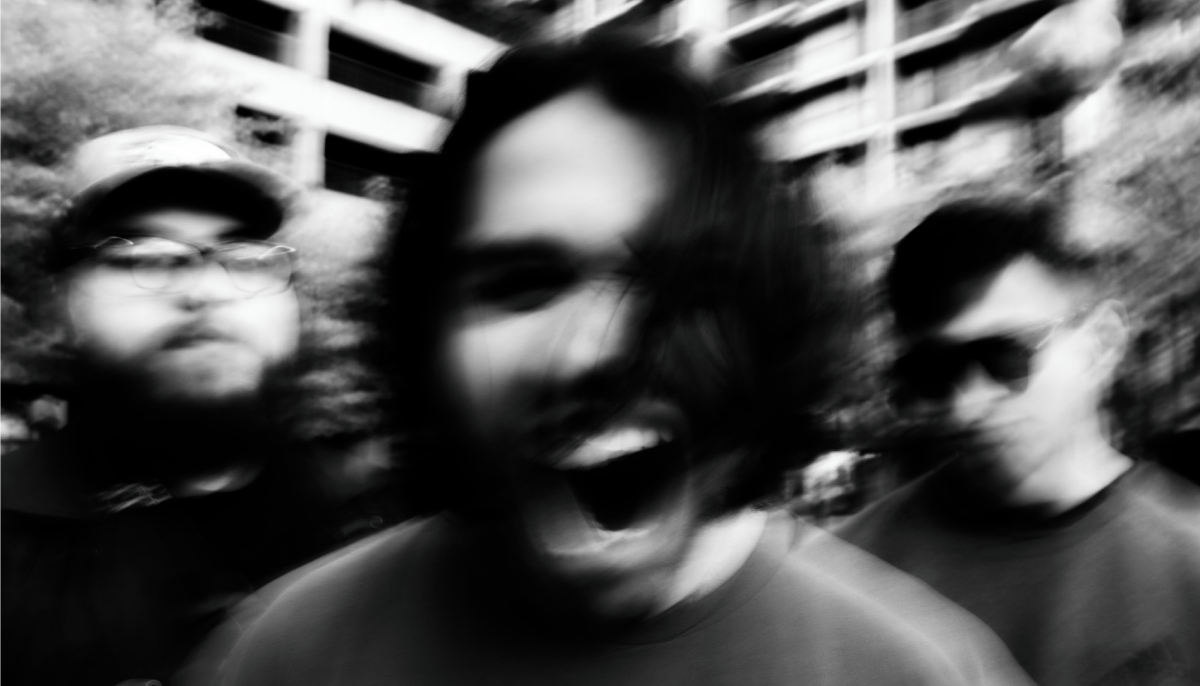 Grave Secrets are dealing out some hot and heavy goodness with their new track "Fuck Shit Up". Taken from their upcoming debut album, Till Your Lungs Fall Out…., which will be released on October 27 via Wiretap Records, it's another blistering piece of punk-rock fury. It's the third taste of the record to be unleash into the wild so far. First up there was "Anxious", which delivered 90s-leaning angst in abundance. Then there was "Mood Ring", which channelled early emo and pop-punk to devastating effect. But now with "Fuck Shit Up", there's no messing about. This is a rager.
Beginning with driving drums and stalking riffs, the track builds and builds, much like the fire in the pit of your stomach gets stoked. The sort of song that would fit wonderfully on the Tony Hawk Pro Skater soundtrack, it transforms into a savage, bile-drenched assault on the senses. It shows off all of the energy and electricity that sits at the center of Grave Secrets. Paying homage to those who have come before them whilst still managing to be uniquely them, it's the sort of song made to incite chaos.

Read more:
Finishing as quickly as it started – channelling the blink-and-miss-it attitude of Drug Church and Joyce Manor – "Fuck Shit Up" is the sort of song you click play on again immediately. With this sort of venom pulsing through their veins at such an early stage in their journey, it certainly makes whatever will follow in the upcoming years for Grave Secrets incredibly exciting.
Grave Secrets will be hitting the road to celebrate the release of Till Your Lungs Fall Out…. as support for their labelmates BED. Here are the dates you need to know.

Tour Dates:
Oct. 29 – Los Angeles, CA @ The Paramount
Oct. 30 – Tucson, AZ @ Groundwork's
Oct. 31 – Las Cruces, NM @ The Range
Nov. 01 – Austin, TX @ Mohawk
Nov. 03 – San Antonio @ Paper Tiger
Nov. 04  – Dallas, TX @ Ruins