Stop hitting snooze and grab your headphones.
It's time to Rise Rock n' Shine…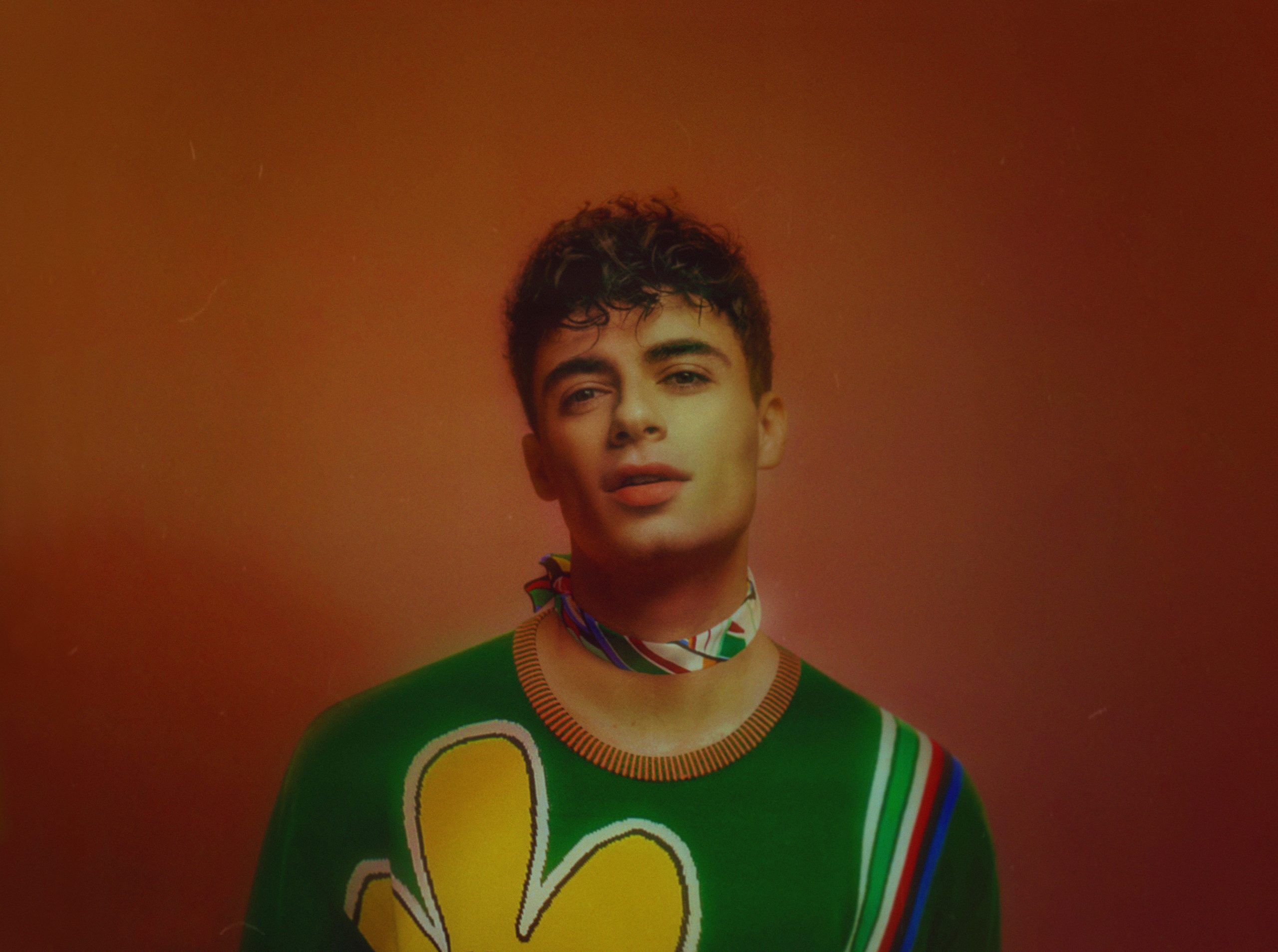 Who: Kentö has seen the world through a unique perspective and it shines through in his music. There are many incredible, and at times heartbreaking, layers to Kentö's life. He lost his parents at a young age and battled cancer. He is part of the LQBTQI+ community, is on the Autism spectrum, and has lived all over the world. His combined experiences have made him a hardworking and talented artist. He writes, produces, and performs his own music and we are absolutely loving it.
What: As the newest Kentö stans, we suggest diving into "Silhouette" ASAP.
Why: There is a silky smoothness to "Silhouette" that will have you relaxing on your hardest day. Kentö's voice matches that velvety beat perfectly, with lyrics that leave you motivated to go out and be your best self. You can't help but feel light and airy after having listened. It's the perfect song to sing along to in the middle of the crowd at your next Kentö concert.
FFO: idobi Radio
Find Kentö on Twitter, Facebook, and Instagram
"'Silhouette' is a song that I wrote inspired by a message that I would give to my younger self. I wanted it to have a sing-along feel to it so that people feel like they are coming along for the journey. The music video is a colourful mix of different mediums inspired by fashion and art films of the 90s that I shot with my friends and I'm really excited about sharing this all with the world." – Kentö
—
—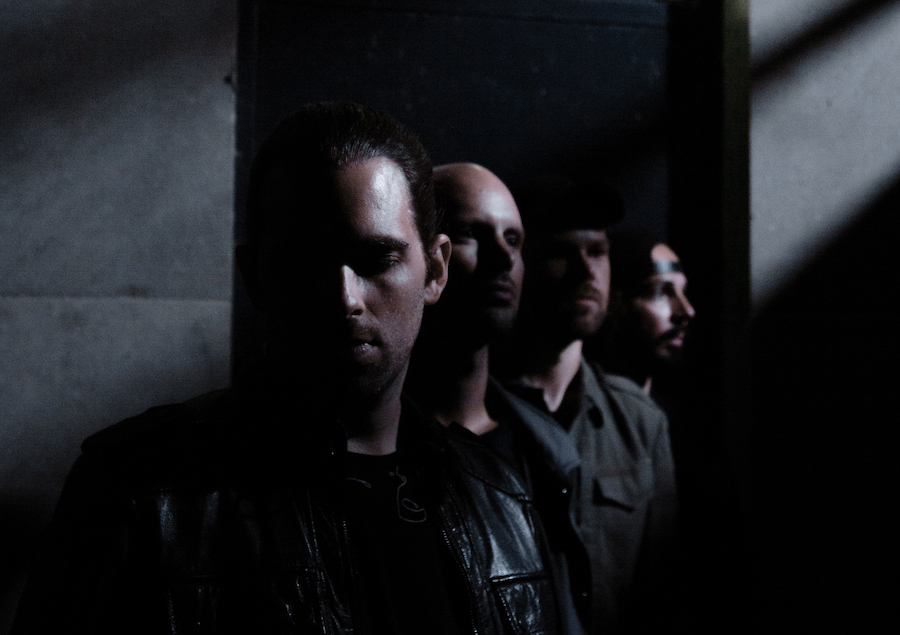 Who: If you haven't already fallen in love with Phantom Atlantic, it's time to start now. The Canadian band, formed in 2017, has released an EP called Your View of a Former Me that is attention grabbing and a force to be reckoned with. Their combination of vocals, guitar, drums, keyboard, and bass create classic alt-rock sounds, with their own unique punch.
What: With an entire EP to fall in love with, start off with "Heart Out of Heaven".
Why: The soul that you feel in "Heart Out of Heaven" is what makes it stand out. Staying true to alt-rock drums and guitar, that you feel in your bones, the lyrics and vocals tell a story of a love that you've been longing for. There is a build up during the entirety of the song that leaves you completely lost in the music, you'll forget who is around you. (Just make sure not to hit the person next to you when you're pretending to play the drums).
FFO: idobi Radio
Find Phantom Atlantic on Twitter, Facebook, and Instagram
"This EP was inspired by a need to course correct my own faults and search out a resolution. As we started to work on it, I was facing some major hurdles and experiencing personal revelations. It only felt natural and therapeutic to write my way through it, and there was literally no resistance when putting pen to paper. In the context of my own challenges, these songs have become a visceral reminder when I play or hear them to report faithfully to myself, treat others with honesty and never give up. I hope it can do the same for anyone who needs to hear that as well. We hope you enjoy the focus track 'Heart out of Heaven' and our latest EP!" – Kyle Brunet, lead singer