Hey! Get up! Your dog is licking the drool from your pillow.
It's time to Rise Rock n' Shine…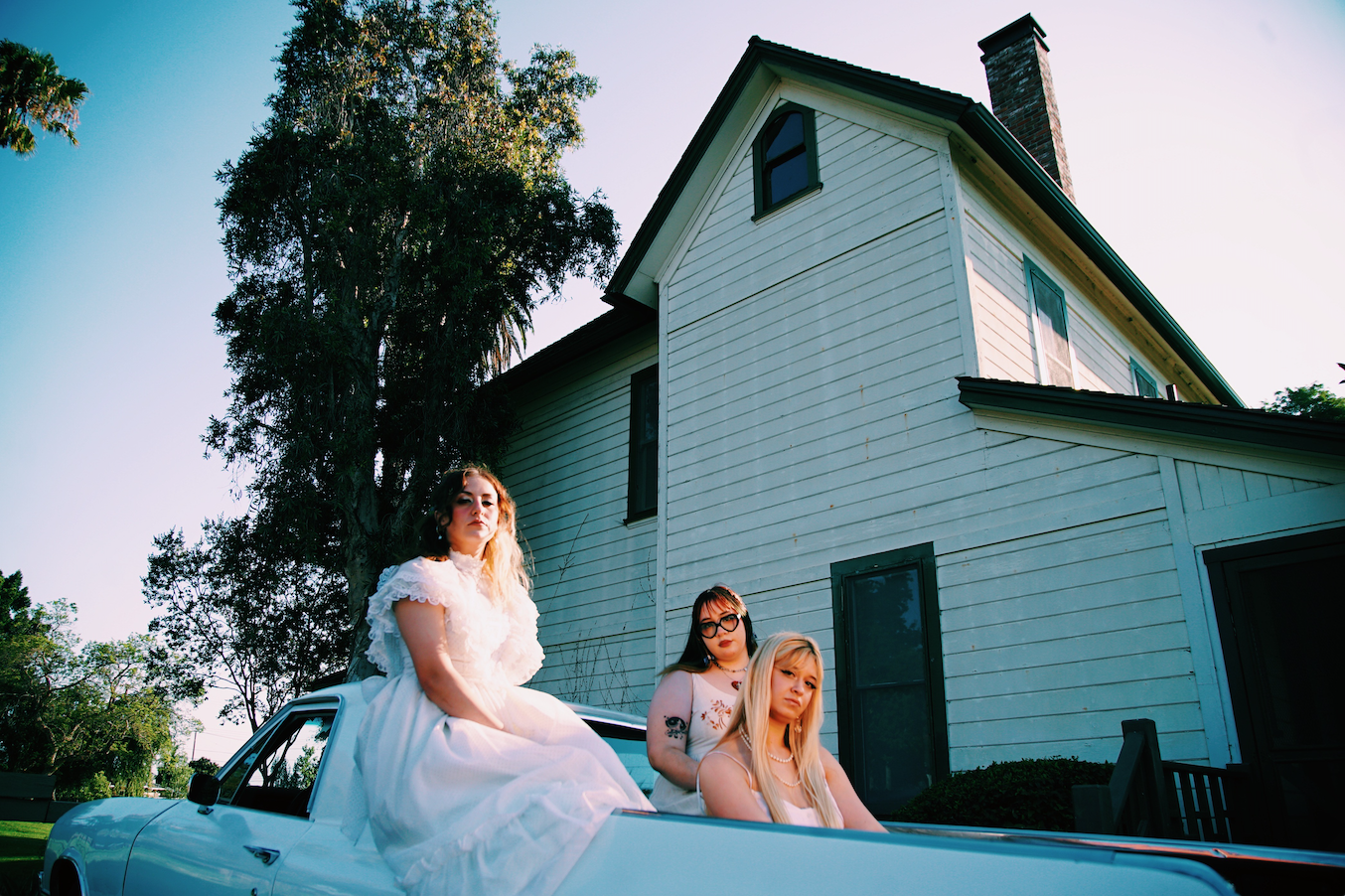 Who: The Aquadolls are a So-Cal trio primed to blast off. Featuring surf-rock vibes alongside pop-punk vocals, these witty women excel at blending genres and garnering attention they rightfully deserve. They have opened for the likes of Pennywise and Kate Nash, while preparing to open for Jimmy Eat World this weekend in Chi-town.
What: "Disappearing Girl" is ready to haunt your summer romance.
Why: The opening guitar lick is a deep, fuzzy invitation to a feeling somehow both nostalgic and fresh. We had the most fun untangling the poetic threads in the lyrics and rhymes through repeated listens; finding the song's tapestry is a heady, warm reward.
FFO: idobi Radio
Find The Aquadolls on Instagram, Facebook, Youtube and Twitter.
"Our new song "Disappearing Girl" was written about being in a relationship but not being able to put your full heart into it. No matter how hard you want it to work out, sometimes things just aren't meant to be. The song was recorded at the beginning of 2020 and we've been waiting to share it with you! We hope this becomes your new summer jam, and that you can connect to it as much as we do. At the end of the day, don't be afraid to get lost in the music and just… disappear." – The Aquadolls
–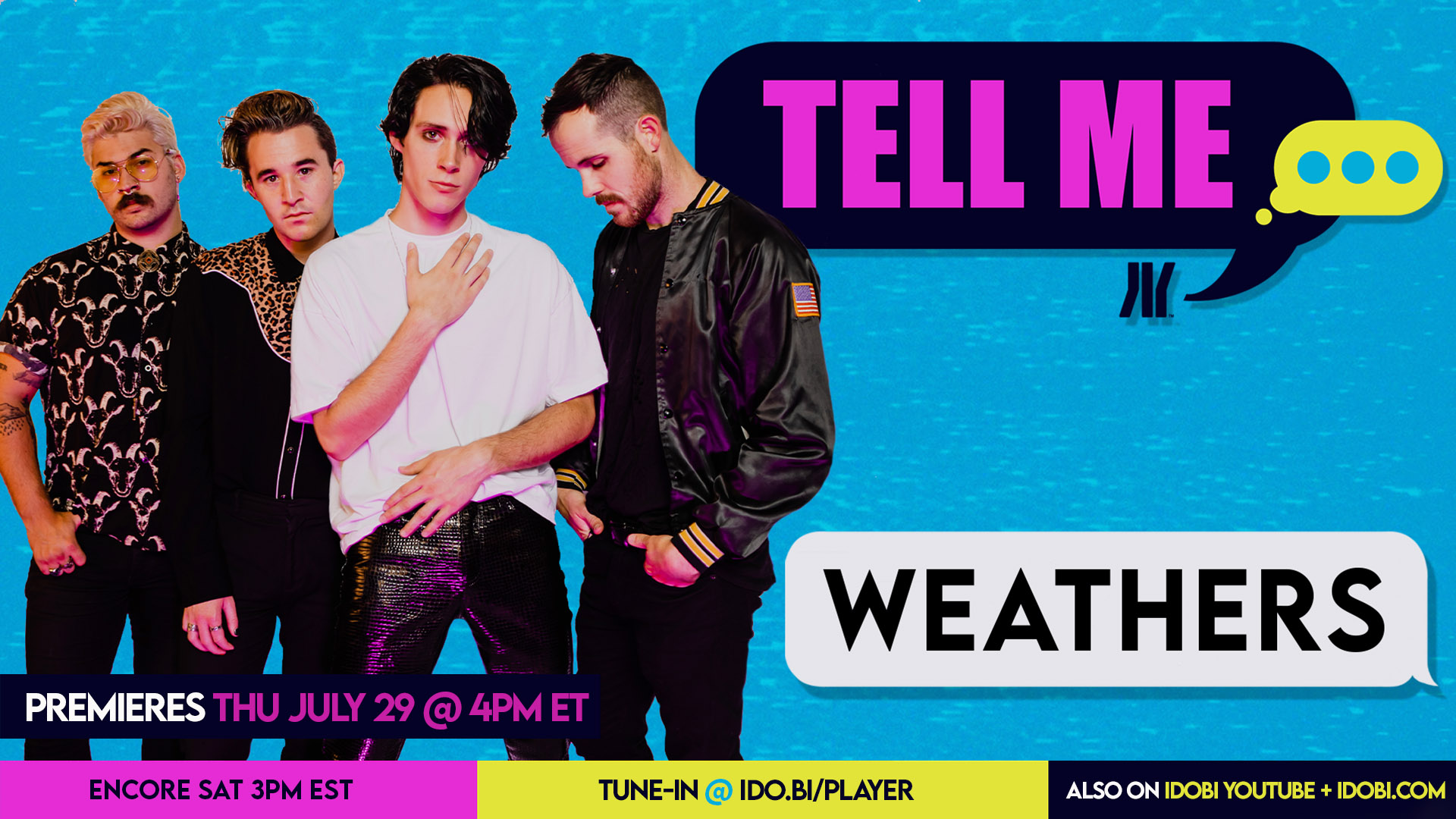 We are so excited about our Tell Me Live with Weathers later today, we just had to make sure you know about it Right Now! Weathers takes some time between an idobi-exclusive acoustic set to chat with us about some things happy, some things heavy, and some things hilarious. Don't miss out when Tell Me Live with Weathers premieres today at 4PM Eastern simultaneously on idobi Radio, idobi Anthm, the idobi YouTube, AND right here on idobi.com!