Awake and Seize the day! Carpet Dye or something like that!
It's time to Rise Rock n' Shine…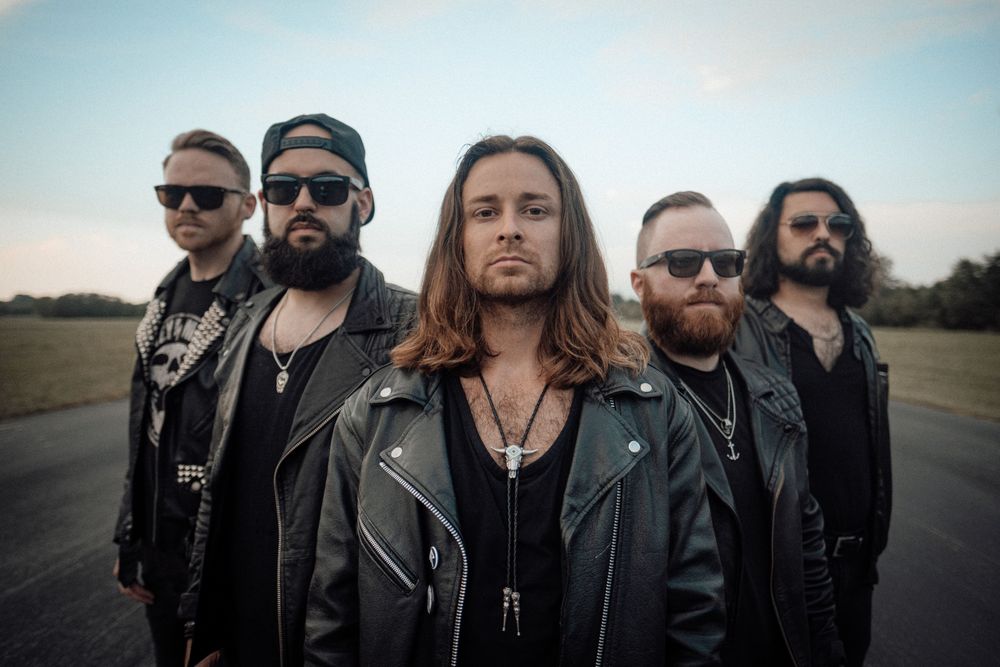 Who: True Villains is a true-blue hard rock outfit from Nashville.The band brings the confidence of their rock roots into the burgeoning present with subtle additions of modern technology and contemporary concerns. Their sound feels classic yet ready to blaze a new path of their own making.
What: "Dig Your Grave", "Awake at Night", and "The Villian" are fresh hard rock tracks that feel as comfortable as worn-in motorcycle boots.
Why: Pick your poison—every track brings you adrenaline, tightly packaged and adorned with a black bow. The guitars crunch as hard as breakfast cereal with drums as steady as a well-oiled Harley. If you are missing that shock of hard rock in your life, look no further.
FFO: idobi Howl
Find True Villains on Instagram, Facebook, Spotify, and truevilliansnashville.com
"Our single 'Dig Your Grave' is a heavy reminder that sometimes there are situations in life when you need to face up to the consequences of our own actions. Alternatively, you are not responsible for cleaning up someone else's mess that they've created for themselves. Sometimes the best lessons are the ones learned the hardest." – True Villains
---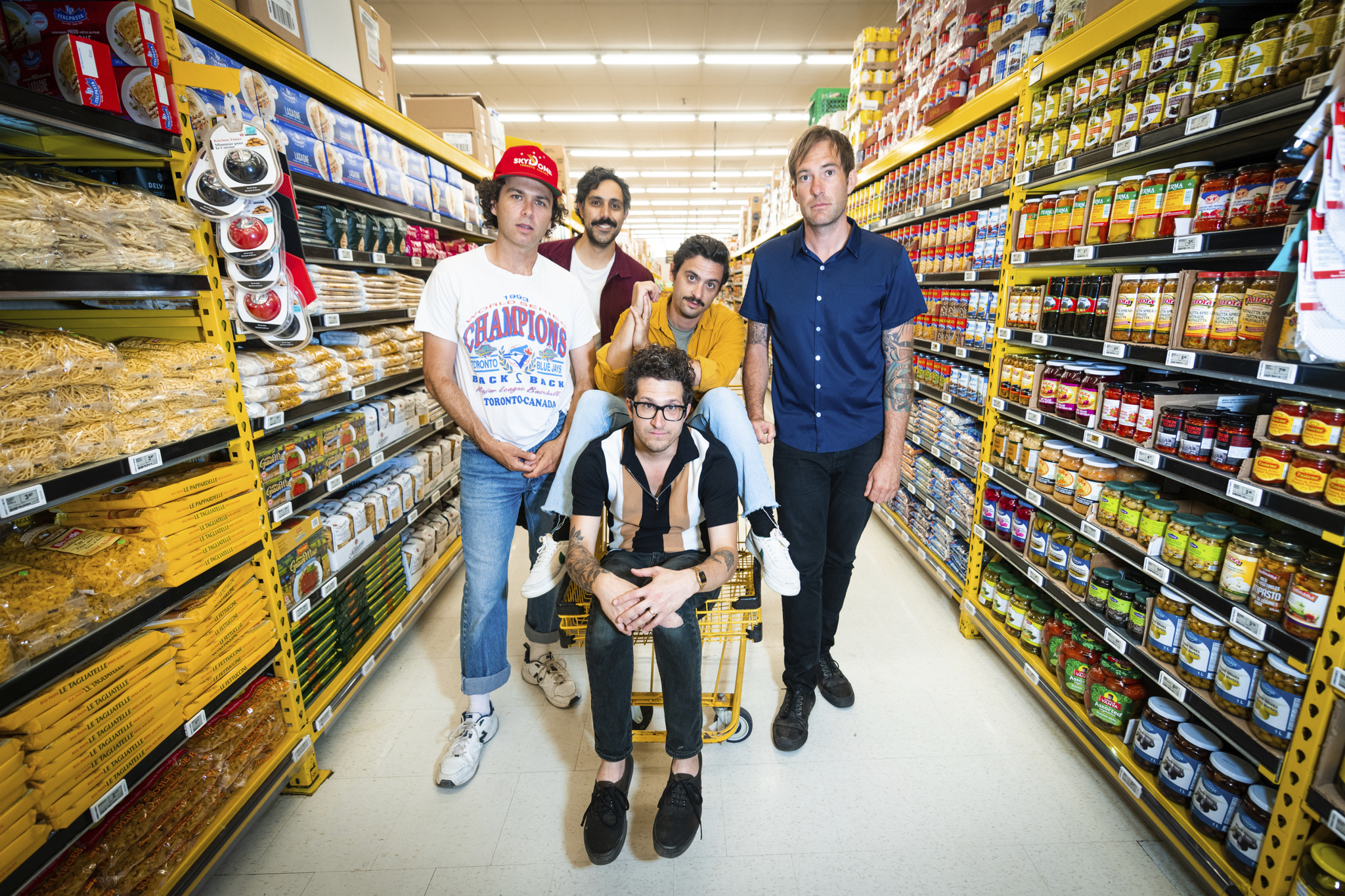 Who: Arkells hails from Hamilton, Ontario (about two hours southeast of Toronto). These Canadian rockers have shared the stage with a variety of artists including Ke$ha and Them Crooked Vultures. That kind of range shows in their music; it's soulful, energetic, and singable. Their alternative-rock (and more) is easily accessible to almost any taste—this band continues to craft hit after raucous hit.
What: Unshackle your shining soul with "One Thing I Know".
Why: Arkells is best imbibed live and this single is top-shelf. The piano melody gets your hips gyrating, while the chorus is begging to be chanted by thousands of voices. The hooks circle your head, allowing the uplifting lyrics to lease that quaint condo in your heart.
FFO: idobi Radio
Find Arkells on Instagram, Facebook, Spotify, and arkellsmusic.com
"This song is about not being ashamed of who you are and where you come from. The best version of yourself lets your colours show — to feel free, weird and unburdened by all the things out of our control. Now more than ever, it seems our lives can change in the blink of an eye. We began working on this album before the world changed and this title felt right given where we've collectively landed. Everyday you wake up and you think you know a lot of stuff, then it turns out — you don't." – Max Kerman of Arkells