Start your day with a balanced playlist,
it's time to Rise Rock n' Shine…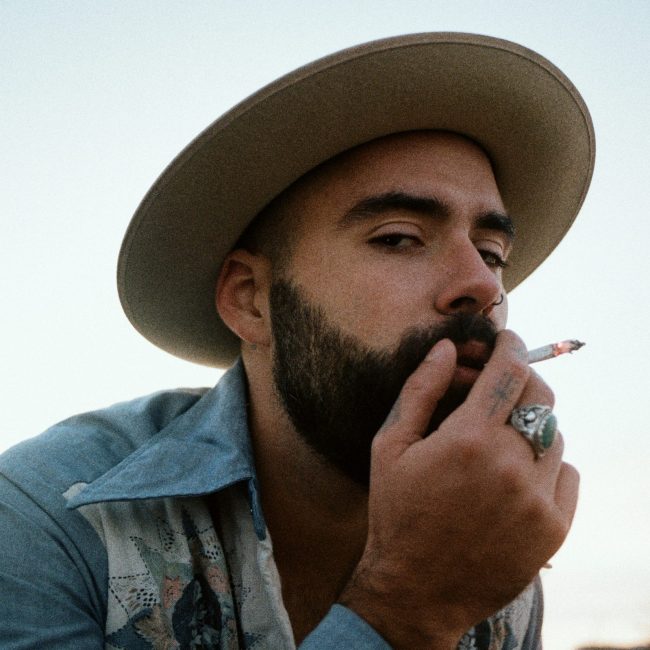 Who: Conor Gains brings a whole lot of soul to your day with just one song. Luckily for us, he gave us a whole EP to play on repeat. Three dropped on April 16th and it already has us pining for more new music from Gaines.
What: Kick off listening to Three with "Light Shine In".
Why: "Light Shine In" is one of those songs that just makes you feel good. It fills you up with energy in a way that reminds you why you love music so much in the first place. The track hits you with a catchy rhythm and lyrics that you'll gladly have stuck in your head for the next week. The whole listening experience is uplifting and positive, and the heart behind it is evident. You won't be able to stop.
FFO: idobi Anthm
Find Conor Gaines on Facebook and Instagram
"My album Three is art, catharsis, shadows, love, all wrapped up in a soulful package.
The Greek word "Mareki" means to put something of yourself into a thing. Art is basically that. Each Artist infuses their experiences into a sort of commentary on life. We all see it differently. We all crave solidarity and to feel connected through a unifying experience. To me, that's what songs are for.
Thank you for listening and I hope these songs can bring you some peace through these wild times." – Conor Gains
—
—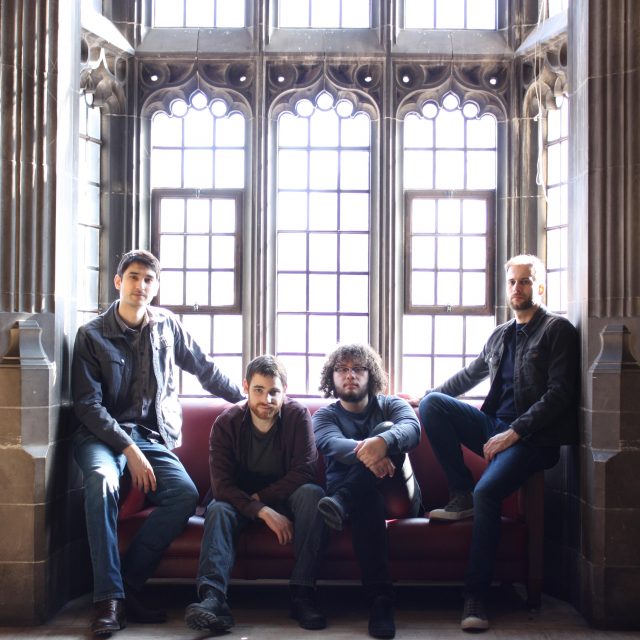 Who: Carbon Memory are a band of storytellers who create a journey for listeners with their songs. Their sound is unique and energetic in a way that is addictive. Their EP, Panoramas, dropped in 2018 and was enough to get you hooked. Now we get to take our love even further with their newest single "Distance".
What: Before the next album from Carbon Memory, we get to vibe out to "Distance".
Why: If there's one feeling we can all relate to now, it's the pain we experience when there's distance between us and the people we love. This shared feeling is captured with "Distance". The emotional song embodies the experience of separation in a unifying way, while still having an incredible sound that you can get lost in.
FFO: idobi Radio
Find Carbon Memory on Facebook and Instagram
"'Distance' was somewhat of a sonic springboard for our upcoming record, Tourist. We spent a good deal of time experimenting with ambient synth and guitar textures and chose to take a more direct and compact approach to writing. The energetic ending to this track came somewhat as a surprise, making it one of our favourite songs to play live. Thematically, "Distance" is about the impossibility and helplessness we all feel when physically separated from those we love. We speak of distance as an experience that is both tangible and intangible, physical and emotional, but above all unforgivingly compromising. The track was recorded, produced and mixed by Graham Walsh (Holy Fu*k, Alvvays, METZ) in Toronto, Canada". – Carbon Memory