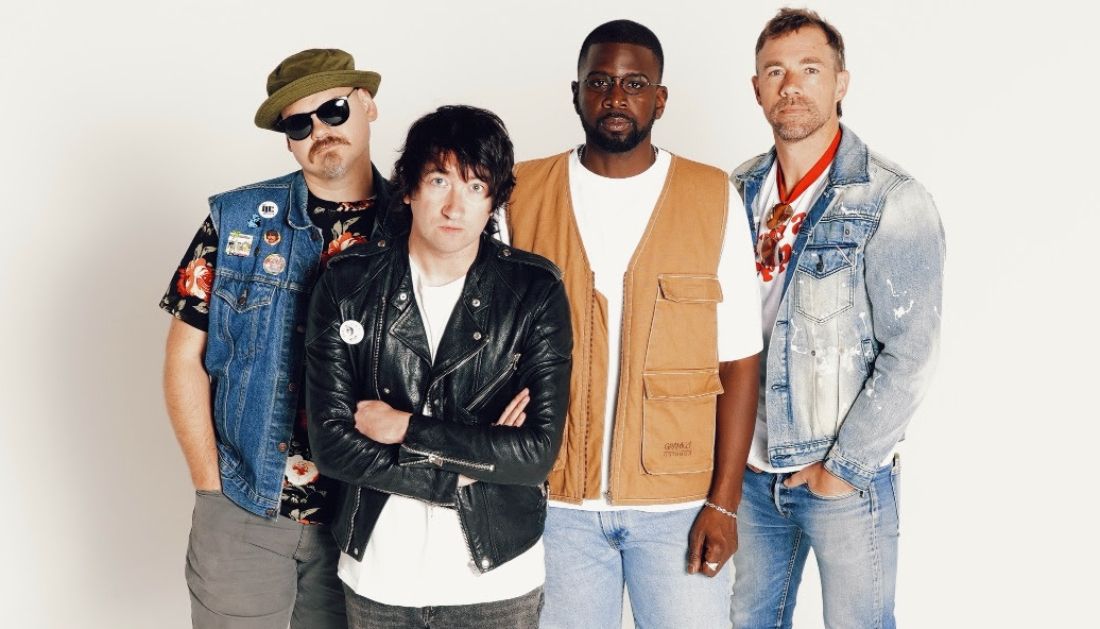 Plain White T's have never had a self-titled album before. Historically, naming an album after your band is seen as a definitive statement. A moment in your career where you feel as though your art is perfectly represented by your name and the ethos it carries. Sometimes, that's very early on in your journey. But in this case, it's been almost 25 years for the Illinois rockers. Nevertheless, for them to find themselves in this place, in confidence and creativity, is something to be celebrated. And celebrate they shall.
Plain White T's, the album, is set to be released on November 17 via Fearless Records. Vocalist Tom Higgenson had this to say, explaining the choices that led to this being a definitive record for the band:
"We were trying to hark back to sounds we've used in the past with a freshness. This one came from a really authentic place of understanding who we are and what we do. I'm more excited than I've been in a long time. As musicians, we're always trying to outdo ourselves or go somewhere we haven't gone before. Somehow, we figured out how to go to a fresh spot and still sound like Plain White T's."


The artwork for the record encapsulates that feeling even more so. A literal plain white t-shirt, hanging from a pole, in striking black and white. There is a flash of color, which suits the band down to the ground in the form of a line of pink. It's simple, effective and timeless, everything that a record of this scope should be.
The tracklisting for the record is stacked as well. 13 new songs, including the previously released "Spaghetti Tattoo", "Happy", and "Would You Even". In terms of the other offerings, it feels like love is going to be a central theme. The likes of "You Plus Me", "Love Keeps Growing" and "Someone's Out There Waiting" stand out in that case.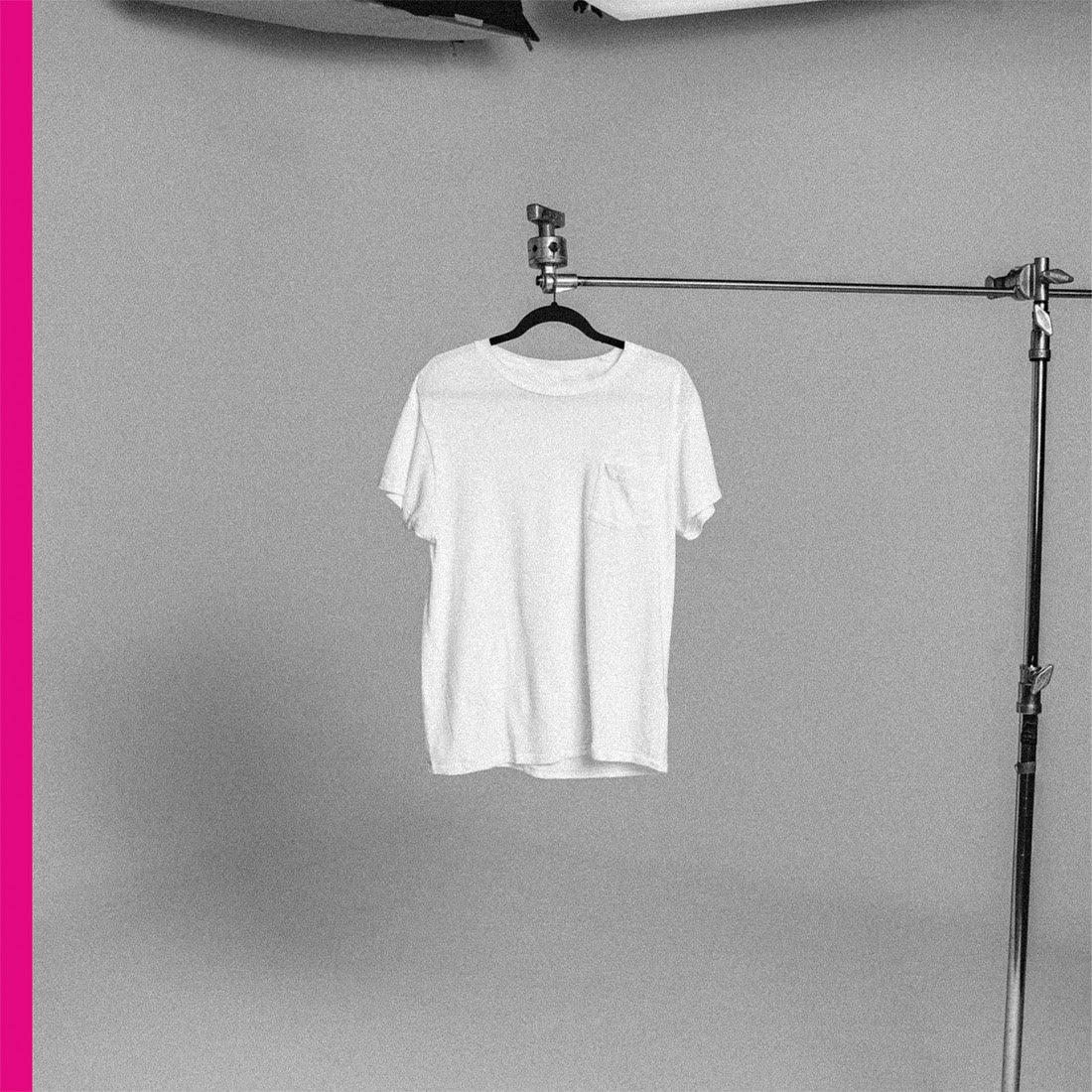 To celebrate the announcement, Plain White T's have also shared a new song. It's called "Red Flags" and perhaps sits on the other side of what it means to love and fall in love. Acoustic-led and tender at the core, it's a song that encapsulates a feeling that so many will have felt at some point. Mixed signals, confusion and headaches, it's a radio-ready hit about the most annoying situation you can find yourself in.
Tom had this to say about it all:
 "I was dating someone, and it was going so well, but in some instances, I was like, 'Wait, does this girl really care? Is she giving me the signals that this is not working?' Sometimes you get so lost in love, and all the good things you ignore the bad things, and that's what 'Red Flags' is. I'm daydreaming about her, but there are all these red flags that I am ignoring."