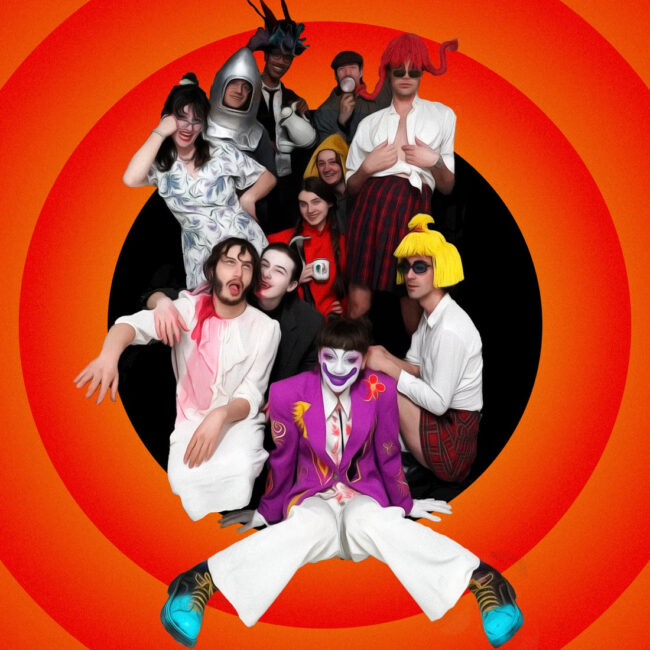 The alt-country quartet, Nora Kelly Band have several awesome announcements for fans today. First, they have inked a record deal with Mint Records. This signing obviously means new music of course. The group hailing from Montreal have shared the news of their debut full-length album Rodeo Clown arriving August 25th. To celebrate the news, Nora Kelly Band have released a brand new funky track "Lay Down Girl" that you can listen to right now.
Speaking on the song, the band shares: "The lyrics to this song were direct advice that I was giving to myself, to stop being a 'Lay Down Girl'," notes Kelly. "To stop staying put, acting sweet and putting everyone else first. Other people's approval had been my priority for so long that over time my connection to what I liked and what I wanted had become weak. The lyrics are advice to this former self, with a chorus that chants, 'I've been a fool…I'm going back to school, but this time my education's gonna be 'bout myself."
Check out the album art and track list below!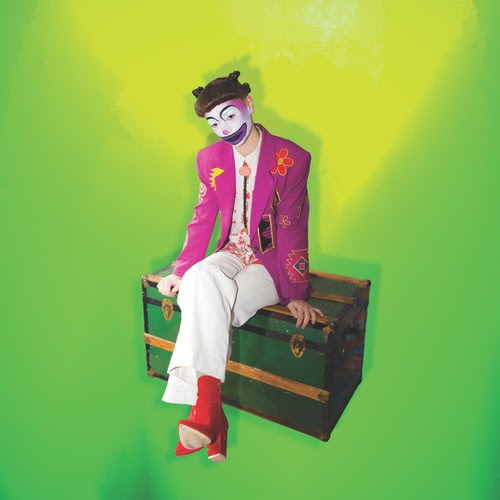 Rodeo Clown track list:
Mmm-Delicious 
Lay Down Girl
Catch A Bone
Horse Girl
Heartbroken Over A Man
Deja Vu
Purgatory Motel
Rodeo Clown
Roswell
Tonka
Going clown-mode runs deep in this first single and its accompanying music video. When people think "clown" they typically envision something funny, or maybe creepy, but always of that painted smile. For a song about overcoming one's tendency to people please, a painted smile makes for the perfect metaphor. The band partnered up with Gabie Che for the music video.
They share: "I wanted to play an overly energetic clown. To be moving through life while various characters (psychic vampires, mad hatters, even high school bullies) attempt to get in my way or slow me down. My journey ends in front of a mirror and my clown make-up has mysteriously vanished. I've found myself. Inspired by film noir, the video is shot in black and white, and the sequence feels as if it is one, continuous shot."
Watch the video: