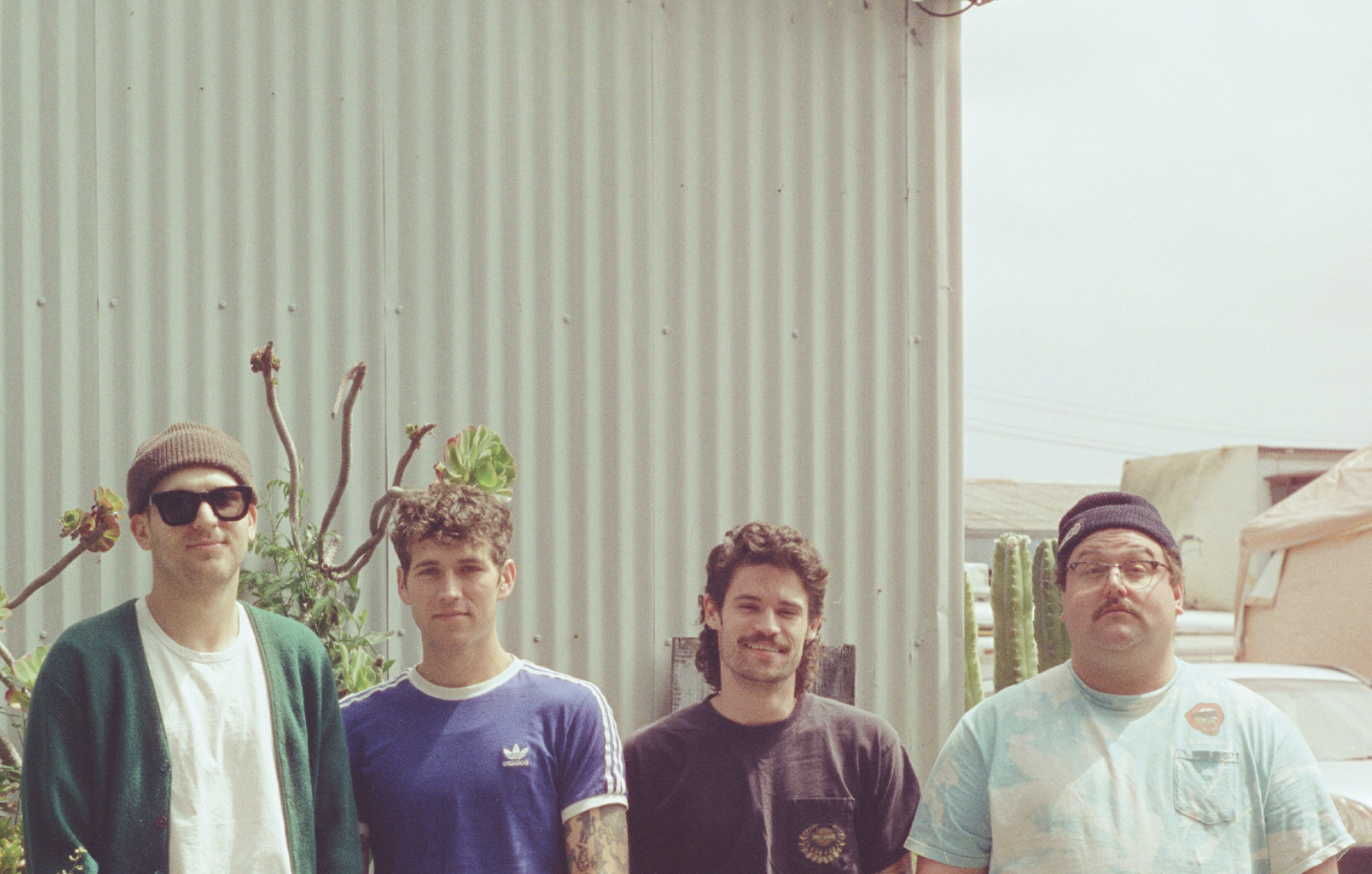 Indie-rock group, Mom Jeans has surprised us all today by dropping a new album, Bear Market. Technically the songs aren't new, but the sound and execution is entirely fresh. Bear Market consists of sixteen popular Mom Jeans tracks completely re-imagined and re-worked into beautiful, new versions. The band has even given each track a different name, while still paying tribute to the original title.
For example, "Edward 40Hands" is now just "40 hands", "Death Cup" is now "death by cup", and "What's Up?" is now "wassup 😉." We love the clever approach – recognizable but easily differentiated.
"We had all these great songs laying around and we figured we might as well re-record them." says vocalist Eric Butler about the record, "people should really hear this stuff," He says with a smile.
Check out the full track list and cover art below.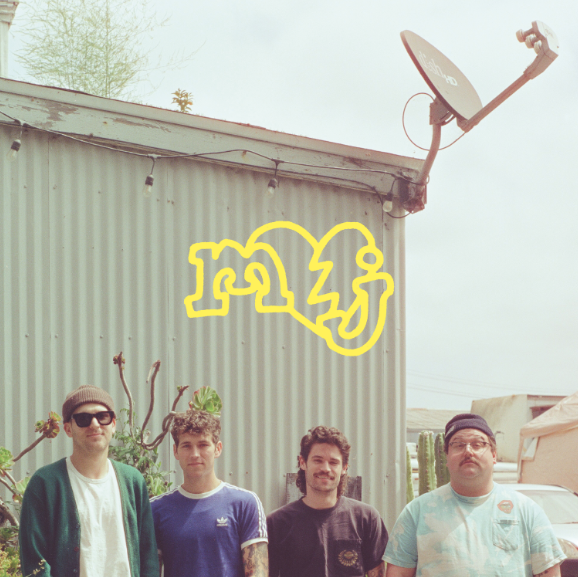 Bear Market track listing:
something
death by cup
danger can
gsc
sweet
shred cruz must die
kevin eats cats
skinny Bart
wassup;)
clown
hippo (in the water)
elevator theme song
cry baby:'(
tie die
10 min
Mom Jeans is heading out on a US tour this coming March! It kicks off in Oakland, CA on March 1st and hits cities like Los Angles, Austin, Tampa, Toronto, and more before wrapping in Seattle, WA on April 7th. Vinyl copies of Bear Market will exclusively be sold as a merch item on this tour. Make sure you grab a ticket to see the band live and pick up a physical copy of the album! Tickets can be purchased here. Check out the full list of tour dates below!
Upcoming Mom Jeans Tour Dates:
March 1 – Oakland, CA @ The Fox Theater
March 2 – Los Angeles, CA @ Hollywood Palladium
March 3 – Tucson, AZ @ The Rialto Theatre
March 5 – Austin, TX @ Emo's
March 6 – Dallas, TX @ Granada Theater
March 8 – Birmingham, AL @ Iron City
March 9 – Jacksonville, FL @ Underbelly
March 10 – Tampa, FL @ The Ritz
March 12 – Columbia, SC @ The Senate
March 14 – Richmond, VA @ The National
March 15 – Sayreville, NJ @ Starland Ballroom
March 16 – Wantagh, NY @ Mulcahy's
March 17 – Worcester, MA @ Palladium
March 19 – Toronto, ON @ The Danforth Music Hall
March 20 – Albany, NY @ Empire Live
March 22 – Philadelphia, PA @ Franklin Music Hall
March 23 – The Fillmore, Silver Spring MD
March 24 – Pittsburgh, PA @ Stage AE
March 25 – Buffalo, NY@ Town Ballroom
March 27 – Cincinnati, OH @ Bogart's
March 28 – Chicago, IL @ Concord Music Hall
March 29 – Chicago, IL @ Concord Music Hall
March 30 – Detroit, MI @ Roundabout Festival
April 2 – Denver, CO @ Summit Music Hall
April 3 – Salt Lake City, UT @ The Union
April 5 – Portland, OR @ Roseland Theater
April 6 – Vancouver, BC @ Harbour
April 7 – Seattle, WA @ Showbox SoDO