Today we talk about Virginia's first woman of color filling the role of lieutenant governor, Chris Pratt's next role, and more Hocus Pocus 2 details.
Virginia Makes History
Several states are holding elections today to fill roles such as their governors and mayors. History will be made today in Virginia as the state will elect its first woman of color as the next lieutenant governor. Both the Republican candidate, Winsome Sears and Democratic candidate, Hala Ayala are women of color. Virginia continues to make progress to move away from its past of racism. The last debate leading up to the election included the topic of how to teach lessons about racism in schools. Virginia has also pushed to take down confederate statues in the state. This election could be a pivotal point in the journey the state is on. Either way, both candidates being POC is a positive sign.
—
—
Chris Pratt Takes on Garfield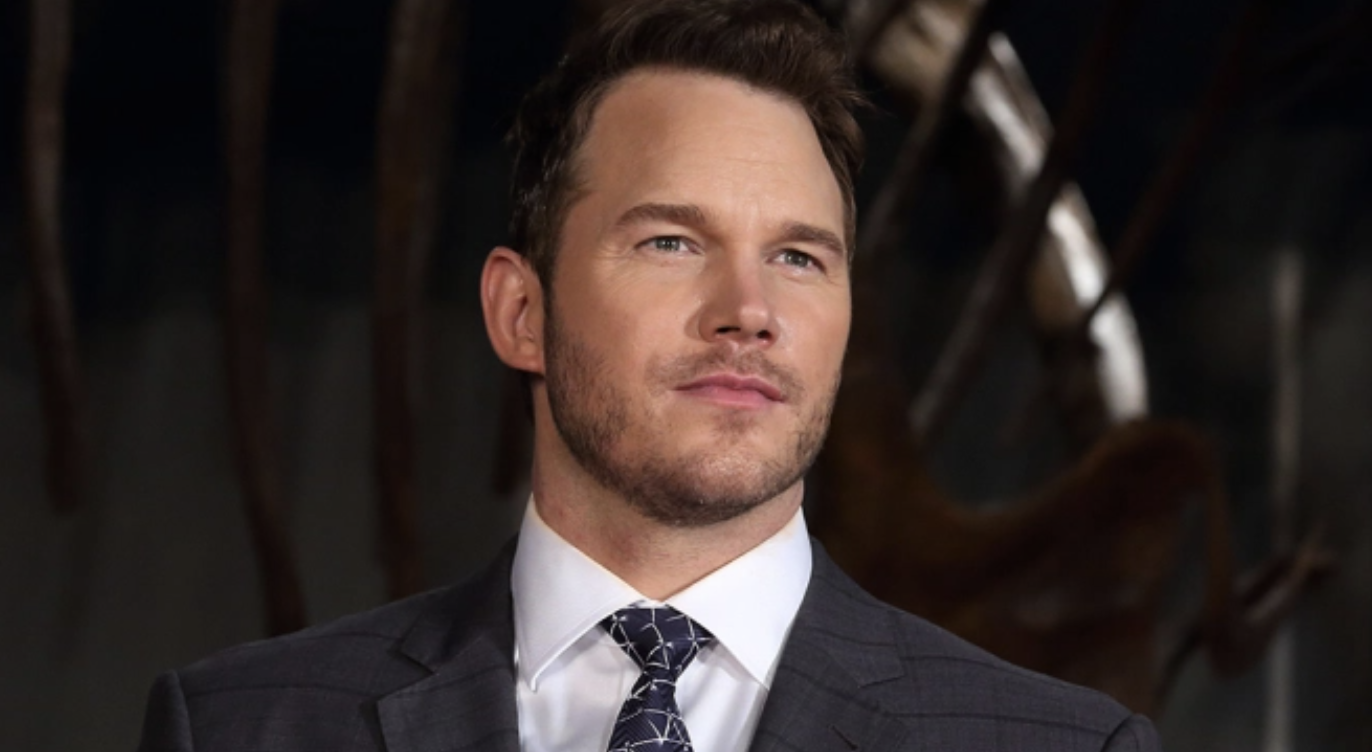 Chris Pratt seems to be taking over the world of voice acting. He recently faced internet roasting after being cast to play Mario in the upcoming Mario movie. Now he'll be voicing another iconic cartoon role as Garfield in an upcoming animated movie. Garfield's creator Jim Davis is set to produce the film, which will be distributed by Sony and is being made under Alcon Entertainment. The upcoming Garfield feature will be written by Finding Nemo writer David Reynolds and directed by Chicken Little director Mark Dindal. Pratt took to Instagram to make the announcement. While I feel somewhat skeptical about another Garfield movie, the team behind the project seems to know what they're doing judging from their past projects. Maybe we will get a pleasant surprise out of this one.
—
—
Hocus Pocus 2 Cast Announced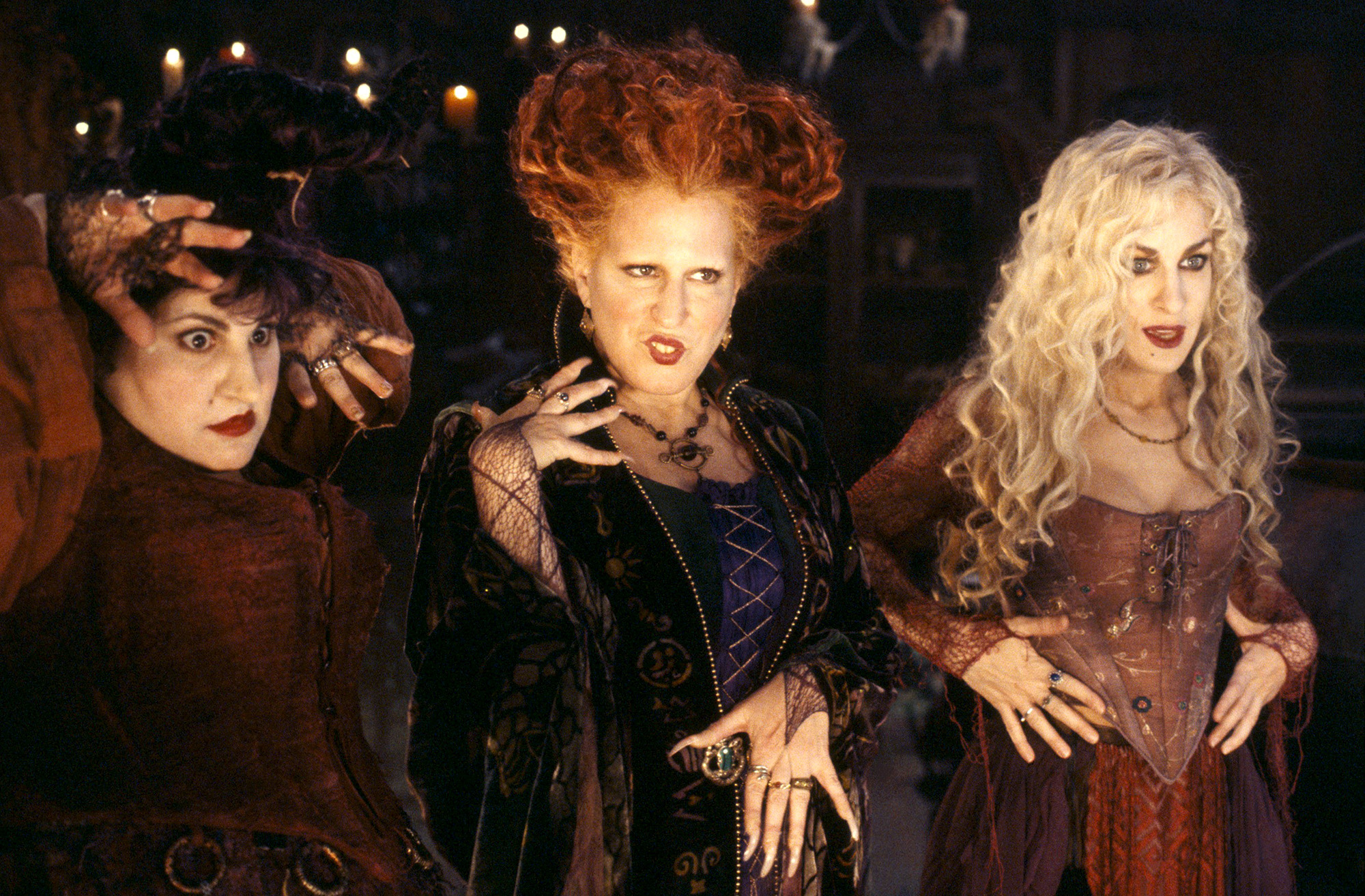 It's that time of year where we are sad Halloween has come to an end but not quite sure if we can play Christmas music yet. Disney, however, already has us looking forward to the next spooky season with a look at the Hocus Pocus sequel. The sequel will see a return of the Sanderson Sisters when they are accidentally brought back to present day Salem and must be stopped once again. Bette Midler, Sarah Jessica Parker, and Kathy Najimy will all reprise their roles. New roles will be played by: Whitney Peak, Lilia Buckingham, Belissa Escobedo, Doug Jones, Tony Hale, Sam Richardson, Hannah Waddingham, Juju Brener, Froy Gutierrez, Taylor Henderson, and Nina Kitchen. The next installment has already begun filming in Rhode Island, after years of the internet begging for a sequel. Now we all have to wait until fall 2022 to get what we want but it looks like it will be worth the wait.
The black flame candle is alight to the Sanderson sisters' delight.

Bette Midler, Sarah Jessica Parker, & Kathy Najimy shall soon return.
Joined by new faces which you soon will learn.

See more of the spellbinding cast in the next tweet.
Enjoy this #Hallowstream treat.???? pic.twitter.com/DiBAfCHiWX

— Disney+ (@disneyplus) October 31, 2021