[Bottom Left Clockwise: Photo via Paramount, Photo via Amazon Prime, Photo via Ariana Grande]
Today we have Good Omens returning for a second season, the new trailer for Clifford The Big Red Dog, and Ariana Grande teaming up with BetterHelp.


Good Omens Returns with Season Two on Prime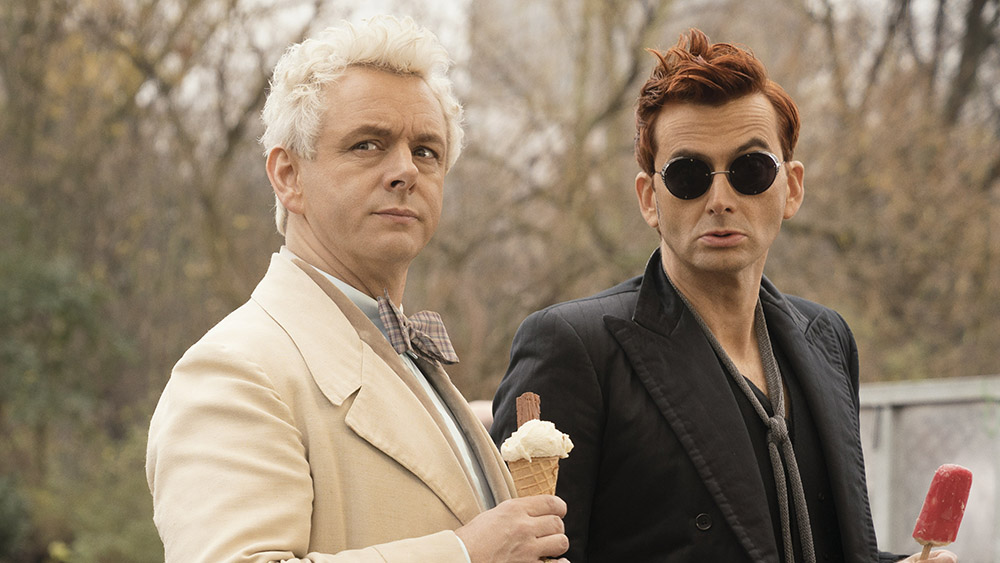 Amazon is bringing Good Omens back for a second season. The series based on the novel by Terry Pratchett & Neil Gaiman returns with Gaiman at the helm once again, as showrunner and producer. David Tennent and Michael Sheen are expected to reprise their roles as Crowley and Aziraphale. The upcoming season will begin filming in Scotland later this year with a premiere date to be confirmed.


Clifford Takes Over New York City In New Trailer
Everyone's favorite big red dog is running all across New York City in a new trailer for Clifford the Big Red Dog. The movie dives into Clifford's origins as well as the adventures he gets into as a young pup. The Paramount film, directed by Walt Becker, stars Darby Camp, Jack Whitehall, John Cleese, Sienna Guillory, Kenan Thompson, Tony Hale, and David Alan Grier as the voice of Clifford. Clifford The Big Red Dog is expected to premiere in theaters on September 17.


Ariana Grande Teams Up With BetterHelp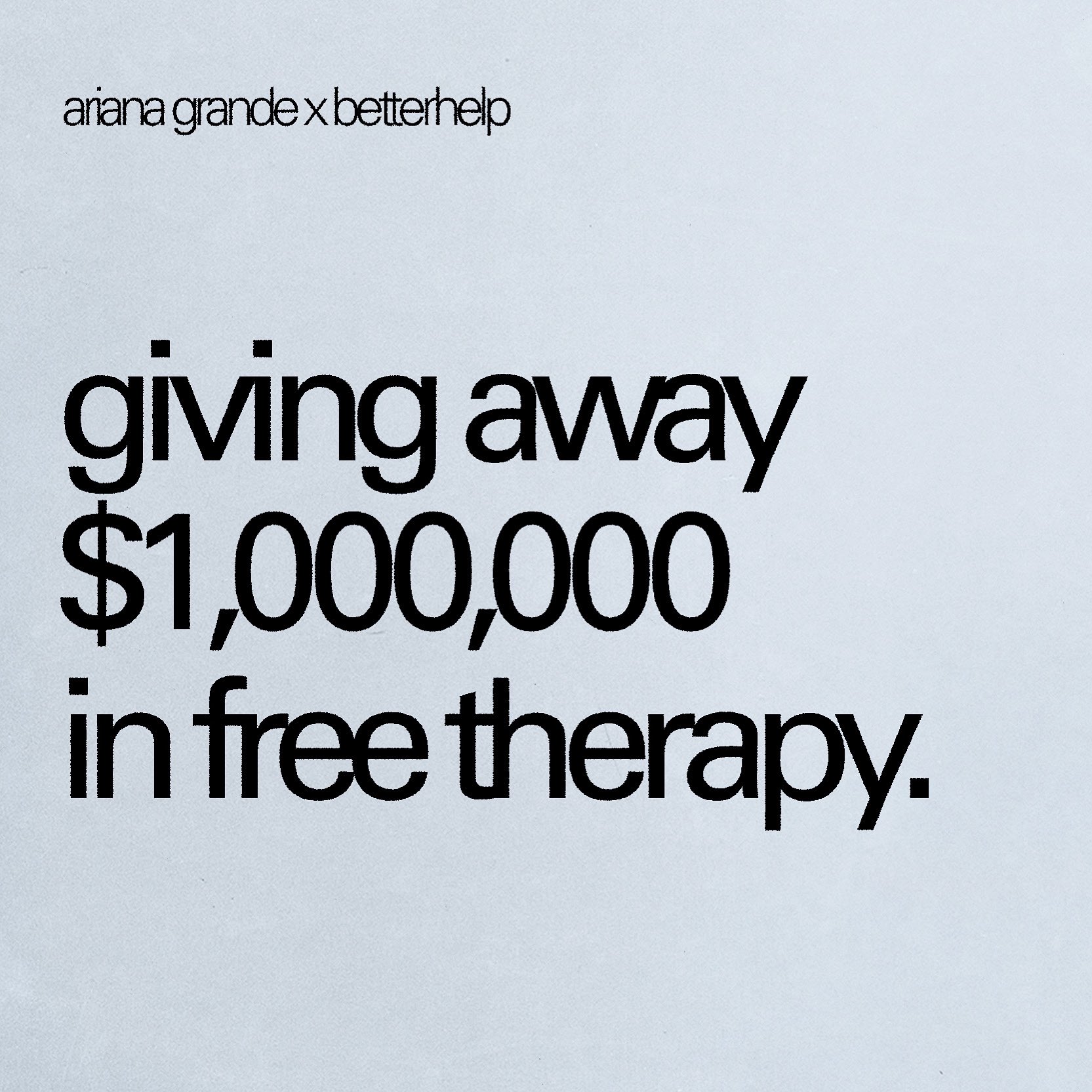 Ariana Grande has partnered with online counseling and therapy service BetterHelp to give away $1,000,000 of free therapy. The teamup will give those who wish to participate a free month of therapy on BetterHelp along with 15% off their second month should they choose to continue. Grande shared the news in an Instagram post and said, "While acknowledging that therapy should not be for a privileged few but something everyone has access to, and acknowledging that this doesn't fix that issue in the long run, i really wanted to do this anyway in hopes of inspiring you to dip a toe in, to feel okay asking for help, and to hopefully rid your minds of any sort of self judgement in doing so!" For more information you can head here.