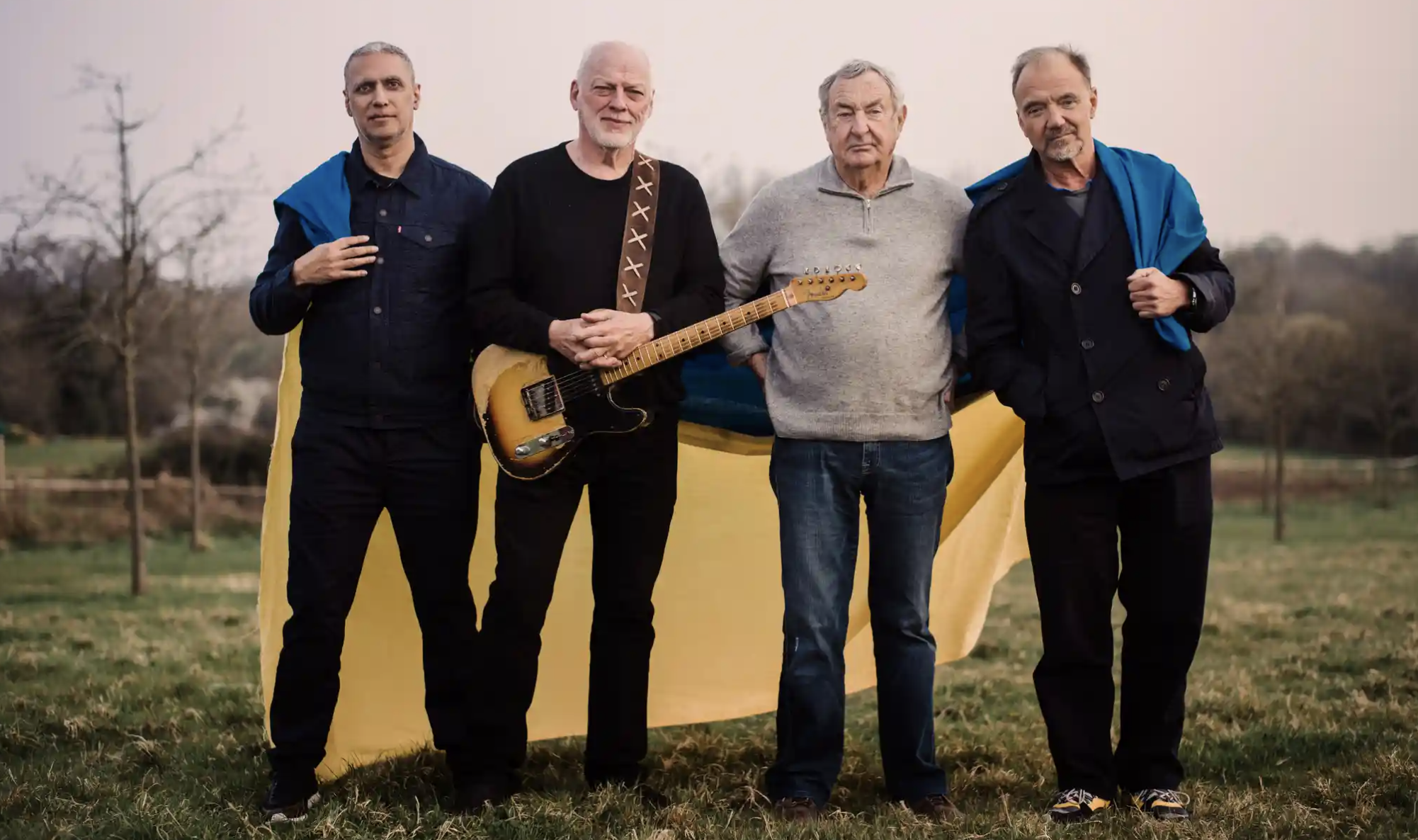 Today we talk about Judge Ketanji Brown Jackson's confirmation into the US Supreme Court, The Weeknd's latest wild vinyl, and Pink Floyd's first new song in 28 years.
Judge Ketanji Brown Jackson Heads to the US Supreme Court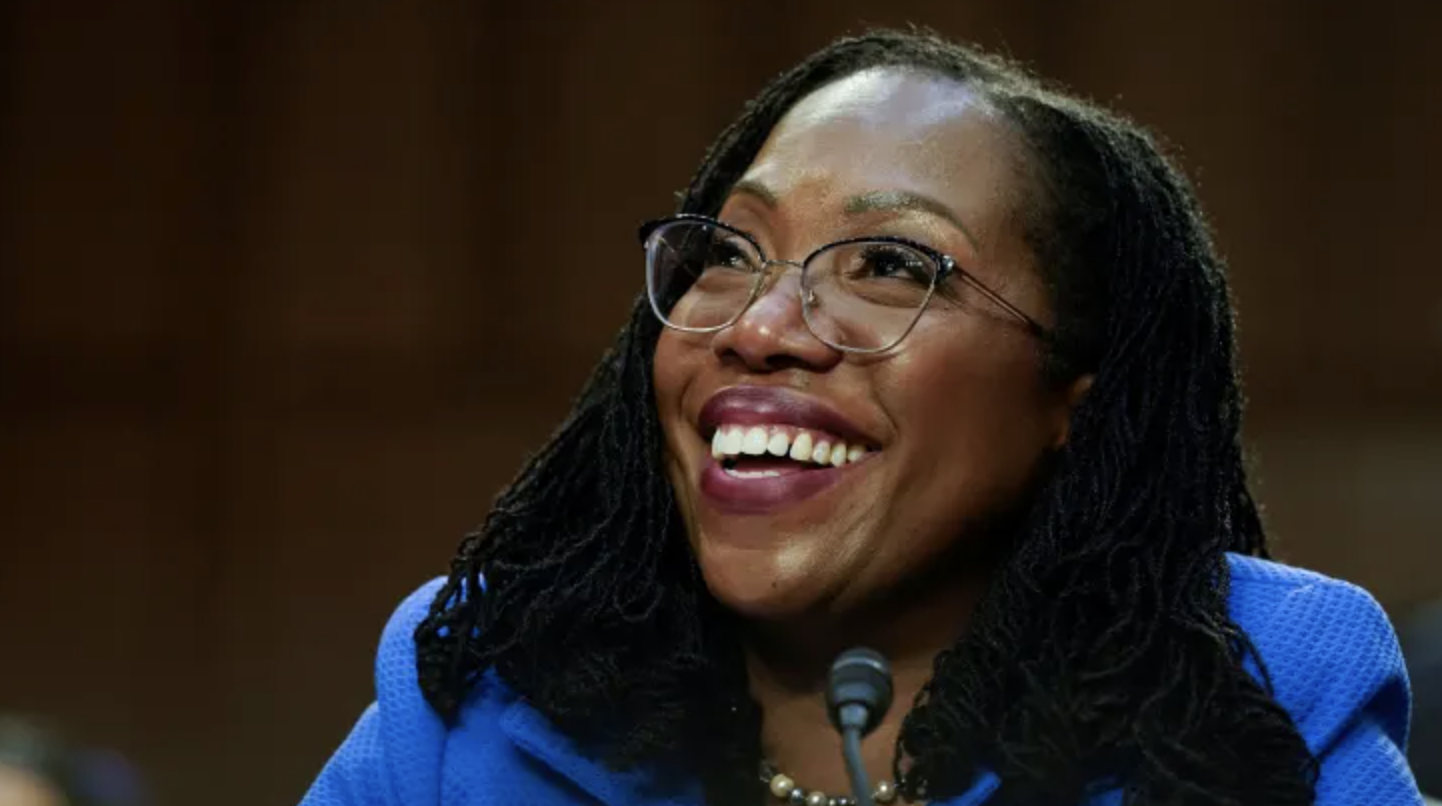 The Senate has officially voted to confirm Judge Ketanji Brown Jackson to the US Supreme Court. History is made today as this makes her the first Black woman to ever serve in the Supreme Court. Yes, that means we've gone over 200 years without this type of representation…but are we really surprised? Should we add that she is only the third Black person and only the sixth woman to hold this title? She will take her seat after their summer recess when Justice Stephen Breyer retires. We watched this incredible woman get asked ridiculous questions by the Republican party, as she held her poise and showed us just how intelligent she is. The strange questions and gross accusations didn't stop the majority from voting her in. Judge Jackson prevailed and we are looking forward to seeing how she makes an impact.
—
—
The Weeknd Gets Dangerous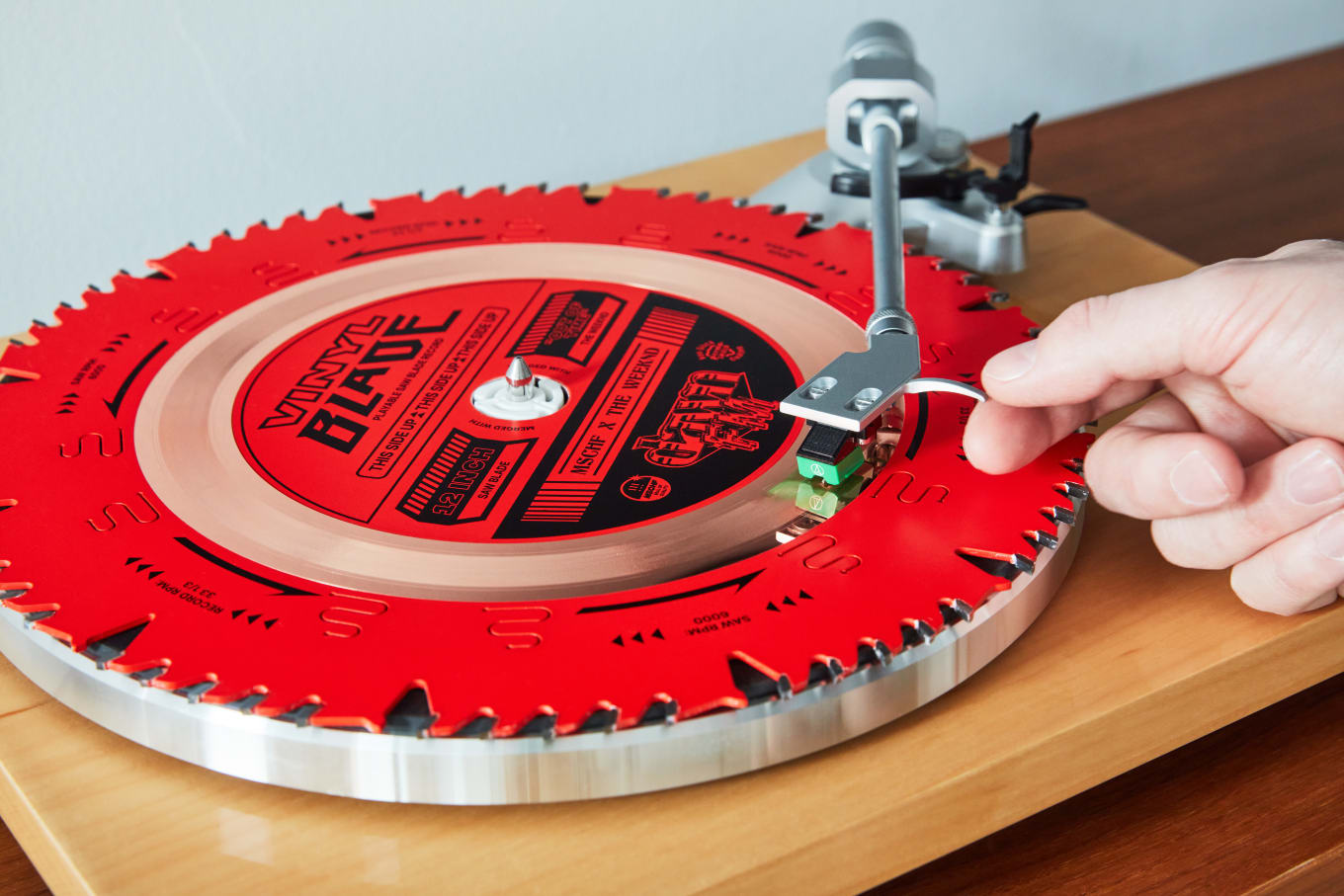 Being a fan of The Weeknd is getting a bit dangerous. The artist has teamed up with MSCHF to put his single "Out of Time" onto vinyl. However, this isn't just any ol' vinyl. These are pressed onto a saw blade and only 25 are being made. This comes after he dropped a music video, featuring Jim Carrey, for the song as well as the announcement that he is replacing Kanye at Coachella. Along with his new album Dawn FM and an upcoming tour, The Weeknd is clearly making big moves this year.
If you're wondering why MSCHF sounds familiar, they're the same brand that partnered with Lil Nas X to make the Satan Shoes that created a frenzy. This is just one other example of wild products they make with artists. If you want to snag one of these exclusive records, you have to head to VinylBlade.com by 1pm ET tomorrow to participate in an auction. And if you manage to get your hands on one of these vinyl, maybe watch your fingers.
—
—
Pink Floyd Drops New Music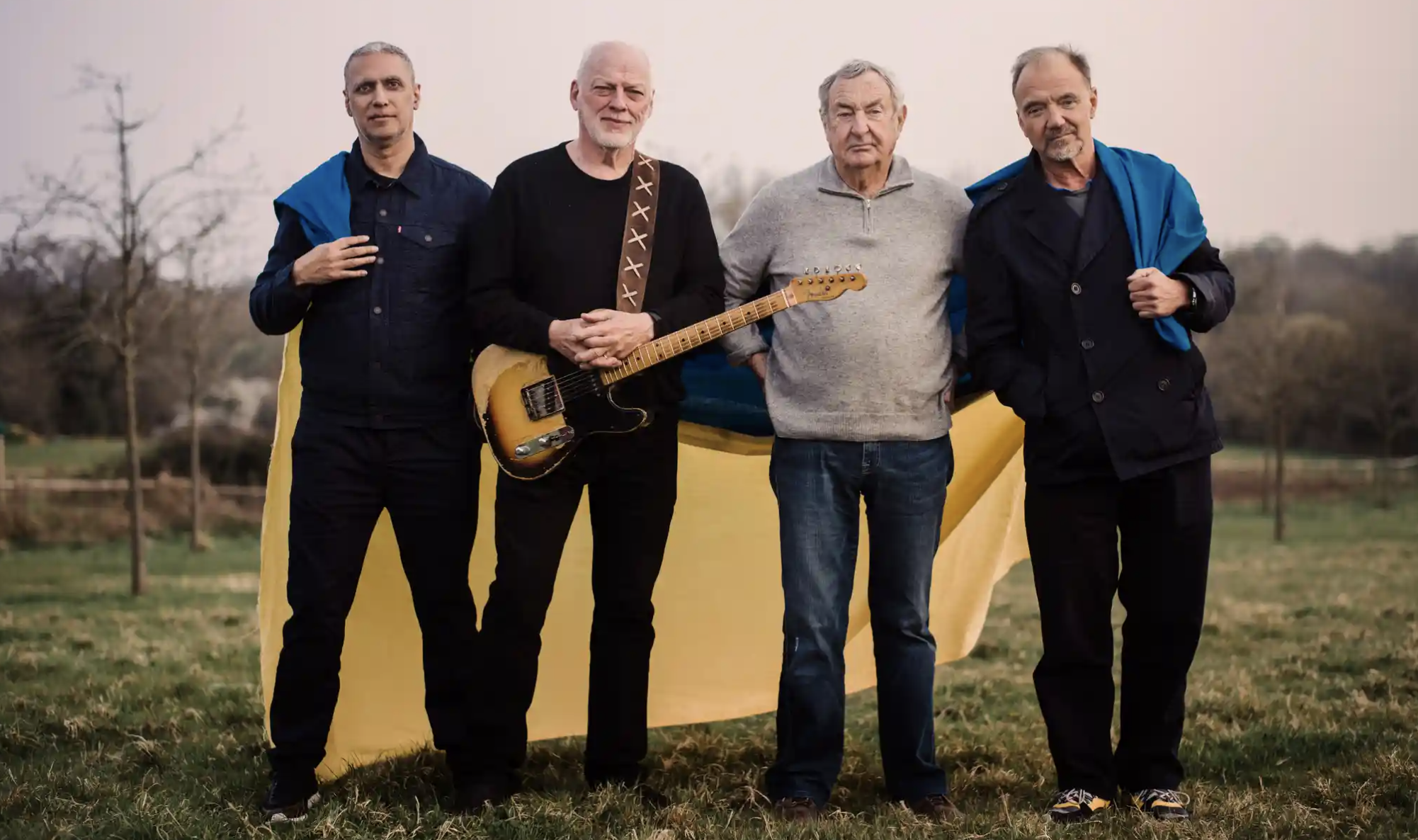 Pink Floyd is putting out a new song for the first time in 28 years and it's for a great reason. Tonight at midnight, "Hey, Hey Rise Up!" will drop along with a music video. The song features Ukrainian artist Andriy Khlyvnyuk singing the Ukrainian protest song from 1914, "Oh, the Red Viburnum in the Meadow". Khlyvnyuk is from the band BoomBox, who were set to be on tour in the US. Instead, he decided to stay in Ukraine when Russia began to attack. All proceeds from the song will go towards the Ukraine Humanitarian Fund. The band has already shown their support by pulling their music from Russian music platforms. Pink Floyd's David Gilmour spoke to The Guardian about how his grandchildren are half-Ukrainian and he went into detail about speaking to Khlyvnyuk about the terrible things he's endured. It was enough to bring the band out of retirement to try and do their best to help.