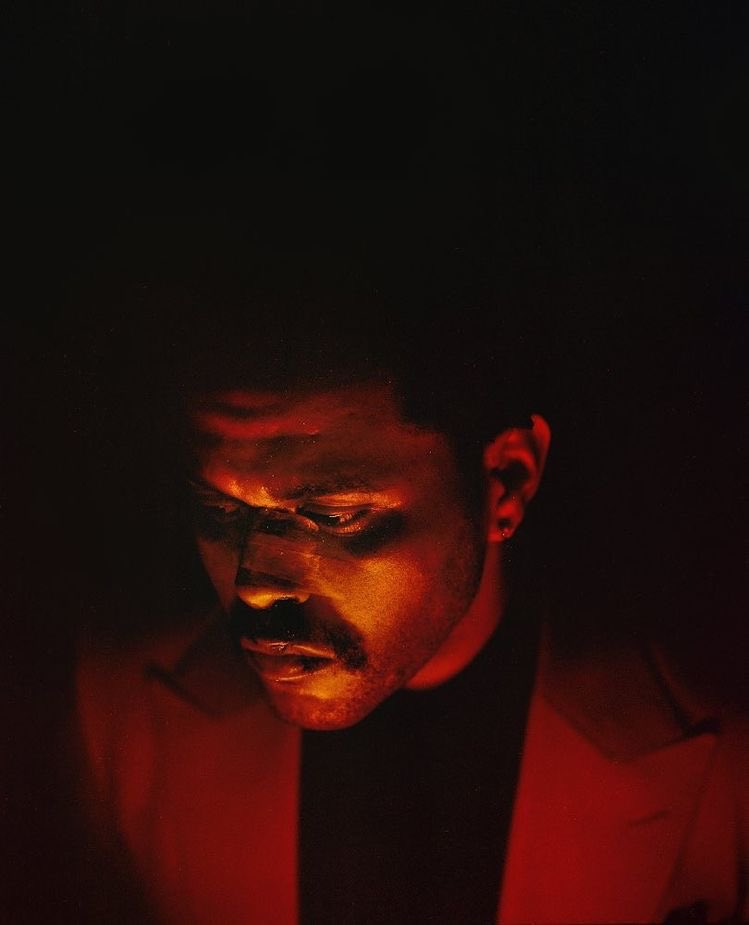 The numbers are in, and The Weeknd has set a new record.

The Guinness Book of World Records has named him the Most Popular Artist in the World. This title is based on what's been happening over on Spotify. He is the first artist to ever hit 100 million listeners in a month, and that number has already grown to 111 million. As of now, he is seemingly untouchable. The runner-up, Miley Cyrus, has 82.4 million listeners a month. The others that are fairly up there are Shakira, Ariana Grande, Taylor Swift, Rihanna, and Ed Sheeran. While he's in good company, it doesn't seem like anyone will catch up anytime soon.

This doesn't come as a surprise if you've been keeping up with his stats for the past few years. He's already broken two World Records for the Most Streamed album in 2015 and the Most Consecutive Weeks in the Top 10 of Billboard's Hot 100 by a Solo Male Artist. His song "Blinding Lights" is also the most streamed song on Spotify, with 3.4 billion listens.
If you really need a comparison to measure how much he's achieved, he now has multiple singles on 3 different albums, to reach number one. The only other solo male artist to have done that is Michael Jackson.
This man is only 33 and is kicking ass in the music world. Whether you like him or not, there's a lot of respect for the work he puts out. Now we're going to go fold our laundry that's been sitting there for a week to feel a little more productive…