Today we talk about the #iVote Festival Sweepstakes, the new 5 Seconds of Summer music video, a new Riot Fest announcement, and Yungblud speaking out on Mahsa Amini's death during a show.
—
Vote This Election and Win Free Concert Tickets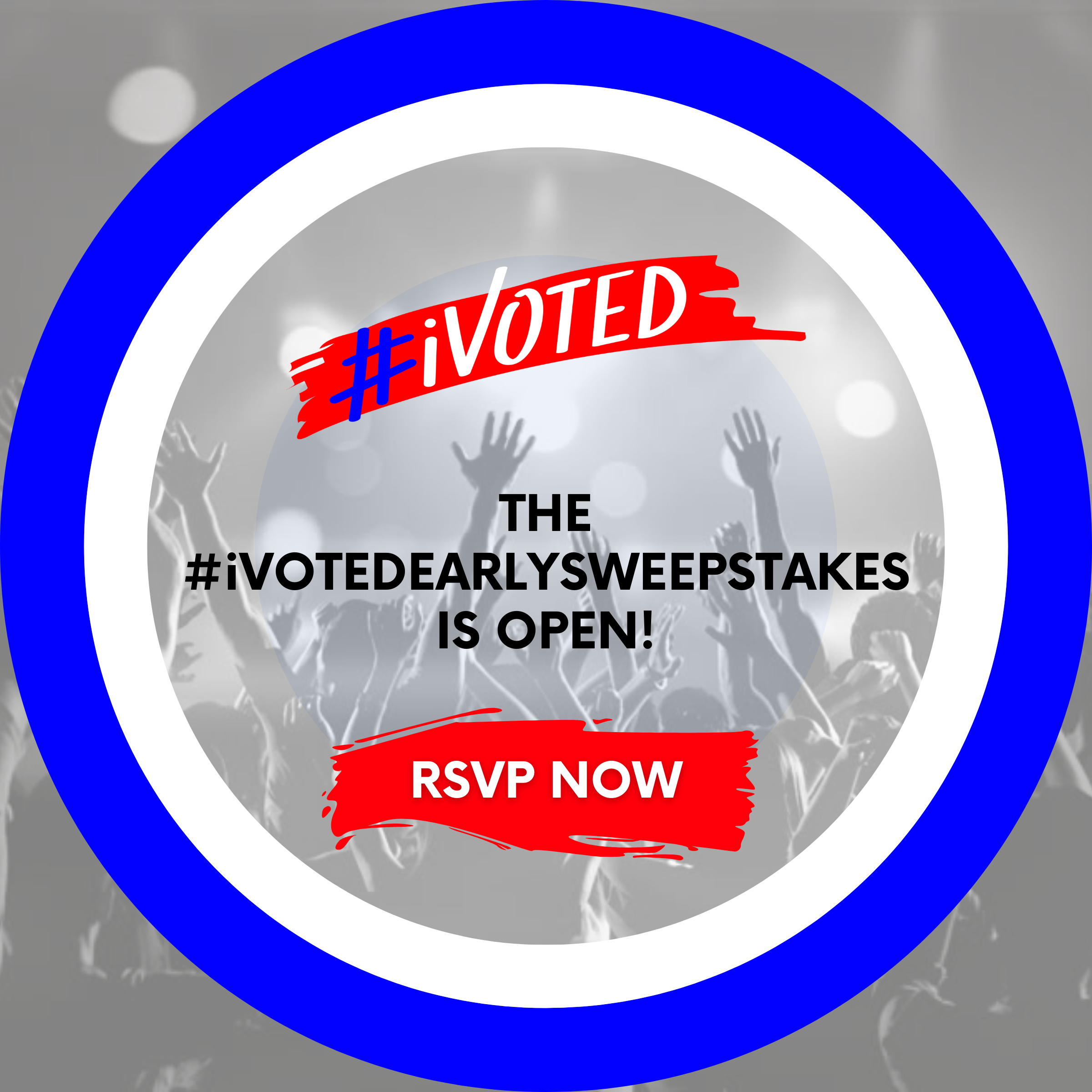 Did you know that early and absentee voting is already taking place? And #iVoted Festival is teaming up with some of your favorite brands and artists to make voting early a little sweeter. Entering their sweepstakes automatically RSVPs you for the live stream of the #iVoted Festival on November 8th AND gives you the chance to win free tickets to see artists around the country, including: Lizzo, The Who, Demi Lovato, Jerry Seinfeld, Carrie Underwood, Phantogram, Carly Rae Jepsen, The 1975, Post Malone, and Noah Cyrus (along with a lot more). Other prizes include 666 cans of Liquid Death or a Gibson Guitar!
All it takes to enter to win tickets is to take a selfie at your polling place after you've voted. (Be wary of your state's laws and how close you can be to the polling location to take a picture). If you aren't 18 or are eligible to vote for another reason, never fear! Those under 18 can submit the first election they will be 18 or older for and say why they are excited to vote. Those who can't vote for other reasons can submit which artist they are most excited to see at the 2022 #iVoted Music Festival.
We've learned over the past few years just how much voting for the right candidates and laws can affect our day-to-day lives. With the world starting to feel normal again, we can't become complacent. Voting is still just as important.
To enter, register to vote, and find out details on where you should vote, head here!
—
—
5SOS is Making Us Emotional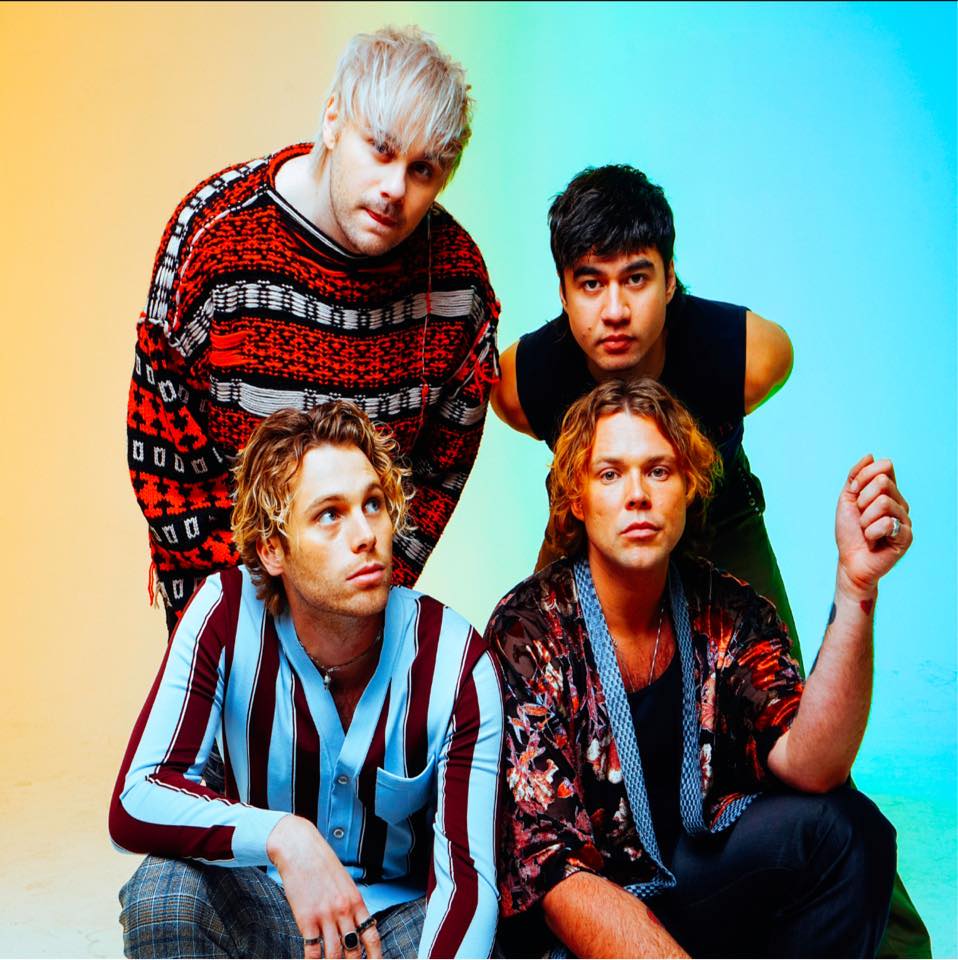 5 Seconds of Summer just dropped a music video for their single "Bad Omen". The video has stunning but tragic visuals of a couple struggling in a car while surrounded by giant red silk floating around them (red flags, anyone?). The song itself dives into a relationship where you keep going back to someone you love, ignoring all the painful reasons it didn't work before. The couple's lack of awareness leads to the red fabric ultimately taking over, while they fall off of a cliff.
"Bad Omens" is painfully emotional. Especially for anyone who has found themselves caught in a similar kind of dynamic. 5 Seconds of Summer has a knack for capturing relatable emotions and making art out of it. This is no exception. Check out the video yourself below!
—
—
Riot Fest Shows Keep Getting Better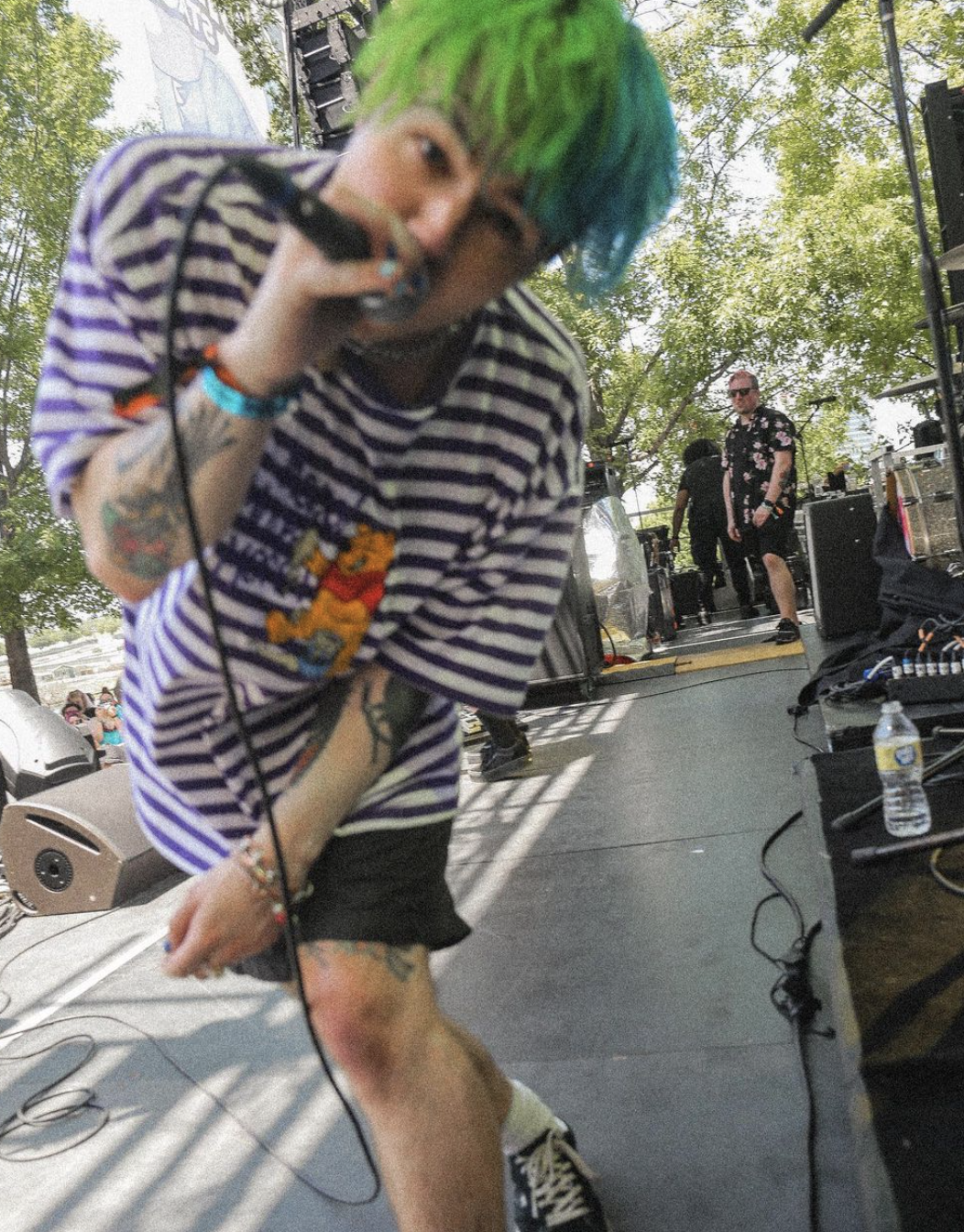 Riot Fest is presenting a series of shows in Chicago and they just keep getting better. We already have: With Confidence, State Champs, Real Friends, and Pinkshift. Now it has been announced that The Ready Set will be playing at the Cobra Lounge on November 5th with Phangs as support. It was also announced that Jake Hill will be performing on December 2nd along with Belmont and Oliver Francis. It seems like we're going to have to start booking flights to Chicago. To get tickets to all of these shows, head here!
—
—
Yungblud Speaks Out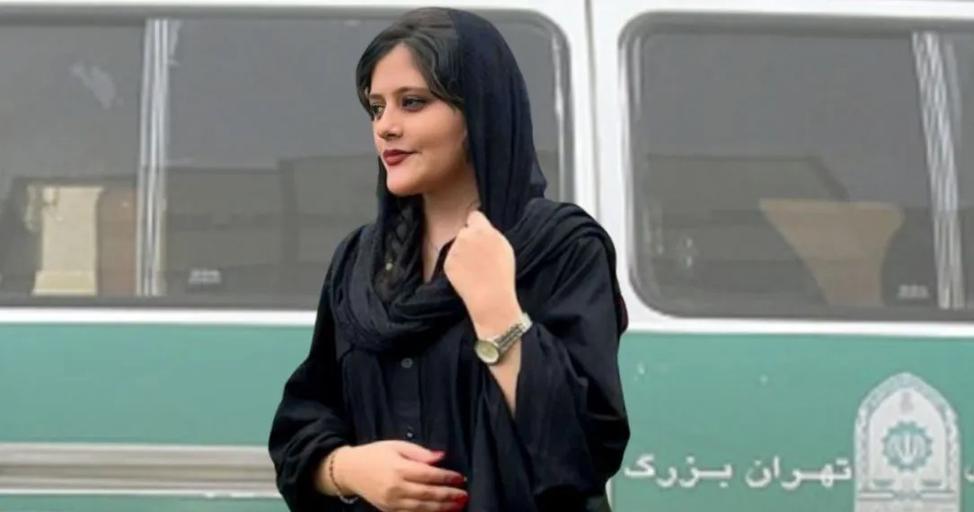 Ten days ago Mahsa Amini died after being arrested and detained for three days by the "morality police" in Iran for not wearing her hijab. Later the police claimed the 22 year old had a heart attack at the station. However, witnesses have claimed that Amini was beaten by the police, which is what ultimately led to her death. A CT scan also found that she died of a brain hemorrhage. It has resulted in protests in Iran that the Iranian government is trying to sweep under the rug by blocking social media apps from protestors.
Yungblud used his platform while on stage during a performance yesterday to speak out about the tragedy. He also posted it on his social media accounts to spread the awareness further. The artist said, "I am not gonna stand here and question someone's religion, but I am gonna fucking fight for expression. I am gonna fight for freedom and I am gonna fight for the women of fucking Iran right now. The right to express yourself is your right and your right alone. Since last week in the country of Iran, the internet has been disabled in some places meaning they cannot communicate with the rest of the fucking world. So it is up to us to talk for them."
It would be easy for this to be something that goes unseen by other countries, like Iran wants. However, artists like Yungblud are making sure we don't turn a blind eye to the world's injustices and that the cruel people in our world don't get their way. To check out the moment, watch below.