Today we talk about ABBA's retirement, the new McRib NFT, and Lori Laughlin's possible PR stunt.
ABBA's Last Run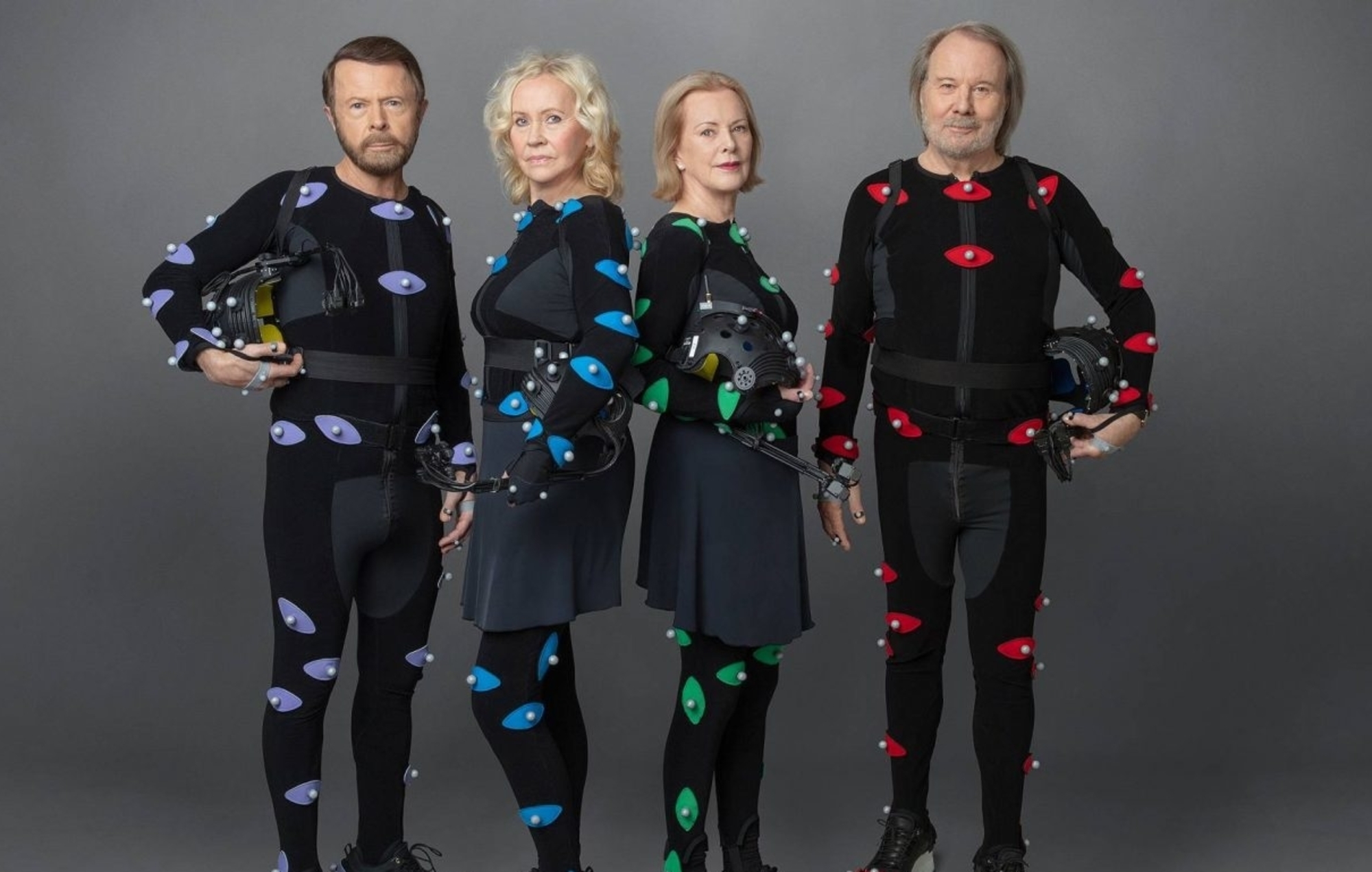 Swedish pop icons ABBA have announced that their tour next year will officially be their last. We hadn't seen anything new from the band in 40 years until this year—they've released three new songs so far: "I Still Have Faith In You", "Don't Shut Me Down", and "Just A Notion". An entire new album will be released November 5th, ready for the tour next year. The tour will be something different from what we've seen before, with the band performing as holograms rather than being at the venues in person. ABBA member Benny Björn told The Guardian, "I never said myself that ABBA was never going to happen again, but I can tell you now: this is it. This is it. It's got to be, y'know." We went from not having heard from them in decades to feeling like we need to soak it all up because this is the last of their new content. I'm just glad we have fun experiences to look forward to before we say goodbye.
—
—
McRib Gets a NFT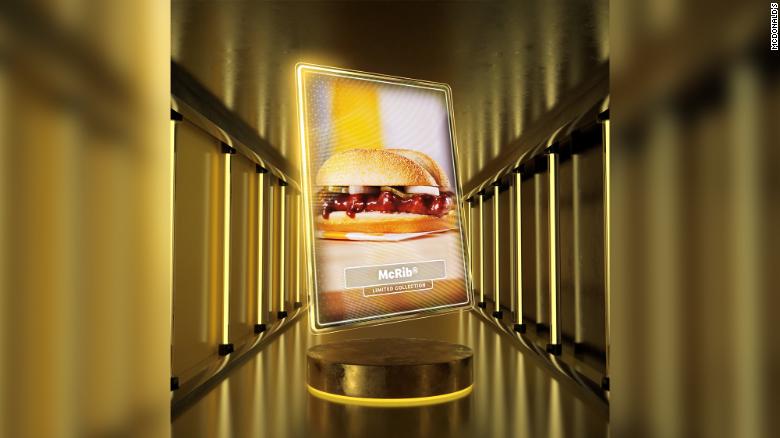 While I'm still sitting here trying to fully wrap my mind around NFTs and their appeal, McDonalds is jumping on the bandwagon and giving us a McRib NFT. The franchise's famous rib sandwich is making its way back onto the menu on Monday. This time, it will be accompanied with exclusive digital content that cannot be replicated. These NFTs were made to celebrate the sandwich's 40th anniversary and can only be won via Twitter, starting November 1st. All you have to do is follow @McDonalds and retweet their sweepstakes tweet between the 1st and the 7th. 10 winners will be announced on the 12th.
—
—
Lori Laughlin Attempts a Comeback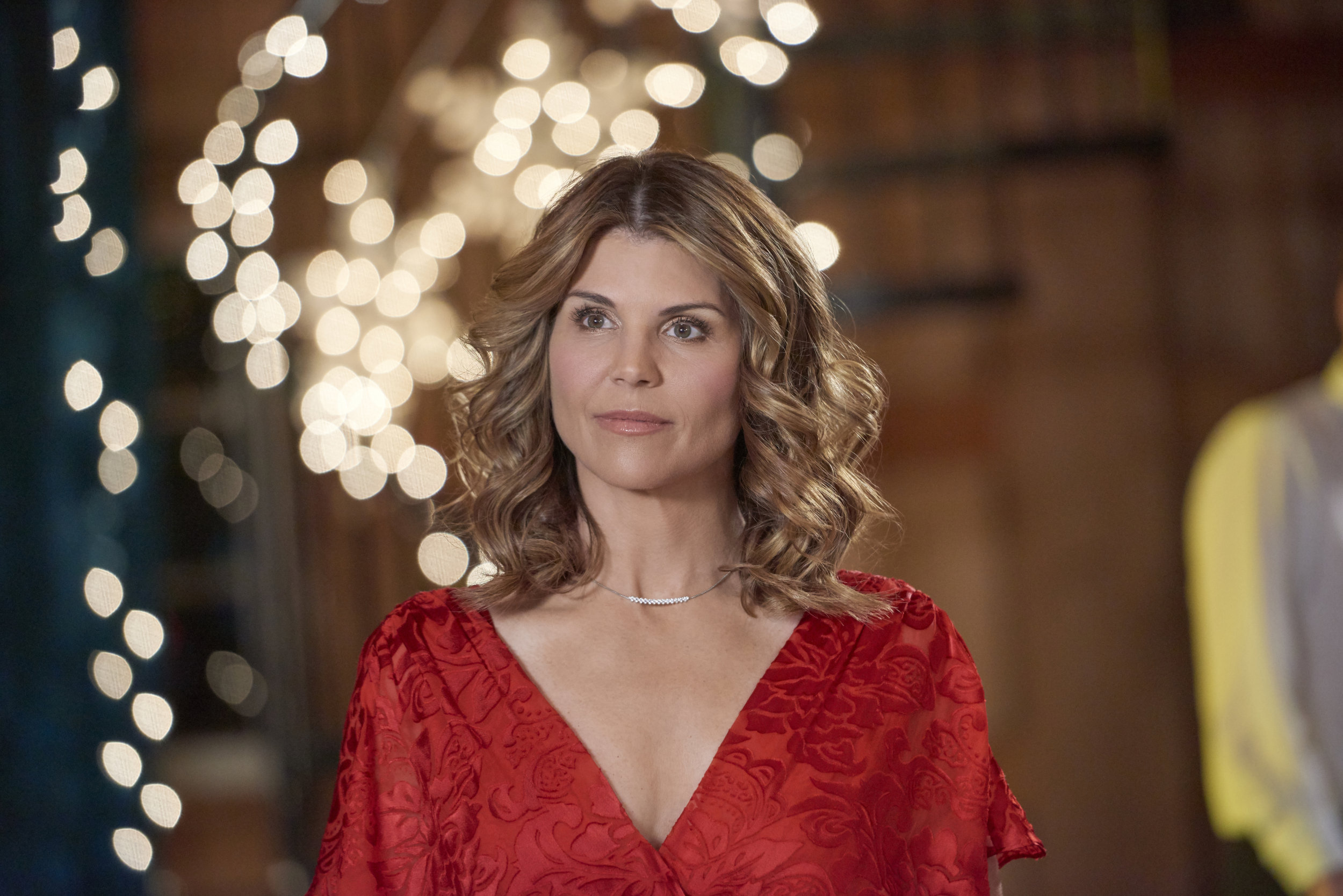 Nearly a year after Lori Laughlin was released from prison for bribing her children's way into college, the actress has paid for two other students' college tuition. The payment totaled $500,000, the price she and her husband paid in bribes to get her girls into the University of Southern California. We don't know who the students are, or how they were chosen, but we do know it was supposed to be a "private" donation. The internet is speculating on whether this is a PR stunt as the actress wants to return to her job. It does seem a bit suspicious that her donation quickly became public…especially after Hallmark announced last month they are having her reprise When Calls the Heart role as Abigail in the new spinoff series, When Hope Calls. While I'm happy for these two students, this all smells a bit like privilege.