Today we talk about the House of Dragon teaser trailer, new music from Adele, and the upcoming Wendy's cereal.
House of Dragon Teaser Trailer Released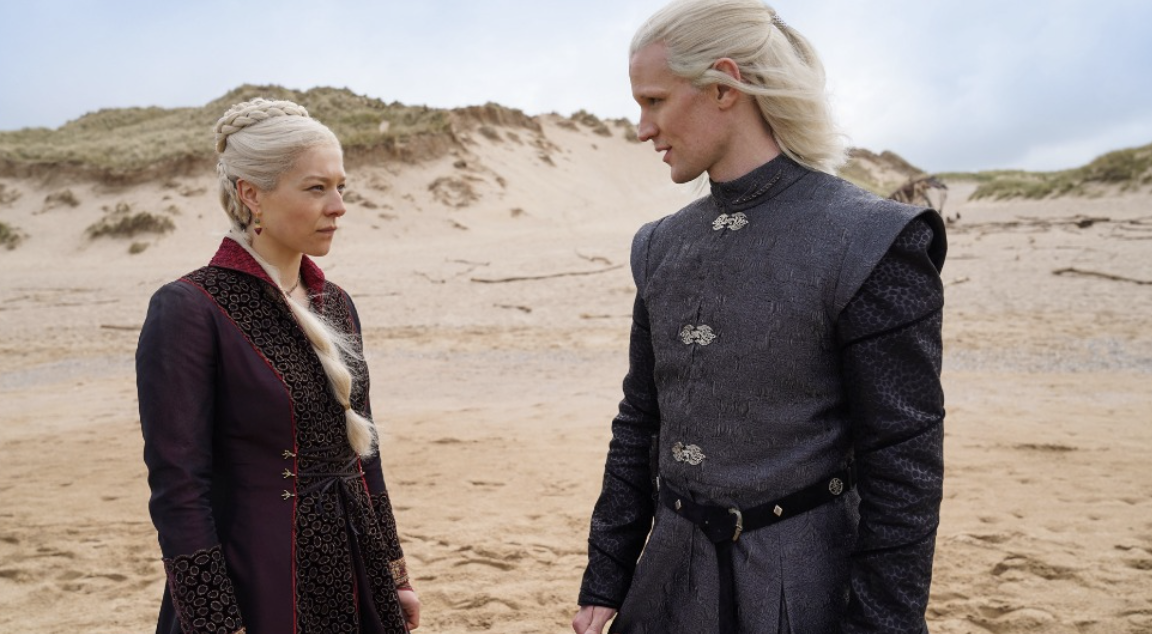 Just as we are finally wrapping our minds around the Game of Thrones finale, HBO Max released the teaser trailer for the prequel, House of Dragon. This is our first taste of the franchise's next series and fans can officially get excited. In 2022, we'll get to take a deeper look into the House of Targaryen, 200 years before Game of Thrones takes place. Can't wait? Join us in watching the trailer 37 times by clicking play below!
—
—
Adele Teases Everyone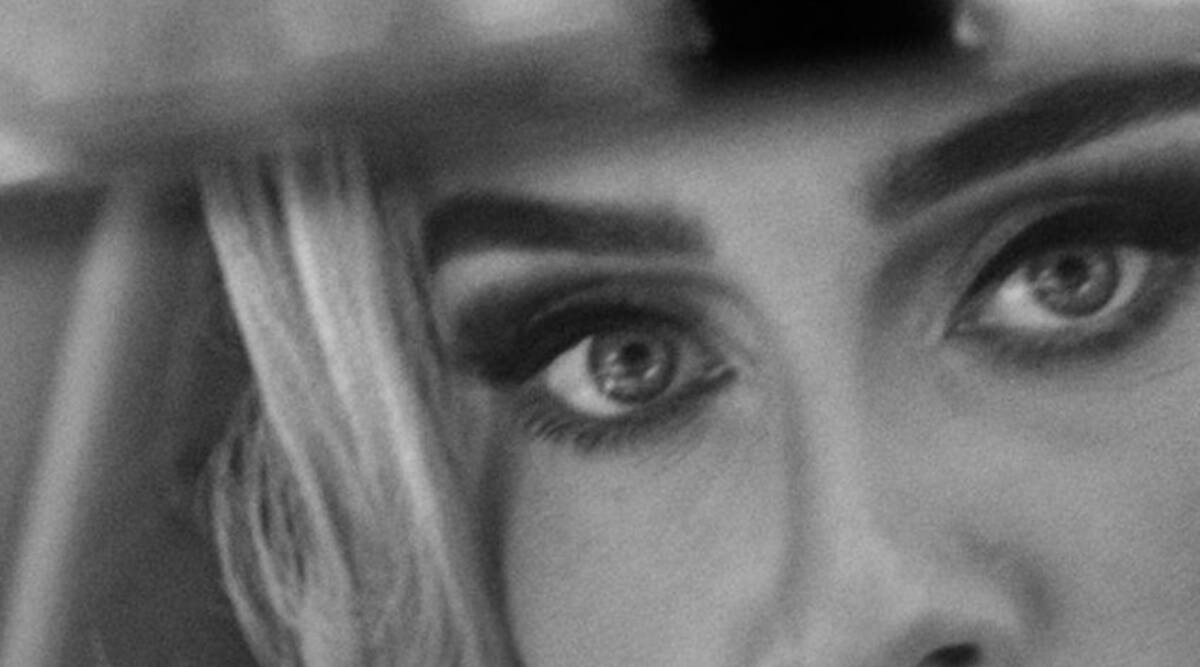 Adele is teasing us all with her first new single in five years. The 30 year old artist dropped 10 seconds of a song titled "Easy on Me". What we have so far is a snippet of what looks like a music video, a bit of piano, and that it will be released on October 15th. Teal blue billboards have also been popping up with "30" on them. Adele then changed all of her social media backgrounds to the same teal blue, making fans believe she's teasing her fourth album. All we know is, the powerhouse singer has the uncanny ability to make us feel all the feelings, so buckle up for the 15th.
Easy On Me – October 15 pic.twitter.com/7HRvxAfEqy

— Adele (@Adele) October 5, 2021
—
—
New Wendy's Cereal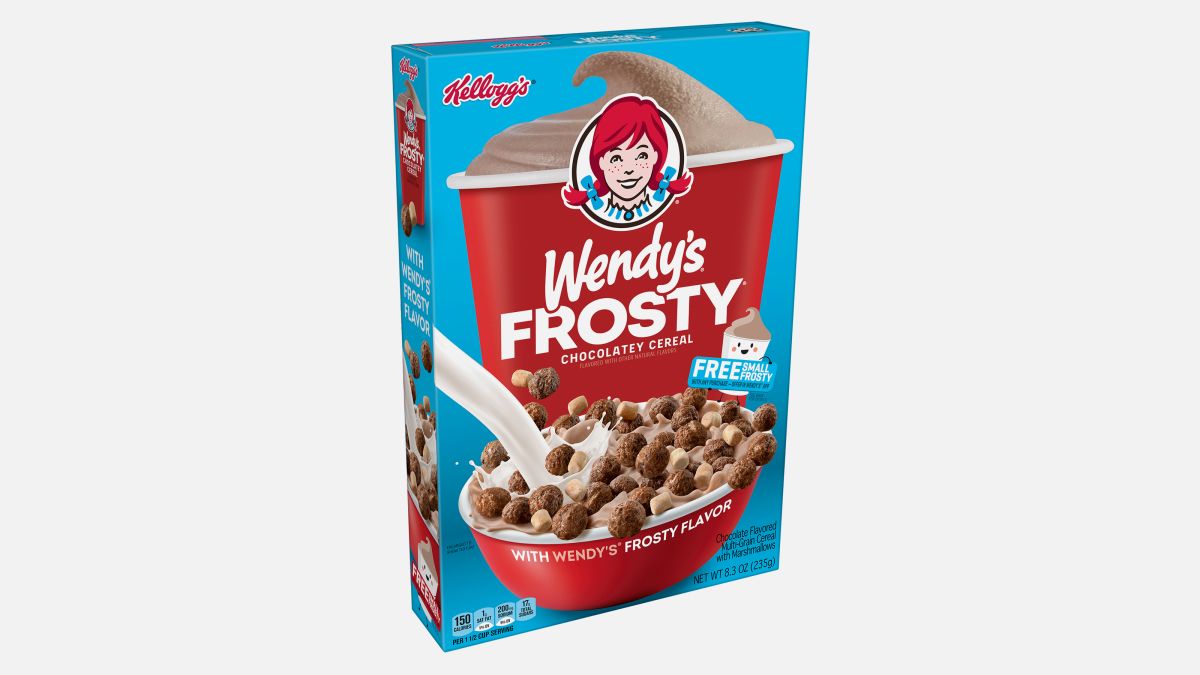 What's better than a Wendy's Frosty? A Wendy's Frosty for breakfast. The fast food chain is joining forces with Kellogg to make "Wendy's Frosty Chocolatey Cereal". The breakfast item will hit the shelves in December but will only be around for a limited time. It will have chocolate marshmallows and cereal that tastes like cocoa. The cereal will also come with a coupon to receive a free Frosty from your local Wendy's. While we wait, we may have to go pick up a Frosty ourselves.
—
—