[Top Left Clockwise: Photo via Everett Collection, Photo by Kit Karzen/Netflix, Photo by Fernando Frazão/Agência Brasil]
Today we've got a new live-action Pokémon series in the works, Cooking With Paris coming to Netflix, and Simone Biles withdrawing from the team final at the Tokyo Olympics.


Live Action Pokémon Series On The Way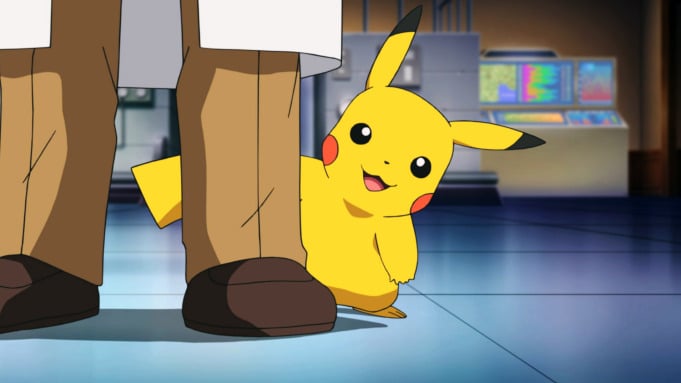 We might be getting a live action Pokémon series according to Variety. Sources told the outlet that the new project is in the early stages of development at Netflix and that Joe Henderson is set to write as well as executive produce. The series is expected to be similar to the recent live-action movie Detective Pikachu. 


Cooking With Paris Coming To Netflix 

Paris Hilton is taking "that's hot" to an entirely different level by heading to the kitchen in her new Netflix series titled Cooking With Paris. This isn't your typical cooking show where you learn a new recipe from a trained chef. Paris, with the help of some celebrity friends, will try new ingredients, navigate some new recipes and figure out how to use some exotic kitchen appliances. Her special guests include Kim Kardashian West, Demi Lovato, Nikki Glaser, Saweetie, Lele Pons, Nicky Hilton, and Kathy Hilton. Cooking With Paris hits Netflix August 4. 


Simone Biles Pulls Out Olympic Team Final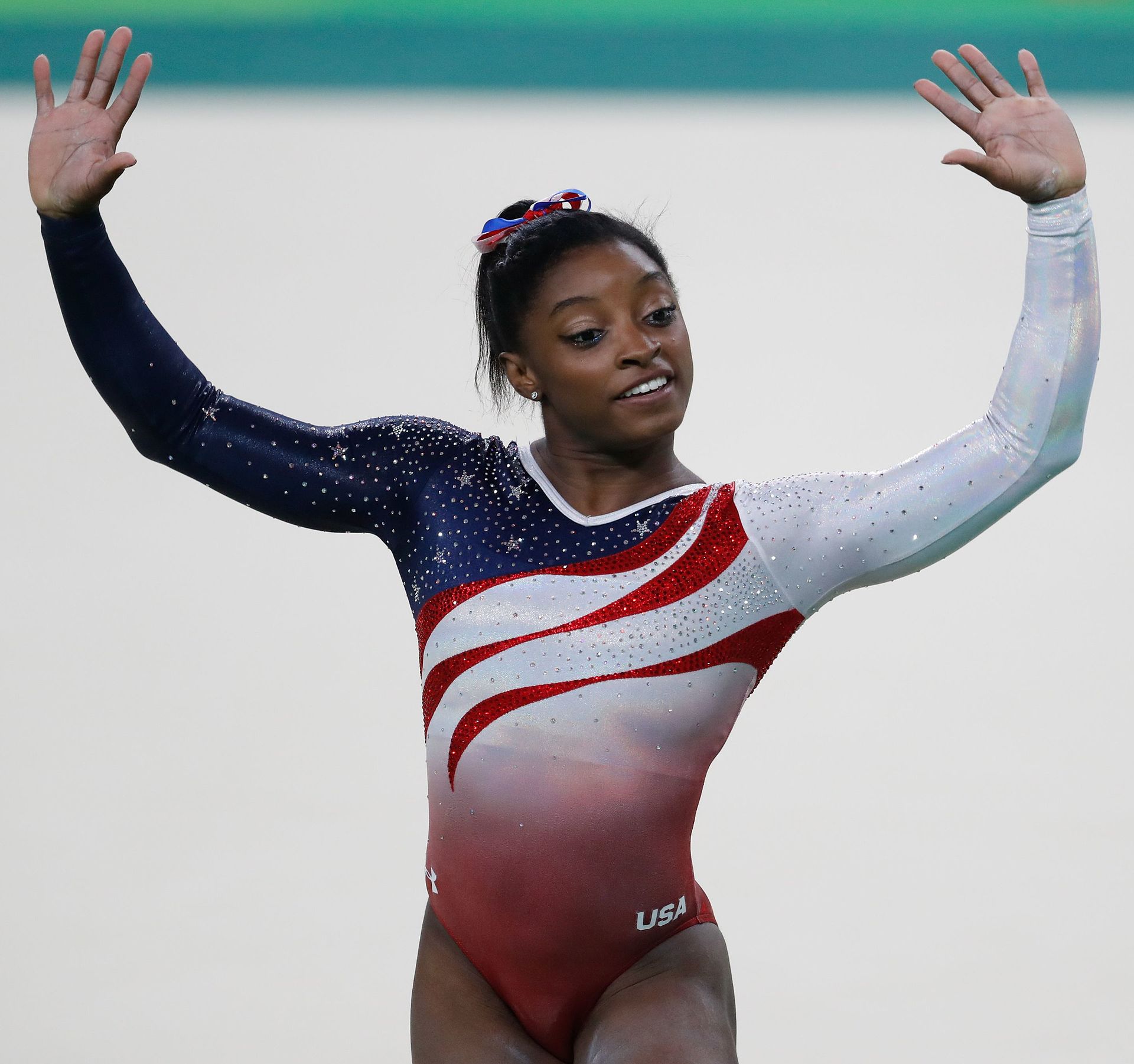 Earlier today it was announced that Simone Biles had withdrawn from the women's team gymnastics final at the Tokyo Olympics. Initially it was reported that it was due to injury but later on she shared that it was due to mental health concerns. Biles said to reporters, "I have to focus on my mental health and not jeopardize my health and well-being." She continued by adding, "I was like: I think the girls need to do the rest of the competition without me. They were like 'I promise you'll be fine, we watched you warm-up'. But I said 'no, I know I am going to be fine but I can't risk a medal for the team and I need to call it."
The United States team consisting of Grace McCallum, Jordan Chiles, Simone Biles, and Sunisa Lee have been awarded silver in the Women's Gymnastic Artistic Team All-Around at the Tokyo Olympics.