[Left Clockwise: Photo by Fernando Frazão/Agência Brasil, Photo via The Colorful Campaign]
Today we have the new trailer for Simone Biles' docuseries, a pop-punk album for kids by James DiNanno, Kellin Quinn, Ryan Key, and Howi Spangler, and SHAED launches The Colorful Campaign.


New Simone Biles Docu-Series Trailer
In addition to claiming her seventh national title at the U.S AA Championships and being the face of gymnastic champions, Simone Biles is also giving fans a look behind-the-scenes in a new Facebook Watch docuseries called Simone vs. Herself.  The seven part series will follow Biles as she prepares for the postponed Tokyo Olympic Games. Simone vs. Herself premieres on June 15. 


James DiNanno, Kellin Quinn, Ryan Key, and Howi Spangler Drop
The First Rock Band on Mars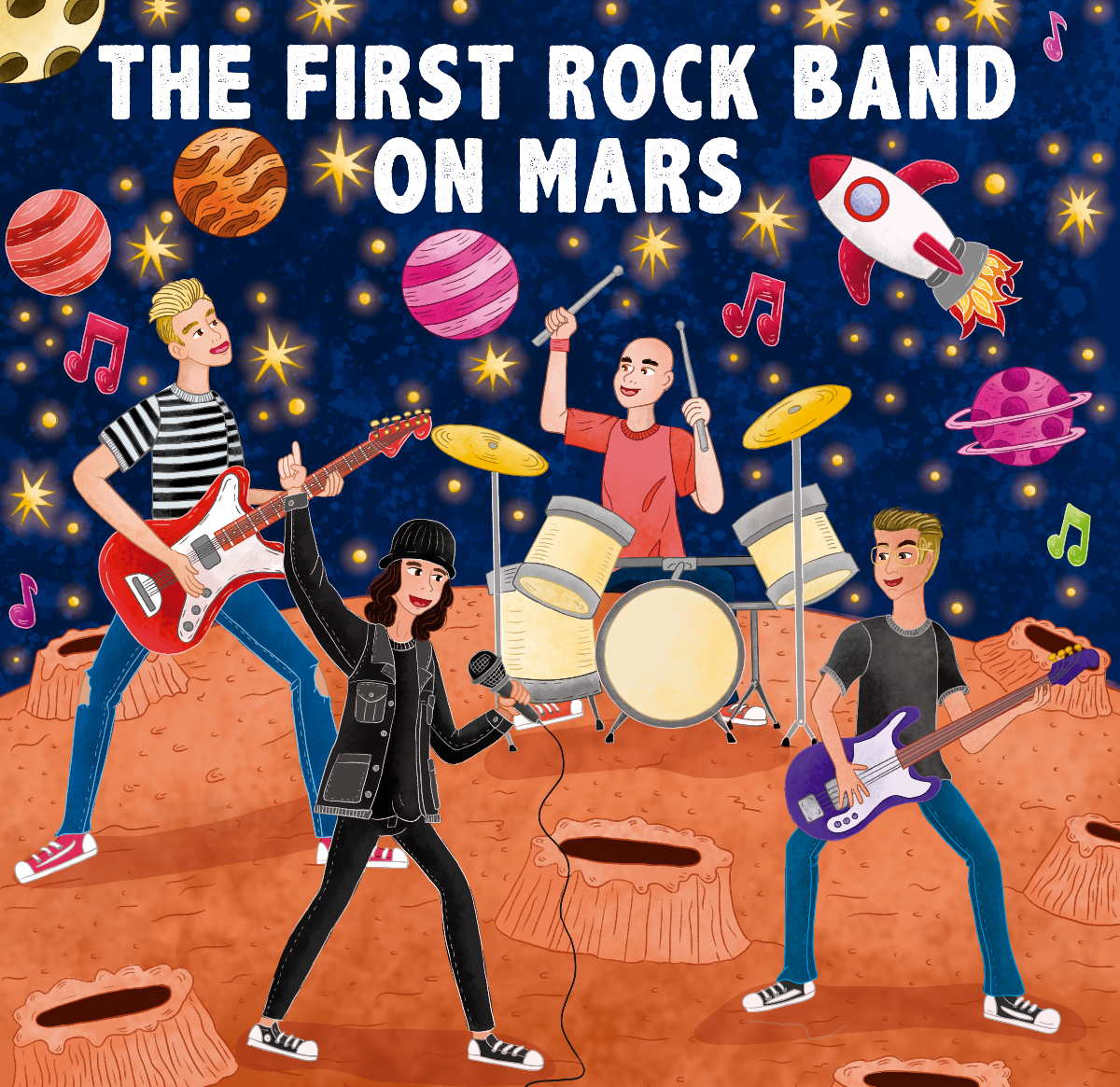 The kids are gonna be alright. Children's author James DiNanno has joined forces with Kellin Quinn (Sleeping With Sirens), Ryan Key (Yellowcard), and Howi Spangler (Ballyhoo!) to create a pop-punk album catered to kids. The First Rock Band on Mars is out today on all streaming platforms. The six track album includes all original music and is a change of pace for parents who are looking to expand outside of classic children's songs or other kinds of bops for kidz. You can stream the album here. 


SHAED Launches The Colorful Campaign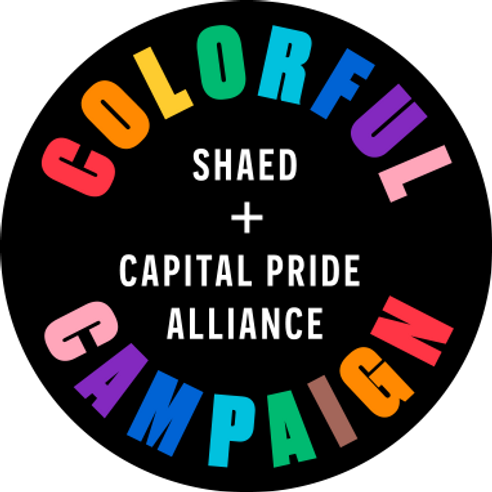 Washington DC trio, SHAED have announced The Colorful Campaign in partnership with Capital Pride Alliance and The Ally Coalition. The campaign aims to raise funds for the GivePride365 which provides resources for LGBTQ+ organizations in need. Streaming revenue from SHAED's "Colorful" artist collaborations, remixes, and features, along with partnerships with local business and organizations, and their events will all help to raise money for the fund.
SHAED's Max Ernst shared, "We wrote this song to hopefully reach the ears of people who are LGBTQ+ and struggling (like I did) to embrace who they are. We wanted the song to have an impact on the LGBTQ+ community in our hometown of Washington DC so we partnered with Capital Pride Alliance to launch the Colorful Campaign. This campaign raises money for LGBTQ+ organizations in DC through remixes of our song "Colorful" featuring LGBTQ+ artists, and through partnerships with local businesses."