[Bottom Left Clockwise: Photo via Beyond Meat, Photo via Olympics.com, Photo by Ashley Osbourn]
Today we've got Beyond Meat coming out with their new chicken tenders, Twenty One Pilots dropping a new music video, and the Tokyo Olympics banning spectators.


Beyond Meat Announces Meat Free Chicken Tenders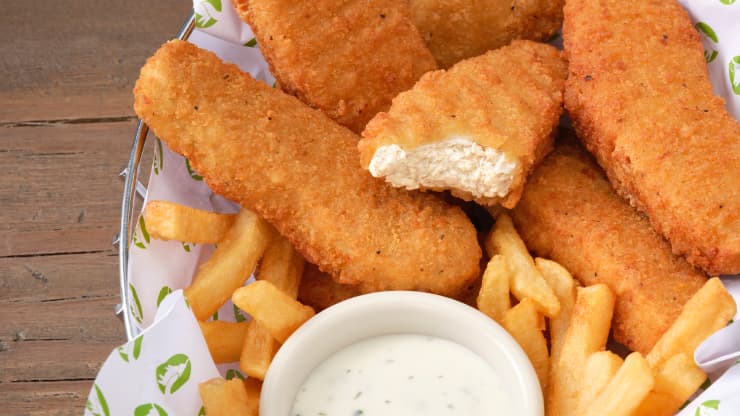 Beyond Meat has entered the chat with their new meat free chicken tenders. The plant based food company announced today that the new tenders would launch in over 400 restaurants across the U.S. including Epic Burger and Dog Haus. Beyond Meat is no stranger to the plant based chicken game though. In 2020 they teamed up with Yum! Brands-owned KFC to offer Beyond Fried Chicken. I think we all love chicken tendies but these are about to change the game.



Twenty One Pilots Reveal Video for "Saturday"
Twenty One Pilots has released a music video for their single "Saturday" off of their new album Scaled And Icy. The video features an underwater performance from the band as water pours in from all sides. To hear more off of the new album head here.


Tokyo Olympics Bans Spectators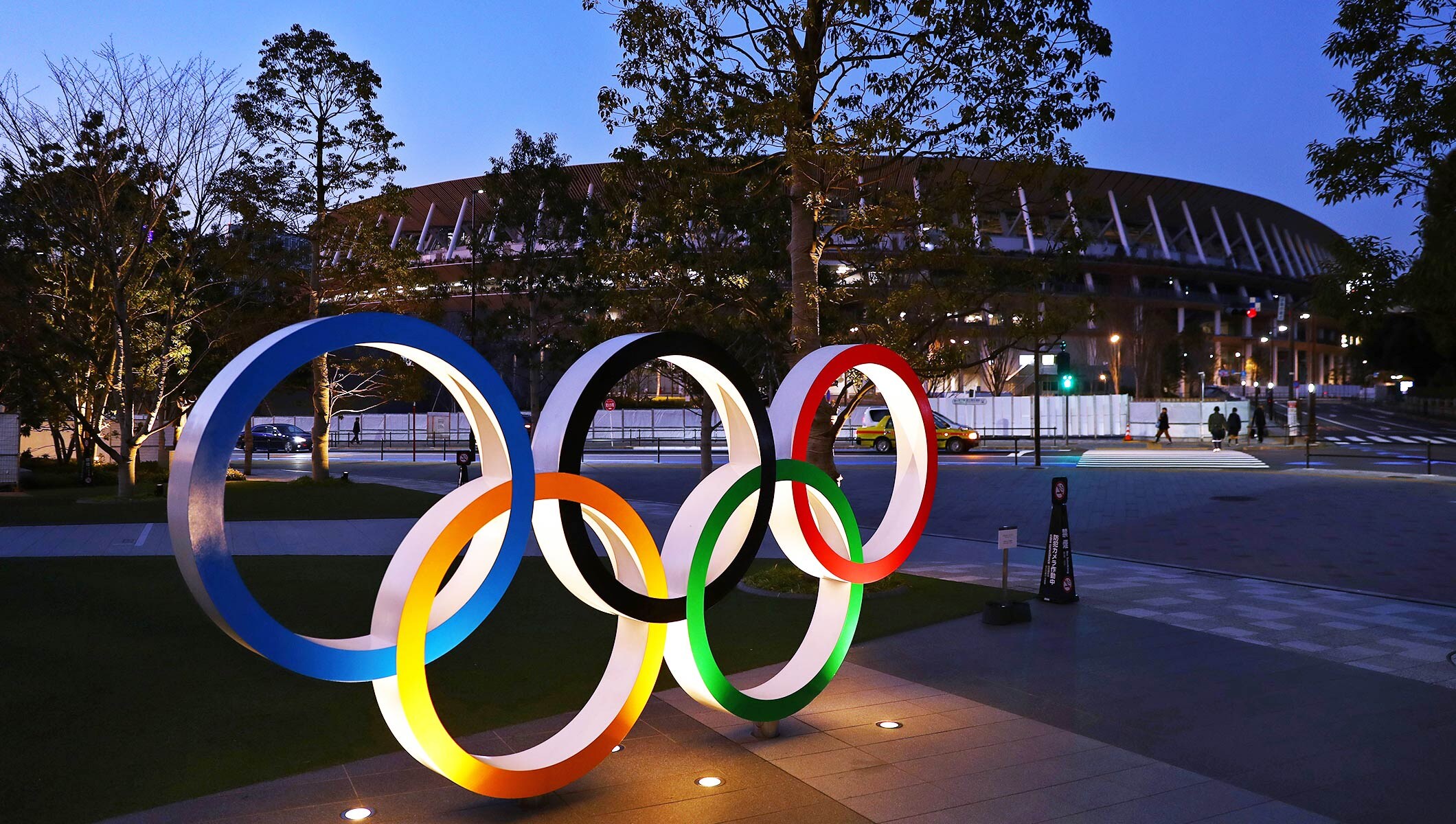 After many months of deciding whether to have spectators or not at the Tokyo Olympics, Japanese Olympic Committee has decided there will be no spectators at the games due to the increase in cases of the Delta variant. Prime Minister Yoshihide Suga spoke at a COVID-19 task force meeting and shared, "The number of infected cases in the area including Tokyo has been increasing since the end of last month." He added, "The number of severe cases and bed occupancy rate continues to be on the low level, but considering the impact of variants, we need to enhance countermeasures so that the infection will not spread nationwide."