[Bottom Left Clockwise: Photo via NBCNews, Photo via Kyodo News, Photo via HuffPost Canada, Photo via Aftermath Entertainment/Atlantic Recording Corporation, Photo via Twitter]


Today we've got BuzzFeed's latest layoffs, the Tokyo Olympics, Twitter's new photo feature, Silk Sonic, and Biden's COVID-19 Relief Bill.


BuzzFeed Is At It Again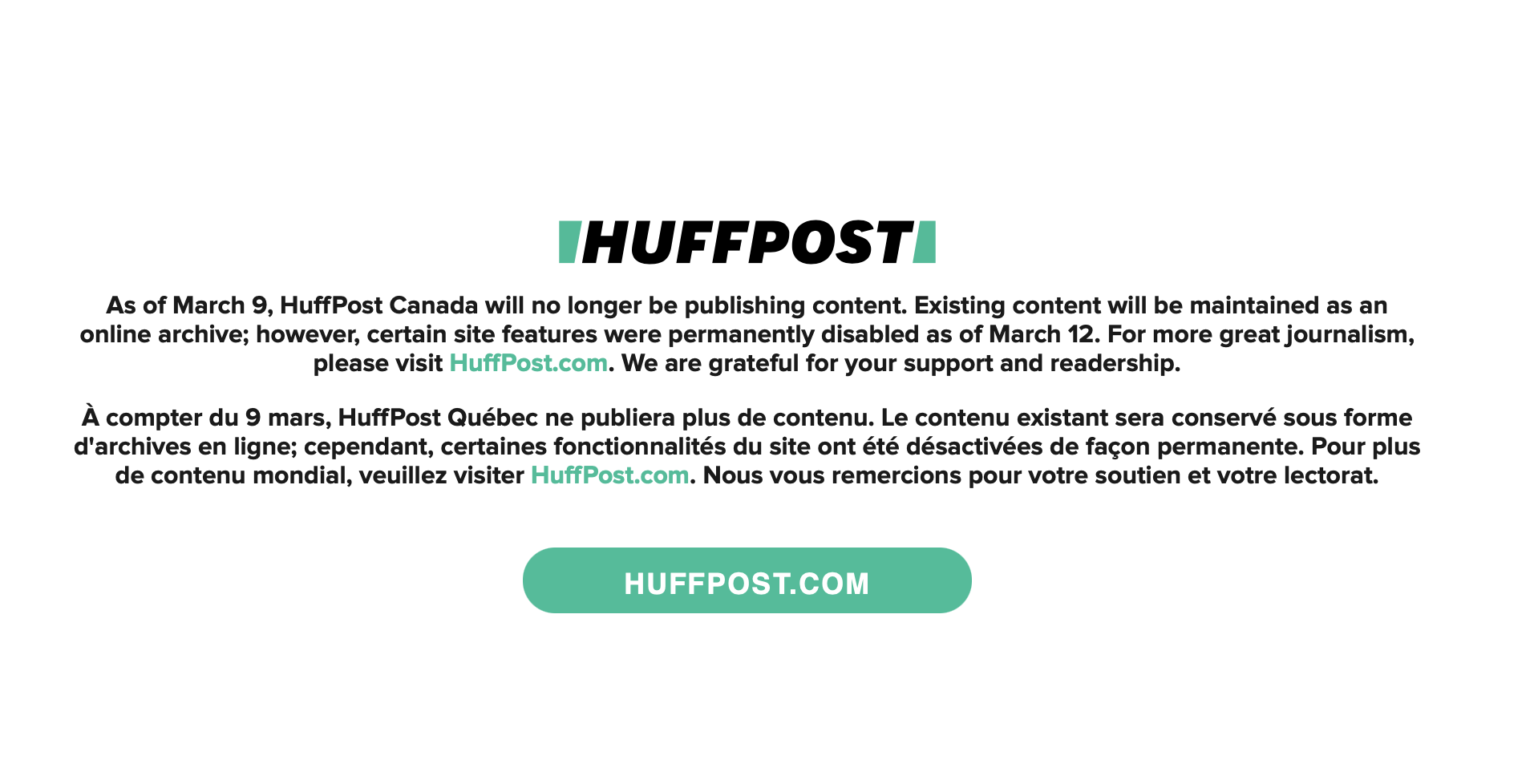 Less than a month after purchasing the outlet, BuzzFeed has laid off 47 HuffPost employees in the US, most of them journalists. The cut comes as a result of HuffPost failing to be profitable in 2020 and instead incurring around $20 million in losses. In addition to the layoffs, BuzzFeed has also closed operations of HuffPost's Canadian division in the worst way possible—the site was shut down before employees were even told. The news was shared in a meeting that required the password "spr!ngisH3r3" to join. BuzzFeed has been notorious for layoffs over the last few years, so it's no surprise that they pulled all these moves so soon after acquiring HuffPost.



Attending the Tokyo Olympics? Psych!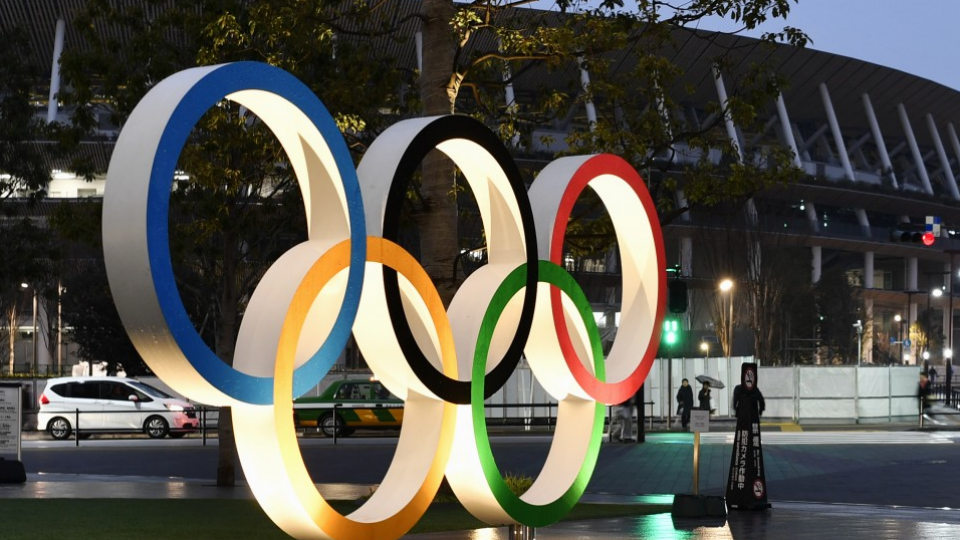 Japan will be holding this summer's Tokyo Olympics and Paralympics but one thing will be different, they will not be allowing overseas spectators to attend due to concerns about Coronavirus and the new variant strains. The decision on spectators in general is still being made, however the opening ceremony with the torch relay is set to be held on March 25 without an audience. If you had plans to attend this summer you're gonna have to cancel (although who is really gonna be traveling when we're still in a "panorama").


No More Open For A Surprise Tweets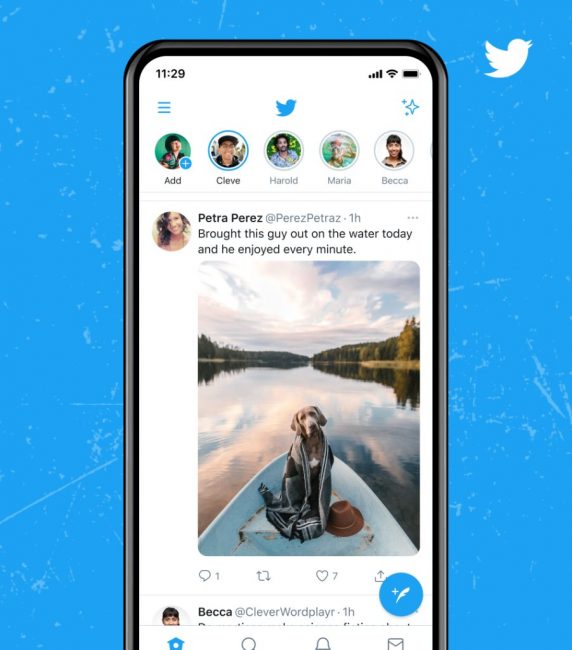 The days of "Open For A Surprise" tweets with cute dogs and other animals may be short lived. Twitter has announced that they're testing a new way to share single photos on the platform. According to a tweet from the company, "How the image appears in the Tweet composer is how it will look on the timeline –– bigger and better." Previously you'd have to click on a photo to expand and see the entire picture but with this new feature, the full image would be shown on the timeline. While this may be an amazing way to showcase single photos, here's hoping there's an option to not do that for the sole purpose of "Open For A Surprise" pics that boost serotonin. 


COVID-19 Relief Bill Passes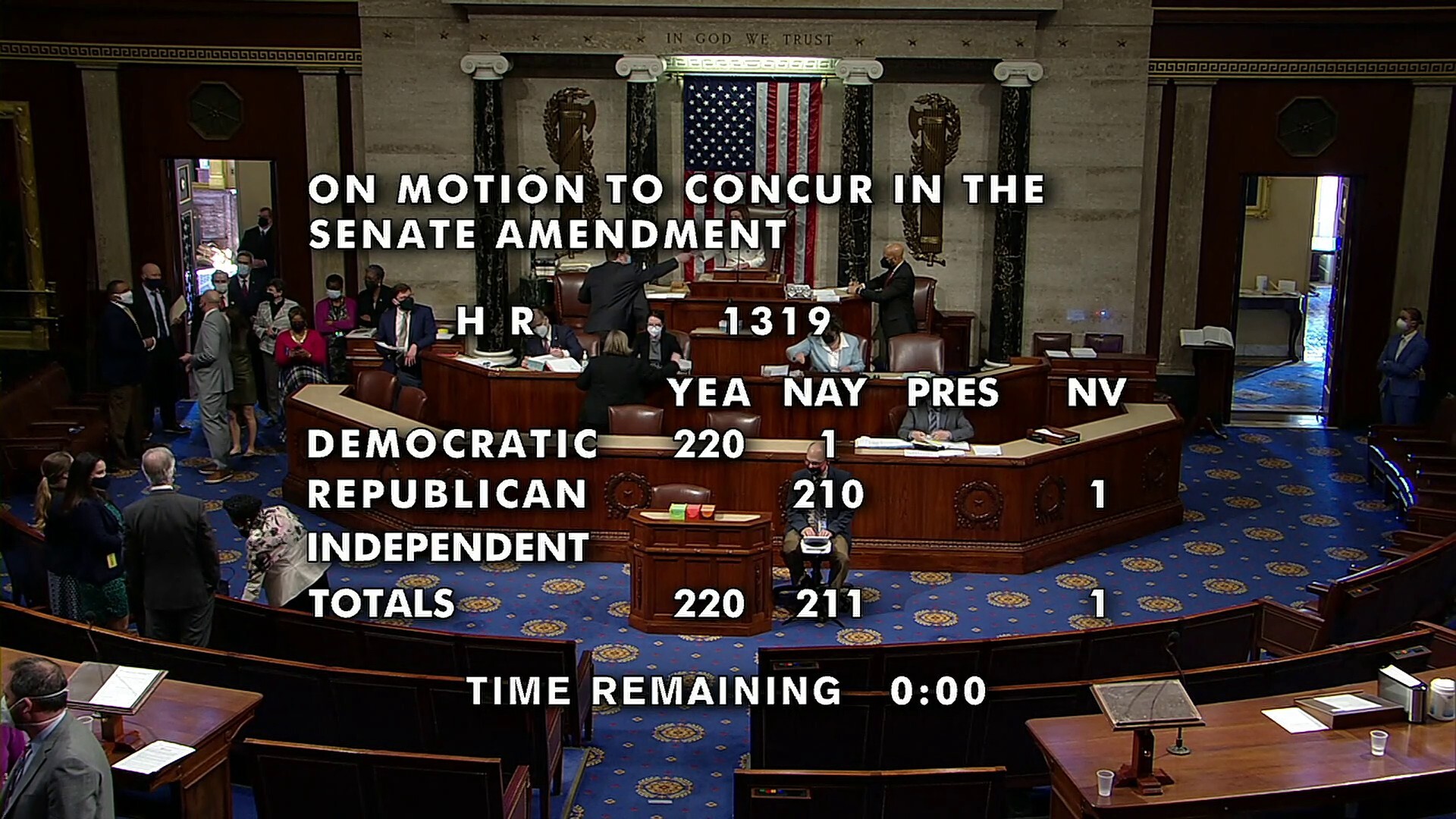 Rejoice!! The House of Representatives have passed President Joe Biden's $1.9T COVID-19 Relief Bill. This means:
$1400 stimulus checks
$300 /week boosts on jobless payments
$360 billion to states, local governments, territories and tribes
An expansion of the child tax credit to $3600
$125B to public K-12 schools
$14B to vaccine research and distribution
$8.5B to rural hospitals
Okay now cut those checks, Joe.


Silk Sonic Added to Grammys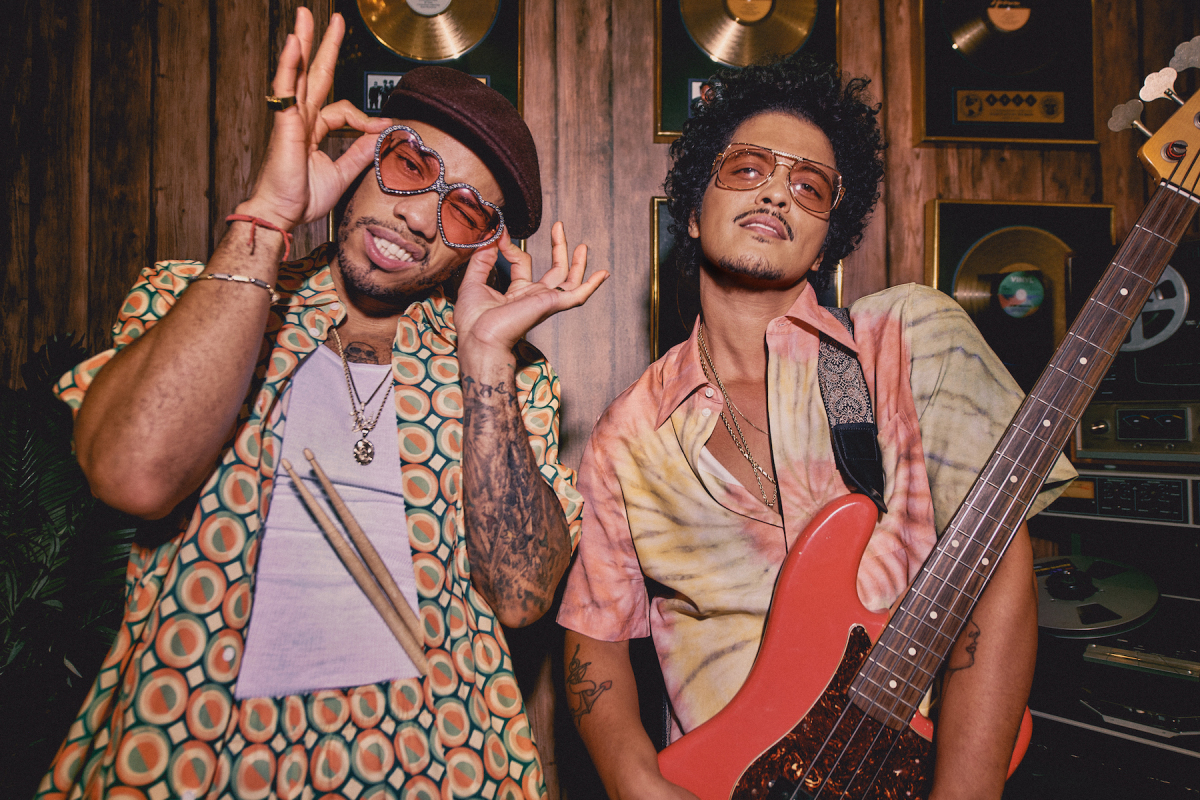 You better tune into the Grammys because Bruno Mars and Anderson .Paak's Silk Sonic just got added to the show and they will be making their debut performance. Looks like the duo's Twitter campaign worked afterall. Catch them in all their silky & smooth glory on CBS March 14 at 8PM ET.