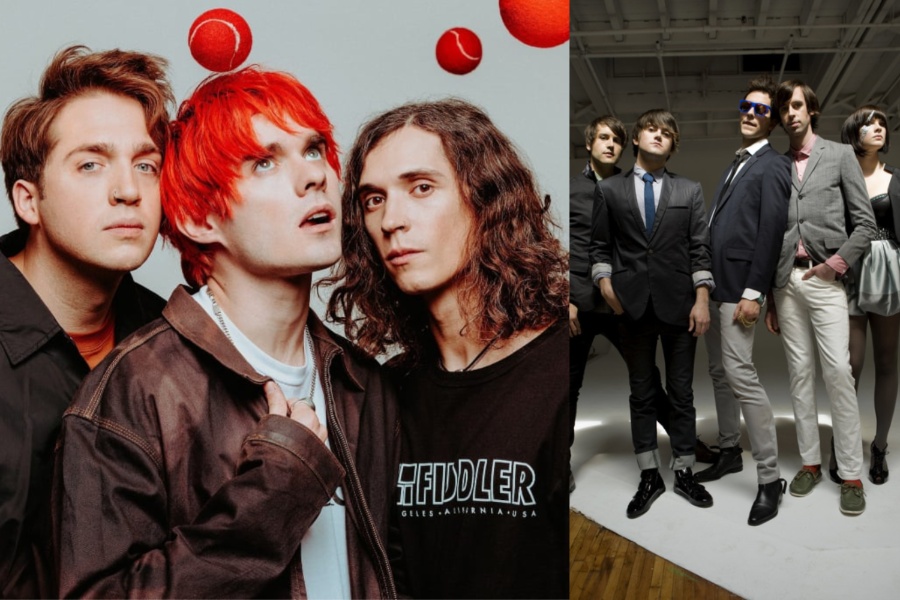 Cobra Starship lead singer Gabe Saporta is busy at work with TAG Music at Atlantic Records, while God's Favorite Boy Band, Waterparks, are getting ready to tour Europe and the UK throughout the fall. During their busy schedules, both artists still have time to tease what seems to be a new collab. We know we shouldn't be getting our hopes up, but…
Via Twitter/X, Cobra Starship shared a video clip of a short audio burst of what sounds like vocalist Awsten Knight. The caption reads, "I looked up my twitter password just to post this. @waterparks @awten (let me know if I need to upload the file to Stickam or something).
The audio clip is currently on Waterparks' website, as well. When clicking on the band's website, fans are led to sooh.waterparksband.com. Here, a green desktop screen appears covered in black circles. Each dot, when clicked, plays a snippet of a track. This is likely a series of sounds from their upcoming song "Sneaking Out Of Heaven," which you can pre-save on the site. Some Parx fans have received their own drives, realizing that reversing the clip and piecing audios together reveals the unreleased song.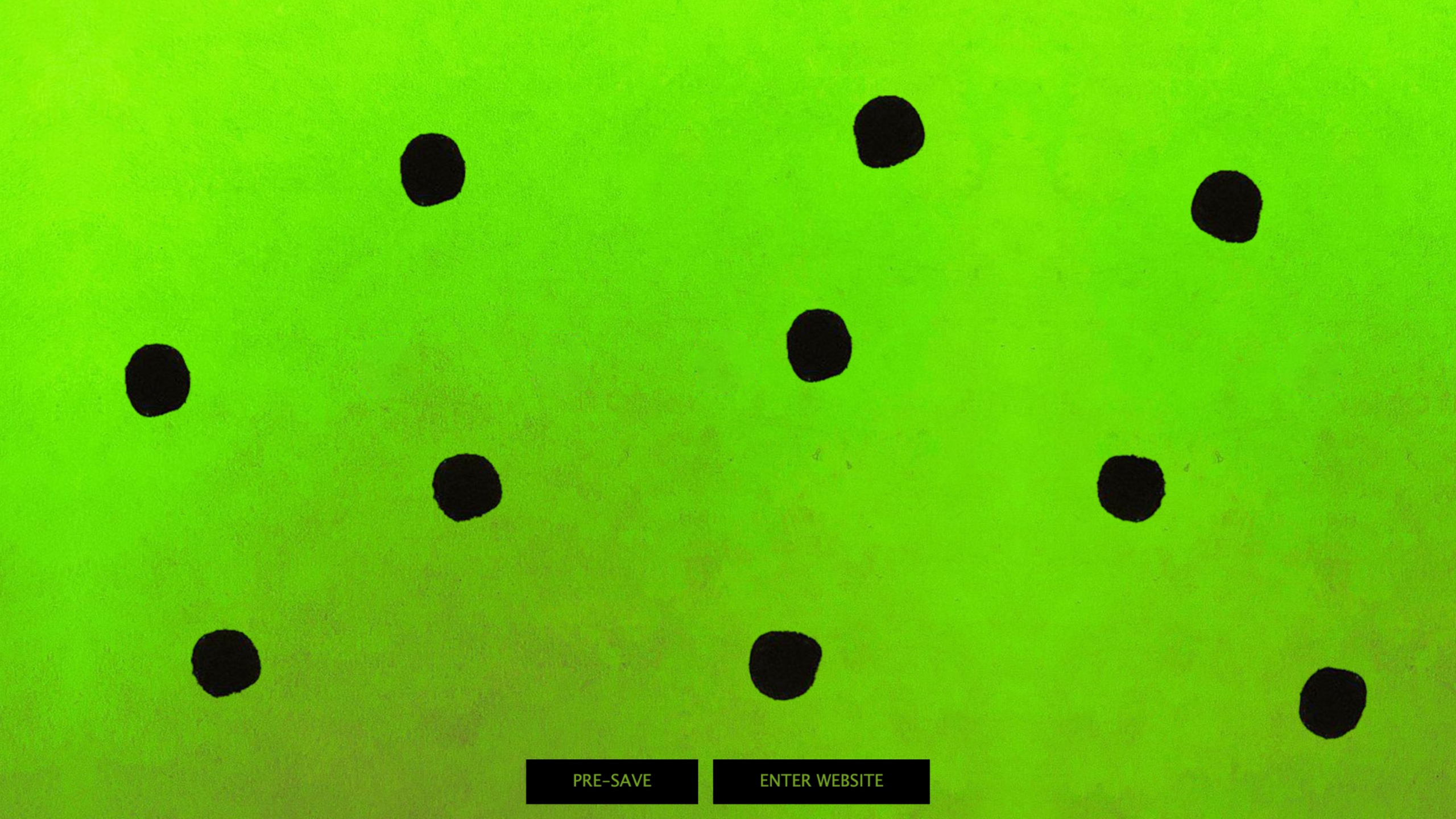 Though, one might be able to assume this is just Waterparks marketing in a unique way, which isn't a completely new concept for the group.
On September 12, Waterparks posted a photo of USB drives with the caption, "CHECK YOUR MAIL." This post was preceded by other photos depicting a new era for the band.
Yesterday, Saporta posted a letter to his Instagram story with the caption, "I hope this came with instructions." Only a short time after the story post, Cobra Starship's Twitter/X post went live with the soundbite.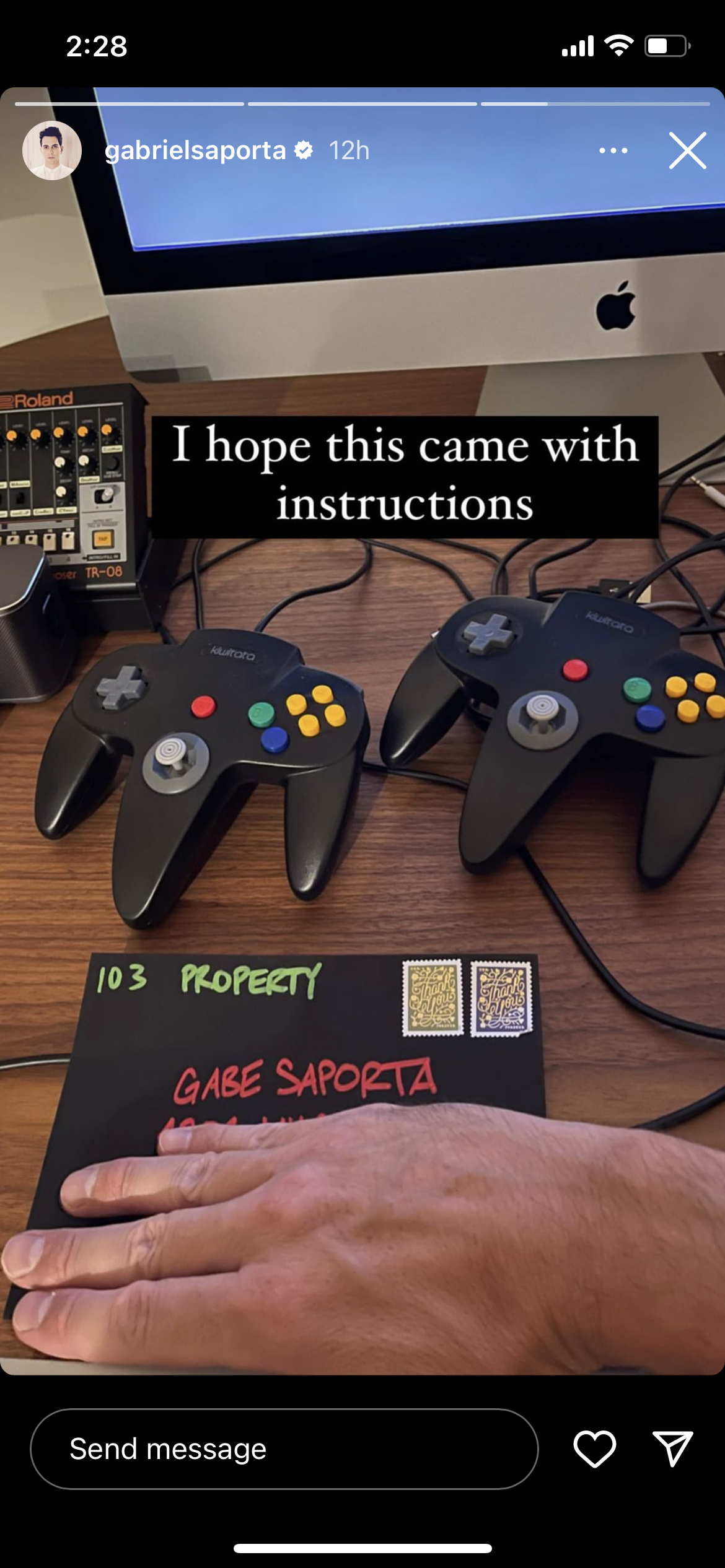 Naturally, scene Twitter was taken aback at the return of Cobra Starship's account operated by Saporta, as well as the crossover of the century. Plus, some keen-eyed viewers noticed a text from Mike Carden of The Academy Is… on Saporta's screen as well.
Whether this is just classic Awsten antics of sending mail to his industry buddies or a sign that there's a collab… time will tell, and we are hopeful that a Cobra Starship reunion is on the horizon.