[Left Clockwise: Photo via Netflix, Photo via Paramount+, Photo via FX]
Today we have a new trailer for Reservation Dogs, a sneak peek at Neflix's Brand New Cherry Flavor, and the scoop on Big Time Rush's return.


Reservation Dogs Sneak Peek
Taika Waititi has dropped the trailer for his upcoming comedy series titled Reservation Dogs. The show follows Indigenous teenagers residing in Oklahoma who commit crimes while also fighting it. The teens steal, rob, and save in order to make their way to California. The new trailer gives viewers a taste of the trouble they get into. Reservation Dogs is set to premiere its first episode August 9 on FX.


Netflix Shares Trailer for Brand New Cherry Flavor
Sometimes working on your dream project isn't all it is cracked up to be. In Netflix's Brand New Cherry Flavor, a filmmaker makes her way to Hollywood in the early 90s to direct her first movie but things take a turn when she trusts the wrong person. She ends up in a world filled with sex, magic, revenge, hit men, and supernatural kittens. The film stars Rosa Salazar, Catherine Keener, Eric Lange, Jeff Ward, and Manny Jacinto. Brand New Cherry Flavor drops Friday August 13 on Netflix but you can get a glimpse of what to expect in the new trailer.


Big Time Rush Returns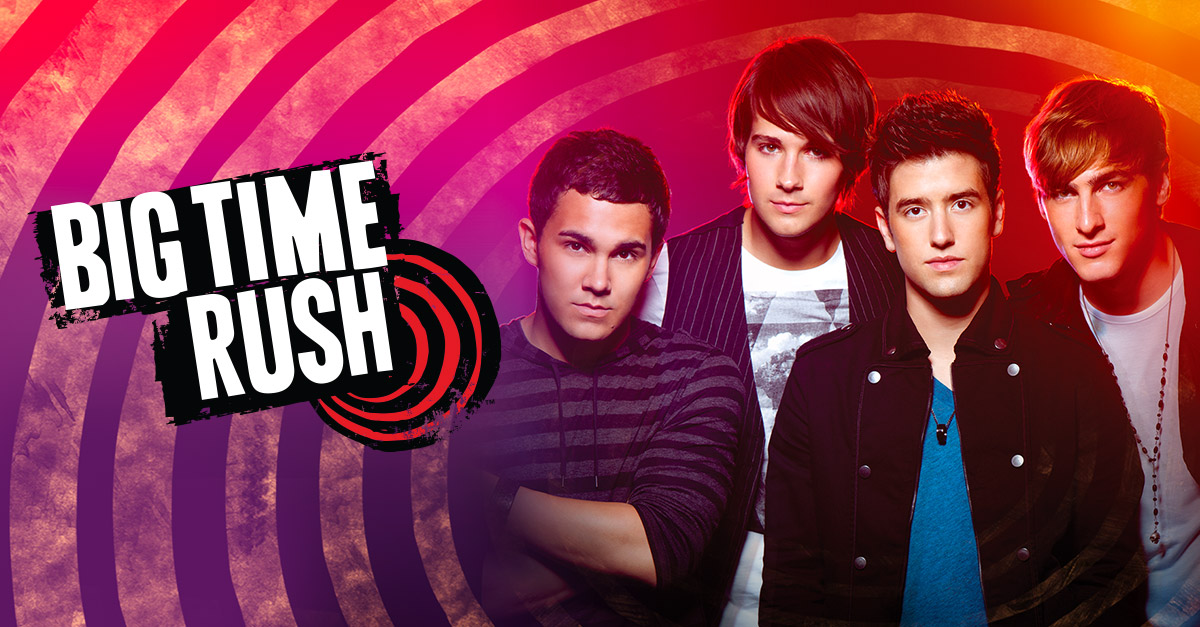 "It's the only life you got so you gotta live it big time." This return is one for the books! Nickelodeon's Big Time Rush has announced they are back and they'll be paying a special visit to New York City and Chicago this winter. The group is set to play Chicago Theater on December 15 and Hammerstein Ballroom on December 18. You can sign up for pre-sale access now or snag tickets during the general sale on July 23 at 10am. For more information head here.