[Left Clockwise: Photo by Kirby Lee/USA Today Sports, Photo via Outbreak Fest, Photo via HYBE]
Today we've got the scoop on Sha'Carri Richardson missing the Tokyo Olympics, Outbreak Fest 2022, and Bang Si-hyuk stepping down as CEO from HYBE.


Sprinter Sha'Carri Richardson Could Miss The Olympics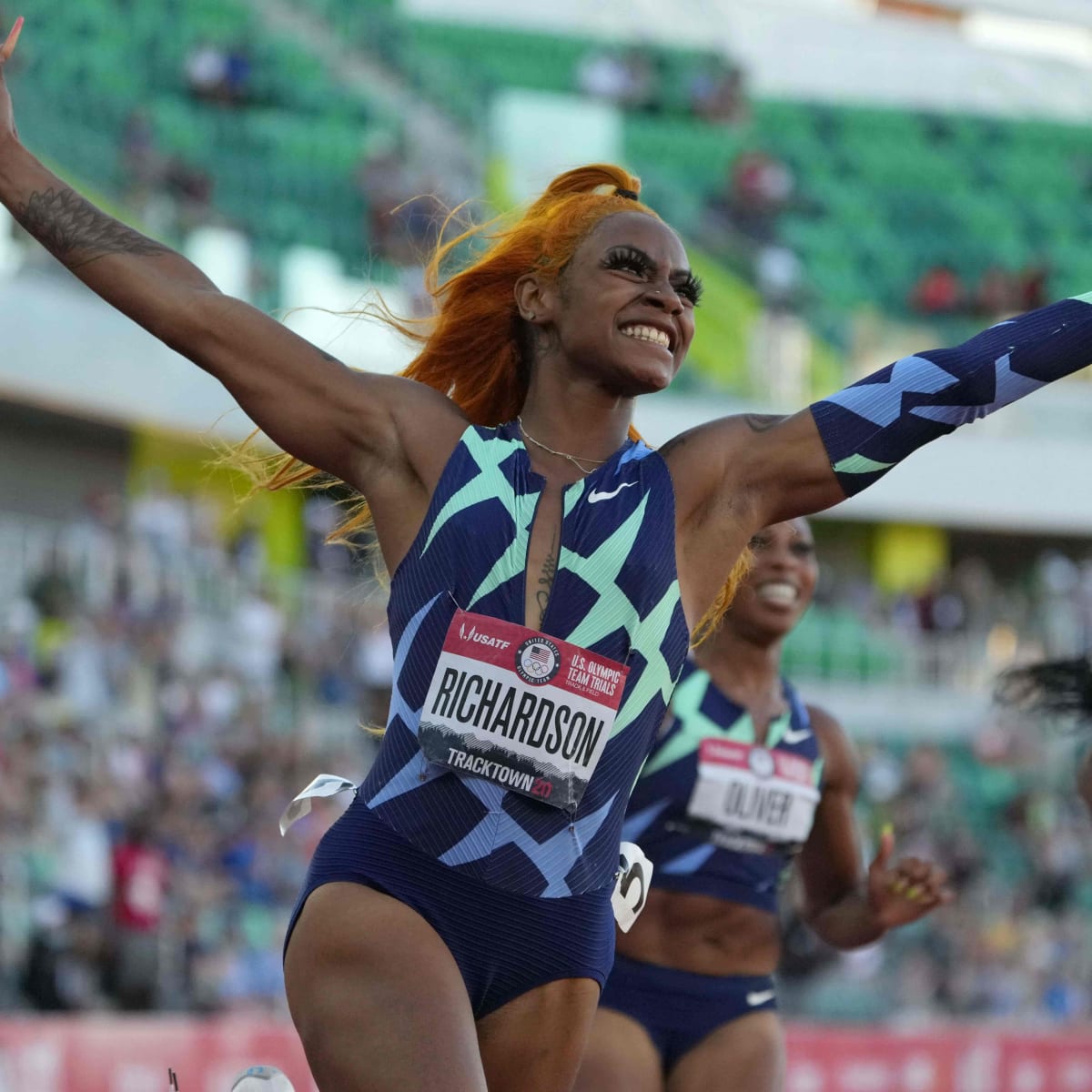 Sha'Carri Richardson, the 21-year-old sprinter who dominated at the Olympic trials for the 100m dash now faces a 30-day suspension after failing a drug test. Following her big win, Richardson tested positive for THC (found in marijuana) which does not affect her performance on the track. However, the result of her drug test has disqualified her from taking part in the 100m at the Tokyo Olympics. In an exclusive interview with Today, Richardson explained she had ingested marijuana after learning that her biological mother had died. She went on to say, "I'm not making an excuse or looking for empathy in my case. However, being in that position in my life, finding out something like that … Dealing with the relationship I have with my mother, that definitely was a very heavy topic on me."
Although Richardson will not be able to compete in the 100m event, there is a small chance she would be allowed to participate in a relay event.


Outbreak Fest Returns To Manchester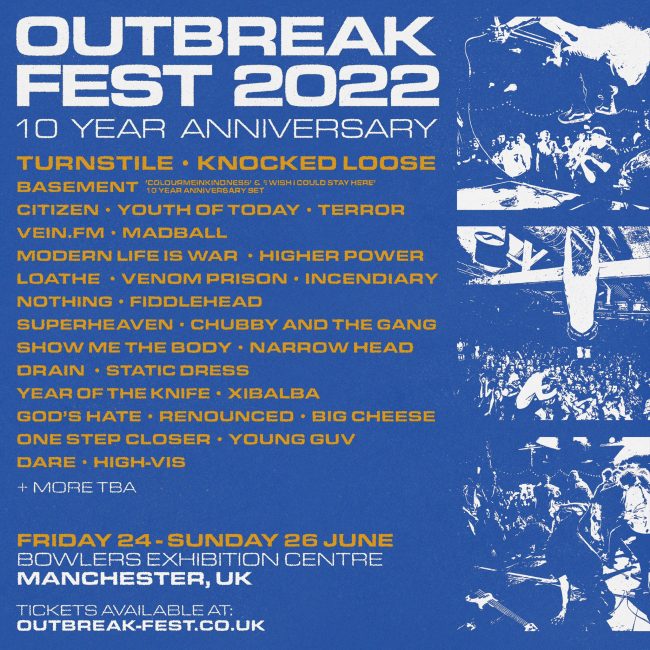 Outbreak Fest has just announced their rescheduled dates for June of 2022. The festival will celebrate it's belated ten year anniversary June 24–26. The lineup includes Turnstile, Knocked Loose, Basement, Citizen, and more. To purchase tickets and find out more information head here. 


CEO of BTS' HYBE Steps Down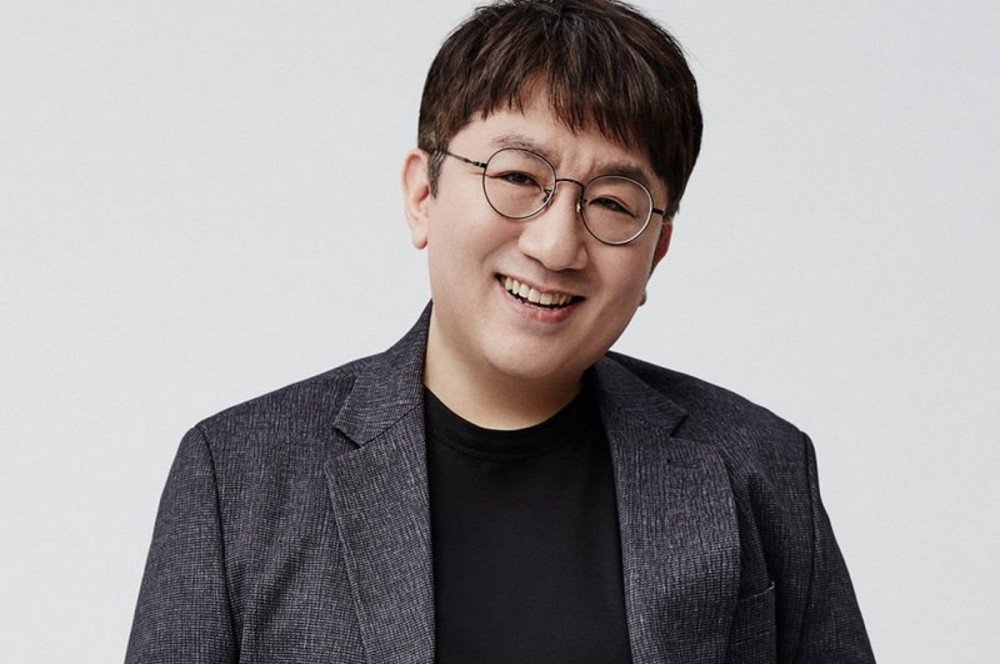 Bang Si-hyuk has stepped down as the head of HYBE (formerly known as Big Hit Entertainment). The powerhouse that launched BTS has undergone a major restructuring of leadership which has led to changes in order to "accelerate global operations." Bang Si-hyuk isn't leaving the company entirely though. He will now focus on being chairman of the board of directors and on music production, which helped him rise to fame in the 1990s. Taking Bang's place will be Park Ji-won who joined HYBE last May. Additionally, HYBE America will be spearheaded by CEO Lenzo Yoon and CEO Scooter Braun.