Today we talk about BTS' hiatus to fulfill their military obligation, Kanye's latest mistake, the life of Robbie Coltrane, and Hayley Williams' new hair salon.
—
BTS' Military Service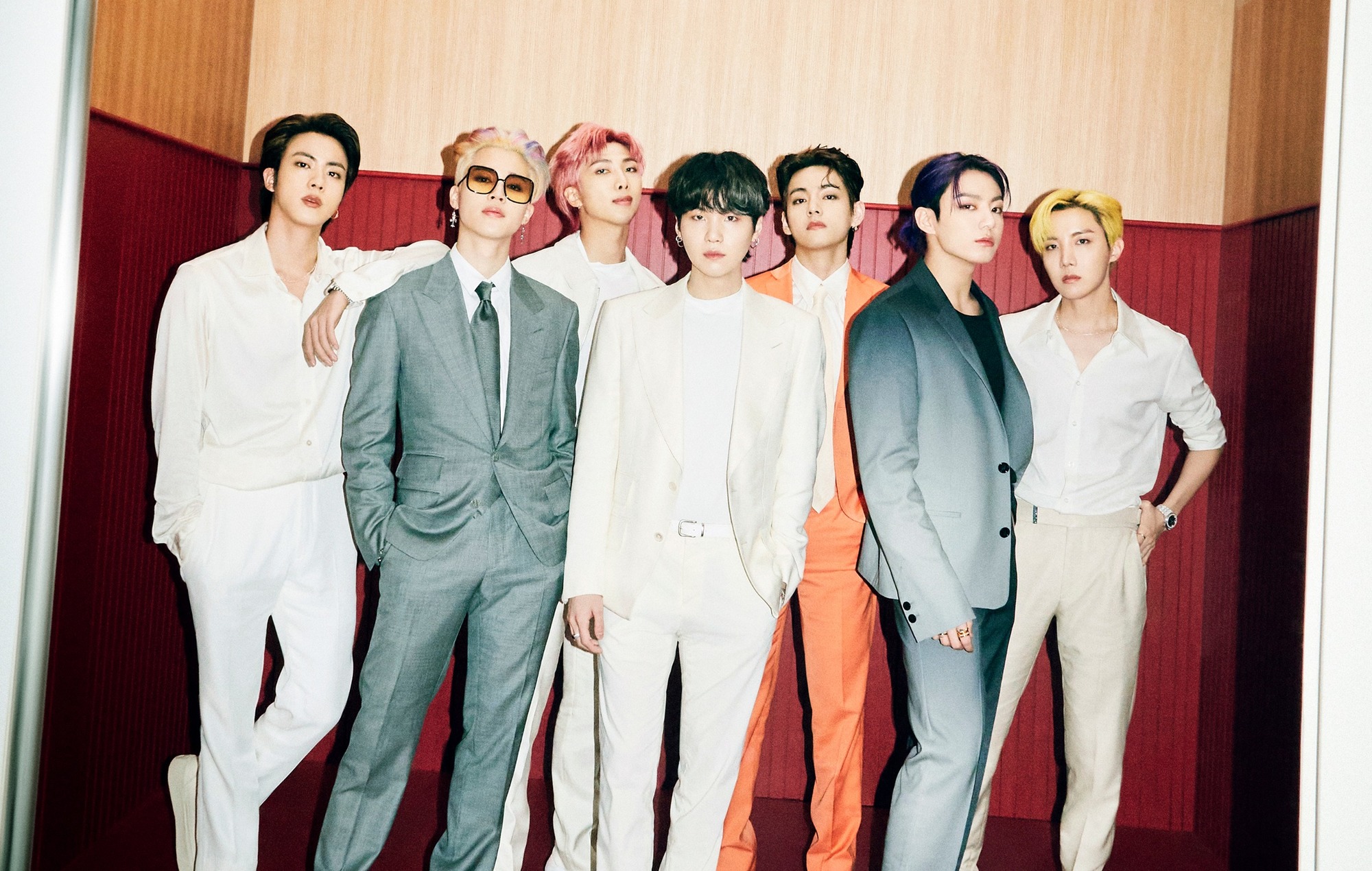 BTS confirmed today they will be required to fulfill South Korea's obligation for men to serve in the military. There was a question if their status in the entertainment industry would protect them from the requirement but now everyone has gotten an answer. Every South Korean man must serve for 18–21 months as long as they are healthy. Jin, the oldest member of BTS, will be the first to start his service. Every member will start with 5 weeks of training. While the band won't reconvene until 2025, that doesn't mean they won't take part in some solo work. According toThe Associated Press, BTS' team stated, "Each member of the band, for the time being, will focus on individual activities scheduled around their military service plans." Along with the rest of Army, we will miss seeing BTS together but wish them the best as they take on this next endeavor. We'll be looking forward to 2025 and their solo work in the meantime!
–
—
Kanye Wants to Buy Parler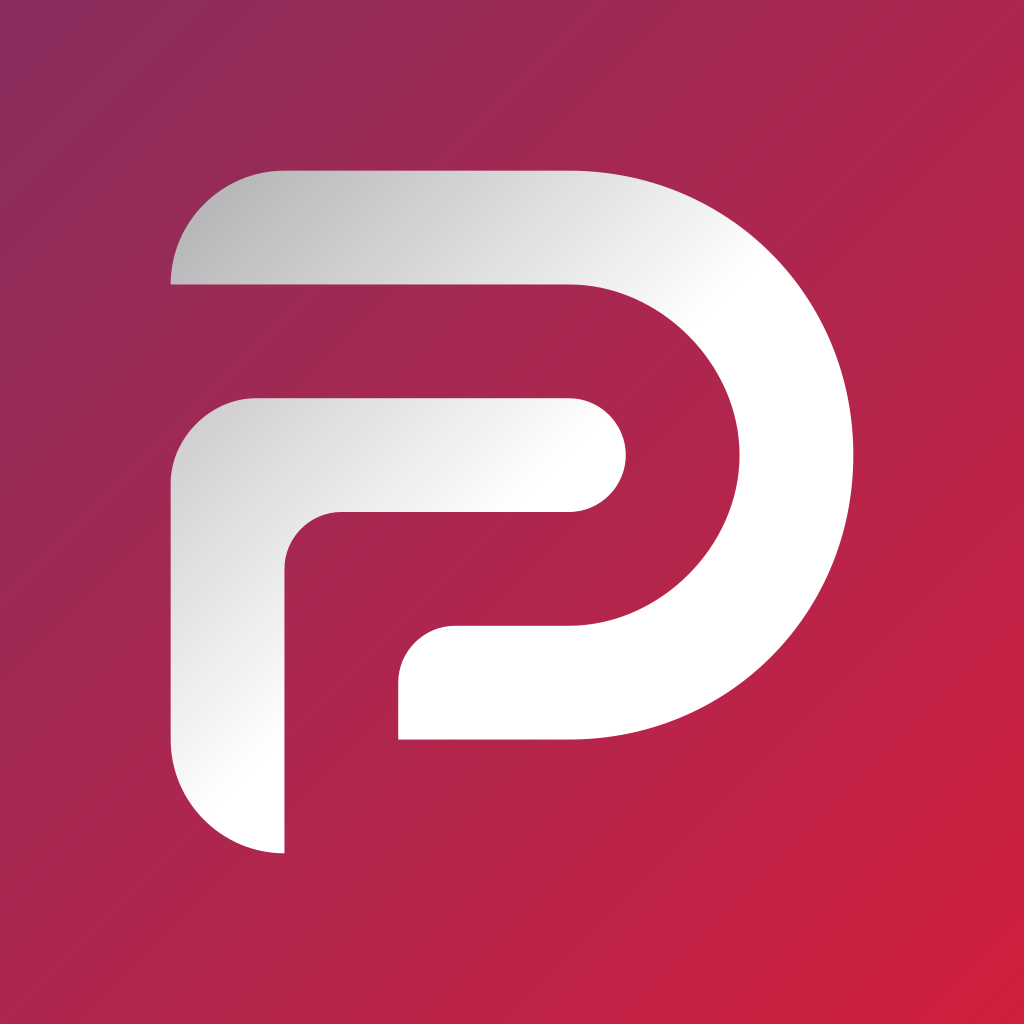 What do toddlers do when they're throwing a tantrum? They have their meltdown and then go about their day. What do rich toddlers do? They throw money around to "get their way." Let's take Kanye for example. Last week the rapper wore a "White Lives Matter" shirt to Paris Fashion week. He then proceeded to get suspended on Instagram and Twitter for posting disgusting anti-Semitic content. His response to being held accountable for hurting other people is to buy Trump's "free speech" social media platform, Parler.
The company posted to Twitter (which feels ironic) saying, "Ye has become the richest Black man in history through music and apparel and is taking a bold stance against his recent censorship from Big Tech, using his far-reaching talents to further lead the fight to create a truly non-cancelable environment." Kanye himself said, "In a world where conservative opinions are considered to be controversial we have to make sure we have the right to freely express ourselves."
At this point, nothing this man-child does should surprise us. Yes, there is an element of mental health issues that have been discussed when it comes to Kanye. However, there comes a point where an adult still needs to be held accountable for their actions. Especially once those actions start to harm other people. While we do hope he one day gets the help he needs, we are more concerned with the people who he is hurting with his massive platform.
—
—
The Life of Robbie Coltrane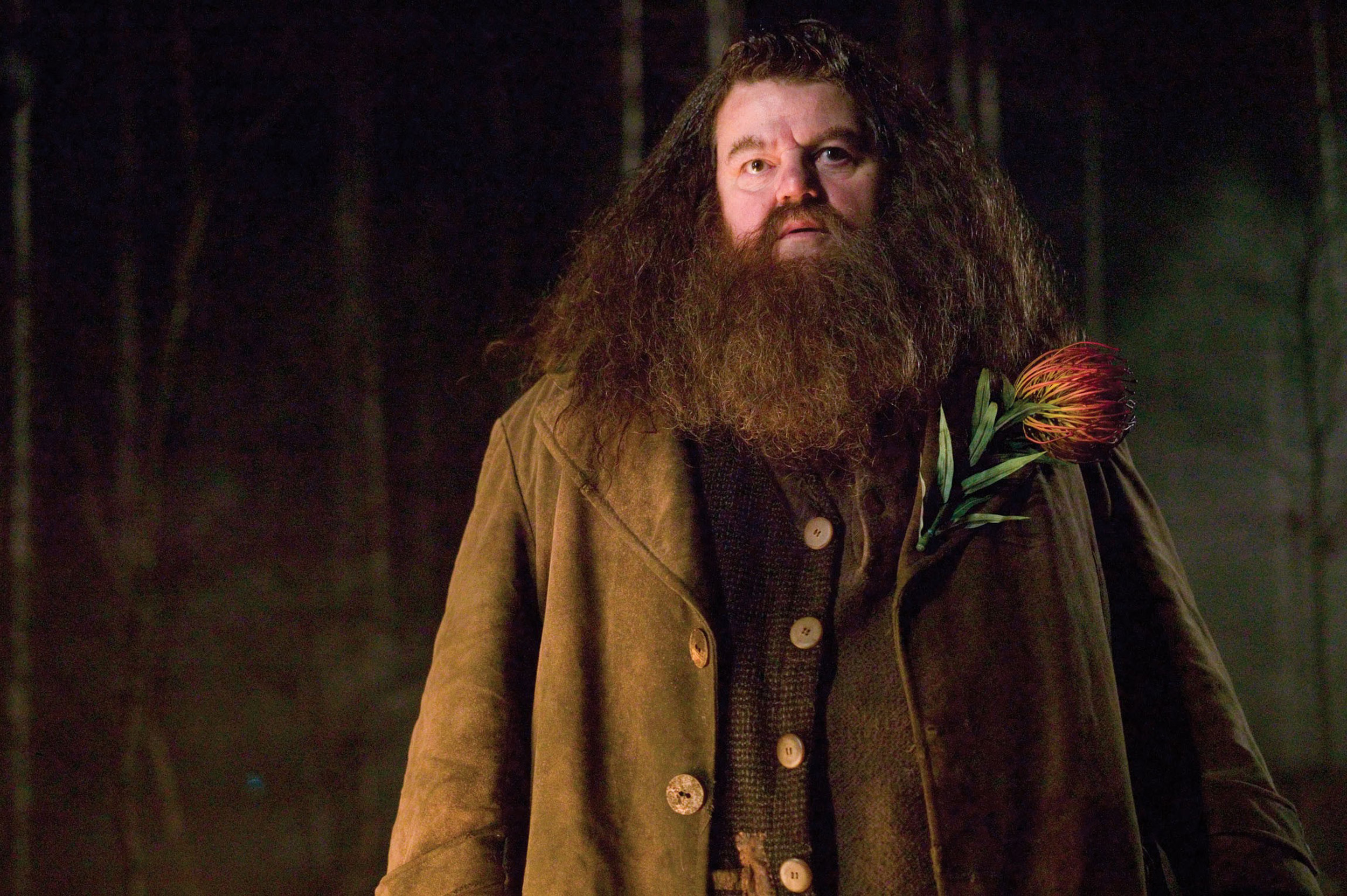 Hearts around the world broke this weekend after the news of Robbie Coltrane's passing. The actor, who was 72, was wildly talented and had many projects he excelled in but he is most well known for playing Hagrid in the Harry Potter series. Hagrid's role in the world of Harry Potter was to bring a sense of comfort to the other characters and to the audience (with a bit of comedic relief in there). He took that purpose and he ran with it. It's hard to imagine a single other person who could have done it like he did. His castmates took to social media accounts to remember their friend. Rupert Grint captioned a photo of him sitting at Hagrid's hut with, "No one else on this planet could have played Hagrid, only Robbie. Just as Hagrid was in the books and films Robbie was in life- warm, compassionate and hilarious. A giant hearted man who was still looking out for us even decades later. Sending love to his family. See you on the other side, Bobser."
Coltrane himself said in an interview about starring in the Harry Potter series, released at the beginning of this year, "I just think it's the end of an era," Coltrane said. "It's 10 years of my life, and my children have grown up during it, of course. The legacy of the movies is that my children's generation will show them to their children, so you could be watching in 50 years' time. I'll not be here, sadly, but Hagrid will, yes." He absolutely left a legacy and will be dearly missed.
–
–
Hayley Williams' Latest Project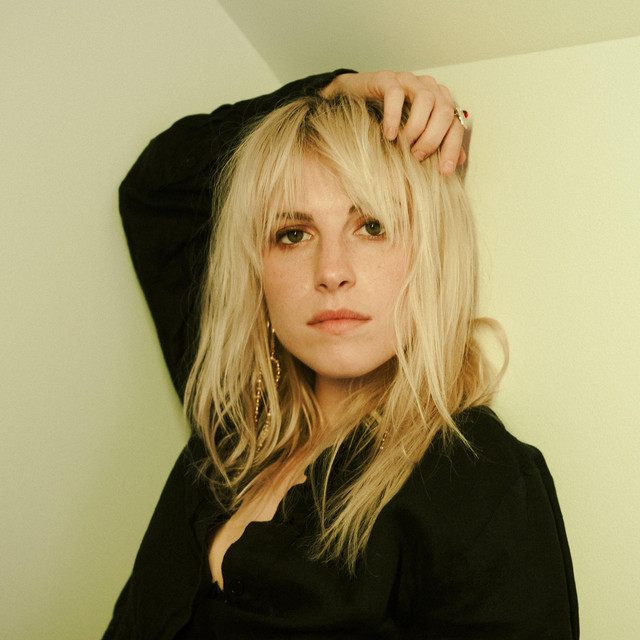 Hayley Williams dropped big news this morning in her interview with Vogue. In the interview she discussed her relationship with the man responsible for her iconic hair, Brian O'Connor. The two of them have been working on a project that is near and dear to their hearts. They'll be opening a hair salon in Nashville called Fruits Hair Lab. There hasn't been much more announced other than that but they do have a website and an Instagram page already. The bio reads, "An inclusive safe space to express yourself through hair." Williams has also shared the news on her own Instagram. We don't know exactly when their doors will open but we're thinking a haircut and a trip to Nashville is in order.