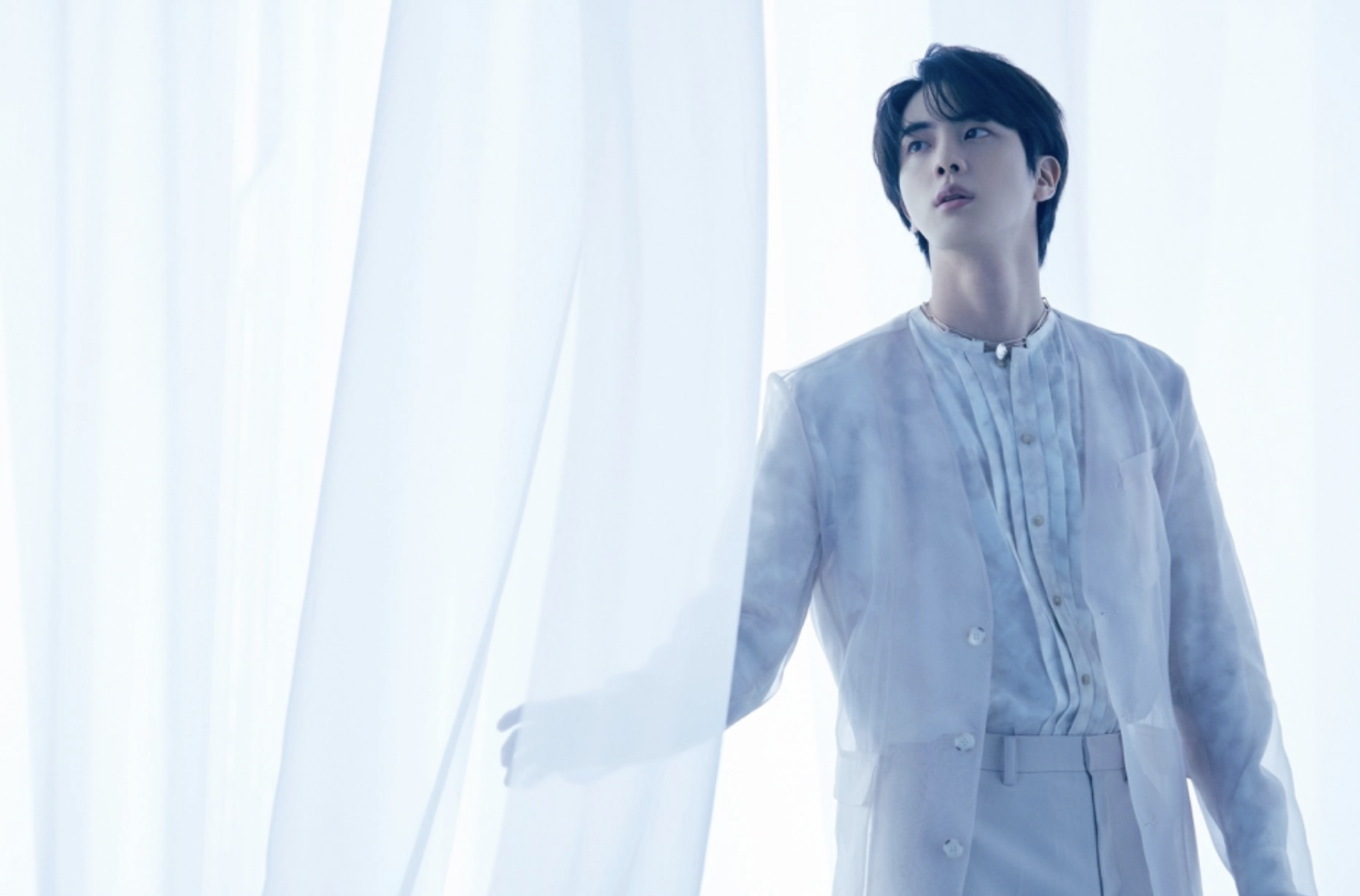 —
Today we talk about Yungblud's new necklaces, When We Were Young's sets schedule, and BTS' Jin dropping a new single.
—
Buy Yunglud's DNA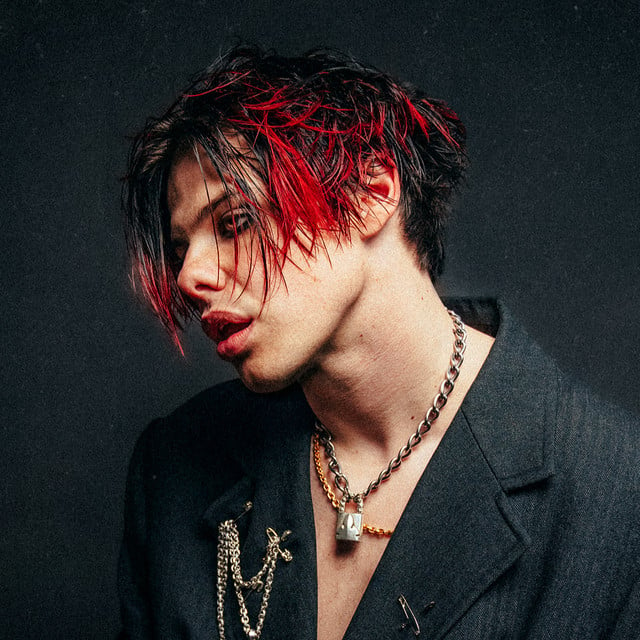 Yungblud is dropping merch that is definitely…unique. The artist has teamed up with 5 Gum to bring you a brand new necklace. Artist Greg Yuna has designed the jewelry using gum that has been chewed by Yungblud—which is for a good cause. The proceeds will go to the National Independent Venue Foundation and their mission statement is, "To preserve and nurture the ecosystem of independent live performance venues and promoters throughout the United States by supporting a transparent, competitive marketplace serving a diverse and inclusive community of artists, fans, and industry workers."
There are 15 necklaces with Yungblud's gum and they also include 14K white gold chains and white diamonds. According to Billboard, Yungblud said, "I love these jewelry pieces that Greg Yuna created. His work is next level and the fact that some of my fans will have the chance to own a little piece of history is amazing."
If you want to snag one yourself, you can bid on them on eBay until October 26th. Check it out right here!
–
—
When We Were Young Stages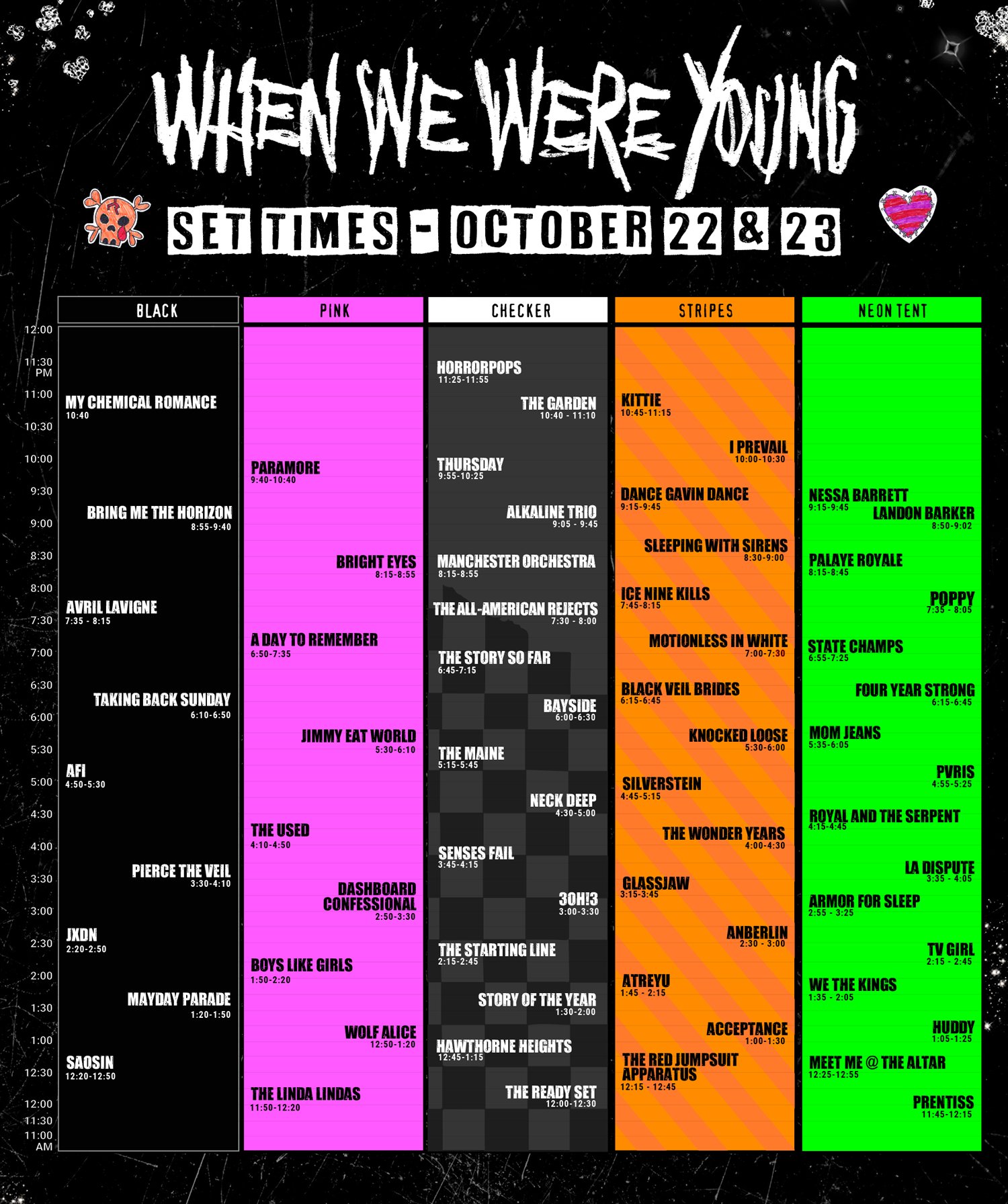 When We Were Young dropped their stage times and it is wild. There was speculation from the beginning on how the festival would handle such an incredible set of artists—and it looks like it is going to be a crazy time. Fans will have five stages to cover: Black, Pink, Checker, Stripes, and Neon Tent. The first band goes on at 11:45am and music will be going until nearly midnight. Some hard decisions will have to be made, for sure. For instance, Paramore will be ending while My Chemical Romance is starting on two different stages. We don't know how anyone is supposed to decide between any of these bands but good luck to us all.
—
—
Jin's New Single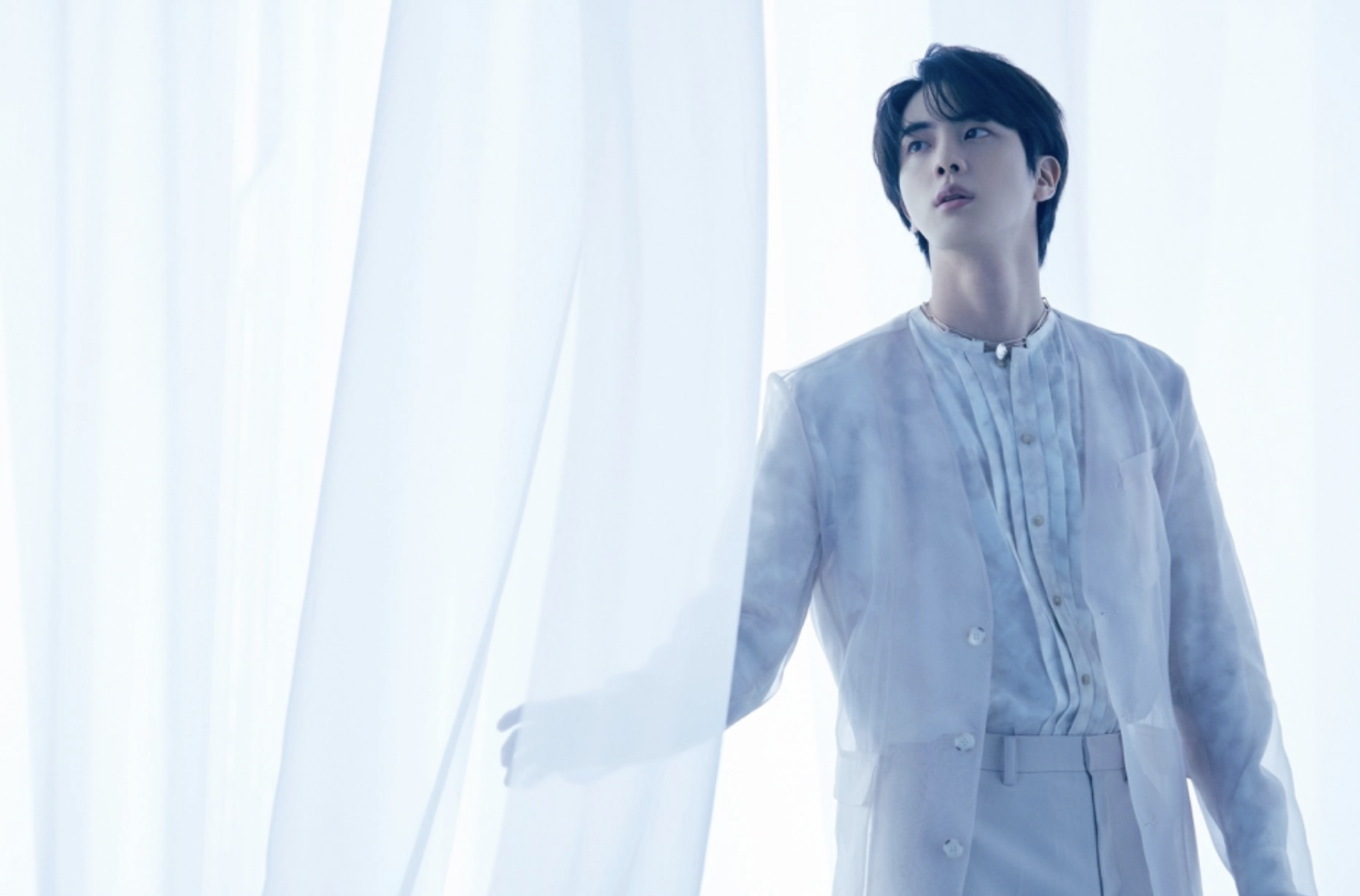 BTS promised solo work and more content while they serve in the South Korean military and they are already delivering. Earlier today, Jin announced that his single "The Astronaut" will be dropping on October 28th. This announcement comes with a trailer that you can see below!
That's not all Jin gave us today. We also got the schedule for when we can expect more on his new single. Concept art for "The Astronaut" will arrive on October 23rd, 24th, and 25th and we'll get another trailer on the 26th. We know this is just the beginning of new solo music. We're looking forward to what's next!
–
–