Today we talk about a possible prequel to It, Bruce Willis' aphasia diagnosis, and the life of Tom Parker.
The Origin Story of IT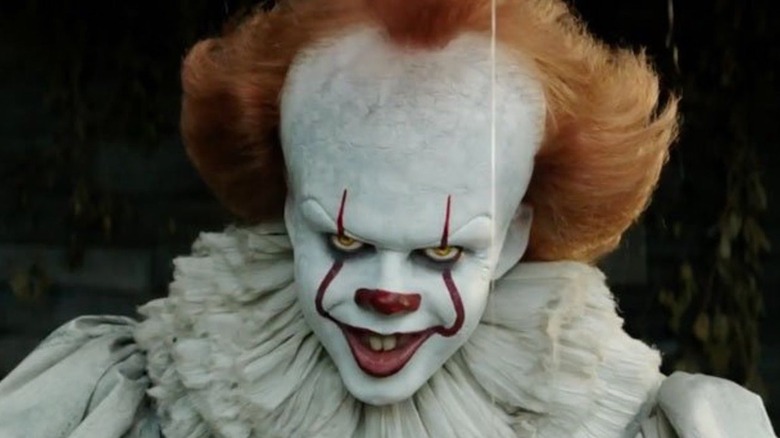 Horror fans rejoice, because It is (possibly) coming back in a brand new way. HBO Max is working on a new series that will serve as a prequel to the It movies. The working title is Welcome to Derry and will be written and produced by Jason Fuchs. If you need a little refresher, Pennywise is said to come and wreak havoc on the town of Derry every 27 years. We see him in the 80s, terrorizing the Losers Club. The series is going to take place in the 60s, placing us in the Pennywise cycle before the 2017 movie. It sounds like the series will be a bit of an origin story and it will be pretty dark. We don't know if HBO Max will move forward with the project so it's up in the air if we'll ever get this experience. However, it could be a whole lot of fun for us if they do.
—
—
Bruce Willis Steps Away From Acting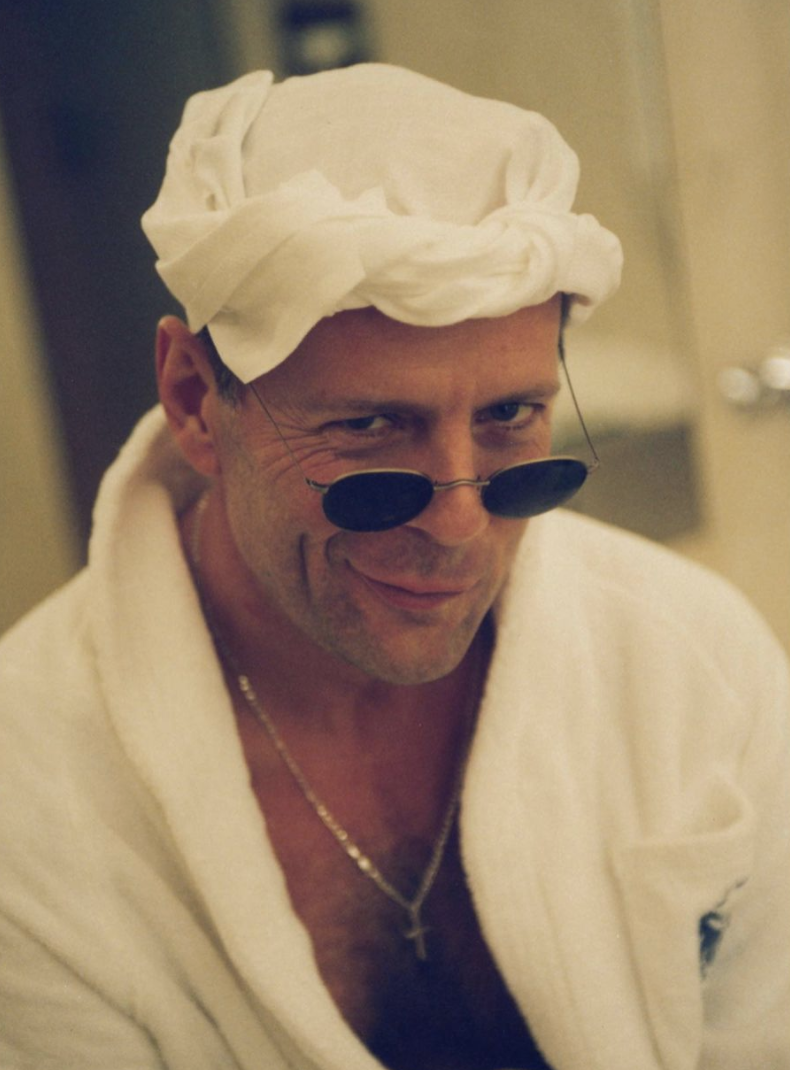 It has been confirmed that actor Bruce Willis has been diagnosed with aphasia. This is a condition that affects a person's cognitive abilities. This typically stems from some sort of brain damage due to a stroke, tumor, disease, or head injury. The victims of aphasia tend to have to start speaking in short sentences and they begin not to make much sense in their talking and writing. However, it looks different in every person depending on where their brain damage lies. There is therapy for patients that can help with the effect.
Rumer, Willis' daughter, took to Instagram to announce that her dad will be stepping away from his acting career. She wrote, "This is a really challenging time for our family and we are so appreciative of your continued love, compassion and support. We are moving through this as a strong family unit, and wanted to bring his fans in because we know how much he means to you, as you do to him. As Bruce always says, "Live it up" and together we plan to do just that." We're sending all of our love to Bruce and his family.
—
—
Remembering Tom Parker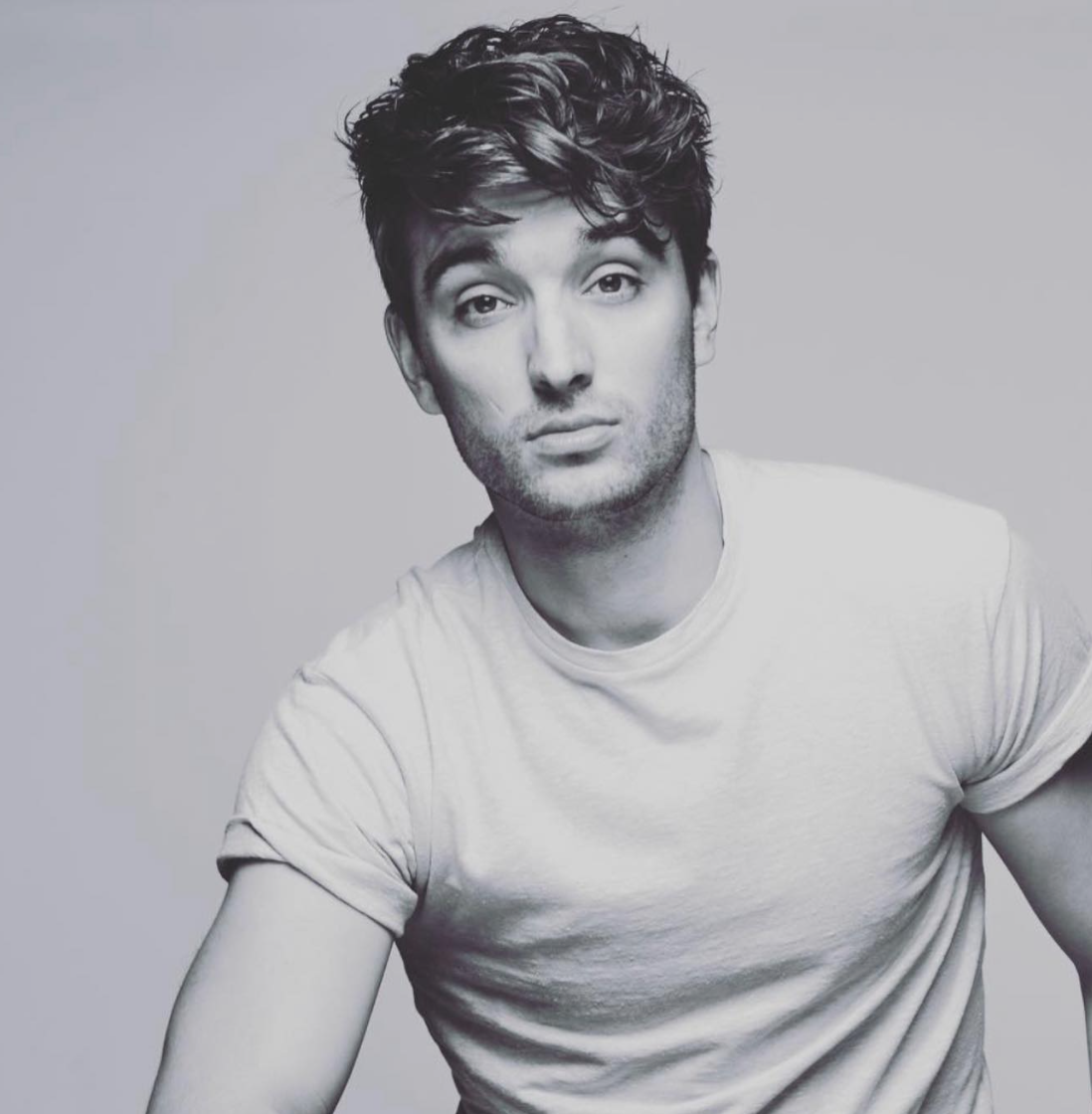 Singer of The Wanted, Tom Parker, has passed away at 33. The British artist announced a couple of years ago that he was battling stage four glioblastoma, which is an aggressive brain tumor. Since then treatment had reduced the size of the tumor, and the band even announced an upcoming tour. Parker wrote a book that details his health struggles, which is set to be released in July. Kelsey, Parker's wife, wrote on Instagram, "Our hearts are broken, Tom was the centre of our world and we can't imagine life without his infectious smile and energetic presence. We are truly thankful for the outpouring of love and support and ask that we all unite to ensure Tom's light continues to shine for his beautiful children. Thank you to everyone who has supported in his care throughout, he fought until the very end. I'm forever proud of you." We are sad to have lost another talented bright light at such a young age.