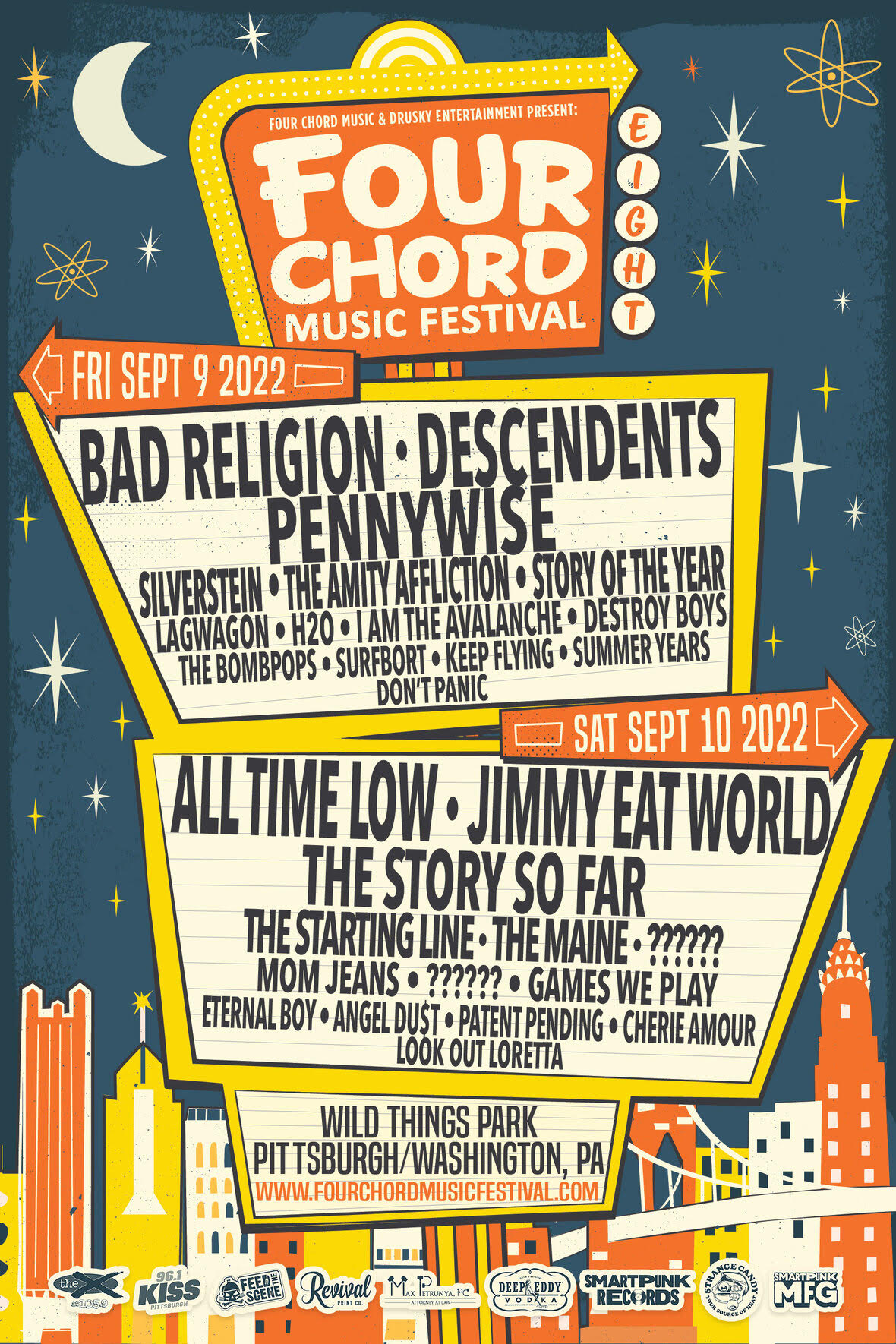 Today we talk about the Outside Lands Festival lineup, Doja Cat bringing back Taco Bell's Mexican Pizza, and The Four Chord Music Festival in PA.
Outside Lands Lineup Announced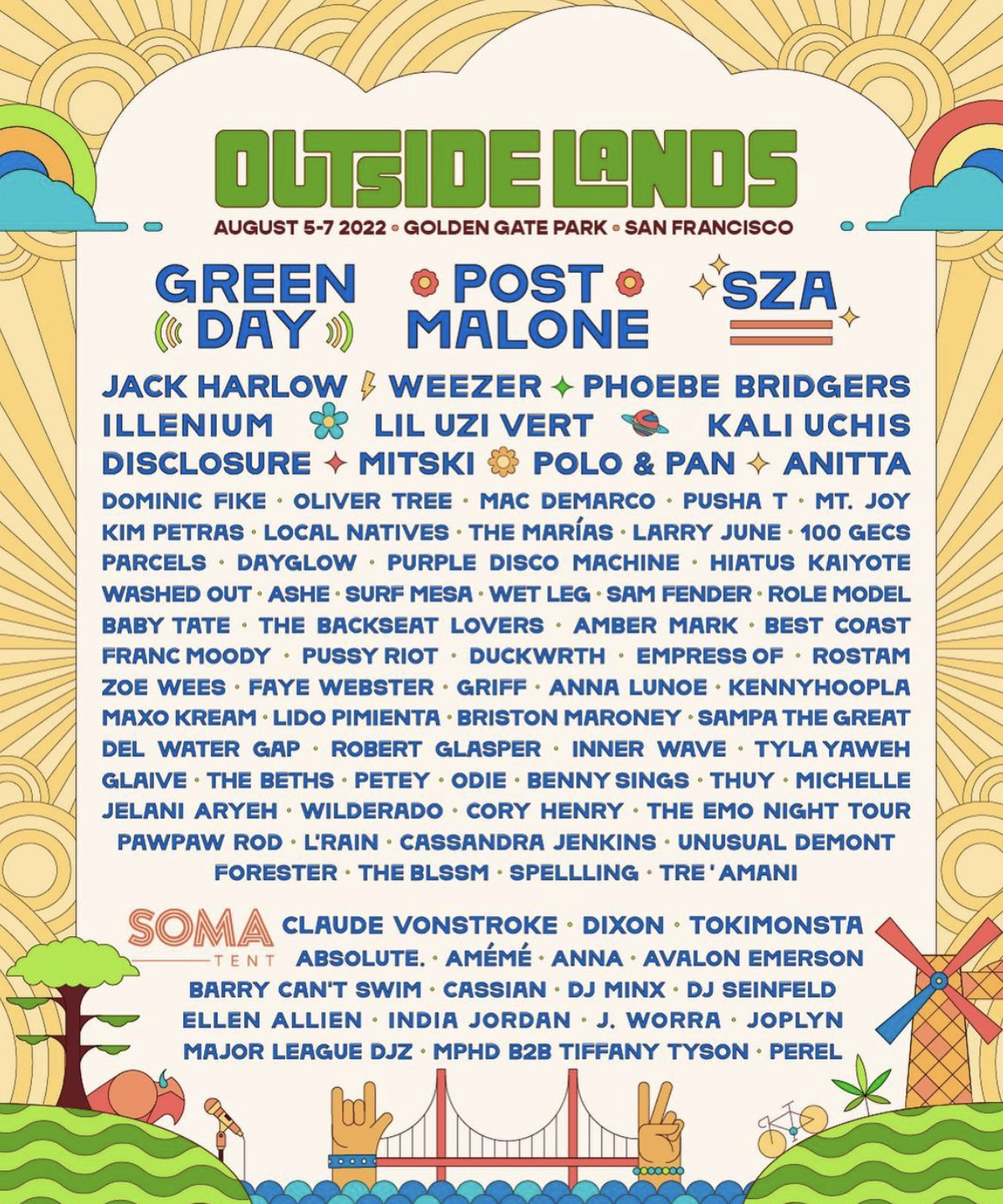 Before Coachella is even totally over, you can snag your tickets to another major festival. Outside Lands, which made its return last year during Halloween weekend, announced their lineup for this year's festival. This time they are holding the event August 5–7 at the Golden Gate Park in San Francisco. The headliners are: Green Day, Post Malone, and SZA. Other artists include: Weezer, Phoebe Bridgers, Jack Harlow, Dominic Fike, Kennyhoopla, and the Emo Nite Tour. Tickets go on sale tomorrow at 10am PT. This time last year, we were still wondering when live music would fully go back to normal. It seems like that time is now and, with this being the festival's second event since the COVID-19 pandemic began, it's probably safe to say Outside Lands has got this thing down and life is looking up. To get tickets tomorrow, head here!
—
—
Taco Bell Hears Our Cries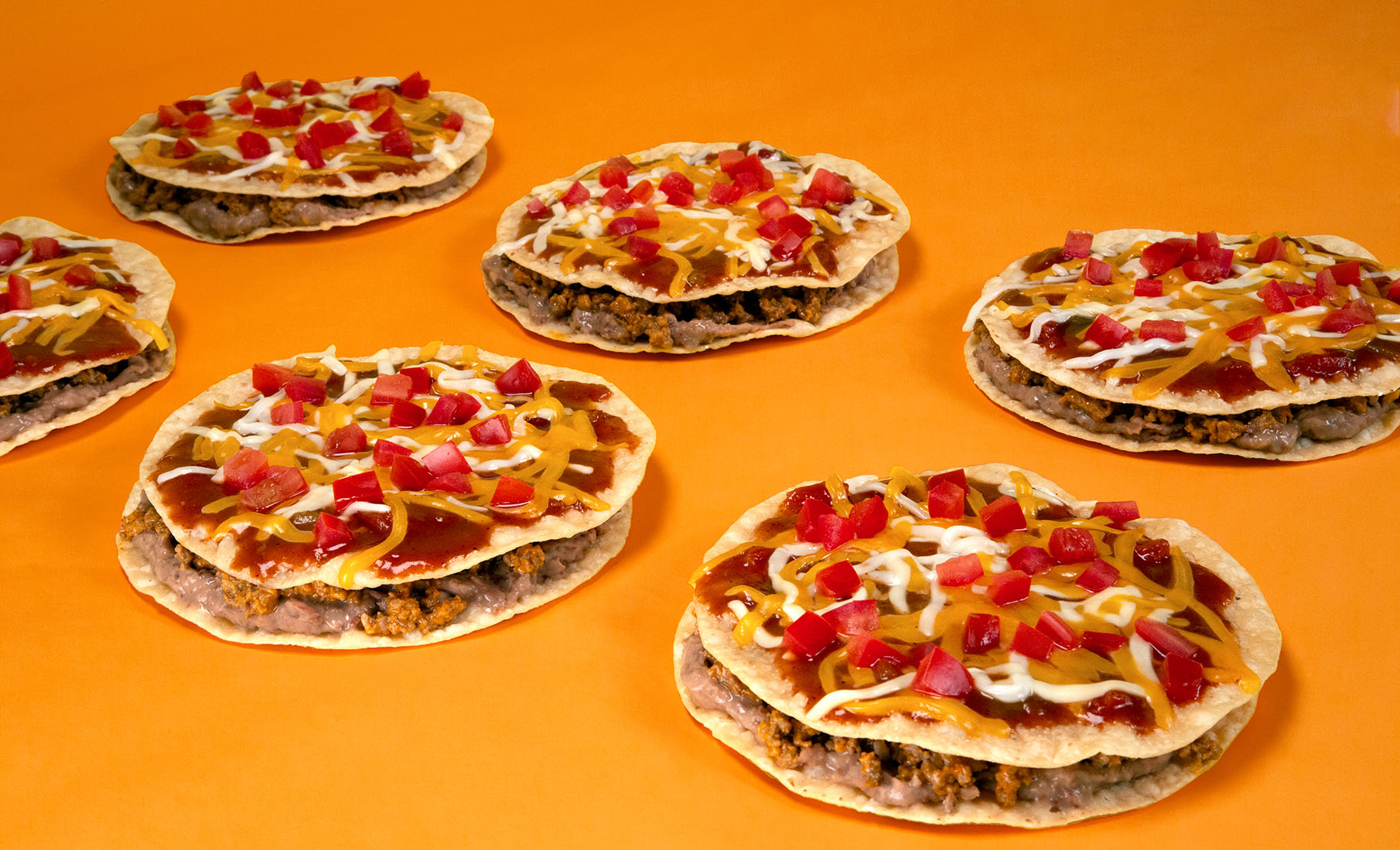 Taco Bell Hears Our Cries
Towards the end of 2020, Taco Bell betrayed us all by removing a long time fan favorite: the Mexican Pizza. First of all, what was the reason? Why hurt us for no purpose? Fans of the fast food chain went as far as to create a petition on change.org, which Taco Bell seemed to ignore. Well, Doja Cat was just as upset as the rest of us. This past March a song of hers went viral on TikTok that was all about the beloved Mexican Pizza. Apparently that was enough to get Taco Bell's attention because we are finally getting our way. During her Coachella set, the artist announced that, "I brought back the Mexican Pizza, by the way!" Sure enough, Taco Bell confirmed that she did in fact bring back the Mexican Pizza. You can be sure that fans will be lining up on May 19th to grab the item, all thanks to Doja Cat and TikTok.
—
—
The Four Chord Music Festvial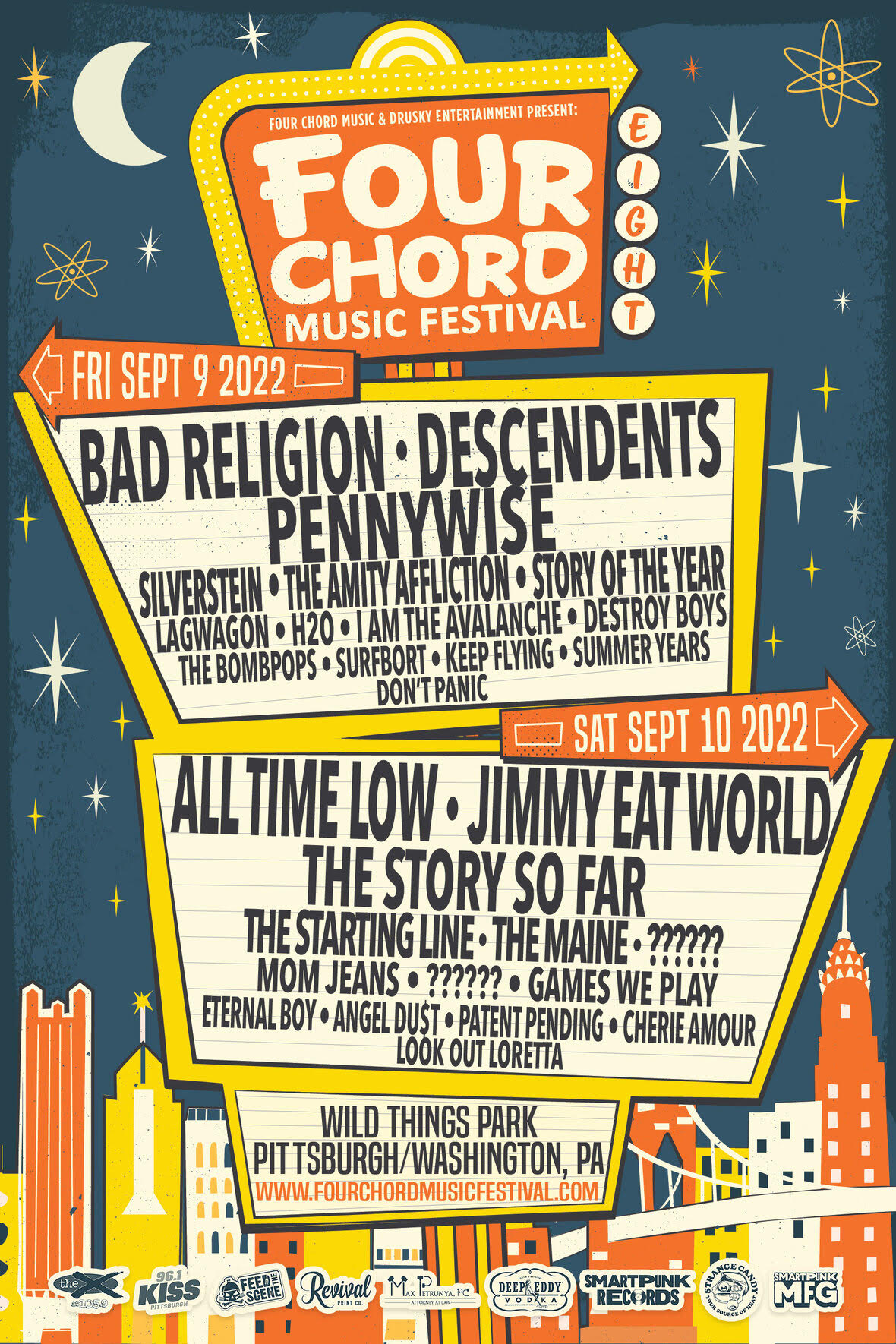 Alright, if you're tired of hearing about music events on the West Coast, we've got something just for you East Coasters. The Four Chord Music Festival is growing and has expanded to a two day festival, happening in Washington, PA on September 9th and 10th. This is an independently run festival that started eight years ago. This year's headliners are: All Time Low, Bad Religion, Descendents, and Jimmy Eat World. Other artists include: Pennywise, The Story So Far, Silverstein, Lagwagon, The Starting Line, and The Maine with more announcements to come! Tickets will go on sale this Friday, April 22nd at 11:30am ET and start at $86 for individual day passes and $155 for General Admission two day passes. Get your tickets on Friday right here!
—