Today we talk about the new Degrassi reboot, a Spider-Man comic book page setting records, and the announcement of Avril Lavigne's new album.
Degrassi Makes a Comeback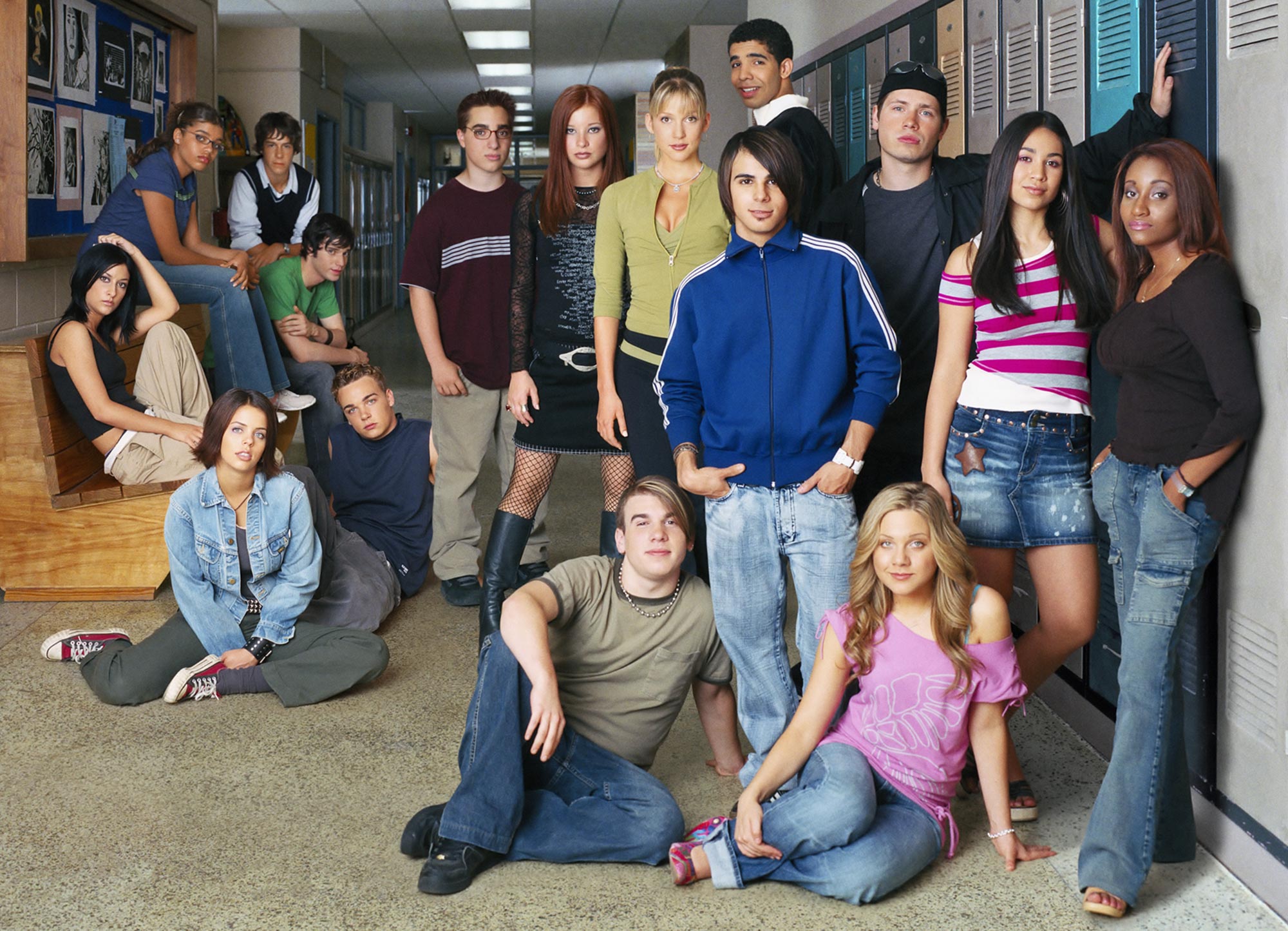 Degrassi has a long history of giving teens and young adults a drama filled show to fall in love with. If you're missing the intense storylines and complex characters, never fear because we now know that the show is getting a revival on HBO Max. The new episodes will be an hour long, but fans of the Canadian series will have to wait until 2023 to watch. The series will begin filming this summer so we're looking forward to more information coming to light over the next few months. To make matters even better, HBO Max just announced that all fourteen seasons of Degrassi: The Next Generation will be available for streaming soon. When Degrassi: The Next Generation aired, they brought in characters from the previous series as adults. Any predictions on if some of them will return?
—
—
Spider-Man Comic Book Page Goes for $3 Million
Spider-Man has continued to take over the entertainment world after the release of Spider-Man: No Way Home last month. The movie even has a campaign to be nominated for Best Picture at the Oscars. What we can't forget is that our friendly neighborhood Spider-Man started as a comic. One fan went above and beyond and purchased a single comic book page of Spider-Man for $3 million at an auction earlier this week. This makes history as the most ever spent on a single comic book page at an auction. The page itself features the moment Spider-Man reveals his black suit after being taken over by an alien symbiote. We've seen this reflected in Tobey Maguire's Spider-Man and it created some memorable Spidey moments for us all. The buyer has not been identified but we are a bit jealous of whoever it is.
—
—
Avril Lavigne's New Album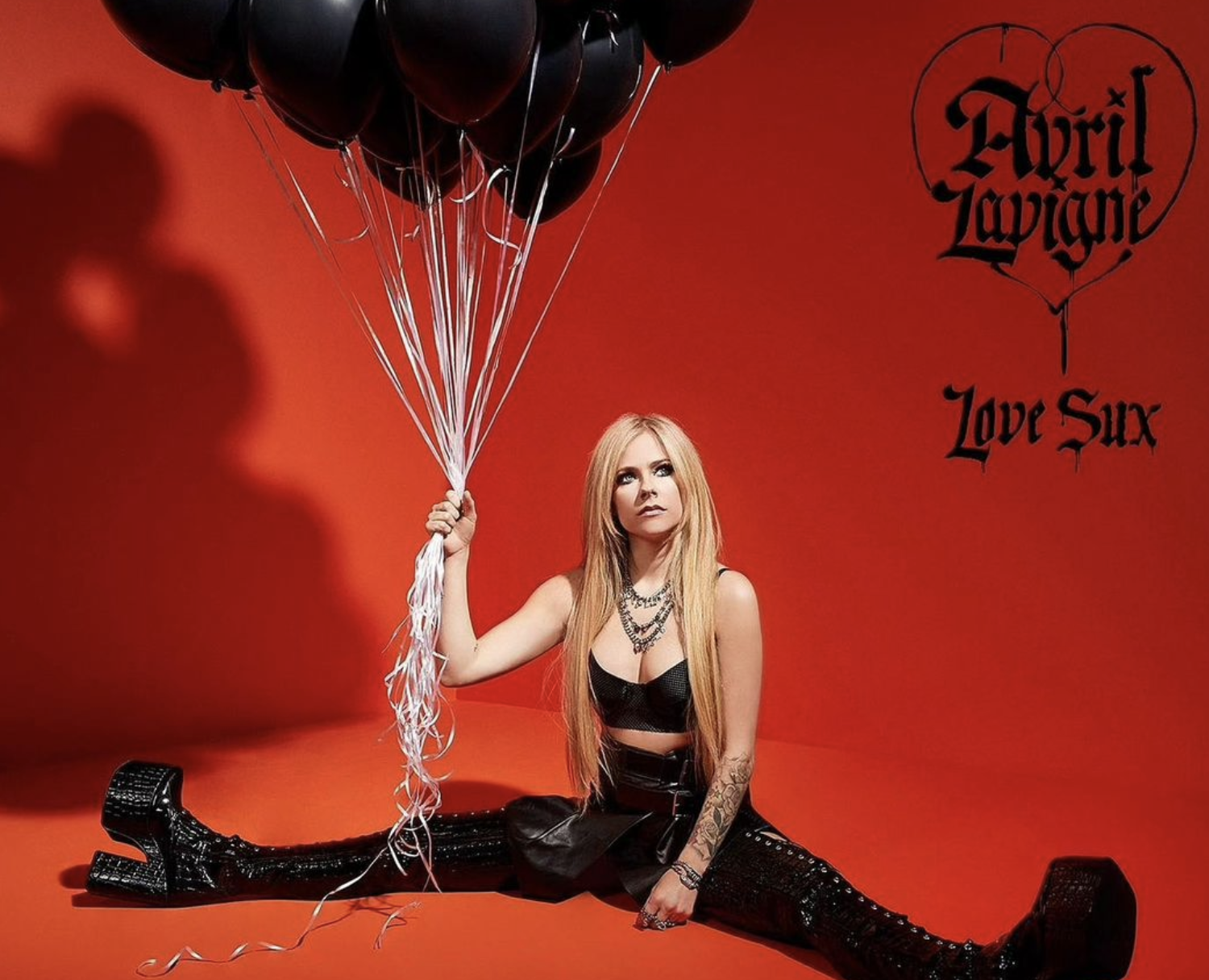 We have been on the edge of our seats waiting for Avril Lavigne to drop new music after it was announced she was signing to Travis Barker's DTA Records. She recently dropped "Bite Me", her first single since 2019, and a song with Willow Smith titled "G R O W". Today Lavigne announced that her full album, Love Sux, will be dropping on February 25th. On top of that, we get another single called "Love It When You Hate Me" featuring blackbear. Make sure to pre-save Love Sux here and listen to "Love It When You Hate Me" below!