Today we talk about the passing of Taylor Hawkins, Harry Styles dropping a new single, and Will Smith's big slap at the Oscars.
The Life of Taylor Hawkins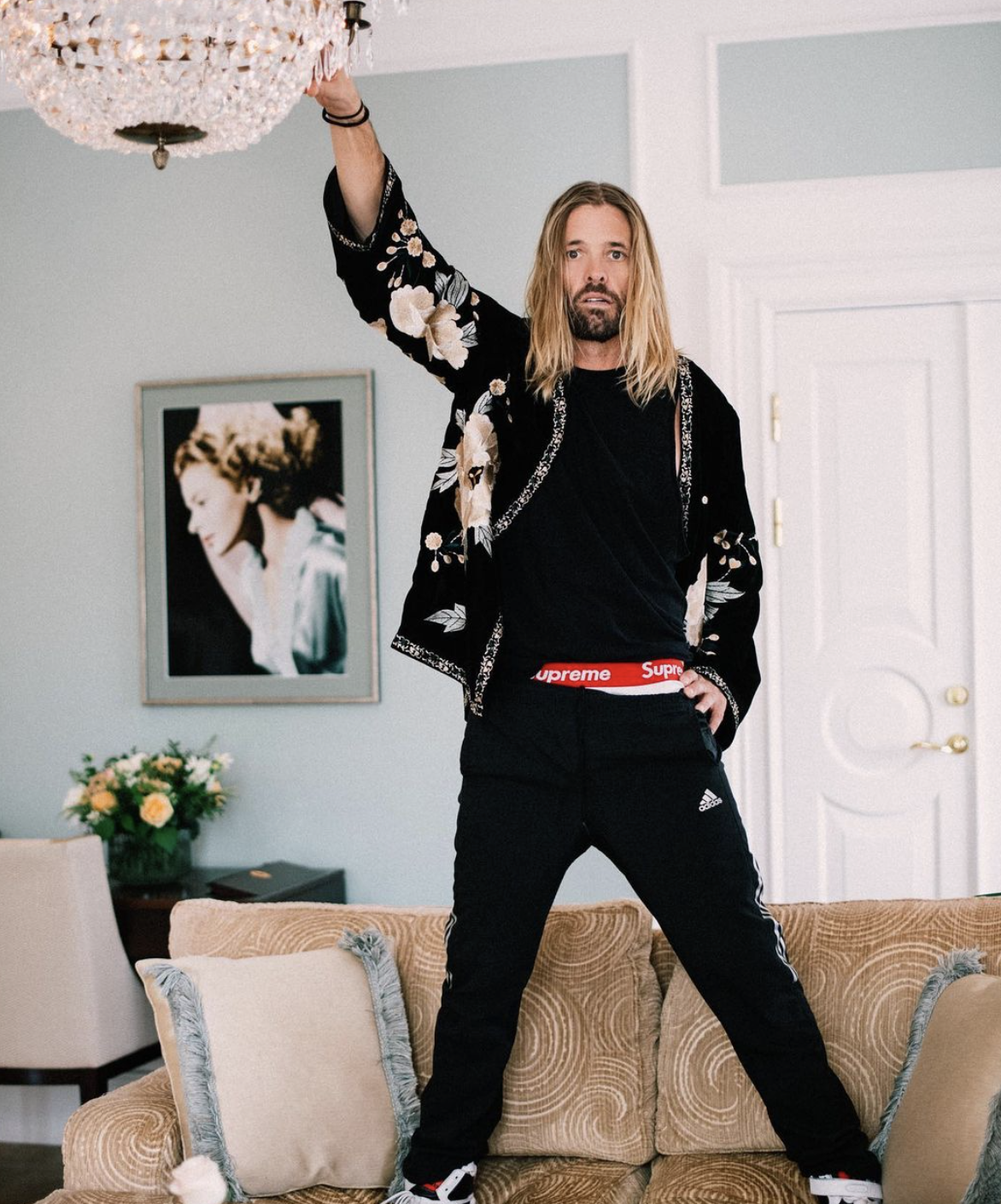 Taylor Hawkins, drummer for Foo Fighters, unexpectedly passed away this weekend at the age of 50. Fans found out about his passing when the band posted a statement saying, "The Foo Fighters family is devastated by the tragic and untimely loss of our beloved Taylor Hawkins. His musical spirit and infectious laughter will live on with all of us forever. Our hearts go out to his wife, children and family, and we ask that their privacy be treated with the utmost respect in this unimaginably difficult time." The band was on tour in South America and about to perform in Colombia when the show was canceled ten minutes before it began. The cause of death has yet to be determined. However, Colombia's Attorney General's Office did release a statement that ten different substances were found in a urine toxicology report.
Hawkins kicked off his career drumming for Alanis Morissette. He went on to join the then-three year old band, Foo Fighters, in 1997 and stuck with them ever since. His other projects included Taylor Hawkins & the Coattail Riders, where he sang and played the drums, and NHC with Dave Navarro and Chris Chaney. Hawkins has left a legacy that rocked the music world. We are heartbroken by the news, as the rest of the world is. All of our love goes to his family, Foo Fighters, his friends, and fans.
—
—
Harry Styles' Next Single is On Its Way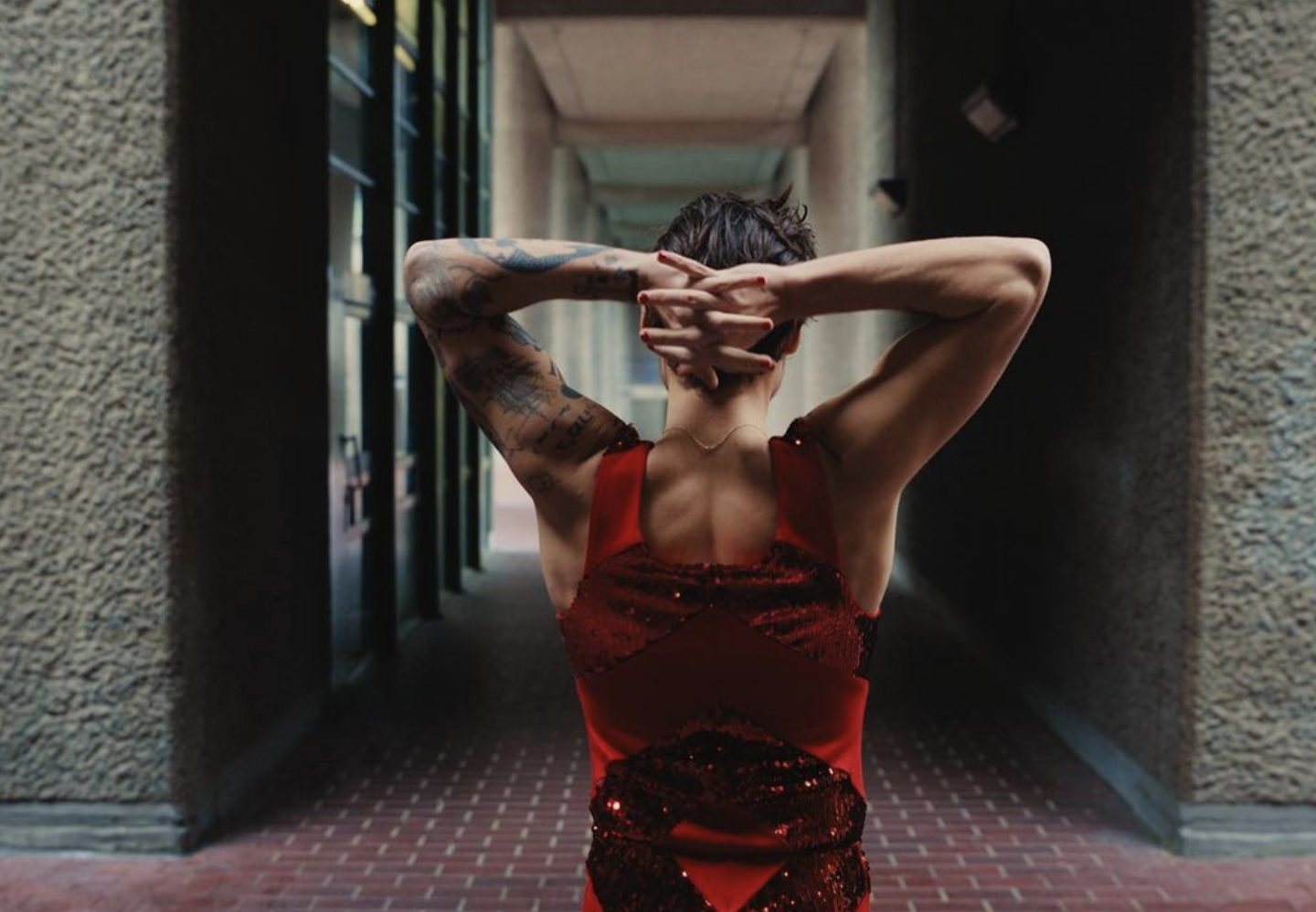 Harry Styles is giving fans what they've been dying for after an incredible world tour. Last week he announced Harry's House, his third solo album, will be dropping May 20th. As if that wasn't enough to make us lose our minds, he posted this morning that lead single "As It Was" will be available March 31st at 7pm ET. He's decided to make us all a bunch of April fools the way we're going to be playing this single over and over. The announcement was paired with three pictures of Styles with his back turned to the camera, in a red sequin outfit, stretching his arms. We have no idea what exactly to expect from this single but it's all we'll be thinking about for the next week.
—
—
Will Smith Has Us All Talking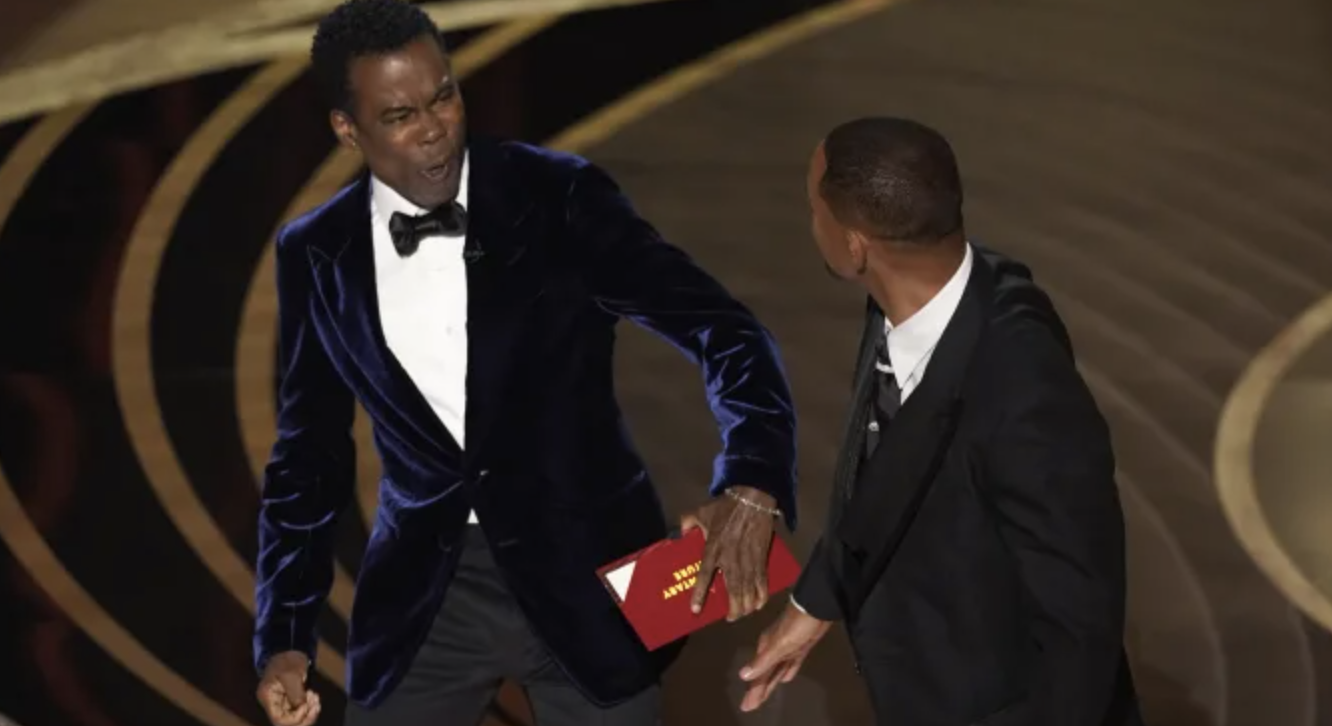 The Oscars took place and all anyone can talk about is Will Smith slapping Chris Rock. Rock was on stage telling jokes when he made a comment about Jada Pinkett Smith, Will's wife, and how he looked forward to seeing her in GI Jane 2 due to her buzzed hair. The issue with this comes from the fact Jada has an autoimmune medical condition called alopecia that causes hair loss and can lead to other autoimmune diseases. The star has been incredibly open about this disorder and her struggles with it. So to pick fun at something that has taken a lot of strength to be open about is a low blow. Will Smith wasn't having it, he got up on stage and slapped Rock across the face. After getting back to his seat, Will starts yelling, "Keep my wife's name out of your f***ing mouth." Immediately after, the internet began to wonder if this was staged. It was quickly revealed that it was absolutely genuine. Will Smith went on to win Best Actor for King Richard. In his speech he tearfully apologized to the academy and his fellow nominees for what he did.
Now the internet is divided. It is pretty much agreed upon that Chris Rock was out of line and the Smiths have a right to be upset. However, the question is if Will's action was justified. Some are saying that getting physical is never the answer and Will should have used the opportunity to stick up for his wife in a different way. Others stand by what he did and point out the fact that it was a slap versus a punch or something worse. Actress Jameela Jamil tweeted, "Will Smith said "Not Today". A man big enough to absolutely floor him, slapped him softly enough that Chris barely moved, because he made fun of his wife's alopecia on a world stage. Don't say #protectBlackwomen for two years and then only condemn Will here. Come on…"
Where do you stand on the debate?