[Bottom Left Clockwise: Photo via Rock-N-Relief, Photo via NBC/Golden Globes, Photo via Minari/A24, Photo via Dan Reynolds Twitter, Photo via European People's Party, Photo via Netflix, Photo via Hulu]
Today we've got Dan Reynolds of Imagine Dragons donating a house, some standouts at the Golden Globes, Nicolas Sarkozy, Rock N Roll Benefit, and Women's History Month.
Dan Reynolds Donates Childhood Home to LGBT+ Organization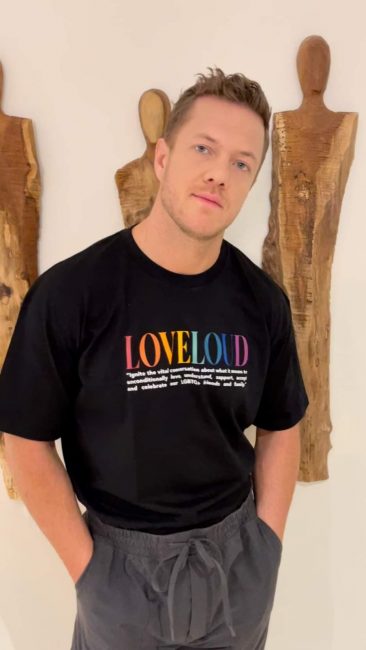 Imagine Dragons frontman Dan Reynolds has donated his childhood home as part of the $8 Million, 8 Houses campaign by non-profit organization Encircle. Encircle is helping to build resource centers for LGBT+ youth in Arizona, Idaho, Nevada and Utah. Reynold's gift will become the first Encircle home in Las Vegas. 


Another Year of the Golden Globes 
The 78th Annual Golden Globes took place last night and it was exactly what you would expect, celebrities adorning lavish gowns and wardrobes with many attending via Zoom. Some standouts from the night included Chloé Zhao for Best Director of a Motion Picture on Nomadland. She has made history as the first Asian woman to win the award. Minari which is an American film based on the "American Dream" and produced by an American company won Best Motion Picture in the Foreign Language category. How it was considered a foreign language film yet Inglorious Bastards, a previous winner at the Globes, was not, is beyond me. Andra Day won Best Performance by an Actress in a Motion Picture, Drama for her role in The United States vs. Billie Holiday. This makes her the first Black actress to win in 35 years. Lastly, Chadwick Boseman won Best Performance by an Actor in a Motion Picture, Drama for his role in Ma Rainey's Black Bottom. You can check out a full list of the winners here or just continue on with your day because the HFPA is wack (but these winners more than earned their accolades). The choice is yours. 


Nicolas Sarkozy is Going Away…Sort of (France Guy Goes to JAIL)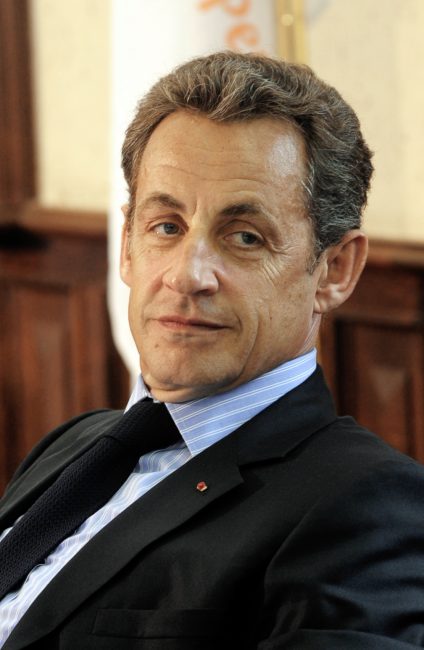 The former President of France, Nicolas Sarkozy was sentenced to three years in prison for corruption and influence peddling. However, two years of his sentence have been suspended and the judge ruled that he could serve his time at home with an electronic ankle bracelet. It's not prison but Sarkozy is the first modern French president to have been sentenced to jail. 

ROCK 'N' RELIEF Concert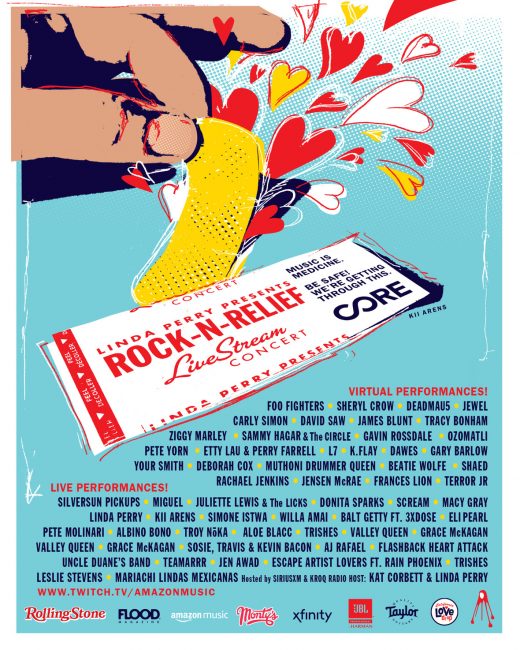 You're not going to want to miss the ROCK 'N' RELIEF Live Stream Concert featuring SHAED, Foo Fighters, Sheryl Crow, DEADMAU5, Jewel, and more. It has been curated by producer and Hall of Famer, Linda Perry. The show will be raising money for Sean Penn's organization CORE, which has been providing free COVID testing and now vaccines across the nation. The two-day event will take place on 3/5 and 3/6 and you can watch it here.
Women's History Month
Today is the first day of Women's History Month! Let's celebrate all the accomplishments so many women have achieved that have given us the opportunities we have today.