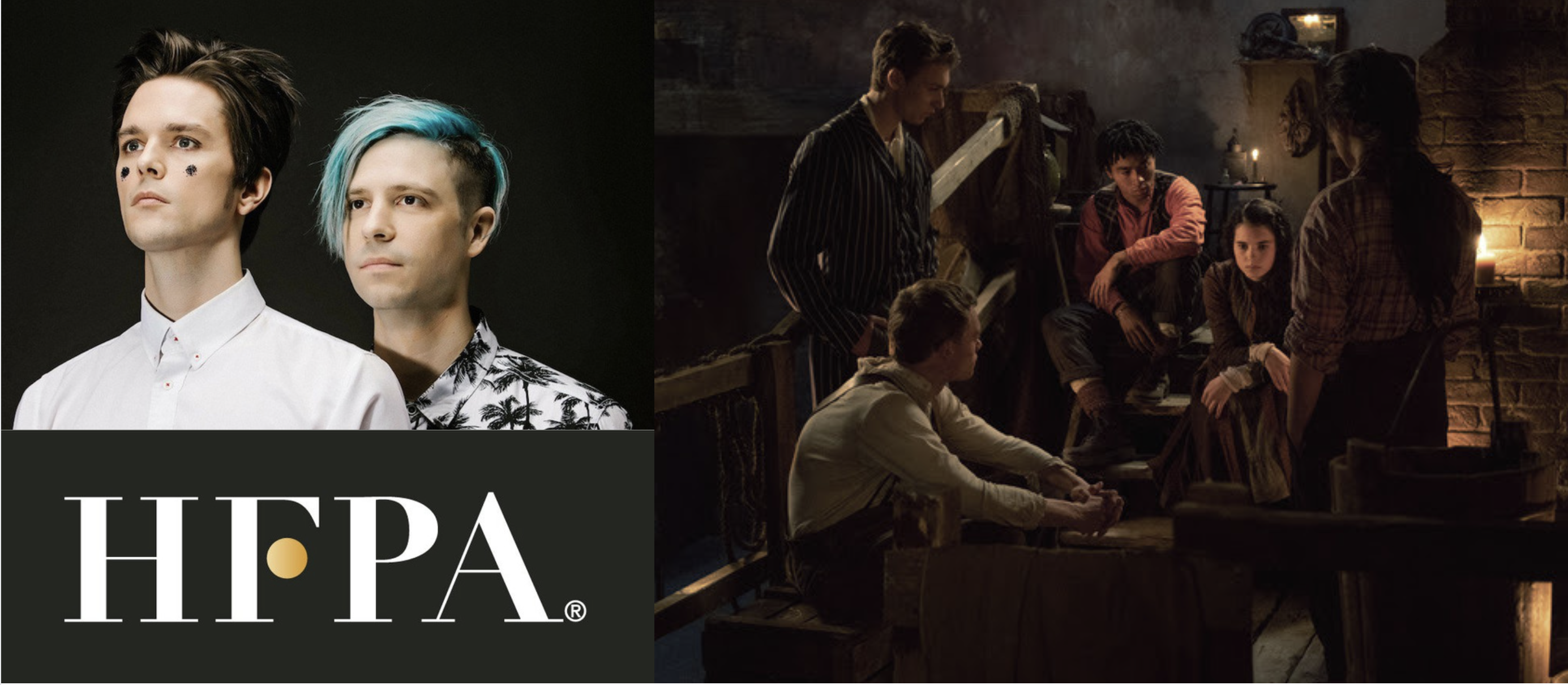 Today we have The Irregulars coming to Netflix, iDKHOW on Ellen, and HFPA Ethics
Baker Street Irregulars Coming to Netflix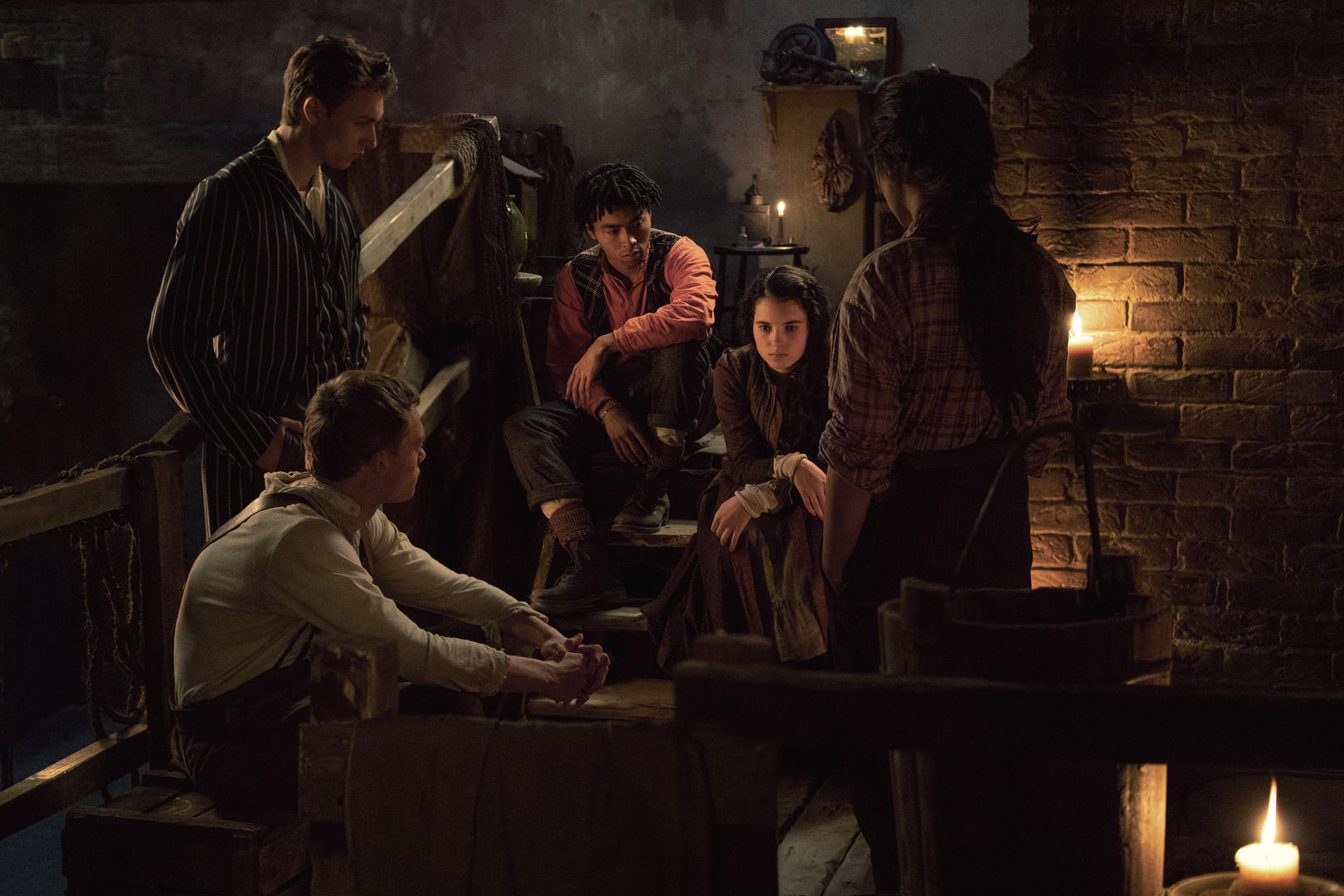 Sherlock Holmes and Doctor Watson are solving crimes a little differently in Netflix's upcoming series The Irregulars. This time they've manipulated a gang of troubled street teens into helping them solve supernatural crimes. The series is based on the Baker Street Irregulars gang from the Sherlock Holmes novels by Sir Arthur Doyle. The Irregulars will be one of the few American shows that feature an Asian lead character. It stars Thaddea Graham, Darci Shaw, Jojo Macari,  Mckell David, Harrison Osterfield, Henry Lloyd-Hughes, Royce Pierreson, and Clarke Peters. The eight part drama comes to Netflix on March 26th but in the meantime you can get a taste of what to expect by checking out the new teaser.

 
iDKHOW Brings the Razzmatazz to Ellen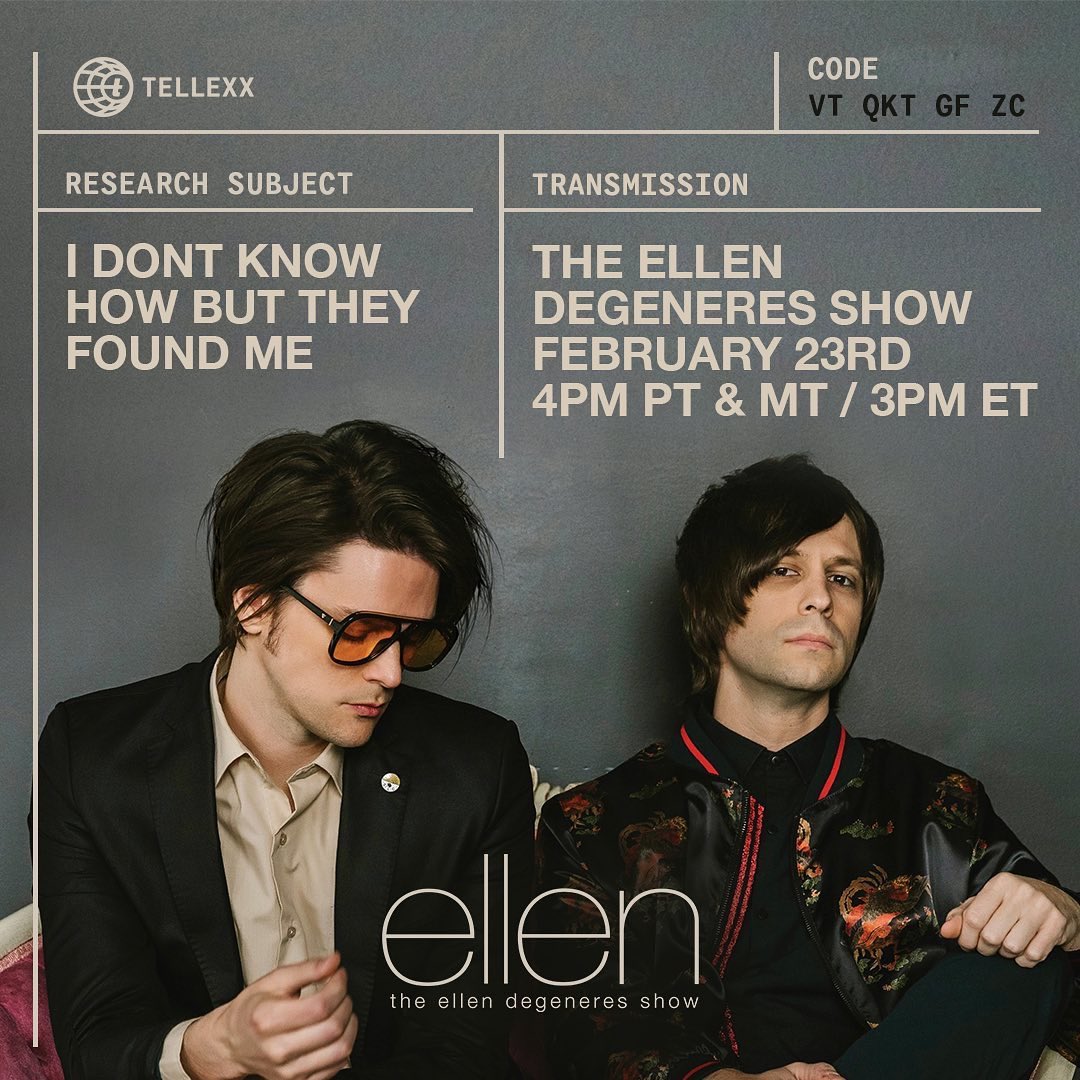 Make sure to set an alarm for tomorrow at 4pm PT & MT / 3pm ET because iDKHOW are playing The Ellen DeGeneres Show. The duo released their debut album Razzmatazz late last year and have been on a nonstop train of success. Their song "Leave Me Alone" charted at #1 on Alternative Radio and they reached #1 as Billboard's Alternative New Artist in their first week. If you haven't boarded the iDKHOW express it's about time you do. You're not going to want to miss out on this performance. 

HFPA Ethics In Question, Is Anyone Surprised?

It's no secret that the Hollywood Foreign Press Association has done shady things and as a result have had lawsuits and scandals. Even though they proclaim to have tried hard to improve their image in recent years, through donations and grants, there are still some questions about their legitimacy, ethics, and the qualifications of its members. Not only are there no Black journalists in the group but members have been allowed to receive monetary and travel perks from many studios and networks. The same studios and networks whose projects the HFPA writes about or votes to award Golden Globes to! The scandals make sense, considering the nominations this year, as well as how many titles got left out. Come on, Emily In Paris got a nomination?? That puzzle doesn't even include the hefty compensation (between $63,433 and $135,957) some members have received despite being a tax-exempt organization. The only head scratcher here is how the HFPA is still around with all their questionable actions.