[Bottom Left Clockwise: Photo via Adult Swim, Photo via HFPA, Photo by Jonathan Ernst/REUTERS, Photo via Sony Pictures Entertainment]
Today we have the scoop on the Biden administration restoring LGBTQ+ protections against health care discrimination, the new trailer for Venom: Let There Be Carnage, Adult Swim's The Bleepin' Robot Chicken Archie Comics Special, and NBC cuts the Golden Globes for 2022.


Biden Administration Restores LGBTQ+ Protections Against Health Discrimination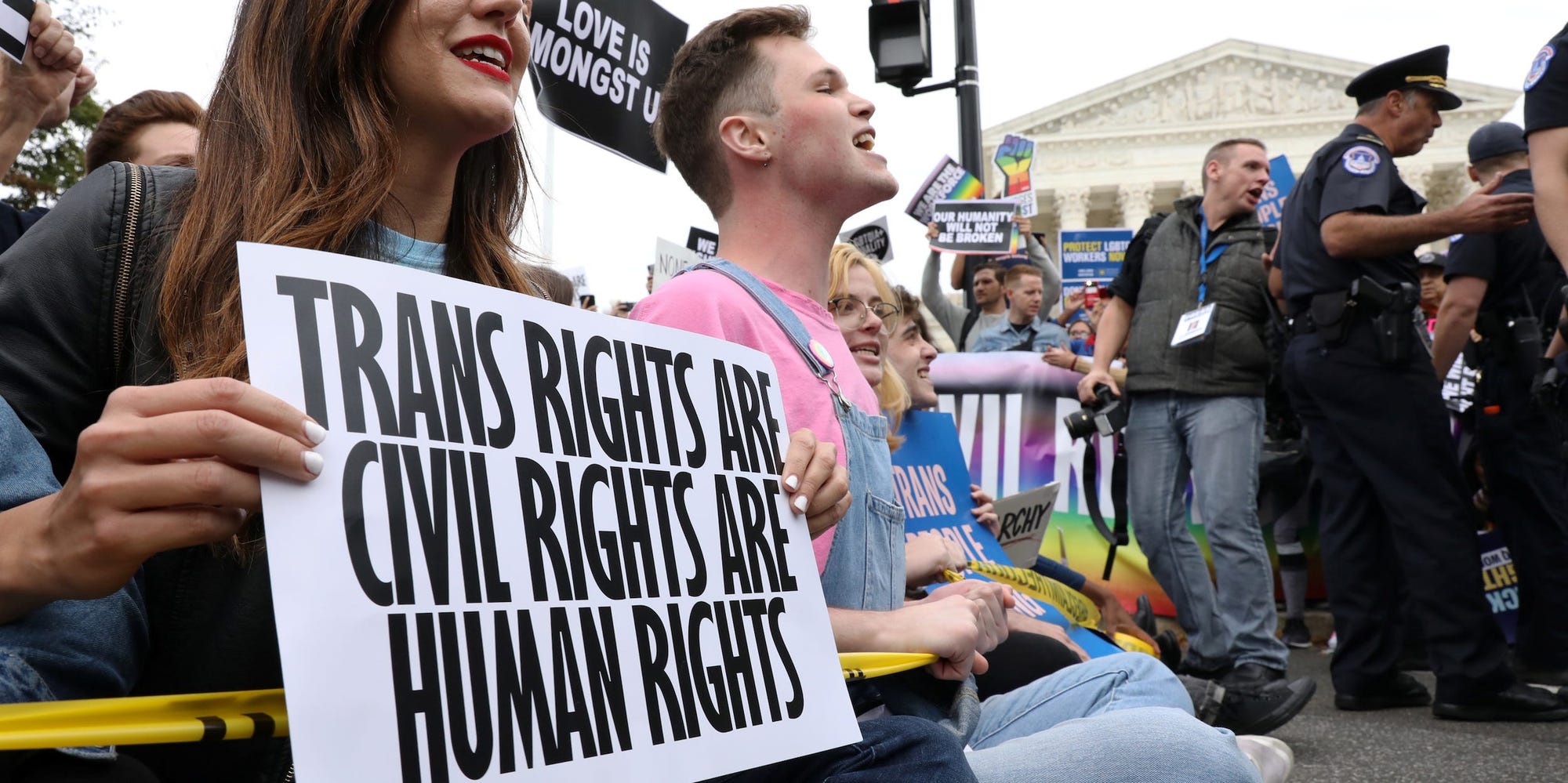 The lastest to come from the Biden administration is the reversal of a policy that was formed under former President Donald Trump which limited the protections for transgender people in healthcare. This a win for the LGBTQ+ community and the restoration of these protections will ensure there is equal access to vital medical care without bias toward gender identity or sexual orientation. 



Venom 2 Trailer Revealed
Start your Monday by sinking your teeth into the new trailer for Venom: Let There Be Carnage. We get a first look at Carnage, played by Woody Harrelson, and a tidbit on his deathrow origin story. The trailer also features fragments of a battle between Carnage and Venom. But the real treat is getting to see Eddie (Tom Hardy) and Venom be domestic together. Breakfast is made, ketchup is splattered. Venom: Let There Be Carnage is expected to be released on Sept. 24. 



Adult Swim Presents The Bleepin' Robot Chicken Archie Comics Special 
Adult Swim has brought together two things you didn't know you wanted in one special.  Robot Chicken is coming to Riverdale High in order to bring you The Bleepin' Robot Chicken Archie Comics Special! The show premieres May 23 at midnight on Adult Swim but until then you can check out the trailer to see what you expect from this team up. 


NBC Cuts Golden Globes For 2022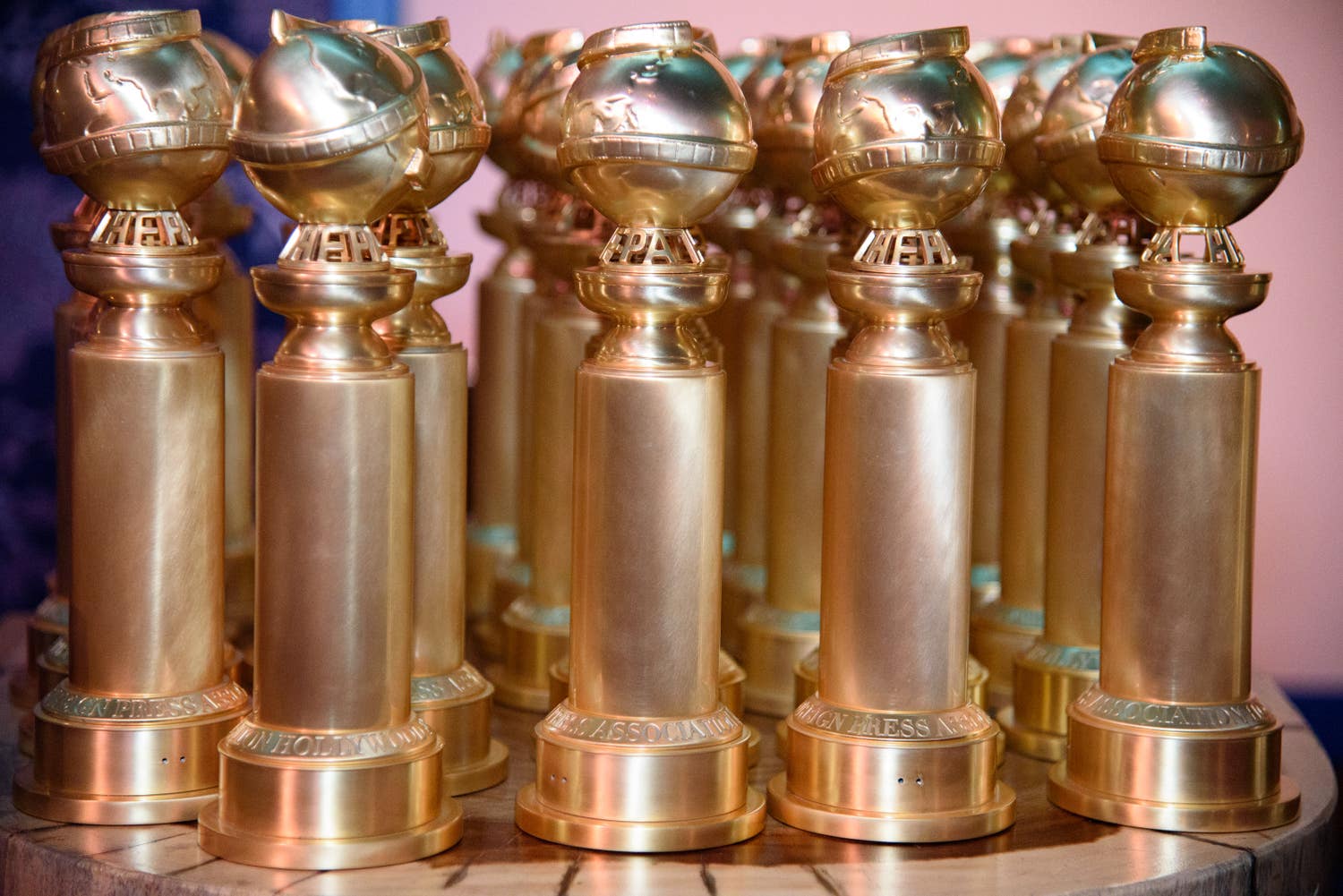 NBC has officially announced that they will not be airing the Golden Globes in 2022 due to the going controversy within the Hollywood Foreign Press Association. The network said in a statement, "We continue to believe that the HFPA is committed to meaningful reform. However, change of this magnitude takes time and work, and we feel strongly that the HFPA needs time to do it right. As such, NBC will not air the 2022 Golden Globes. Assuming the organization executes on its plan, we are hopeful we will be in a position to air the show in January 2023." This leaves the HFPA in quite the predicament. They'll either have to figure out how to proceed with next year's Golden Globes without their broadcasting partner or make changes to the organization's membership and processes. Time will only tell if the HFPA will get it's sh*t together (but Tom Cruise isn't waiting, he's giving his three Golden Globes back).