[Bottom Left: Photo via NASA/JPL-CALTECH, Right: Photo via Kira Robinson]
Today we have a TikTok ballerina Kira Robinson, a new Mars rover, and Golden Globe presenters.


Shoes Finally On Pointe For Black Ballerina Kira Robinson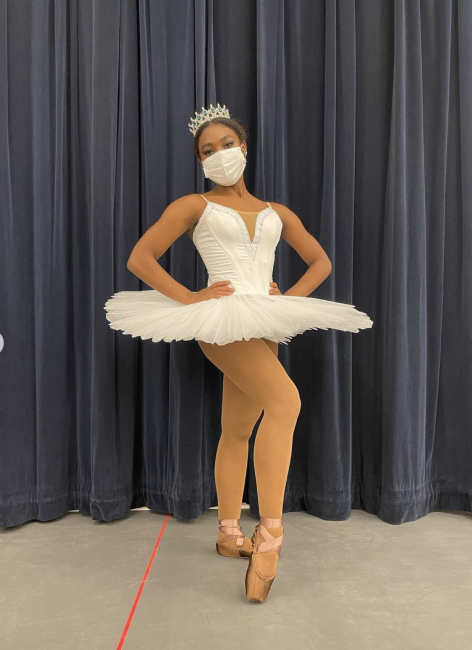 Kira Robinson went viral on TikTok when she posted a video of her trying on new pointe shoes that match her skin tone. The 18-year-old ballet major shared that she had been "pancaking", the act of applying makeup to match skin tone, her pointe shoes. Although the introduction of brown pointe shoes is long overdue, it shows the shift that's happening in the dance world. Representation matters and Kira Robinson is a force to be reckoned with. 


Mars Has New Resident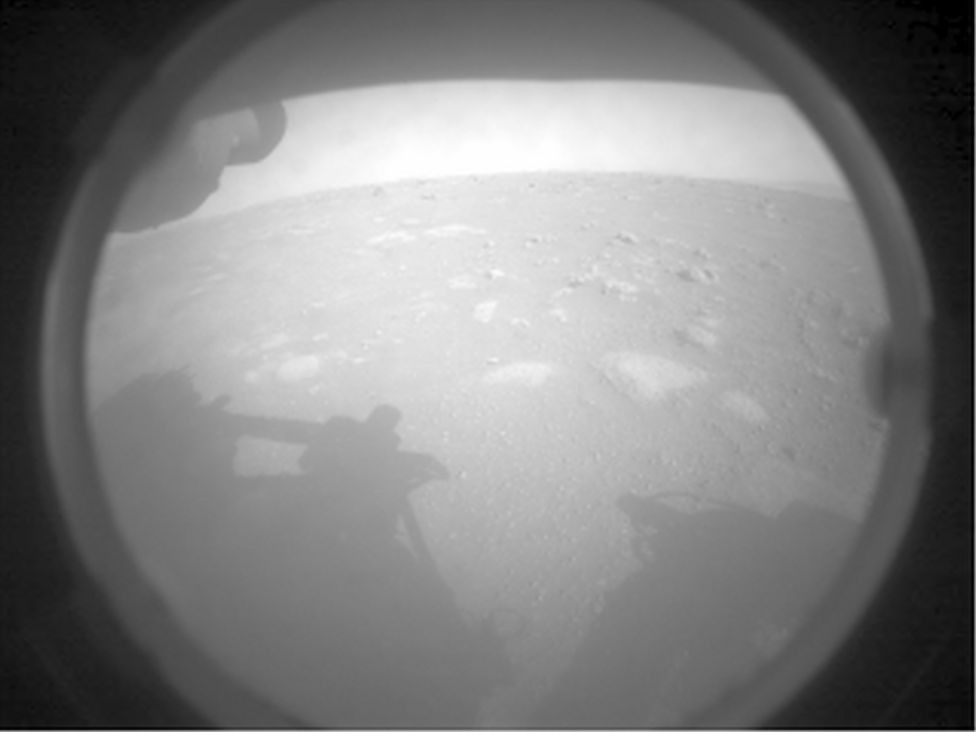 Get outta the way, there's a new Mars rover in town. NASA shared that Perseverance has successfully landed on the surface of Mars near the planet's equator called Jerzero. The robot will spend the next two years exploring the planet for proof of life in the past. Since its landing, Perseverance has shared two low-resolution images depicting flat surfaces. The rover is expected to share more photos in the coming week as scientists and engineers evaluate the area. 



PARTYNEXTDOOR Kicks It With Vans, Levi's,
& Black Music Action Coalition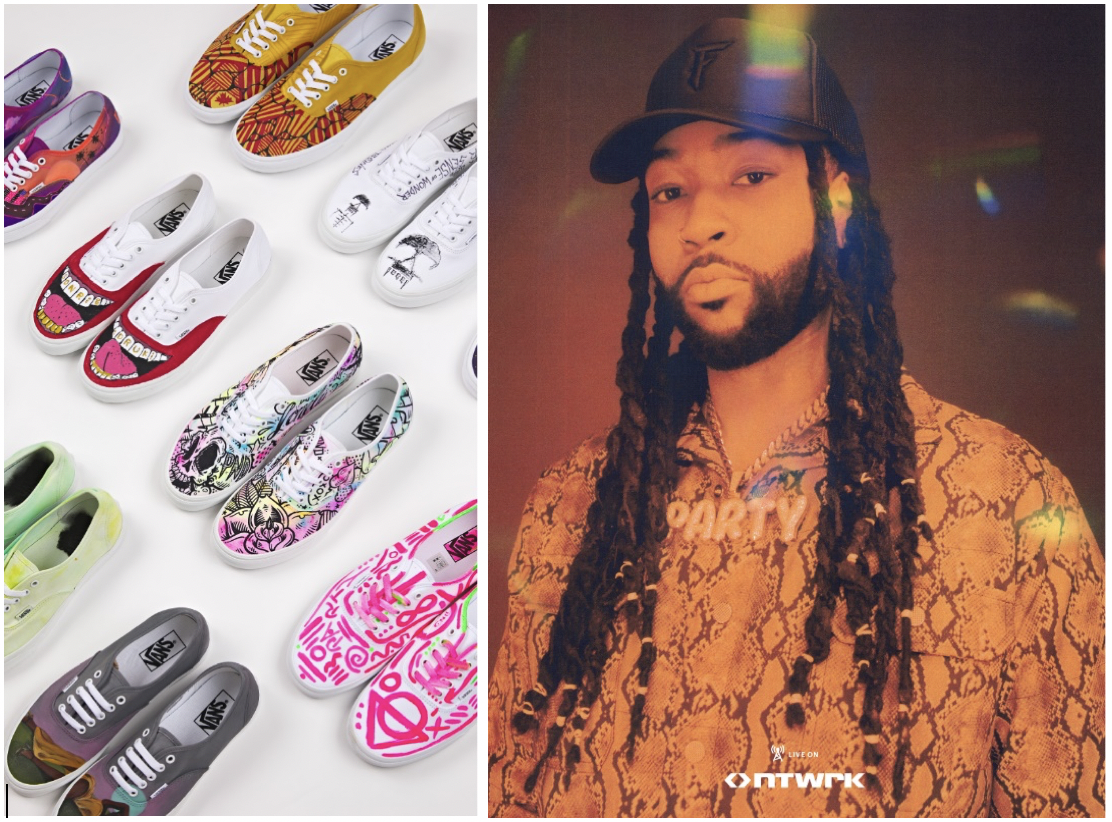 PARTYNEXTDOOR has teamed up with Vans, Levi's, and the Black Music Action Coalition to help spotlight young artists and the reversal of racism in the music industry. Not only has PARTYNEXTDOOR personally signed some kicks that are being raffled off on the NTWRK app but these Vans have been custom painted by 15 emerging Black artists. If that wasn't already cool enough, artist Adrian Brandon has made a limited edition Levi's jean jacket that's also available on the NTWRK app. All the proceeds will be going to the Black Music Action Coalition. 


The Never Ending List of
Hollywood Golden Globe Presenters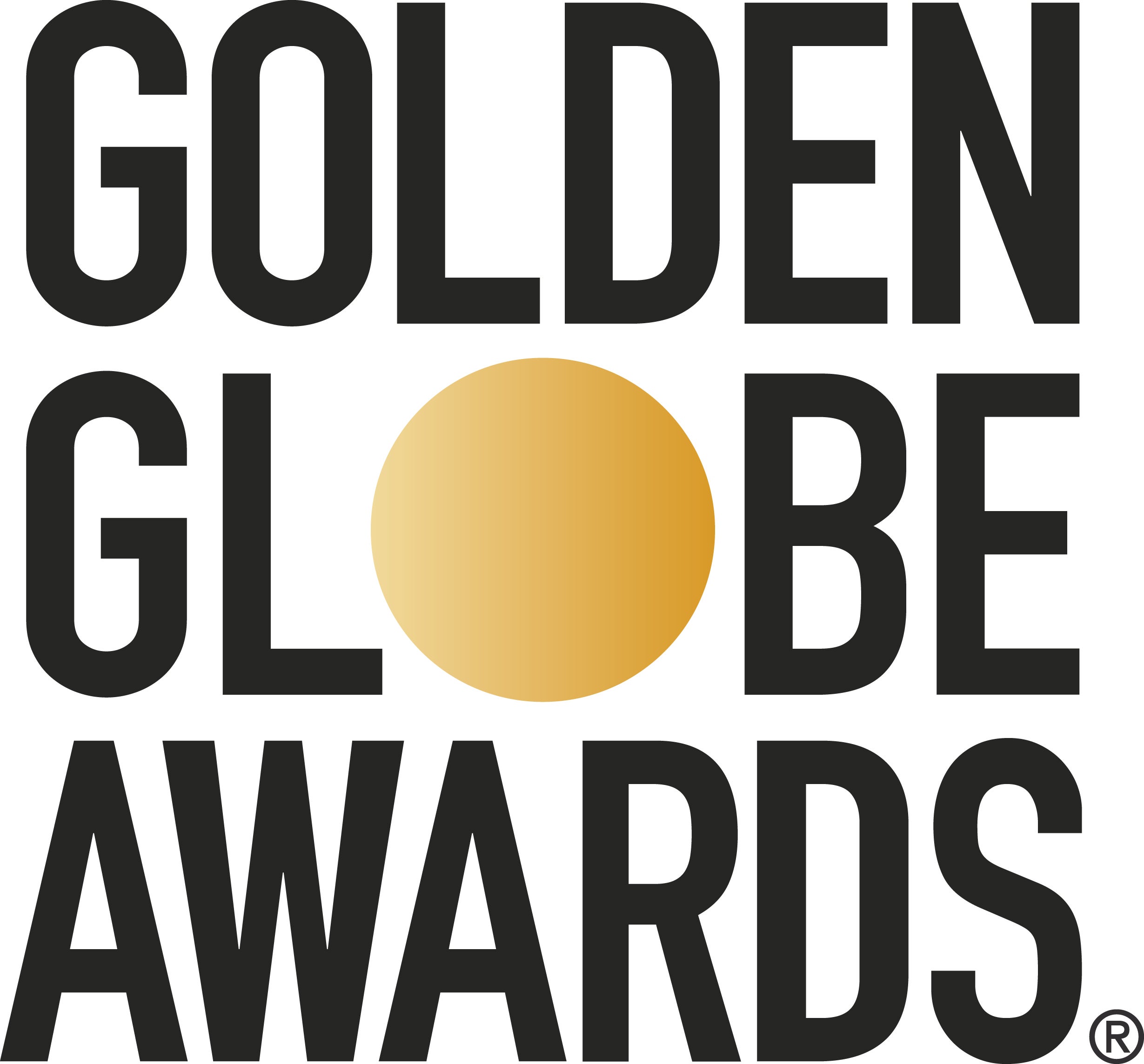 The 78th Annual Golden Globe Awards are right around the corner and it's shaping up to be a good one. The Hollywood Foriegn Press Association shared on Friday that Kevin Bacon, Sterling K. Brown, Michael Douglas, Kyra Sedgwick, Susan Kelechi Watson, and Catherine Zeta-Jones will be some of this year's presenters. This is in addition to Renée Zellweger, Awkwafina, Kristen Wiig, Annie Mumolo, Joaquin Phoenix, and Cynthia Erivo who were announced earlier this week. You can catch the star studded event Feb 28 at 5pm PT/8pm ET  on NBC or stream it the next day on Peacock. (or don't—'cause what is the point of award shows?)