Today we talk about Daniel Dae Kim joining the new Avatar: The Last Airbender series, the Wicked movie announcing their leads, and Stranger Things making vague announcements.
Daniel Dae Kim Joins Avatar: The Last Airbender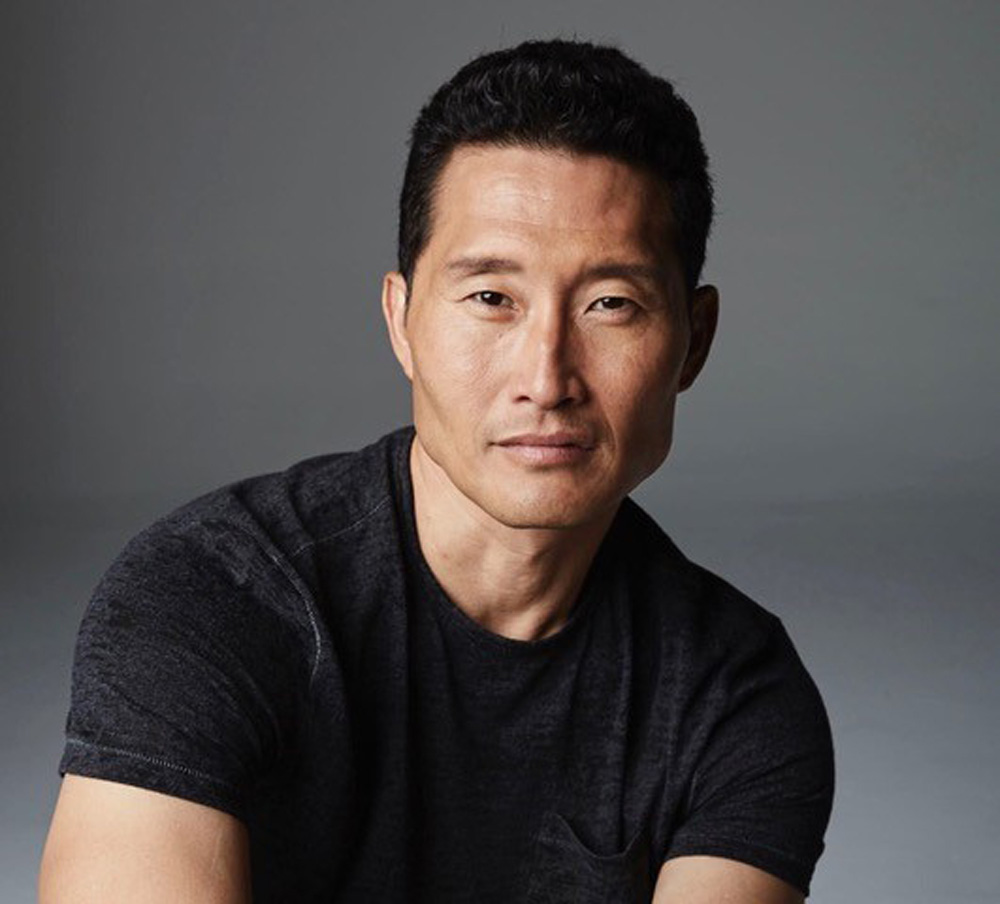 Once upon a time, a live action remake of Avatar: The Last Airbenderwas made and it was a giant disappointment. However, we're giving it another go and now a live action series of the fan-favorite Nickelodeon animated series is in the works. The production announced earlier this week that Daniel Dae Kim will play Fire Lord Ozai, leader of the Fire Nation. He is also the father of villain Prince Zuko, who will be played by Dallas Liu. The rest of the cast announced is Gordon Cormier as Aang, Kiawentiio as Katara, and Ian Ousley as Sokka. We don't have many more details with no confirmed release date or trailer yet but we can cross our fingers that things are well under way and we might get to see it next year.
—
—
The Wicked Movie Casts Their Leads
The hit Broadway musical Wicked will hit the big screens. This is another one we don't have many details about yet. However, we finally got word that the movie will star Ariana Grande as Glinda and Cynthia Erivo as Elphaba. Both stars took to social media to make their own announcements. Erivo is a British actress, best known for her award winning performance in The Color Purple and taking on the role of Aretha Franklin in Genius: Aretha. Pop-star Grande made some fans emotional with her announcement as they pointed out that 10 years ago, she tweeted that playing Glinda in Wicked would be her dream role. As we wait for more information on this movie, may we all manifest our dreams the way Grande did.
—
—
Strangers Things is Being Strange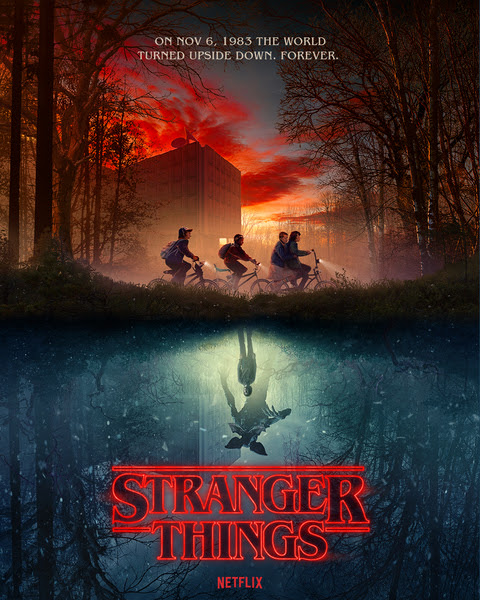 Stranger Things is out there toying with our emotions this morning. If you take a look at their Instagram, they posted that tomorrow, November 6th is Stranger Things Day. This celebrates the day in 1983 that Will Byers entered the Upside Down. As we wait for a fourth season, fans are going crazy with what this might mean. The show's announcement was followed by a schedule for tomorrow, starting at 12am PT and running until 4pm PT. The schedule includes things like "Explore Hawkins" and "How We Stranger Things Day." Some fans hoped Netflix would randomly drop the new season but most are just speculating about a new teaser trailer. I guess we will wipe our plans for tomorrow and have to wait and see! What we know is that you should make sure to head to their socials at 12pm PT and get ready for some exclusive content and maybe even some merchandise opportunities.