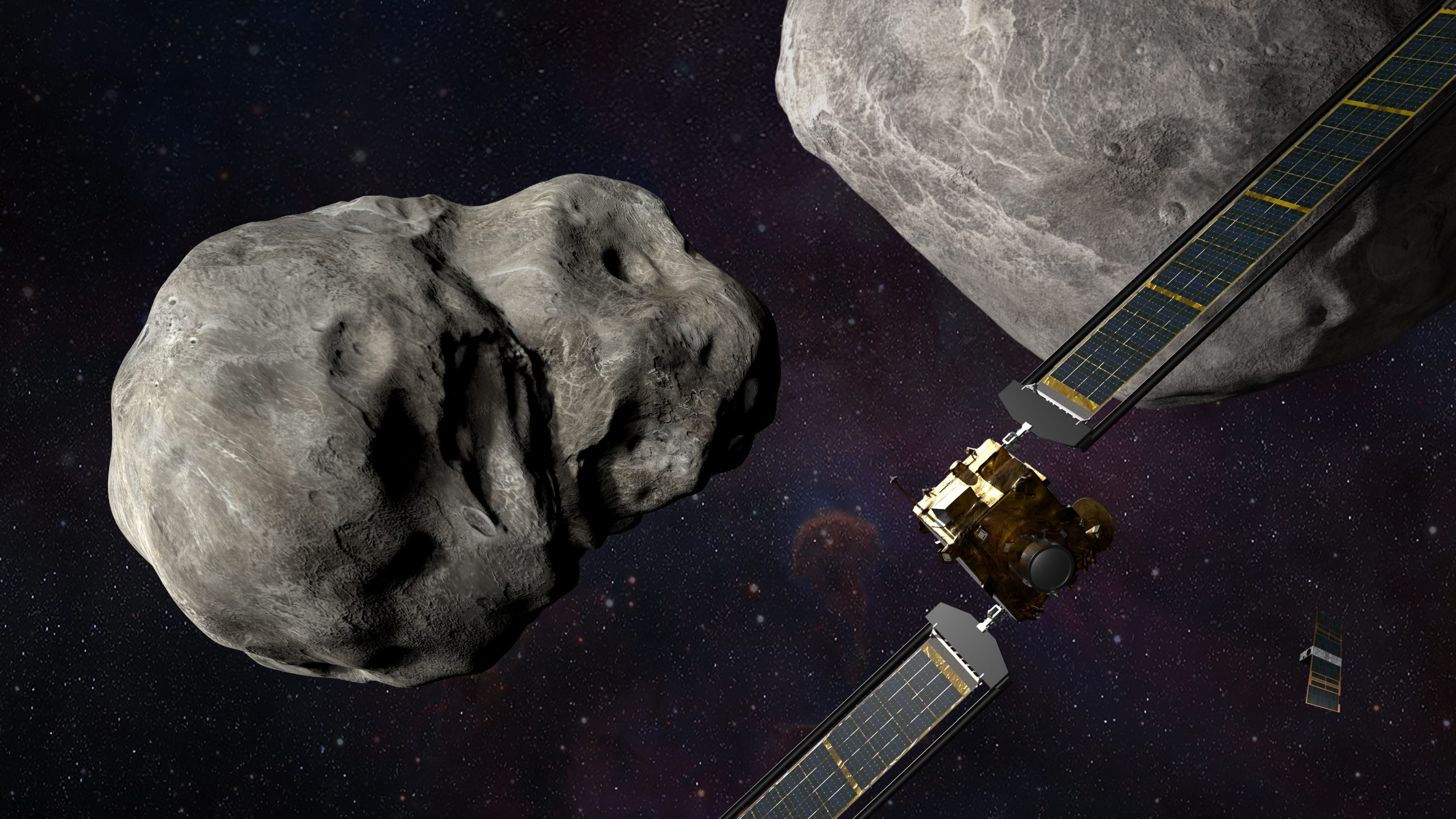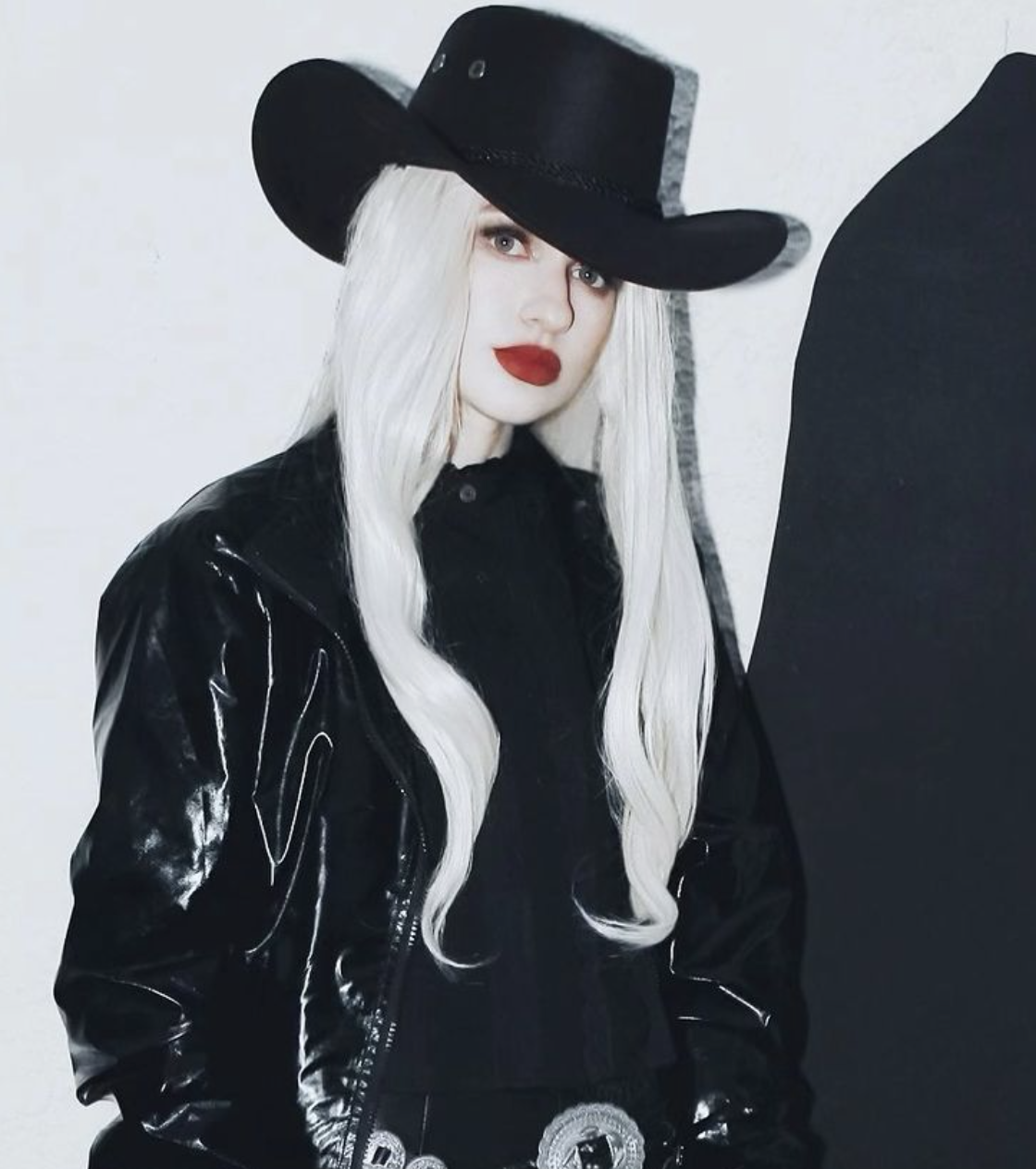 Today we talk about Sleeping with Sirens' new contest, The Weeknd rescheduling his Los Angeles show, NASA going head to head with an asteroid, and Devora's new single.
—
Sleeping with Sirens Wants to Give You Gifts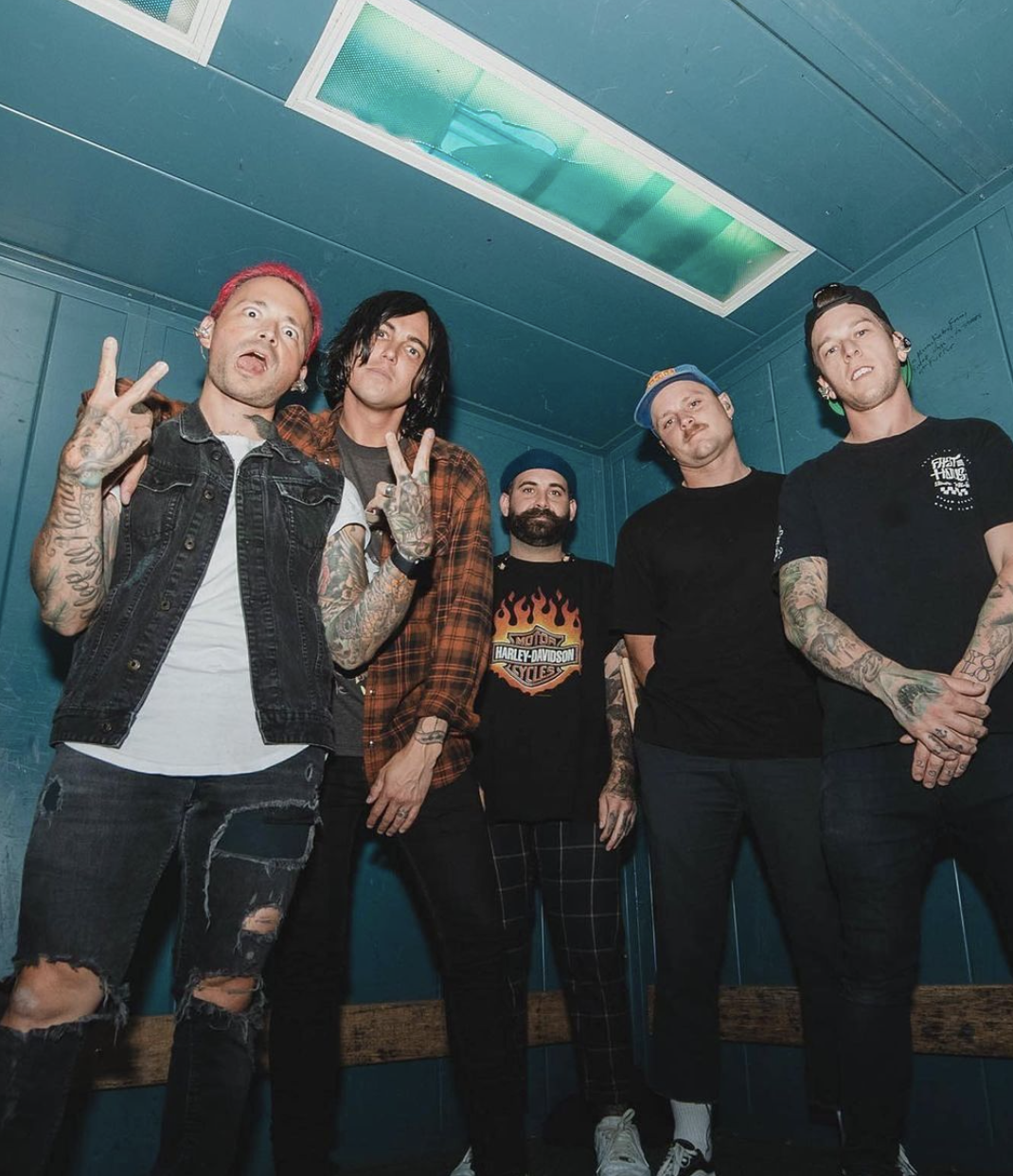 Last week Sleeping with Sirens announced they'll be hitting the road for a few shows in October. This will be paired with their new album, Complete Collapse, dropping on October 14th. Now they've sweetened the deal and we are stoked. If you pre-save the record you will be entered to win one of three prizes: first place will win a signed Complete Collapse test press, second place will get a signed vinyl, and third a signed CD. The winners will be picked October 17th.
SWS' tour will kick off in Nashville on October 11th and will end at the When We Were Young Fest in Las Vegas. Pre-save Complete Collapse to enter the contest here and buy tickets to their tour here!
—
—
The Weeknd Reschedules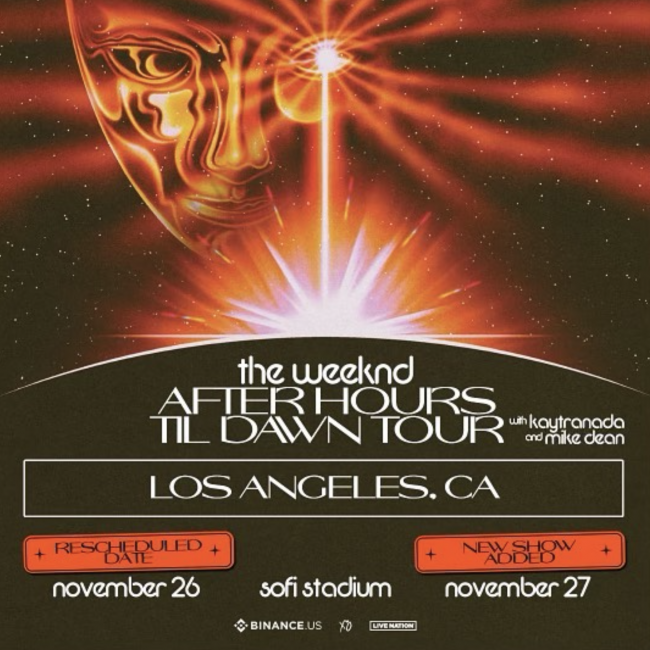 Earlier this month, fans were disappointed after The Weeknd stopped his show in Los Angeles after just a couple of songs. Today, the singer announced that he would not only be rescheduling the show for November 26th, he was also adding a second date on the 27th. Both shows will happen at SoFi Stadium, which is where the original LA show was held. Fans who had tickets for this month will automatically have their tickets transferred to the show on the 26th. They will also have until October 27th to request a refund instead.
The Weeknd originally had to cancel due to having issues with his voice. He was recorded saying, "I'm going to make sure everyone's good, get your money back, and I'll do a show real soon for you guys, but I wanted to come out and personally apologize and not tweet it or Instagram it. I wanted you guys to know that I can't give you what I want to give you. I apologize. I'm so sorry."
Tickets for the show on the 27th will go on sale October 3rd, snag them here.
—
—
NASA vs An Asteroid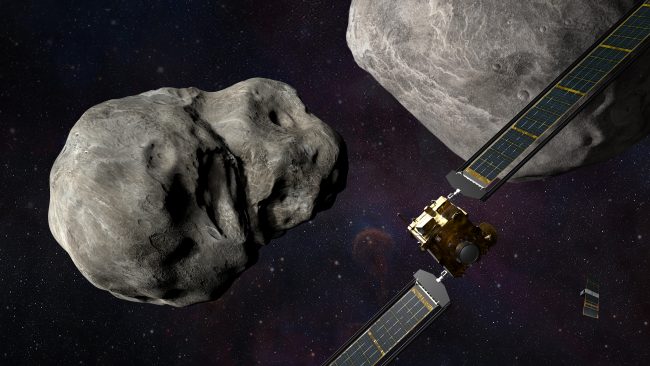 Sometimes space and science is terrifying. Other times it's pretty fucking cool (and, ya know, saves our lives). Last night NASA successfully changed an asteroid's course using their Double Asteroid Redirection Test spacecraft. The asteroid Dimorphos was about 11 billion pounds and 7 million miles from earth. This mission was created to potentially stop an asteroid from hitting Earth by colliding the spacecraft with the giant rock. Doing so simply sets the asteroid off its course onto a new one. While this one in particular wasn't threatening, it has been deemed a success so far. History has been made as it is the first example of a successful planetary defense. However, NASA won't know if there is anything concerning about the aftermath for up to a few weeks. We guess we can take "dying from a giant asteroid hitting earth" off our list of things to be worried about.
—
—
Devora Drops a New Single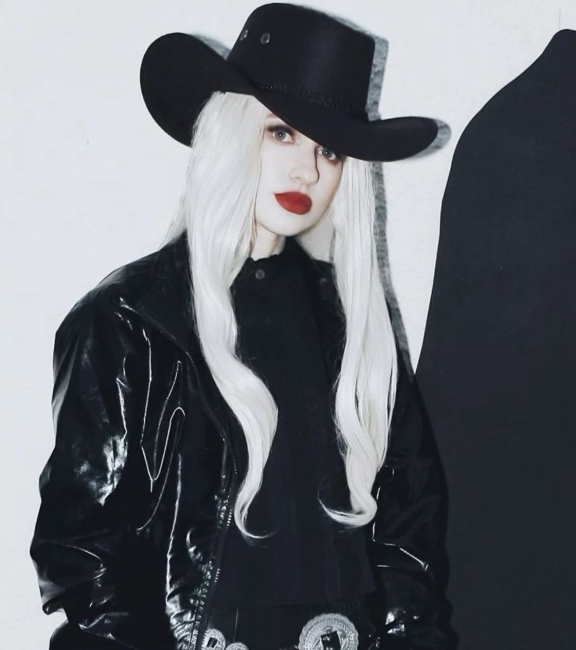 Artist Devora, or the "Goth Dolly Parton," dropped a brand new single today called "God is Dead". She announced the song on Instagram and wrote, "This is for all of us who have made it out alive from wounding situations – to rise up and celebrate originality and nonconformance, and to pridefully commemorate that we're all 'gods reject'; and to normalize 'not fitting in' to common social norms. This song is gonna have a lot of different meanings to a lot of different people. I can't wait to see what it means for you."
The single is paired with a music video that she also dropped this morning. It shows Devora dressed as an outlaw, running from herself through the desert. "God is Dead" is electrifying and haunting. Devora has found the perfect recipe to mixing a cool western vibe with an emo-rock tone. Check out the music video below and head to her Instagram to comment what the song means to you.
—
—