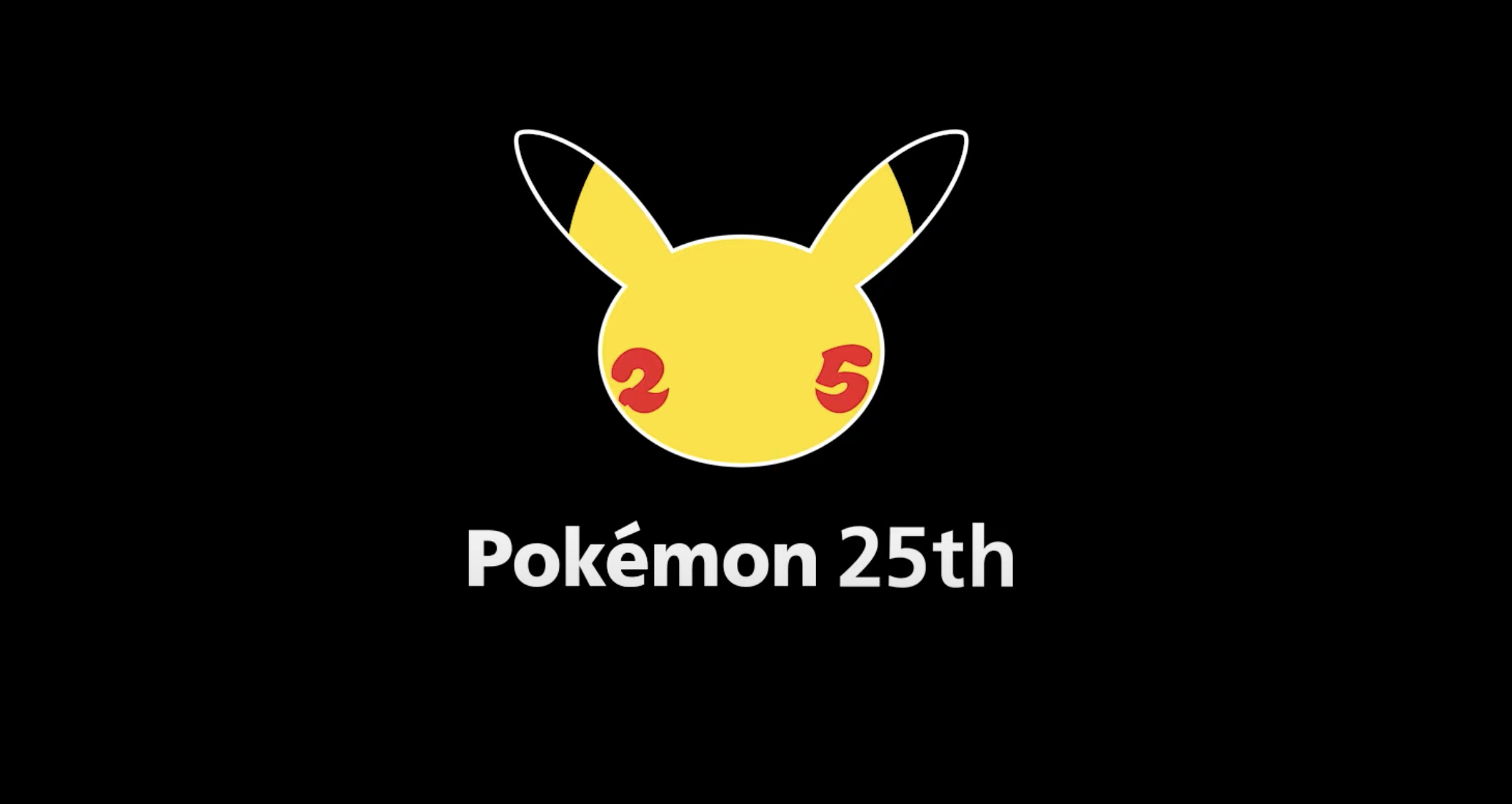 Pokémon Day is tomorrow but we've been gifted a bunch of news early to celebrate the 25th Anniversary, as a treat.* Today at 10am ET the company held their Pokémon Presents premiere on YouTube, starting off with a look back at every single Pokémon item to be released over the years, from the original Gameboy games to Nintendo Switch Sword and Shield.
Introducing the new products and game updates were President and CEO of The Pokémon Company, and the CEO of The Pokémon Company, Tsunekazu Ishihara and Takato Utsunomiya respectively. Brace yourselves because here is a complete breakdown of all the new and exciting things to expect in the world of Pokémon (including a Post Malone cover of Hootie and the Blowfish).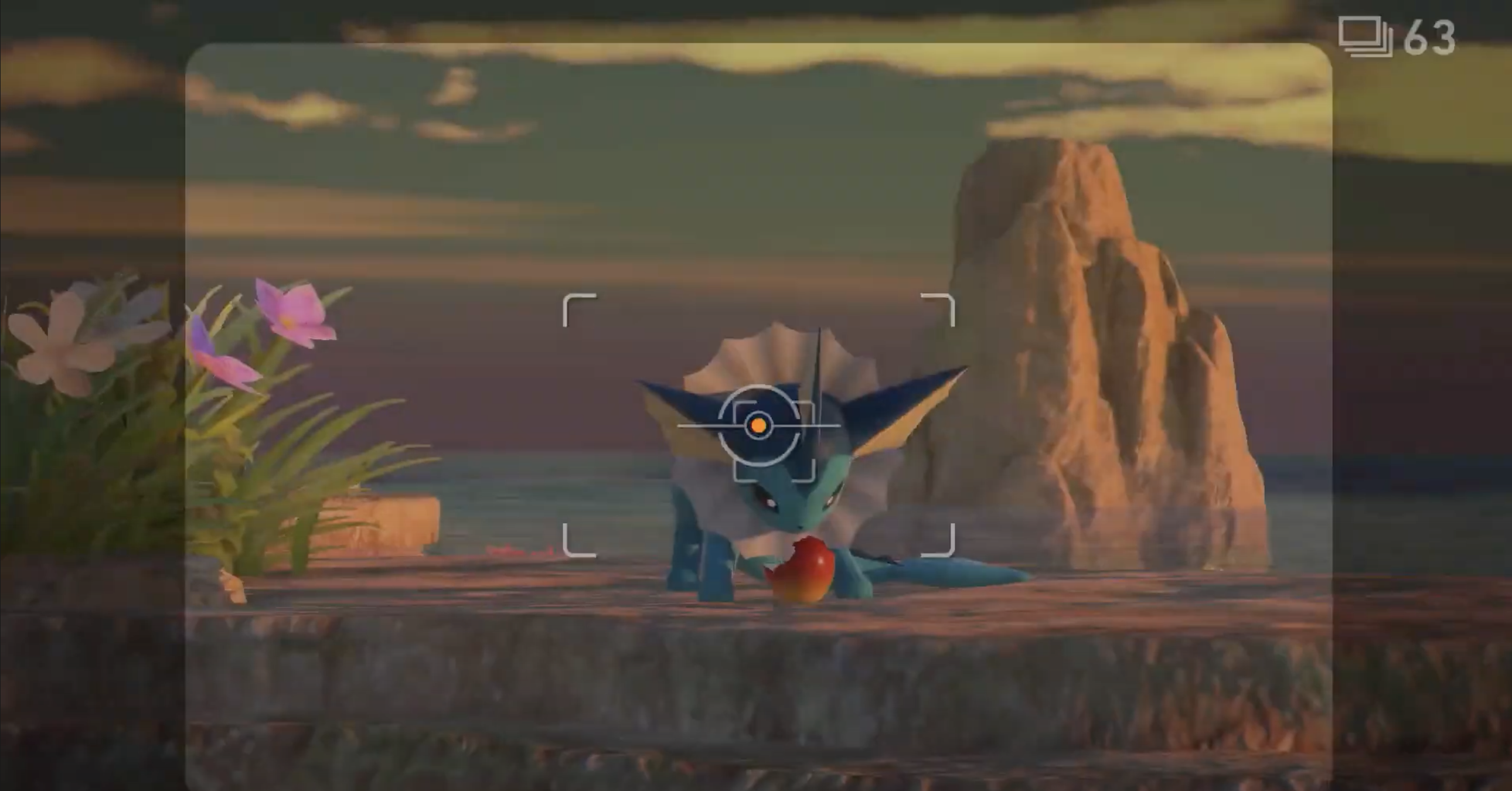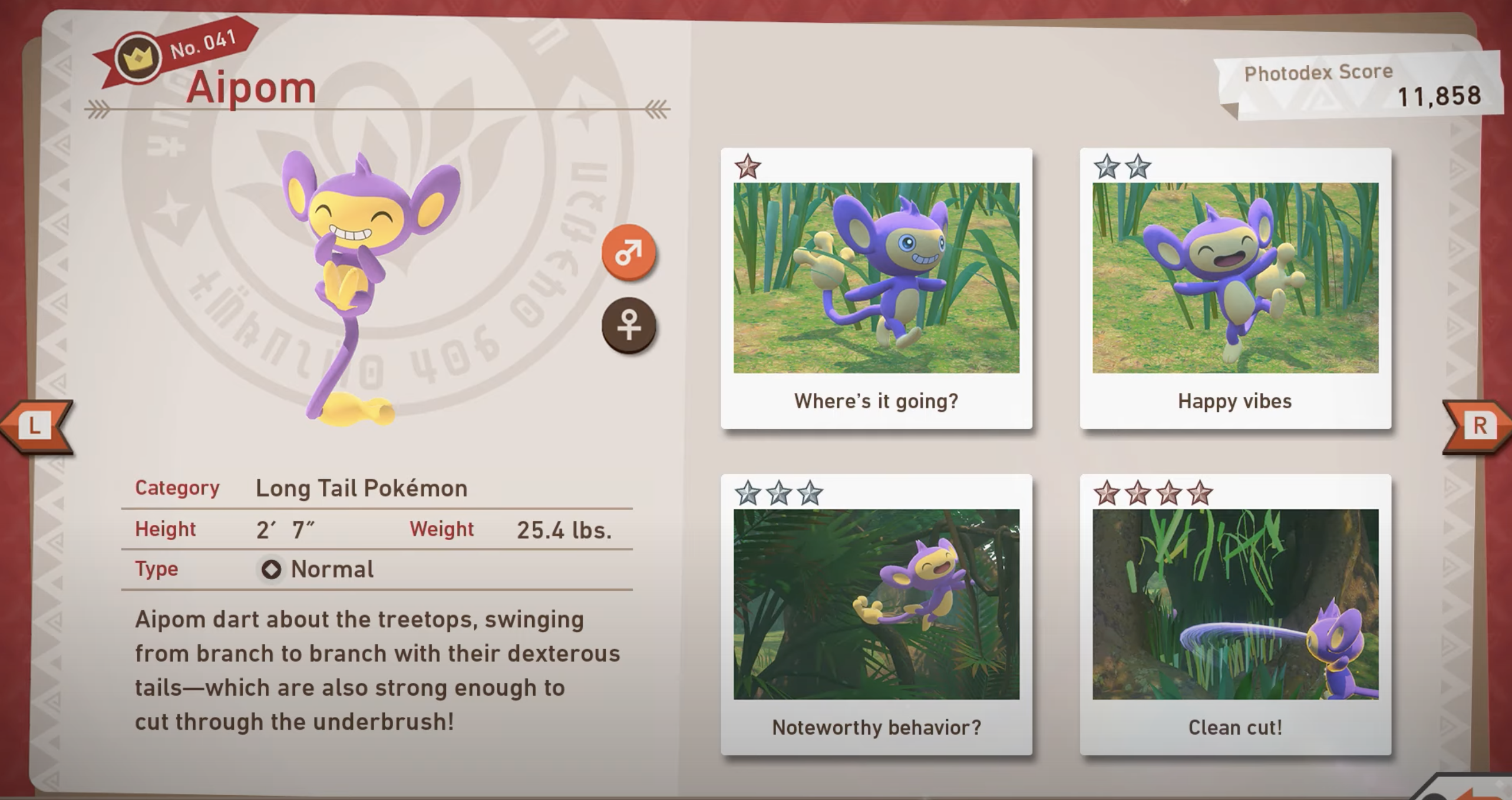 Pokémon Snap
New Pokémon Snap is coming to Nintendo Switch on April 30. The preview of it includes:
Being able to feed Pokémon Fluff Fruit or play it a melody in order to get the shot
Using the photos you capture to fill out your Pokémon Photodex
Being able to edit the photos you take in the game

25th Anniversary Events
In celebration of the 25th Anniversary there will be a number of special events for current Pokémon games. They include:
Gigantamax Pikachu Max Raid Battles in Nintendo Sword & Shield will be available from 2/25 at 4pm PST to 2/28 at 3:59 PST
Pokémon Cafe Mix is giving users 2,500 Golden Acorns just for logging in from 2/26 at 7am PST to 2/28 at 9:59 pm PST
Pokémon Go will have Articuno, Zapdos, Moltres and Mewtwo appearing in Legendary Raid Battles from 2/20 at 9am to 3/1 at 8am (local time)
Pokémon Masters EX will feature Galar Champion Leon and his Charizard from 2/25 at 10pm PST to 3/17 at 10:59pm PDT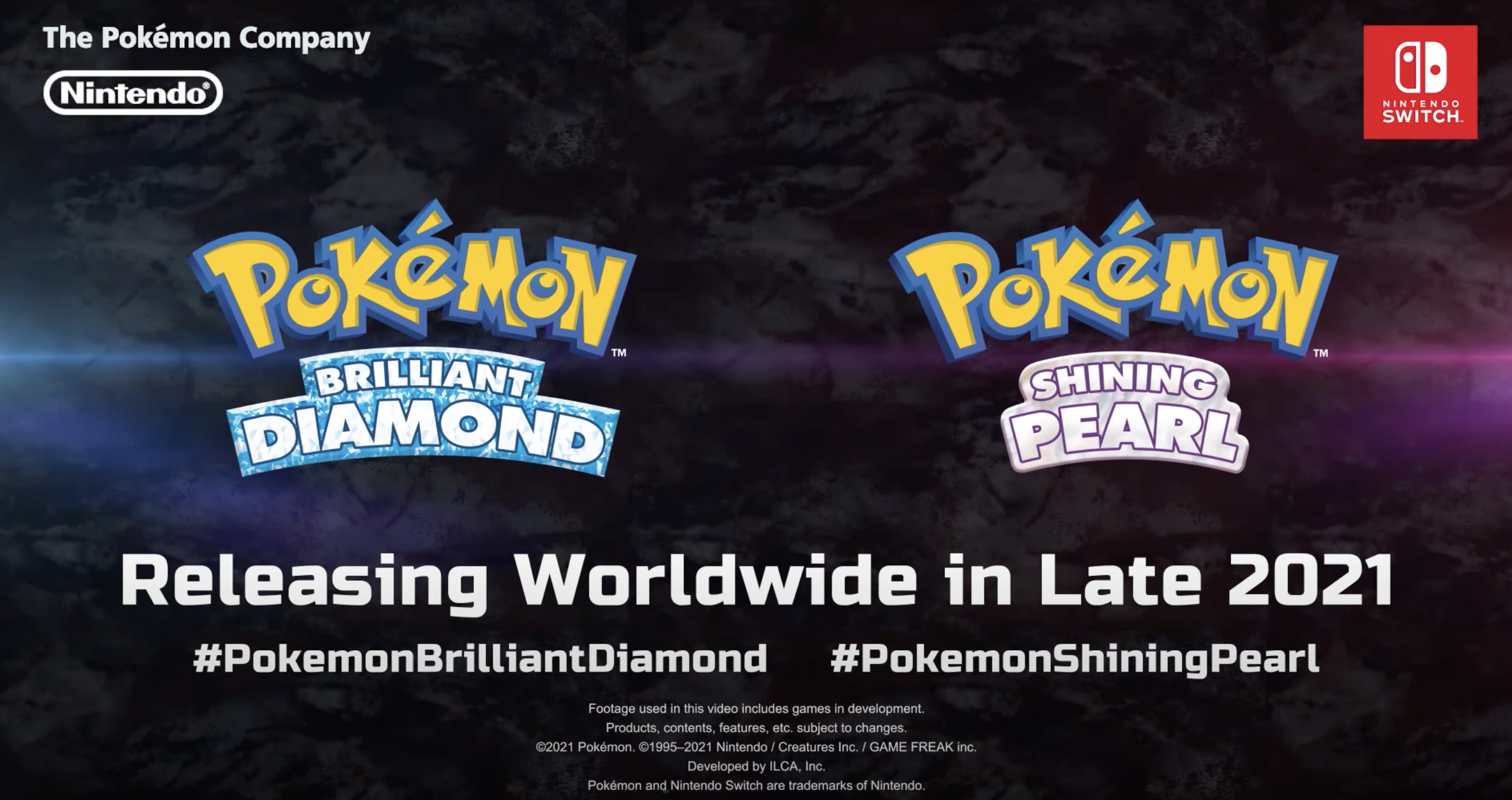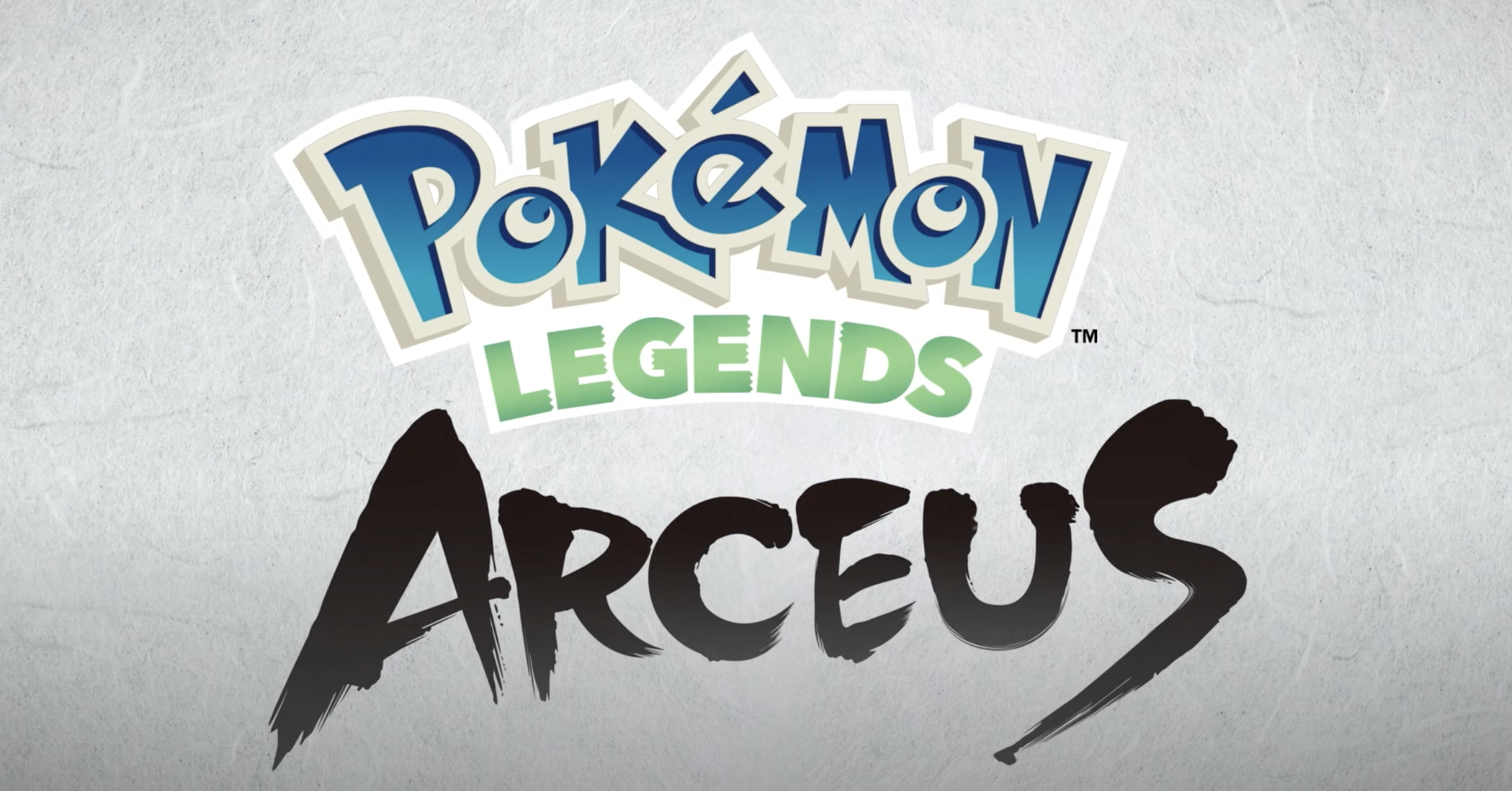 What You're Waiting For…
Now, the news everyone has been waiting for. There will be two new Pokémon video games coming to Nintendo Switch and both will be based in the Sinnoh Region. 
Pokémon Brilliant Diamond and Pokemon Shining Pearl will be out worldwide in late 2021 and are remakes of the Nintendo DS game
Pokémon Legends Arceus will arrive worldwide in early 2022
While the new games will have a different feel and game play from one another it doesn't matter because we can't wait to "Catch 'Em All!"

*cue the Pokémon theme song*