[Bottom Left Clockwise: ©New Line Cinema/courtesy Everett Collection, Photo via The Pokemon Company, Photo via Waterparks]
Today we've got Chris Noth reprising his role as Mr. Big, Pokémon releases dates and cover art for their upcoming games, and Waterparks' new music video for "Violet!"


Chris Noth Returns as Mr. Big for HBO Max Series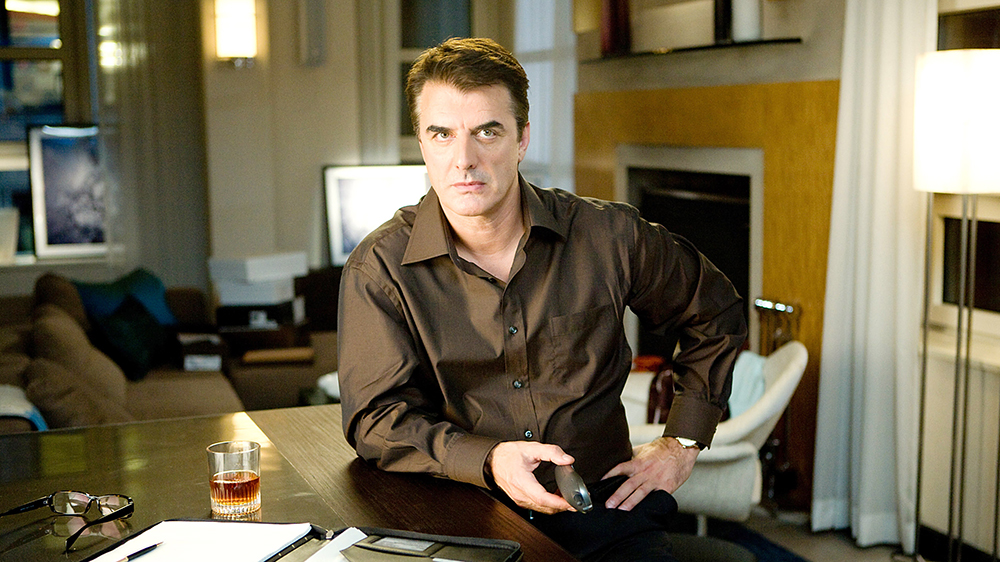 It's official! Chris Noth will reprise his role as Mr. Big in HBO Max's Sex In The City reboot, And Just Like That… He isn't the only one who will return: Sarah Jessica Parker, Cynthia Nixon, and Kristin Davis are also expected to be in the sequel series. Production is slated to start this summer. 



Pokémon Release Dates and Cover Art Revealed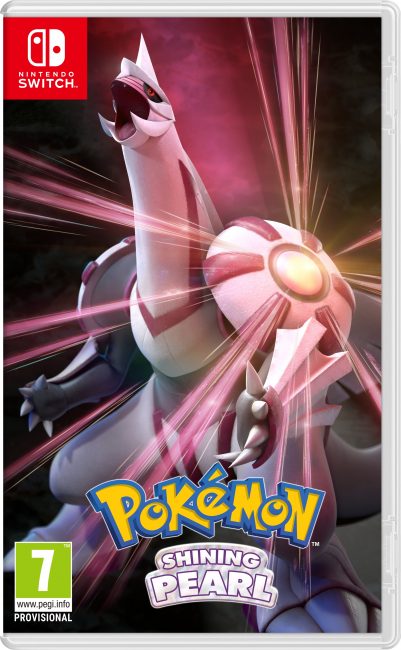 Pokémon fans everywhere have something to look forward to at the end of the year and into early 2022. The release date for Pokémon Brilliant Diamond and Shining Pearl on the Nintendo Switch will be November 19. Additionally Pokémon Legends Arceus is expected to drop early next year on January 28, 2022. The cover art for Pokémon Brilliant Diamond and Shining Pearl have also been revealed and the details are immaculate. 


Waterparks Drops New Music Video
Hot off of their release of Greatest Hits, Waterparks have given us yet another music video, this time for their song "Violet!" If you haven't listened to their album Greatest Hits you can stream it in full here.