From movies to rants to cookies to baseball to jams, check out what's on our radar today!
Catch SHAED's MTV's Instagram Live Jam Session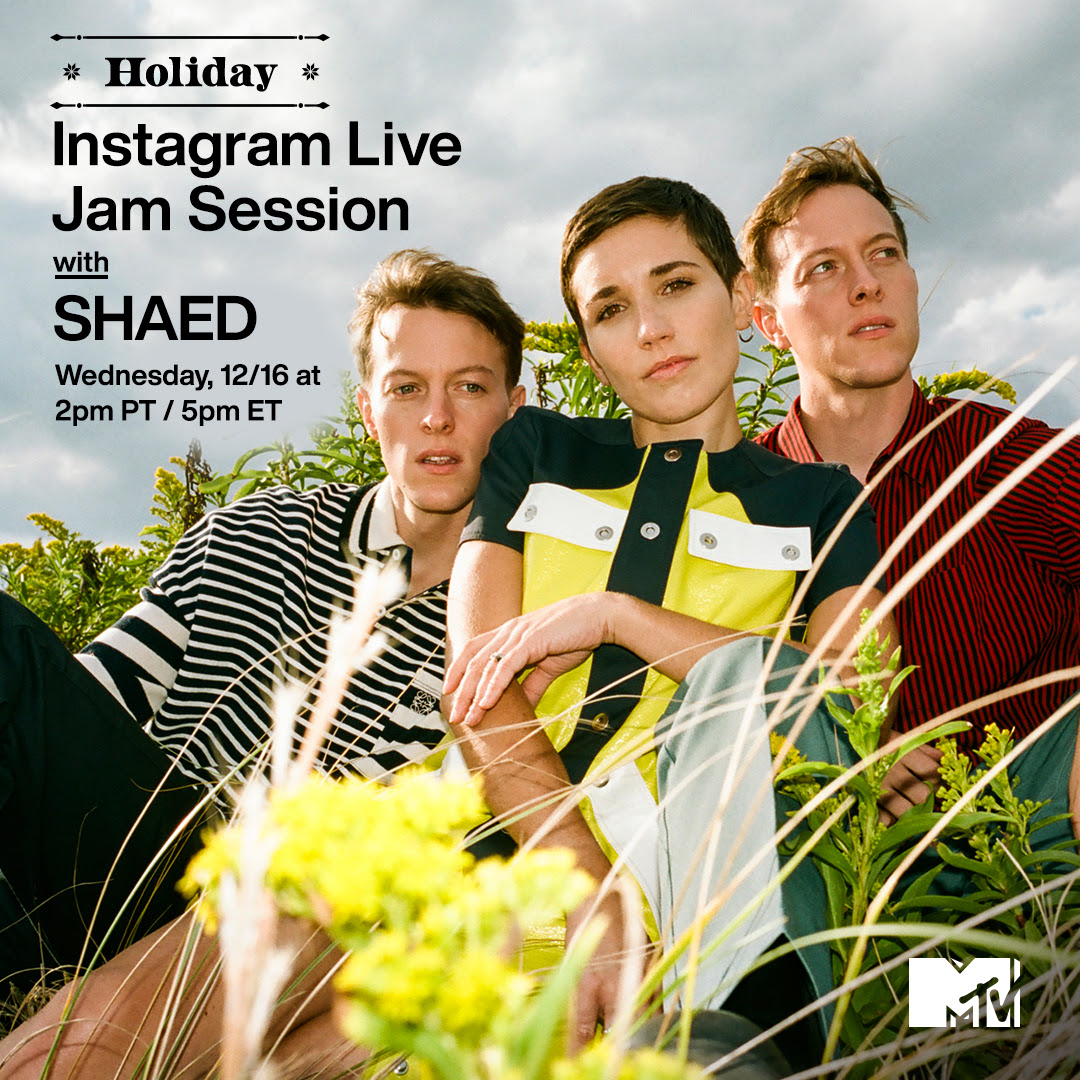 DC Trio SHAED will be performing a very special live performance for MTV's Instagram Live Jam Session. The band is coming fresh off the release of their latest single, "Once Upon A Time" from their forthcoming debut album, set to release in April of next year via Photo Finish Records. Catch them on MTV's Instagram Live today at 2pm PT/5pm ET.

–
Grandkids Go to the Movies!
YO- Death Of An Optimist THE MOVIE is streaming tomorrow! Get a ticket for $10 USD and you have a 48 hour pass to watch my new album unfold for the first time live. We have NO PLANS to show again so this is your one chance to come hang with the grandkids! https://t.co/3v722Ca1TN pic.twitter.com/XMBgwxliib

— grandson (@grandson) December 16, 2020
Calling all grandkids! Death of an Optimist: The Movie streams tomorrow and will be available for 48 hours only! The film promises both an exclusive live performance of Death of an Optimist in its entirety and behind-the-scenes footage of the making of the album. The live performance will be filmed at The Roxy in Hollywood and tickets are only $10. Be sure to catch Death of an Optimist: The Movie live tomorrow at 8pm EST.
Snag your tickets here.

–
Tom Cruise Is Definitely Taking COVID Seriously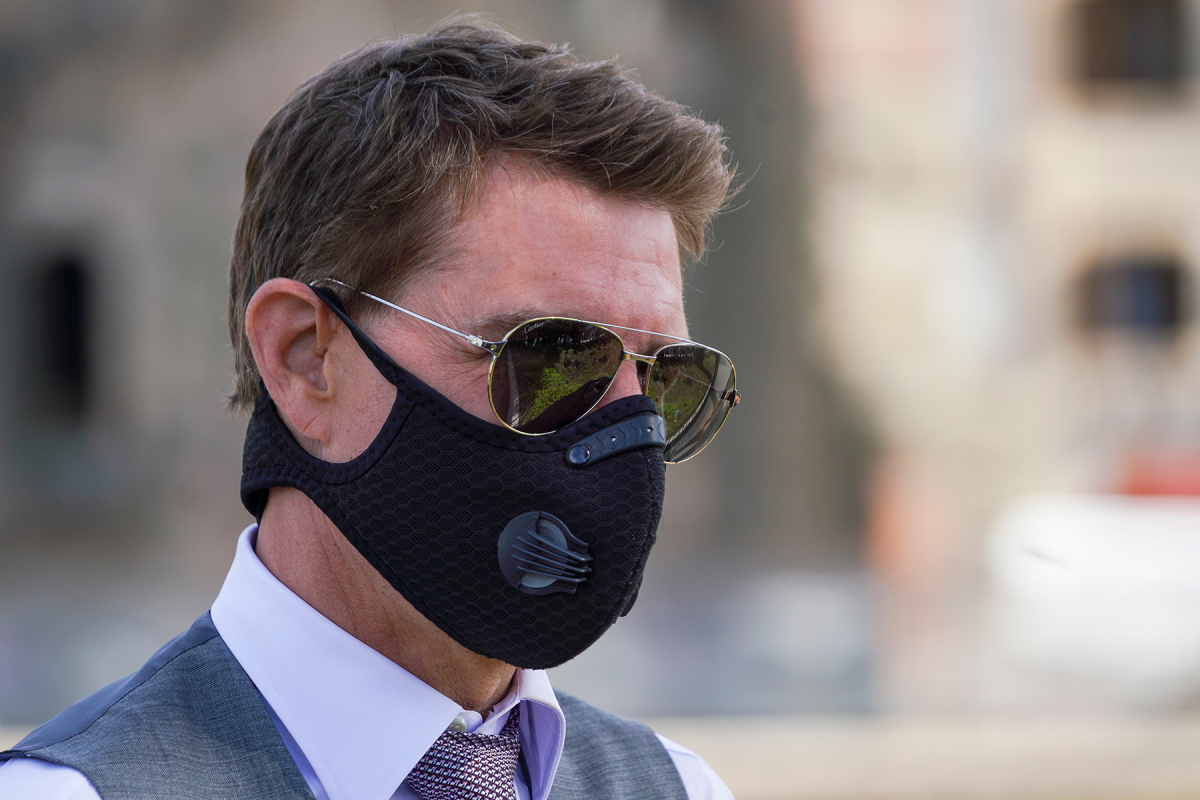 An audio recording of Tom Cruise going on a COVID related rant during the filming of Mission Impossible 7 has surfaced this week and…well…it's about what you would expect. The Sun reports that fifty staff and crew at the Warner Bros. studio in Leavesden, Herts stood by and watched as the actor proceeded to yell at the team because two members stood only a couple feet apart around a computer. Back in October, Cruise met with the film's director, Christopher McQuarrie regarding safety measures after 12 people on set in Italy tested positive. So needless to say he is taking this very seriously.
I get that he cares, but damn. Check out the rant below:
"If we shut down it's going to cost people their f***ing jobs, their homes, their family, that's what's happening…I care about you guys, but if you're not going to help me, you're gone."
–Tom Cruise
–
Oreo Is Here to Lift Our Spirits in 2021
–
On a very exciting note, Oreo has confirmed they will be releasing a special limited edition flavor in January 2021. Are you ready for this?…it's the Brookie. That's right, half brownie, half cookie. It has brownie, original Oreo stuffing, and cookie dough! @junkfoodleaks_ posted an exclusive first look for all of our sweet-toothed stoners to drool over for the next few weeks. Is it January yet?

MLB Finally Recognizes the Negro League as Part of the Major League

Embed from Getty Images
In what MLB Commissioner Rob Manfred calls a "long overdue recognition," Major League Baseball has finally reclassified the Negro League into major league status. The Negro League was a group of seven baseball leagues that started to disband in 1947 after Jackie Robinson joined the Brooklyn Dodgers, making him the first black major league baseball player. By "correcting a longtime oversight in the game's history," the stats of the players from these leagues, from 1920-1948, will now be included in MLB records.