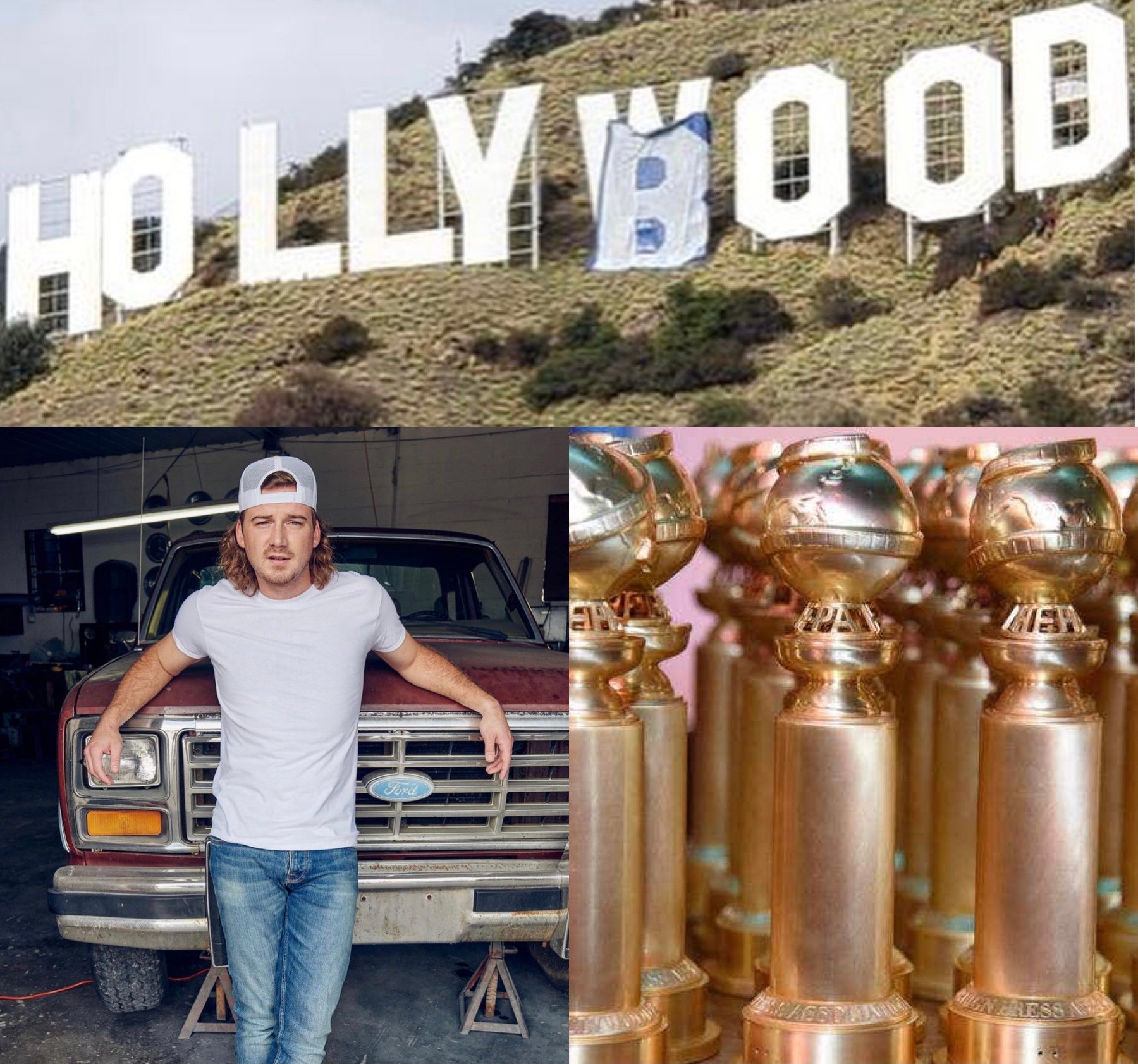 Hilarious protests, Golden Globe nominations, and once again, Morgan Wallen is behaving poorly. Let's get into it!
Morgan Wallen Caught Using Racial Slurs

After a rowdy night out with friends in Nashville Sunday evening, country singer Morgan Wallen was caught stumbling his way home. But of course, that's not why he again finds himself receiving backlash. In the video recorded by his neighbor, Wallen is heard shouting profanities including the one word that can (and should) get your ass cancelled the very next day. In just the few moments between getting out of his car and getting inside, he said, "take care of this p****-ass mother******"," and then goes on to say, "take care of this p****-ass n*****."

In light of his poor behavior, the "Whiskey Glasses" singer's record label—Big Loud Records—announced that they will be suspending his contract indefinitely, while a host of music platforms are immediately pulling his music from rotation, including iHeartRadio, SiriusXM, and Pandora.

Wallen responded to TMZ saying, "I'm embarrassed and sorry. I used an unacceptable and inappropriate racial slur that I wish I could take back. There are no excuses to use this type of language, ever. I want to sincerely apologize for using the word. I promise to do better." …We sincerely hope you do, but come on man!
–
Six People Arrested for Protesting Censorship by
Giving the Hollywood Sign a Boob Job
guys…. I finally fixed the Hollywood Sign ????‍♀️ #hollyboob pic.twitter.com/UsseSSkkRO

— Julia Rose (@JuliaRose_33) February 1, 2021
On Monday afternoon a team of six individuals, led by Instagram model Julia Rose, changed the famous Hollywood sign to read "Hollyboob" in protest of Instagram's unfair censorship. The group has since been arrested and released on their own recognizance. The model recently had her personal and business profiles—totalling six million followers—suspended over semi-nude photos that allegedly went against the platform's policy. Rose told Vice this week, "My product is nearly identical to that of Playboy's, and my content may even be considered safer than what Playboy's has been allowed to publish on your platform. I want to know how they are picking and choosing which accounts to disable and why." She continued, "Ironically the only real response I have gotten is an employee at Facebook telling me to label my next account as a male and it will decrease my chances of getting taken down again."

Instagram has long been notorious for disproportionally censoring sex workers, fat bodies, and women of color. So while we recognize that Rose is a thin white woman, and therefore not at an intersection many others find themselves in, we appreciate her speaking up against discriminatory censorship.
–
Golden Globe Nominations are Here!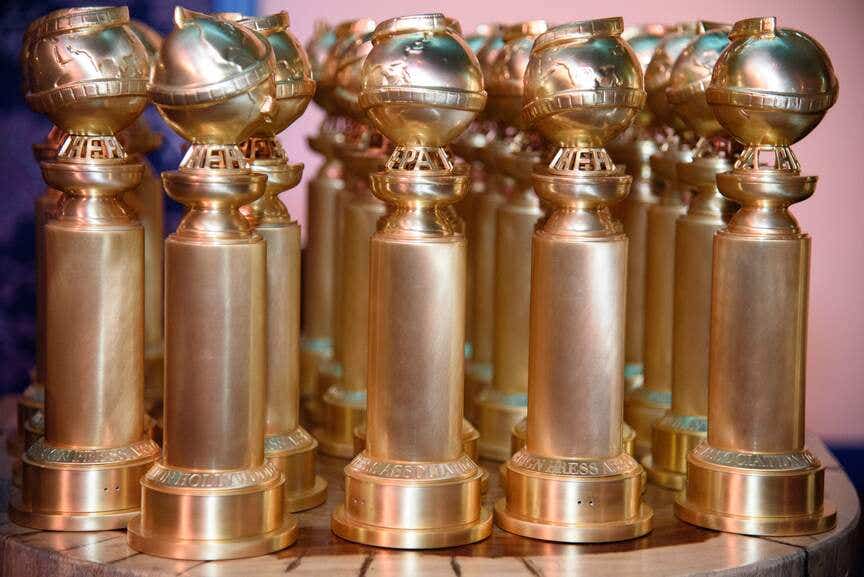 They're here! The official nominations for the 78th annual Golden Globe awards were virtually announced today by Sarah Jessica Parker and Taraji P. Henson. Fan favorites Tina Fey and Amy Poehler will be hosting the event for the fourth time (2013, 2014, 2015), from opposite ends of the country. Fey will be in New York at The Rainbow Room while Poehler will be in LA at the Beverly Hilton.

In addition to the nominations, it was also announced that Jane Fonda will be honored with the Cecil B. DeMille Award, while Norman Lear will be honored with the Carol Burnett Award. Notable nominees in various categories include: Viola Davis, Andra Day, Frances McDormand, Chadwick Boseman, Kate Hudson, Sacha Baron Cohen, and Andy Samberg. Films and television shows nominated include: Promising Young Woman, Nomadland, Borat Subsequent Moviefilm, Palm Springs, Hamilton, Schitt's Creek, The Crown, Lovecraft Country, and The Queen's Gambit.

Be sure to catch this year's Golden Globe Awards on February 28th at 5pm PT / 8pm ET on NBC.