[Left Clockwise: Photo via Demi Lovato Instagram, Photo via Dreamworks]
Today we have Spain announcing a four day workweek experiment, Demi Lovato shares new album, and Taylor Swift being featured on Spirit Untamed's trailer.


Four Day Workweek in Spain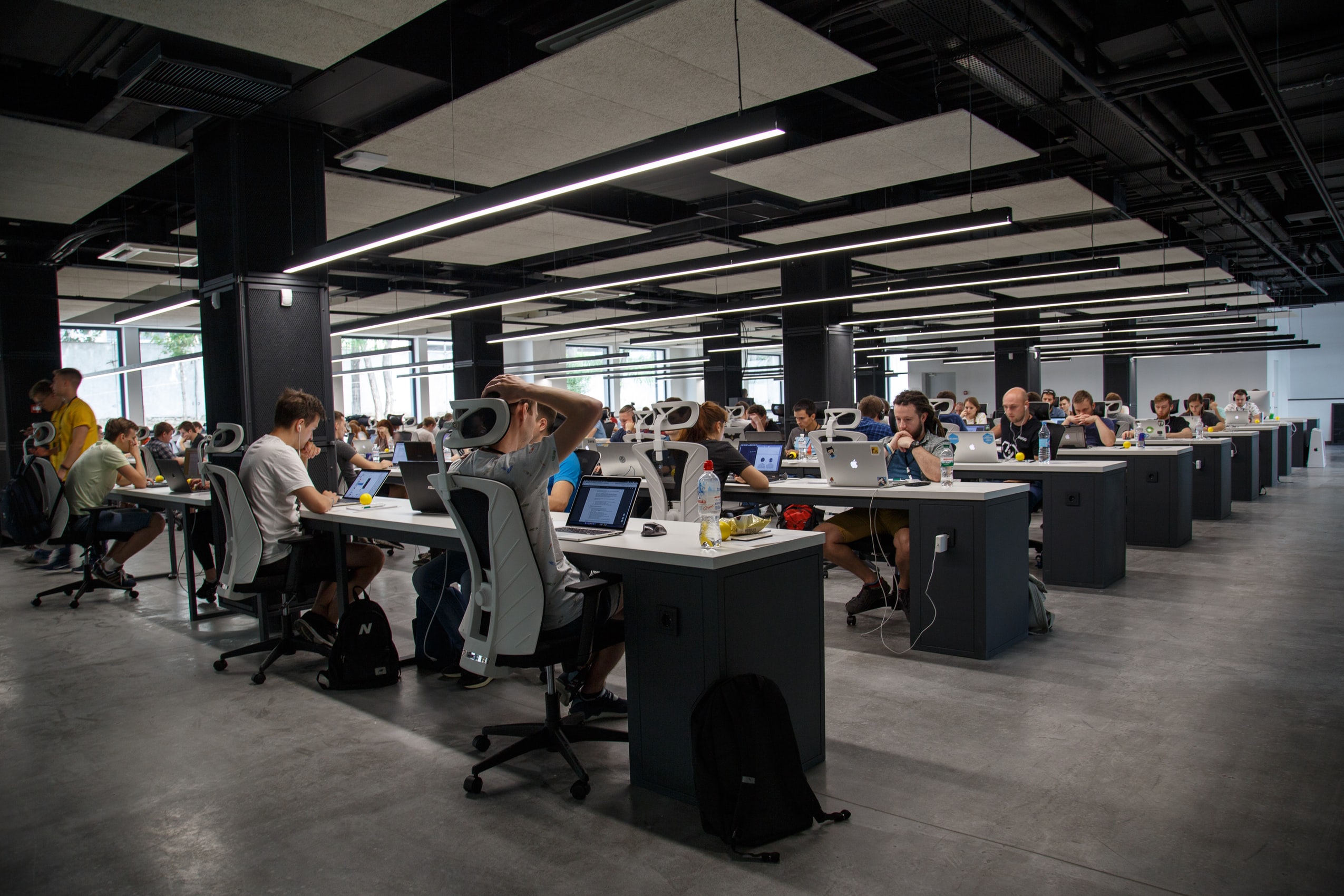 The Spanish government has reportedly agreed to start allowing companies to shorten the workweek to four days for employees. The goal with this experiment is to increase productivity and improve the mental health of workers. The proposed three-year project would give companies the ability to try out the four day workweek without much risk. Government funding would cover everything the first year, 50% the second year and 33% the third year, according to the Guardian. Based on other similar experiments like the one done at Microsoft in Japan, reducing office time for workers has shown to improve productivity. If this trend continues this could shift the norm and give all of us more time to rest. 


Demi Lovato Announces New Album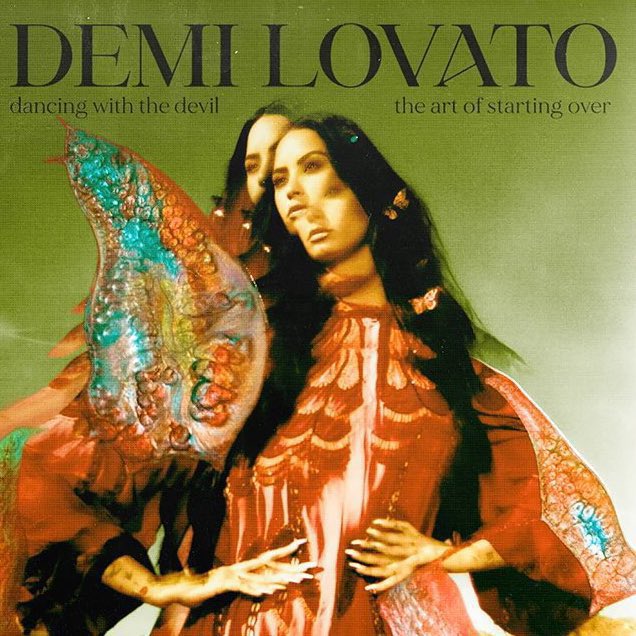 Brace yourselves, Lovatics. Demi Lovato has just announced she's coming out with a new album called Dancing With The Devil The Art Of Starting Over on April 2. Make sure you stay ahead of the game and pre-save the album here. 


Spirit Untamed Teaser Featuring Taylor Swift
If you're looking to get a listen to one of Taylor Swift's re-recorded tracks, the only place you're going to get to hear it is in a teaser for Spirit Untamed that just dropped. The trailer features "Wildest Dreams (Taylor's Version)" and is set to be released June 4.


Golden Globes in Hot Water with Hollywood PR Firms
After the ethics and discriminatory actions of HFPA (The Hollywood Foreign Press Association) were brought into question this past season, more than 100 Hollywood PR firms have announced that they will be advising their clients to refrain from participating in the Golden Globes until the association behind the awards fixes their behavior. Tsk tsk, Golden Globes. See the full letter below.