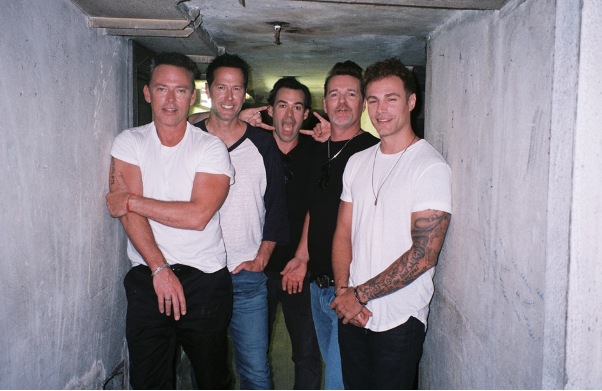 Talk on the street is that the Los Angeles-based band, Hot For Crime are about to explode as one of the new faces of modern rock-n-roll. Today they released their self-titled debut full-length album, Hot For Crime. The record features singles "Ya Need It", "Good Bad Girl", and "You Ain't Mine", which have collectively gained over two million streams already. The band's sound falls somewhere between the Sex Pistols and Bon Jovi, bridging a gap between two different ends of spectrum for many rock fans. It's aggressive but its also anthemic and catchy.
United Talent Agency's Daniel McCartney shared on the band: "Hot for Crime is the next big rock band and these new songs are a perfect representation of their sound. "Good Bad Girl" and "Ya Need It" are instant rock classics, which are going to land as big winners across radio platforms, streaming platforms, and social media outlets. Not only are these great songs to bob your head to, they'll be even better in a live setting where they'll become your new favorite band".
The band works out of a Venice Beach studio and cranks new tunes daily. "We are a Rock'n'roll machine," says writer and vocalist Mick Patterson. Each song tells a story, and that story is accompanied by be guitars and drums. Check out the cover art and album track list below!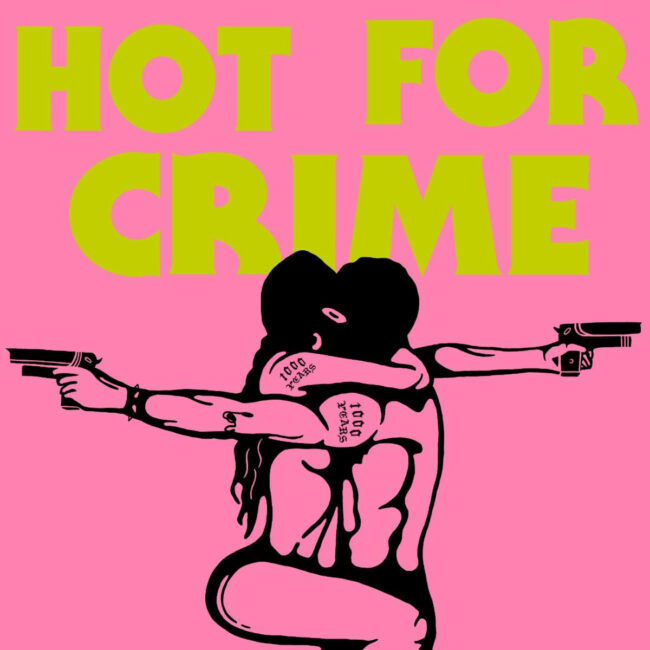 Hot For Crime track list:
Do It All Night
Ya Need It
So Good
You Ain't Mine
Gonna Let You Go
Good Bad Girl
Alive
No Te Quiero
Irish Style
Crazy Beautiful
The King