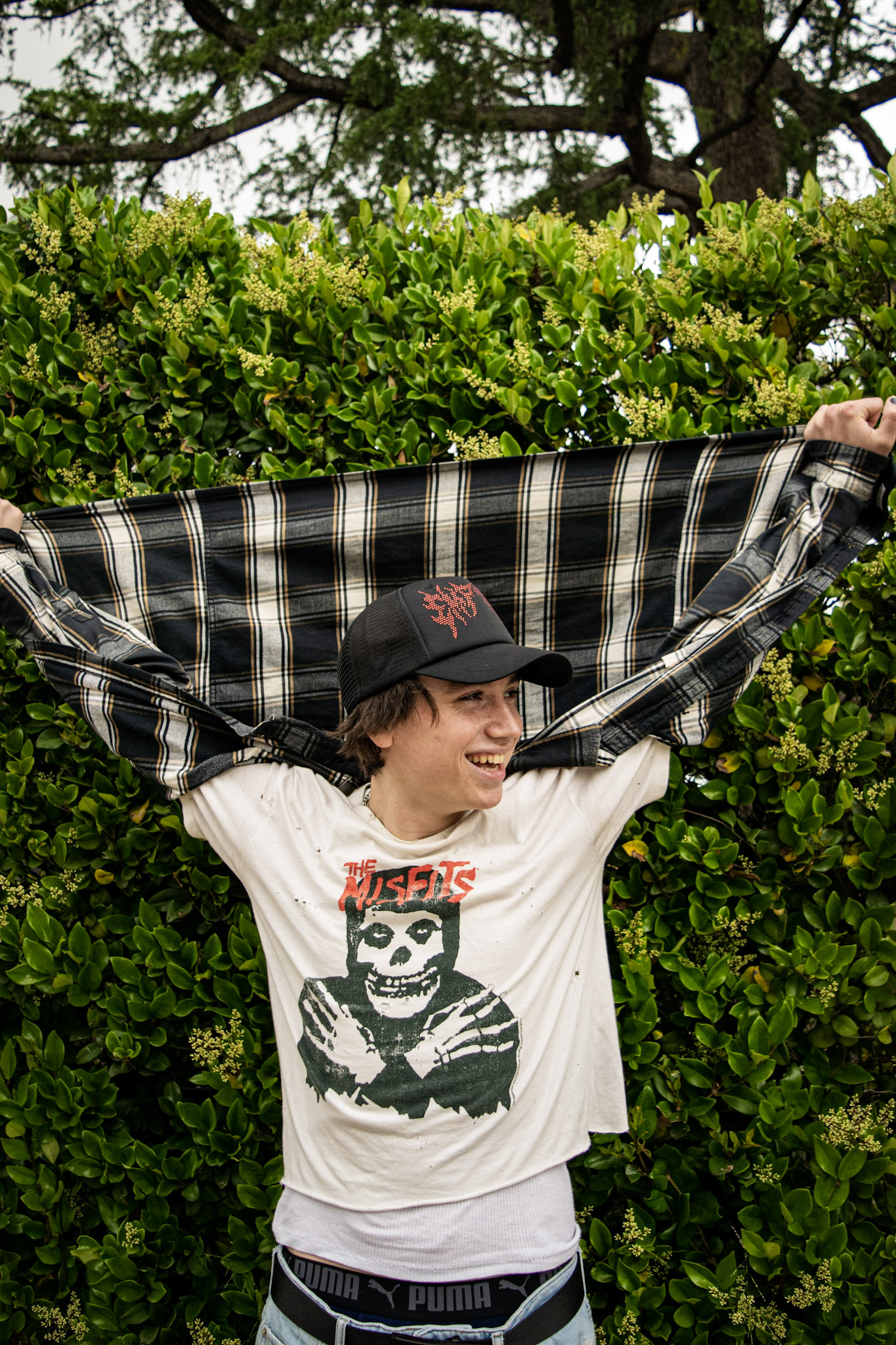 Rising Los Angeles-based alt pop act, TJ Minor has released his third single, "Barely Breathing" today. Last year, he moved to Los Angeles all by himself in search of pursuing his music dream. It didn't take long for him to settle in, find his people, and find himself as a solo artist. Experimenting with alternative, pop, and rock sounds, he seamlessly blends his influences together. This shines on his new track. "I crashed your car // Lost your phone // Too far gone // Can't find home // I'm the reason // You're barely breathing," he sings in the chorus.
Speaking on the new track, TJ Minor shared, "So stoked for "Barely Breathing" to be out to the world!! I wanted to write a story about how when something feels so good, overtime it gets easier to over use it. Until one day, it just ends."
He continues, "How if someone gets caught up by major emotion the obvious truth can become less obvious. Because of this, time separates something that could've been more. Huge thanks to all who jams it!! Love y'all."
Earlier this year, Minor released two other tracks. A silky pop-rock track called "Funeral" and "Waste My Time", a tune that showcases his ability to blend early 2000's alternative rock with a modern vocal delivery. His voice is the highlight of his music, entirely captivating. Somewhere between the likes of Shawn Mendez and Justin Bieber, yet bathed over clean guitars and a driving drum beats, making his artistry something unique. Minor's voice is glossy, charming, and full of emotional vulnerability.
Check out his recently released music video for "Waste My Time" here, and make sure to keep an eye on him. TJ Minor is definitely an artist on the come-up that we are sure to be seeing a lot more of.