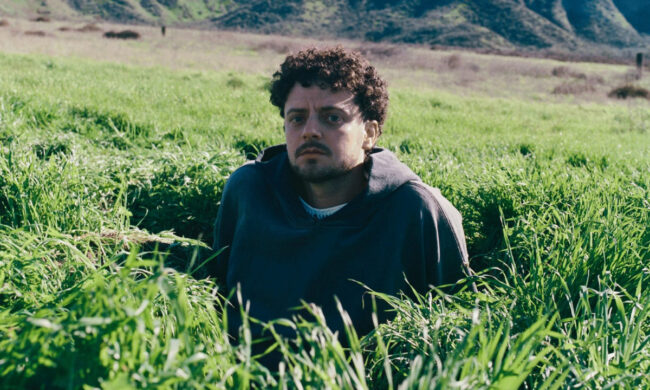 grandson has announced the details of his new album, the follow-up to his 2020 album, Death Of An Optimist. It's going to be called I Love You, I'm Trying, and will be yours on May 5 via Fueled By Ramen.

He had this to say about what the record represents:

"I'm painting the intimate portrait of myself I know how – covering themes of self-harm, family trauma, the hidden side of life on the road, and so much more. This is the album that 16 year old me needed. This is the album I was scared to write and the album fans of mine deserve to hear. Above all this is the album where I face a big question: can I handle the changes life throws at me, and if this all that there is to life, can it be enough to be happy?"

The artwork looks like this: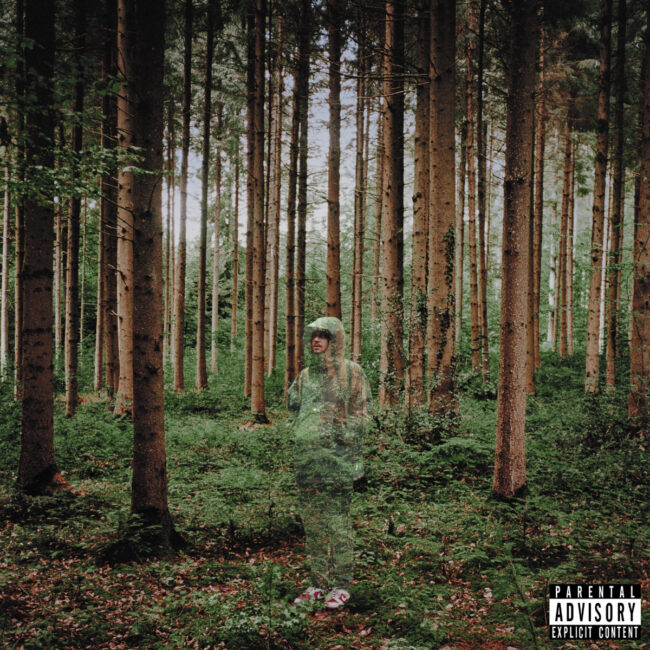 The tracklisting looks like this:

01. "Two Along Their Way"
02. "Eulogy"
03. "Something To Hide"
04. "Drones"
05. "I Love You, I'm Trying"
06. "Half My Heart"
07. "When the Bomb Goes"
08. "Enough"
09. "Murderer"
10. "I Will Be Here When You're Ready To Wake Up" (ft. Wafia)
11. "Heather"
12. "Stuck Here With Me"
You can also hear "Drones" right now, a song that Jordan describes as being a "homage to bands like Tool and System Of A Down known for unpredictable time signatures but bring 808s and hip hop into it."

You can definitely hear those industrial and unpredictable influences, clashing brilliantly with that classic grandson intensity and imagery.

You can also check out "Eulogy", a damning 140-second summation of the state of the world right now.