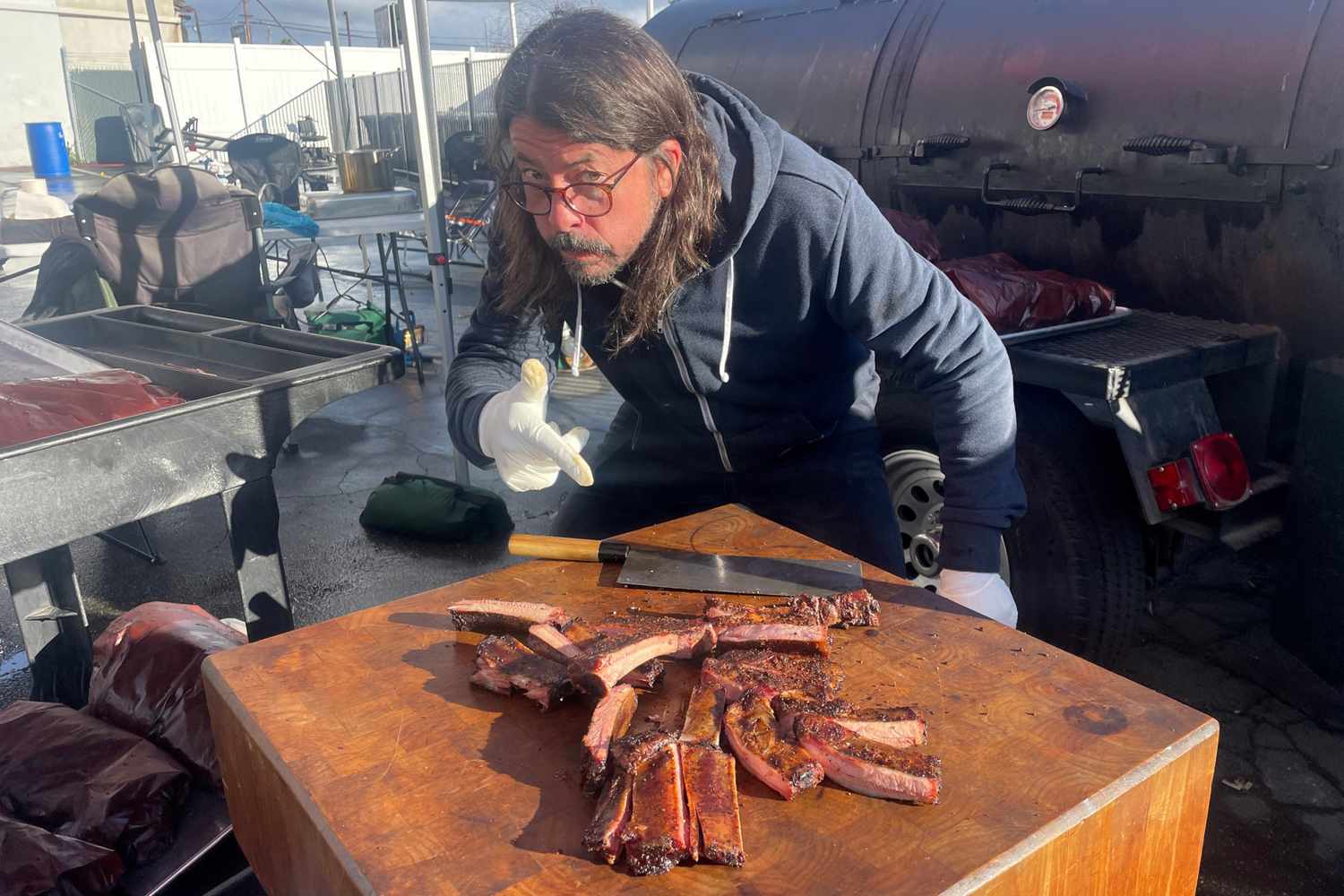 Last week, Southern California was hit with unusual storms. Parts of California that barely even see rain were under blizzard watch. That's when Dave Grohl reminded us just how wonderful he is. The Foo Fighters legend went out in Los Angeles to help feed people who were hit by the cold temperatures and heavy rain. He showed up with a bunch of meat to season and prepare, BBQ'd it overnight, and served it to over 450 homeless people, working with the non-profit Hope The Mission.
The food was all paid for by Grohl and he cleaned up after himself after it was all said and done. In an interview with Today, Grace Ancheta, director of development said, "He actually served to our guests, he came out and was very gracious and took pictures with the people that recognized him." She added, "He wanted no glory for it, he was like, 'I just want to do this for you guys and give back in that way.'"
This is the best thing we've heard all day and hope it inspires others to help the people around them, in any capacity they can.