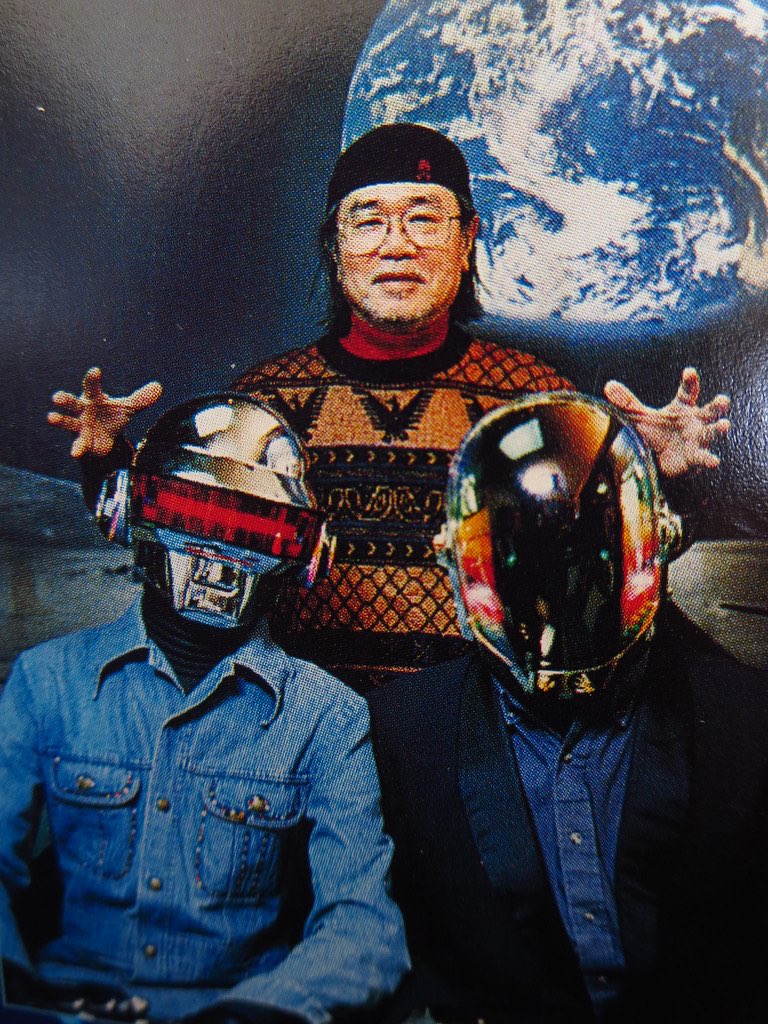 Leiji Matsumoto has passed away at the age of 85. You probably know this underappreciated artist's work well, especially if you love Daft Punk. The manga artist was the creator of the animation for "One More Time", "Digital Love", and "Aerodynamic". He also worked on Interstella 5555, the band's film centered around their music.
A statement from Matsumoto's studio was released, "Manga artist Leiji Matsumoto departed for the sea of ​​stars at a hospital in Tokyo on February 13, 2023. At the age of 85, the farewell ceremony was already held with only close relatives. I think it was a happy life. Matsumoto always said, 'At the point where the wheels of time meet again, we'll meet again.''"
His artwork will certainly be appreciated and loved by generations to come. Our love goes out to his family and friends.