Here we are going about our day to day, not even realizing some of the incredible black inventors who made our lives a little bit easier with their inventions and discoveries. Do you drink coffee? Use a computer with colored monitors and high speed? We should take a moment to look at who we have to thank.
Kaldi – Coffee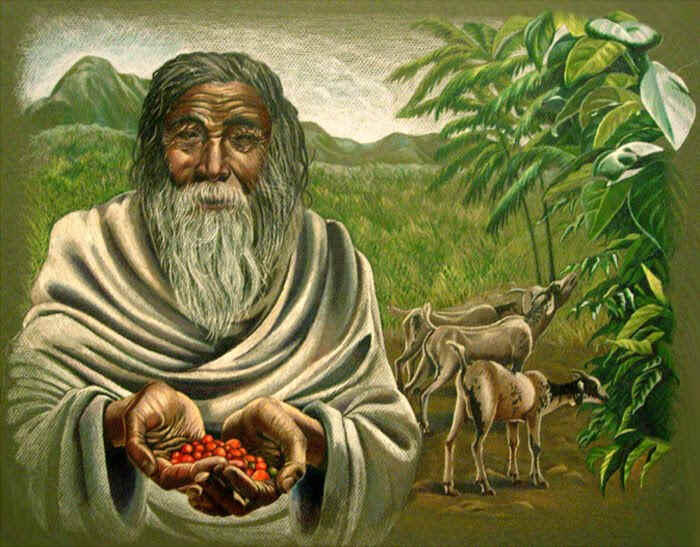 Some of us would agree that this is one of the most important discoveries out there. Kaldi was an Ethiopian goat farmer. He realized that his goats were eating berries that would make them energetic and keep them up at night. He took them to a monastery, where they created a drink out of the berries and from there, the drink spread like wildfire. As far back as the 16th century, there were coffee houses where people would go to hang out. So now we know who to thank next time we catch ourselves downing our third cup. 
Marie Van Brittan Brown – Home Security Systems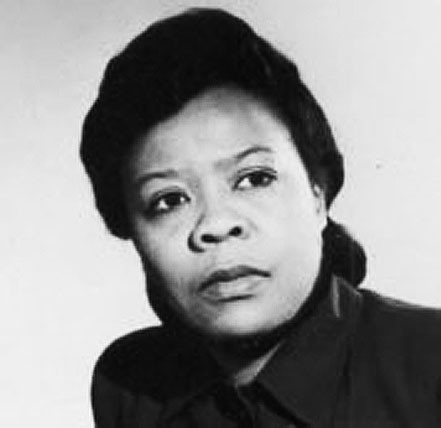 In 1969, Marie Van Brittan Brown introduced the Home Security System to the world. She originally filed the patent in 1966 inspired by the crime rates in Queens, New York, where she lived with her husband. The original system included a camera with a monitor to see who was at the front door and a microphone to communicate with whoever was there. If it was an unwanted visitor, there was a button that could be pressed to alert the police. This eventually grew into the systems we have now. So you have Brown to thank for keeping you safe and all of those TikToks of people getting caught coming home hilariously drunk.
Lisa Gelobter – Web Animation and Hulu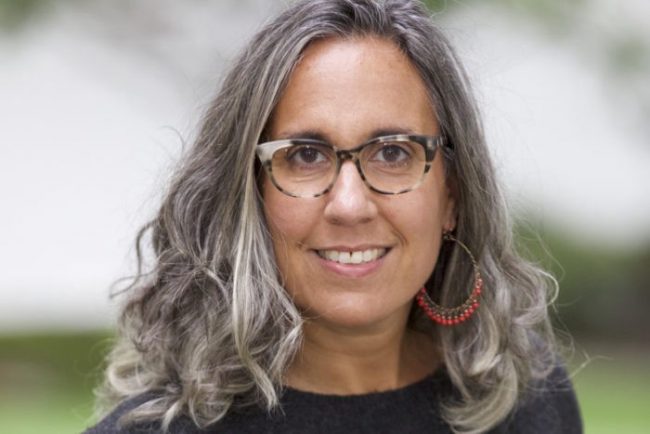 Gelobter worked on the teams that created both Shockwave and Hulu. That alone is enough to earn our utmost respect. Beyond that she is responsible for creating the online animation that we use for GIFs. Aka she has helped us communicate with our friends in modern day. As if that wasn't enough, she also helped clean up the Healthcare.gov website under President Obama.
Garrett Morgan – Traffic Lights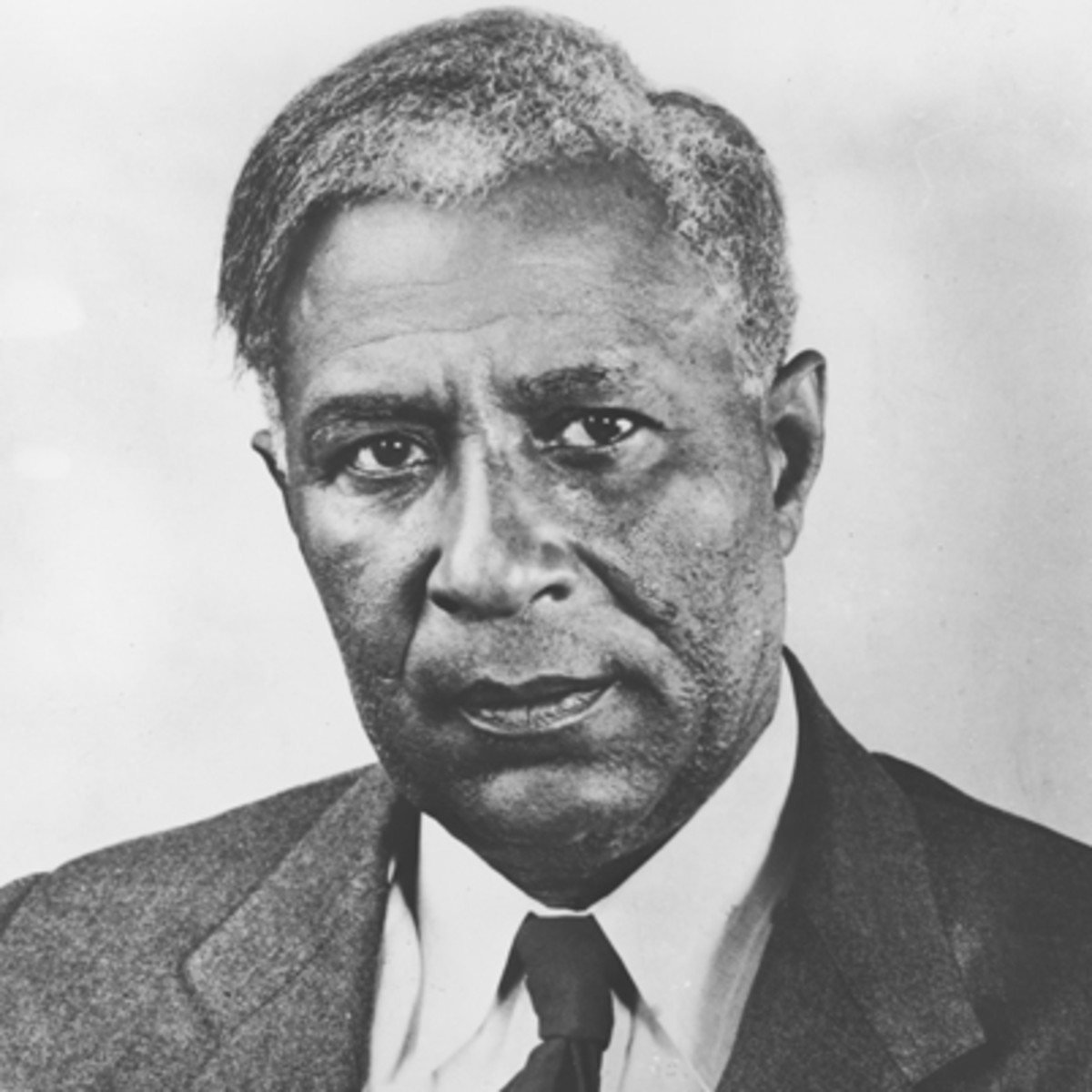 Once upon a time, traffic lights only had a stop and go light that was controlled manually. You can imagine the chaos that ensued with cars, horses, and bicycles all sharing the road and having no time to react at intersections. Thankfully, Morgan filed the patent for the three-position traffic light in 1923. Next time you're mad at the light turning yellow, be thankful that you don't have to hit the brakes at a moment's notice.
Madame CJ Walker – Hair Care Products for Black Women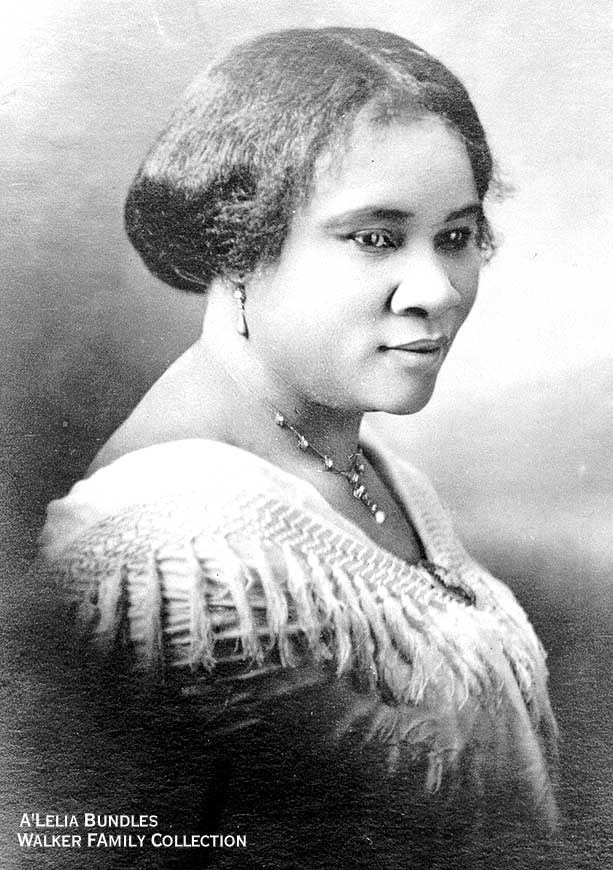 Madame C.J. Walker, born Sarah Breedlove, was the first Black woman millionaire in America. She was born to parents who had been slaves and was the first of her siblings to be born after the Emancipation Proclamation. By the time she was six, both of her parents had died. She was married to a man at fourteen who passed away when she was twenty. After having a hard life, she started to experience hair loss that eventually inspired her to create a hair care line that focused on the health of Black women. She built an entire empire based on these products that gave back to the Black community by donating to the NAACP, Black YMCA, and set up scholarships.
Mark Dean – Color IBM PC Monitors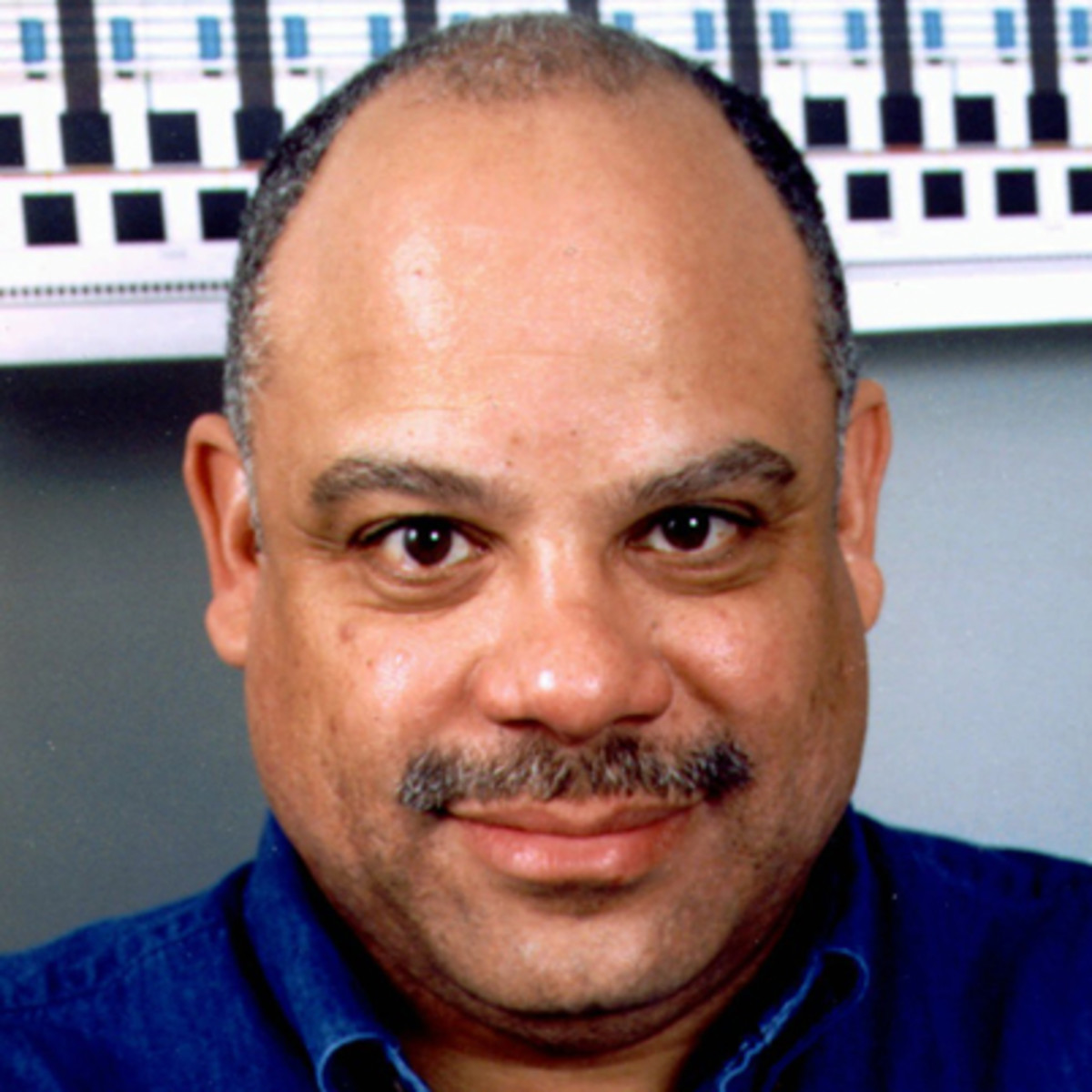 Alright, we can all admit that we depend on our computers a LOT. Luckily Mark Dean's patents led to it being a less painful experience. His work made it possible for a computer to have plug-ins, life monitors, and printers; as well as for PC monitors that have color, and the first gigahertz chip. In 1996, he became the first African-American to be named an IBM fellow.
Shirley Jackson – Caller ID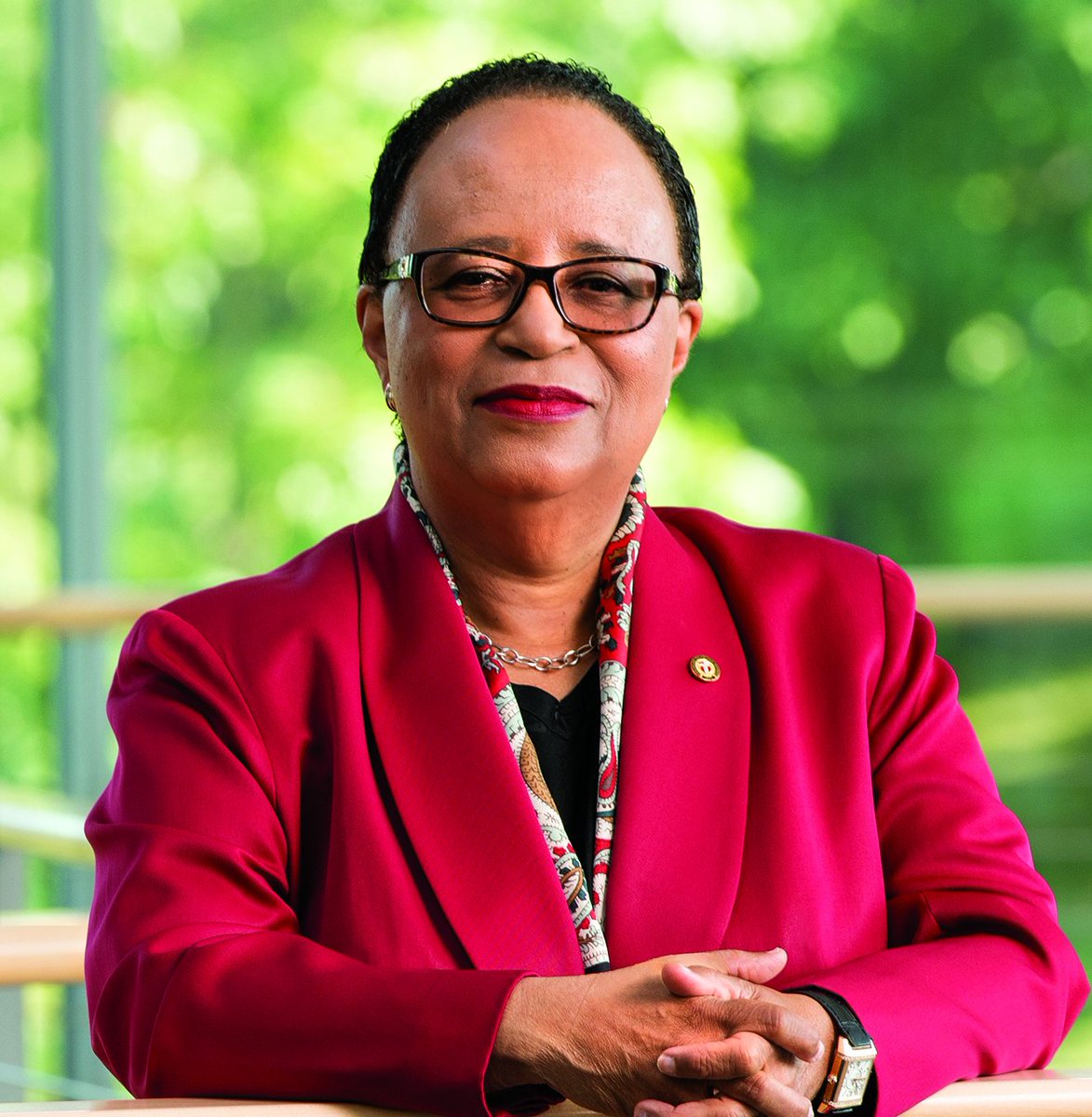 You have Shirley Jackson to thank for avoiding your mom's calls. After being the first African-American woman to get a doctorate from MIT, she went on to change the way we use phones. Not only do we have Caller ID because of her, but we have call-waiting, and touch tone phones, portable fax, and fiber optic cables.
George "Crum" Speck – Potato Chips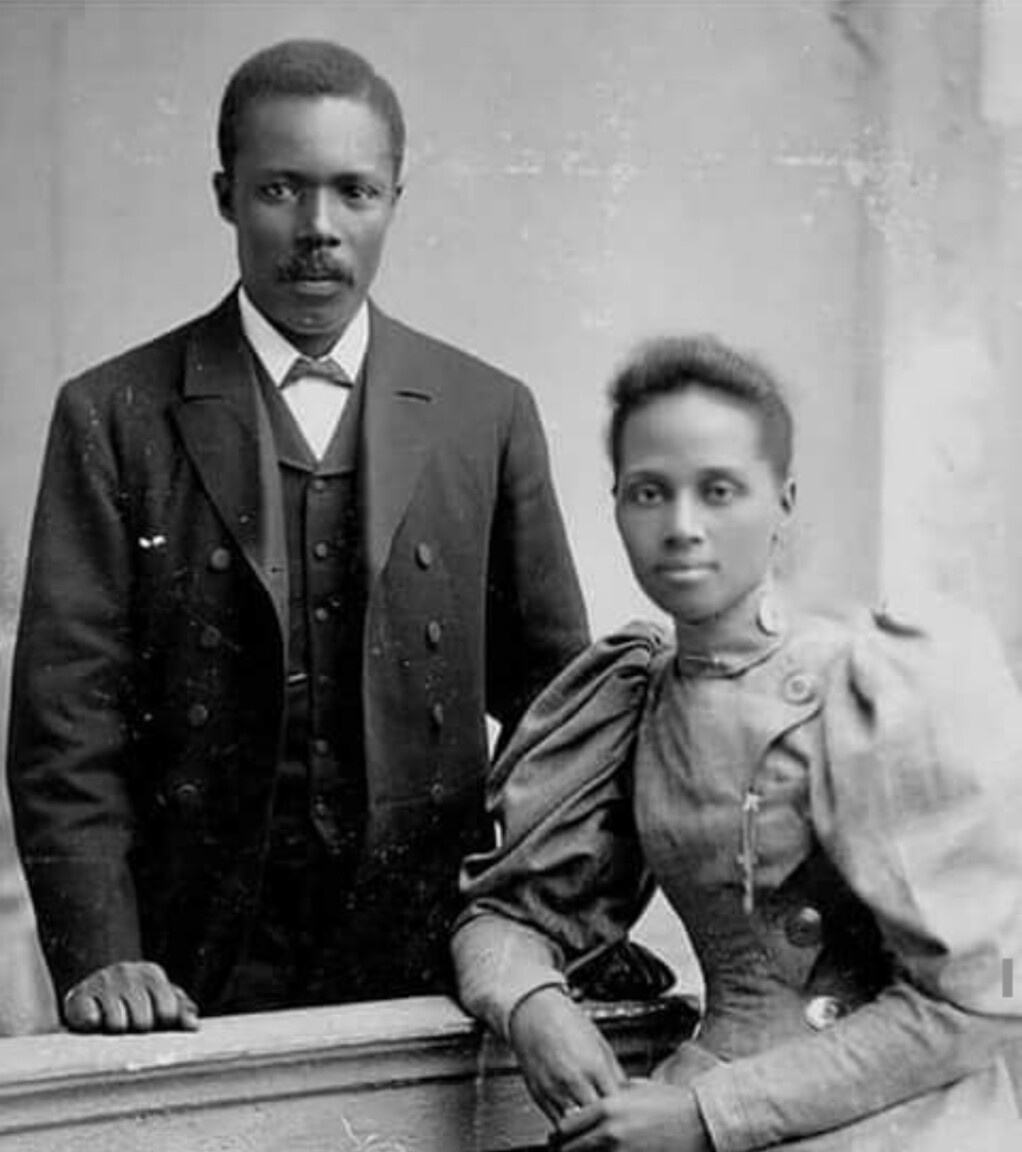 First things first, George is credited with the invention of the chip. However, his sister Kate will tell you that she invented it by slicing a potato and accidentally dropping it in a frying pan. George took a bite and ran with it. He brought it to the restaurant he had been working at and it wasn't long before people started traveling from all over just to get some. He eventually opened up his own restaurant, where his chips continued to thrive. Lays eventually caught on and sold them more widespread BUT we know who to really thank for our favorite snack.
Otis Boykin – Pacemakers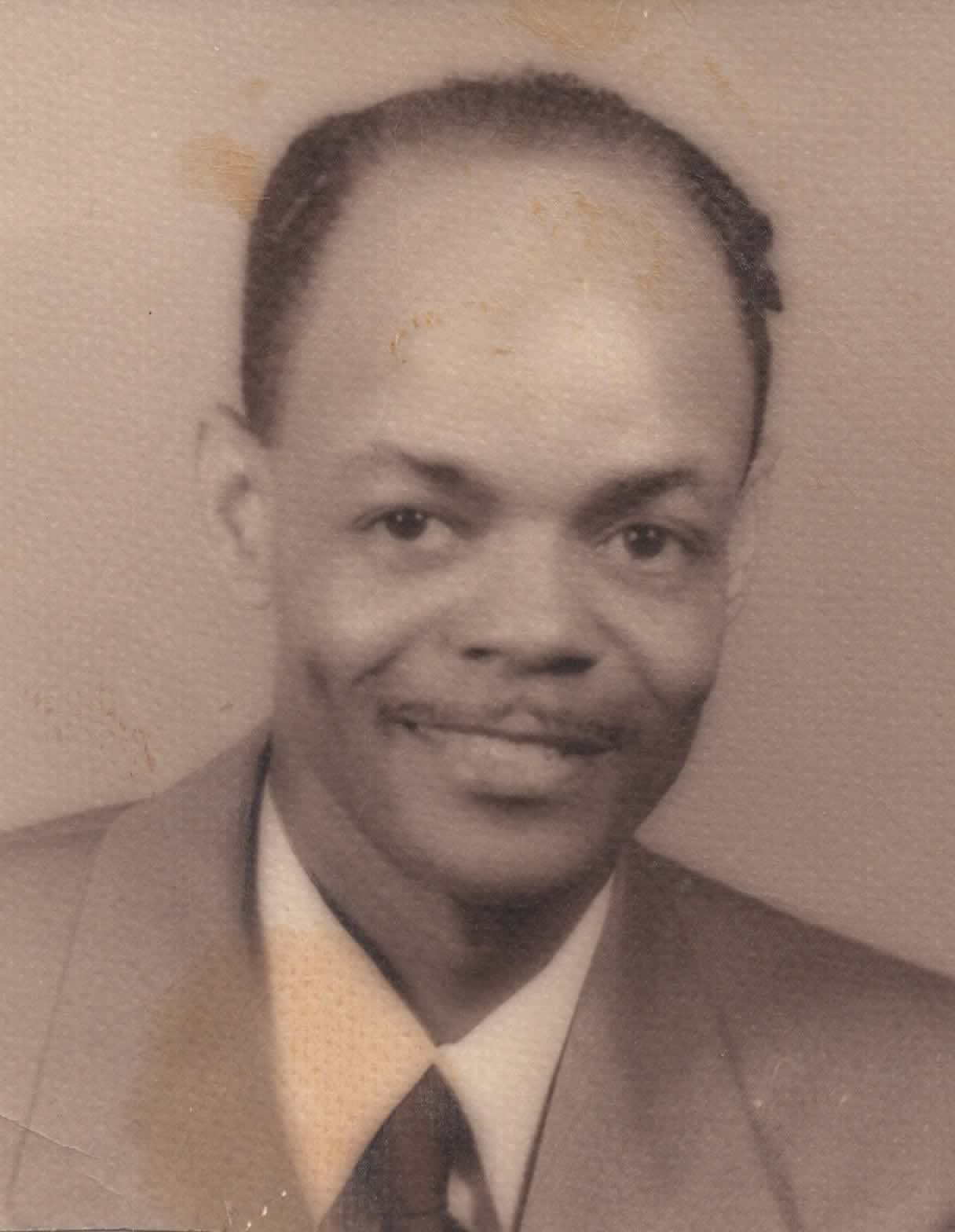 Boykin was an inventor that specialized in Resistors, which was a mechanism put in devices to slow down electricity within the device. He took his knowledge and created his own resistor that could continue working through temperature and pressure changes. This was used in the military for Missiles and in IBM computers. Most importantly? He created a control unit for pacemakers that made them easier to regulate. I'm personally thankful for this invention—as I'm sure many are—because my mom has a pacemaker that has been used to restart her heart in the past. Many can thank Boykin for a higher quality of life.
Lonnie Johnson – Super Soaker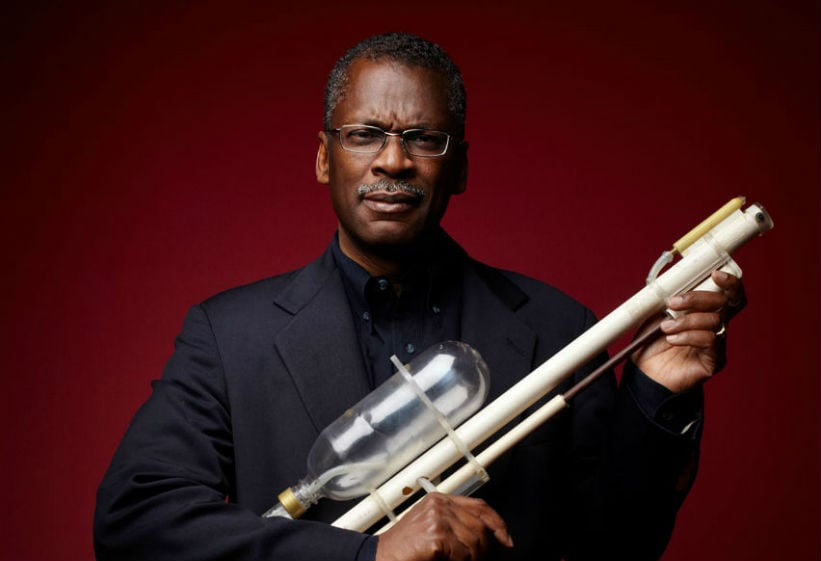 A more sophisticated person may tell you that Lonnie Johnson's biggest accomplishment was being a NASA engineer. I'm here to tell you that it's creating the Super Soaker. He was actually working at NASA, trying to figure out how to replace freon with water in refrigerators. In the middle of this process, he shot water across the room and planted the idea in his mind. While working in the Air Force, he spent his nights building the toy we all love. This toy is so loved, it was put into the National Toy Hall of Fame.