Today we talk about the artists performing at the Queen's Platinum Jubilee Concert, Harry's newest single, the trailer for Hulu's new XXXTENTACION documentary, and The Umbrella Academy S3 trailer.
The Queen's Platinum Jubilee Concert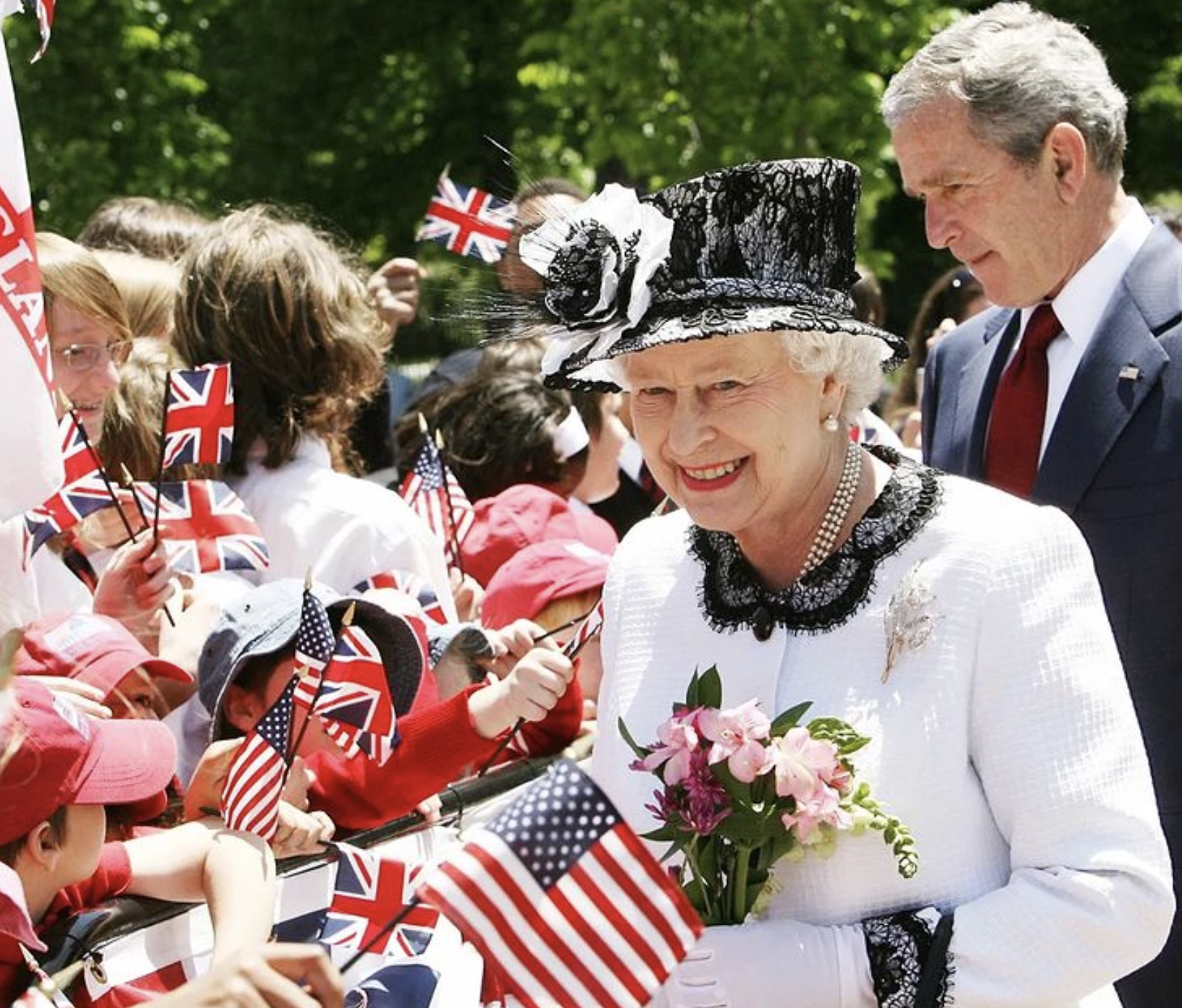 History is being made as Queen Elizabeth gets ready to celebrate her 70th year on the throne. What better way to celebrate than to bring together some of the most iconic artists of all time. The Queen's Platinum Jubilee Concert will take place on June 4th at Buckingham Palace, with 22,000 in attendance, and will stream on BBC One and Radio 2. Queen, Diana Ross, Elton John, Duran Duran, Alicia Keys, Hans Zimmer, Rod Stewart, and Andrea Bocelli will all be performing. Lord Andrew Lloyd Webber is putting together performances from major musicals that will feature Lin Manuel Miranda, along other musical acts. The celebration will also include art and fashion that has transpired during the Queen's 70 year reign.
The announcement reads: "The evening will pivot around global themes that have been born, or evolved, during the breadth of Her Majesty's reign due to extraordinary British and Commonwealth contributions including Fashion, Sport, The Environment, 70 Years of Pop Music and Musicals". We can also expect appearances from celebrities like Dame Julie Andrews and David Beckham. This is certainly an event no one is going to want to miss.
—
Harry Gives Us One More Single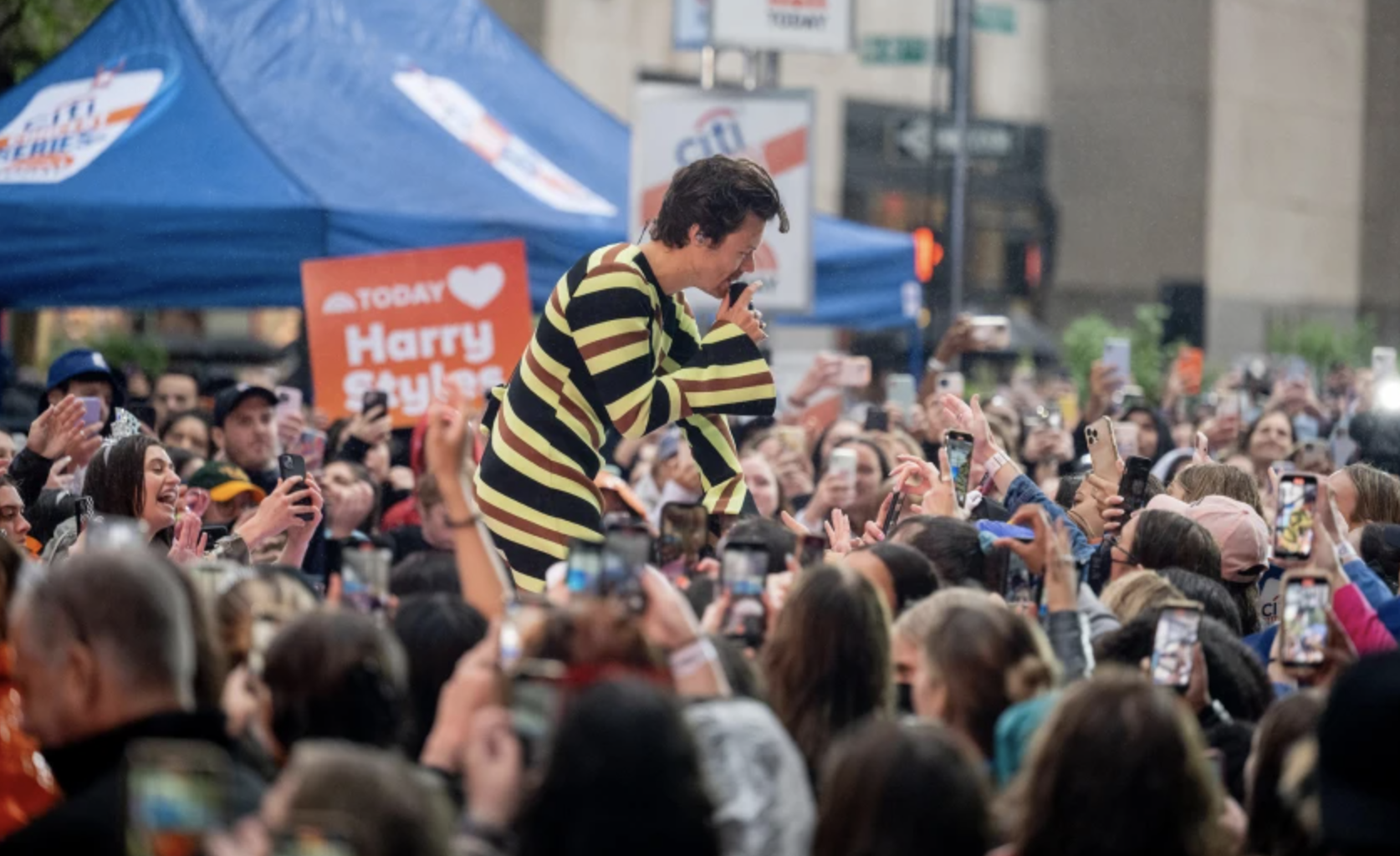 Harries everywhere are getting antsy as Harry's House gets ready to drop tomorrow. For all of you who are getting a little too restless waiting, Harry decided to give us all another single this morning. He performed for TODAYat New York City's Rockefeller Center, including one completely unreleased song. It's called"Daylight" and it is the fourth song from the album we have heard. "As It Was" dropped everywhere and "Boyfriends" and "Late Night Talking" were performed during Harry's Coachella sets last month. Along with the show, Harry gave an interview about the album and some fans were able to ask him their own questions. If you need to have the performance on repeat while you countdown to midnight, check it out here.
—
Hulu's XXXTENTACION Documentary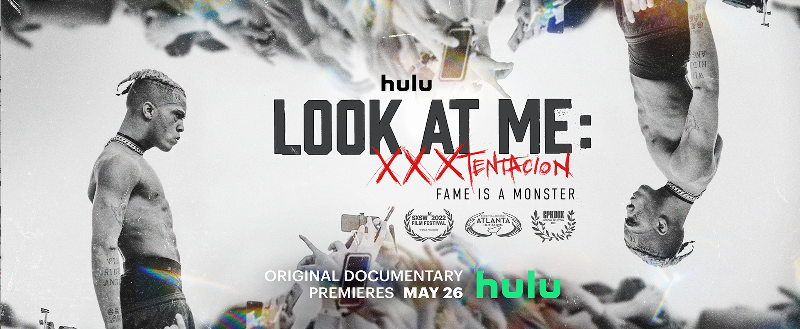 XXXTENTACION was an artist who came into the music industry swinging. Before his tragic death at the age of 20, he already had an epic story to tell. Now Hulu is bringing that story to the screen. The documentary is promised to be raw and honest, featuring never before seen footage of the rapper. You can't deny that someone so young becoming one of the most streamed SoundCloud rappers so quickly isn't incredible. Now Hulu has dropped the trailer and we are even more curious to take a look into the life he lived. Check out the trailer below!
—
—
New Umbrella Academy Trailer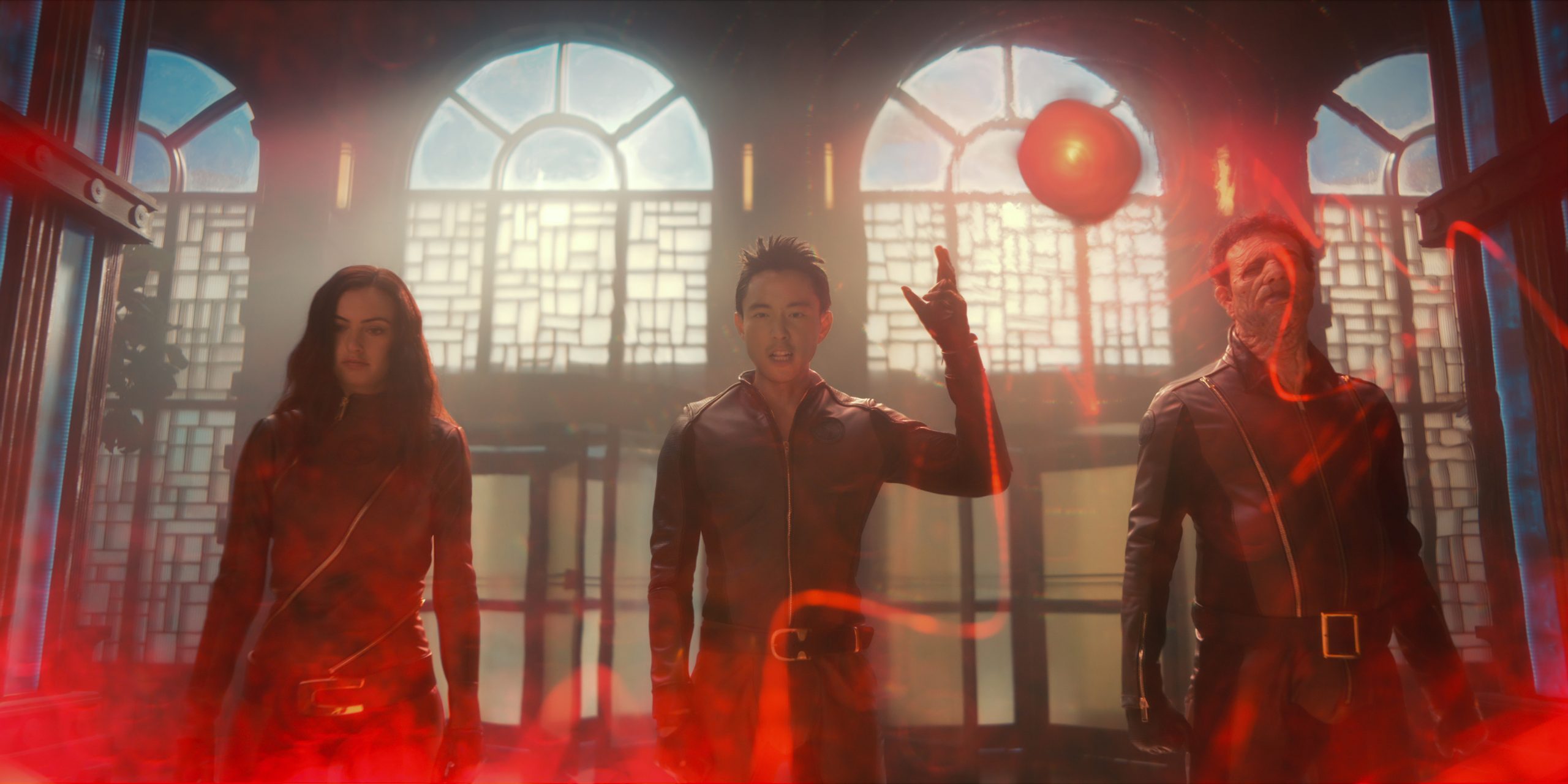 If you needed a reason to be excited for the day, we've got a brand new The Umbrella Academy trailer! This time we get a full two minute glimpse into what the new season holds for us. We can't believe that we finally get the entire season on June 22nd and now we are even more stoked for it! Check out the full trailer below.