Today we talk about Bruce Springsteen's latest music deal, the How I Met Your Father trailer, and Turnstile on Late Night with Seth Meyers.
Bruce Springsteen Sells His Music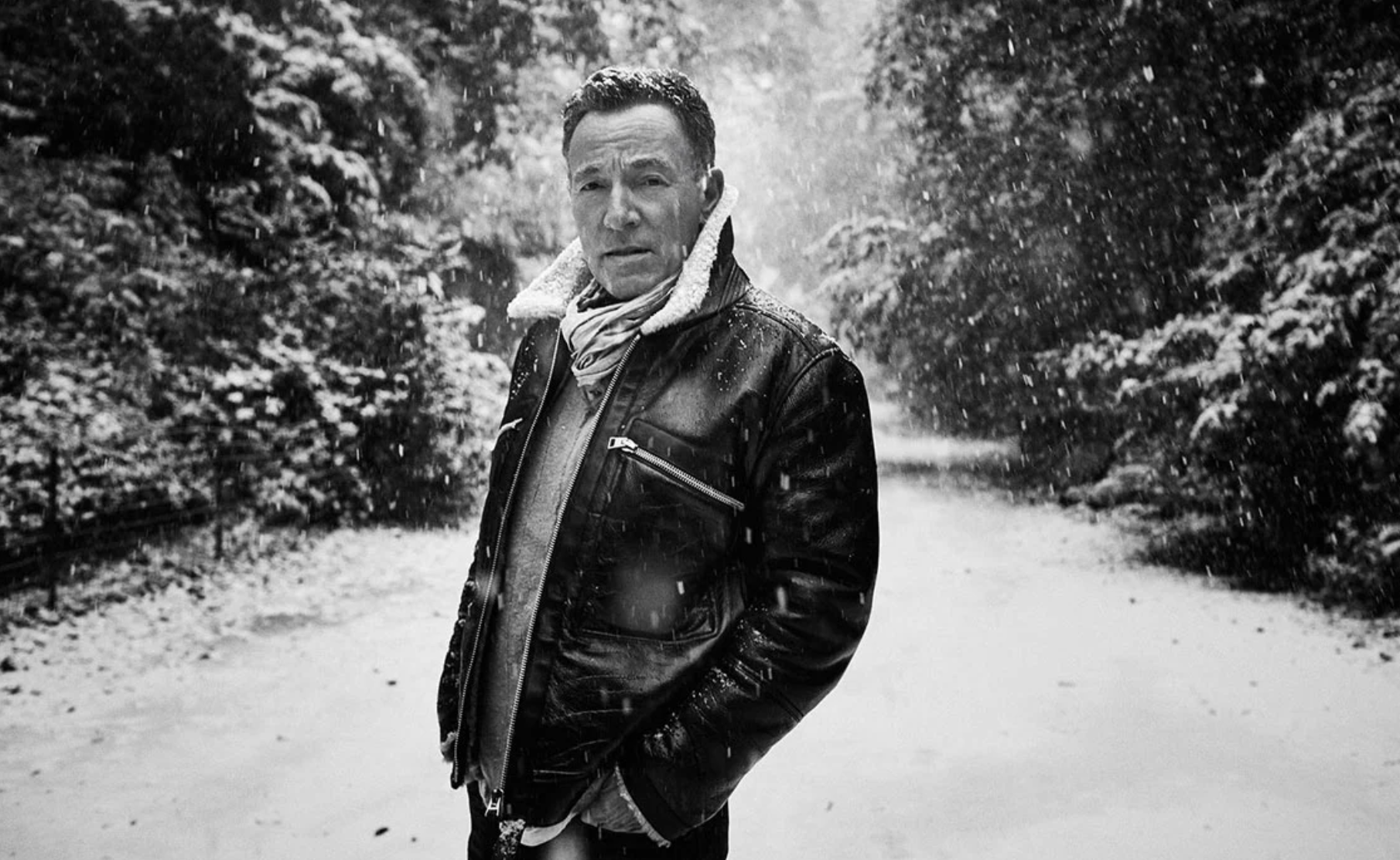 Musical legend Bruce Springsteen has set the record for largest musical deal to date by selling his entire catalog to Sony. According to Billboard, after negotiations the deal went down for $500 million. Universal was also in the running for the deal but ultimately Sony outbid them. Springsteen has had several multi platinum records and continues to make millions off of his music. He was actually signed with Sony's Columbia Records in 1972 but got the rights to his own music in the 90s. Before this, the biggest music deal in history was when Bob Dylan sold his catalog for $400 million. We're sure this will end up being more than worth it for Sony.
—
—
How I Met Your Father Trailer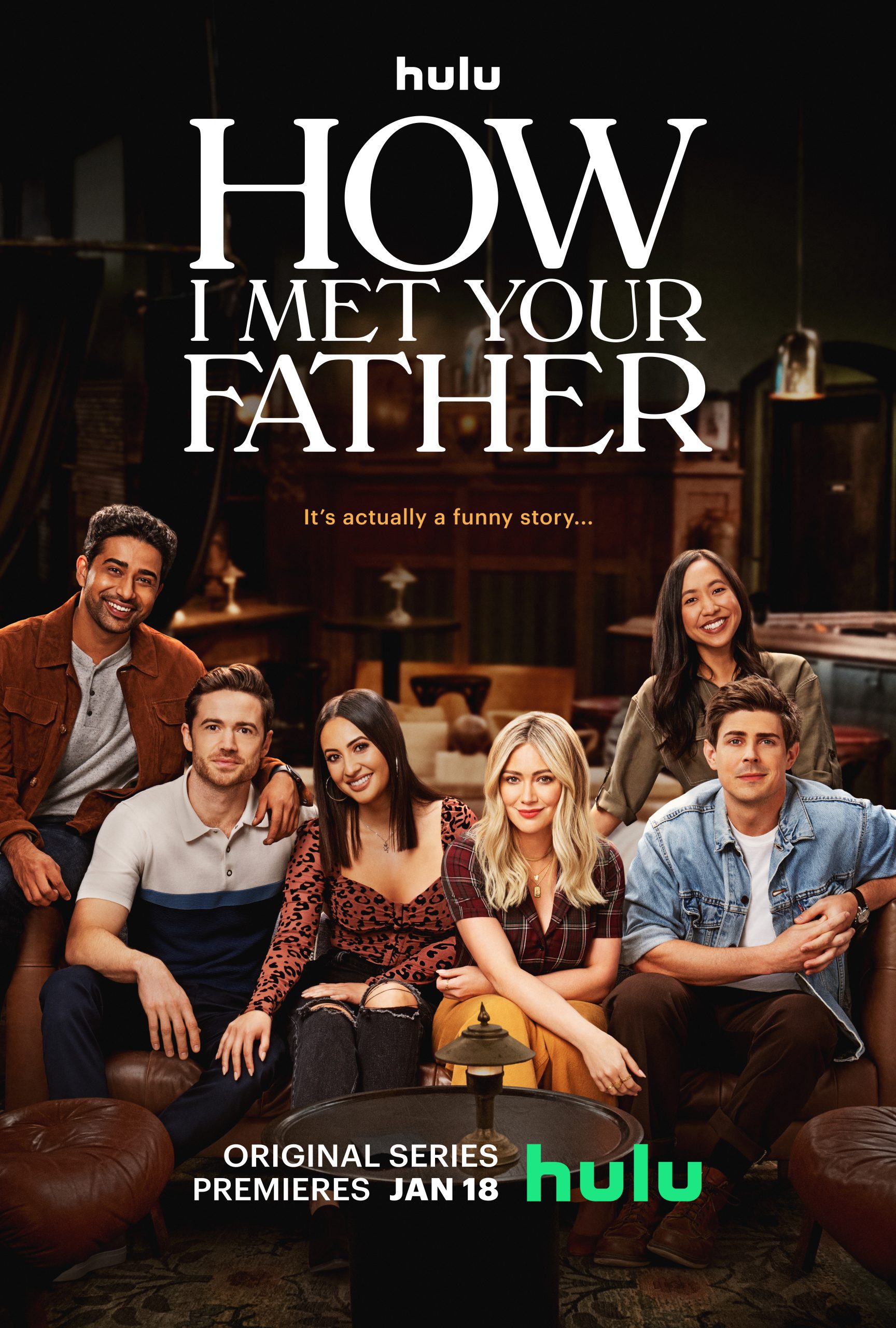 How I Met Your Mother became a highly successful sitcom when it first aired in 2005. Now Hulu is giving us How I Met Your Father, starring Hilary Duff. We felt snubbed when we didn't get the Lizzie McGuire reboot so now we get Duff in a completely new role that feels fun and right up a millennial audience's alley. Her character Sophie is living in New York and trying to find love in a world of dating apps and fast paced busyness. She is joined by her friends who also pull on a bit of nostalgia. With Drake and Josh's Josh Peck, Secret Life of the American Teenager's Francia Raisa, and Veronica Mars' Chris Lowell, you're sure to get a little blast from the past. Hulu released the trailer for the show and it looks like it will be just as heartwarming and funny as the previous sitcom. Watch below to see for yourself and catch the series premiering on January 18th!
—
—
Turnstile Hits the Small Screen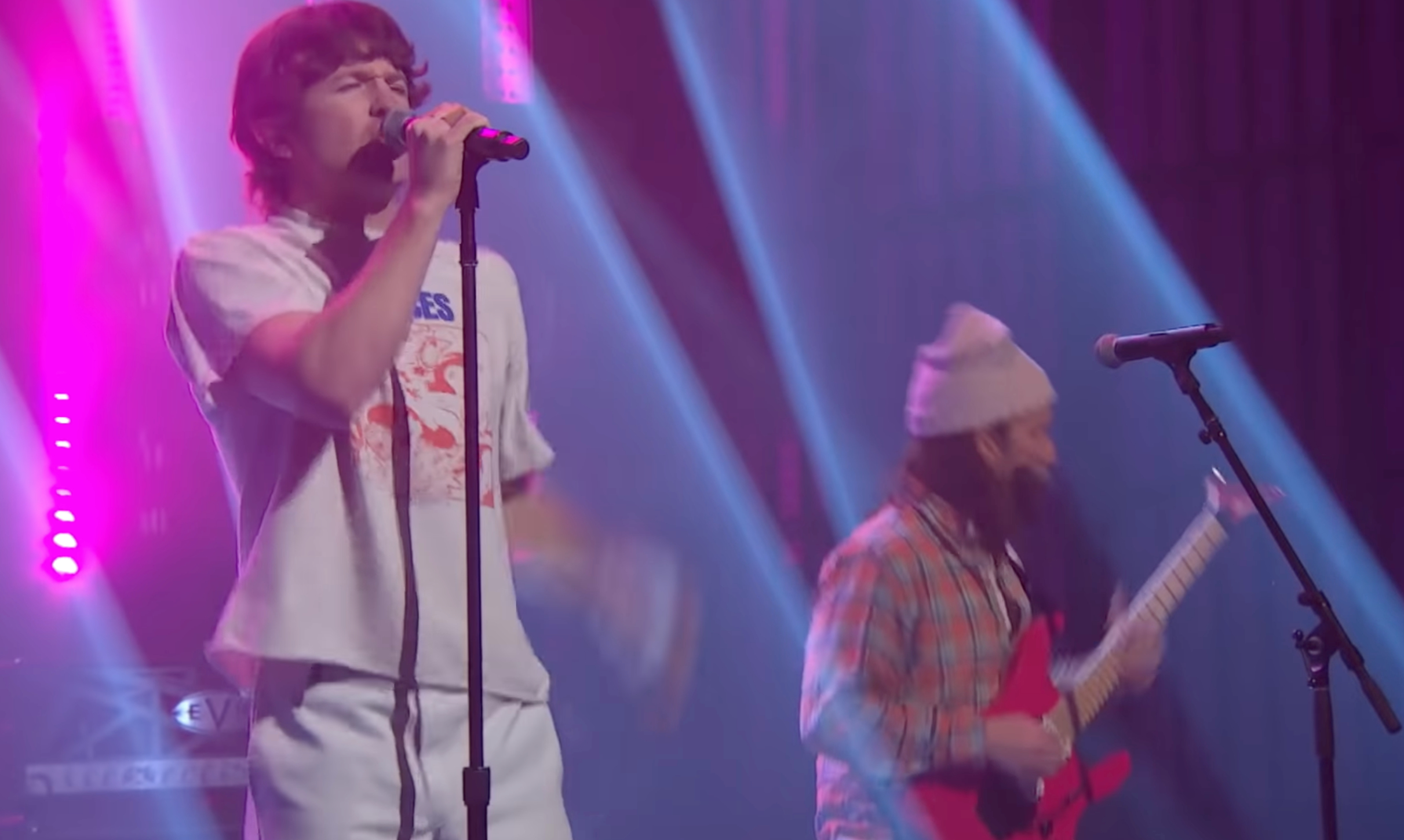 We are screaming because Turnstile made their television debut last night on Late Night with Seth Meyers. The band performed "Mystery" and "T.L.C. (Turnstile Love Connection)" and absolutely crushed it. This performance comes before they head out on tour across the U.S., starting in California. Our hardcore hearts are warmed to see one of our favorites get the recognition they deserve. We know this is a culmination of what has already been an incredible music career and there's more to come. Watch the full performance below!