by Philip Jean-Pierre
Grade: B+
Basically: Hero Trollhunter Jim Lake ventures deeper into the Troll world to battle the vicious leader of the Darklands, while his team works to maintain order in the human world.
Remember when it was safe to go out at night? Neither do I. Thankfully, Jim Lake has returned as the newly crowned Trollhunter—played by Anton Yelchin, who completed season 2 before his death last year. Lake is ready to battle the dark hordes of…bumpity-bump…dark forces that prey on Troll Market and the city of Arcadia.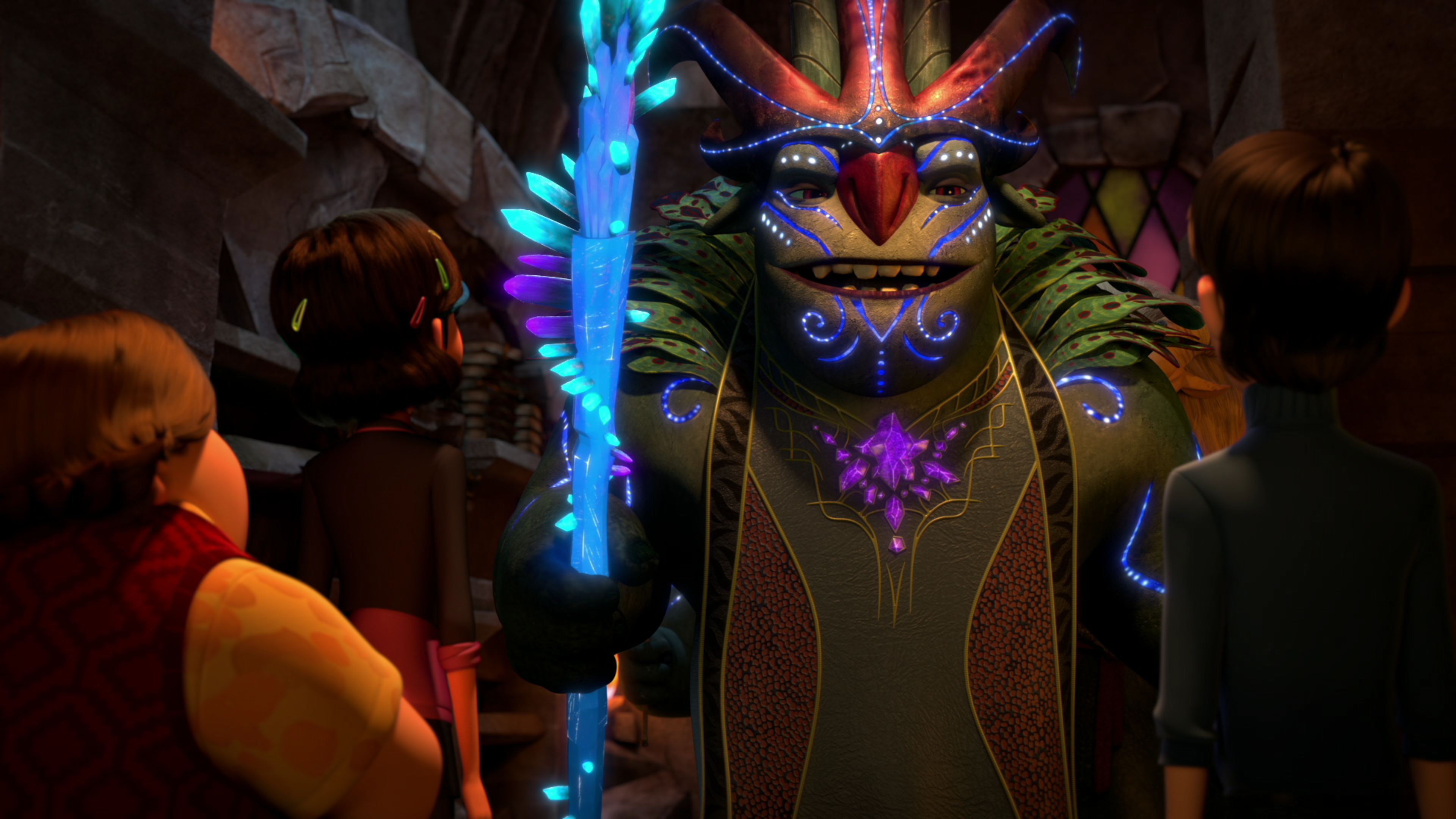 The sophomore season of the Trollhunters series will not let you down in action and adventure. What I enjoy most about fantasy and animation is the world building, the characters, and the many types of "weird"; this series is full of those joys. It's a classic Guillermo Del Toro romp in a place that, while "dangerous", you'll definitely want to visit.
Because yes, the world is as fun as it is perilous, and you get to see more of it during the season's side-quests. Tales of Arcadia lags a bit in the middle with some episodes deflating the rising drama and tension created by the main storyline, but it's never enough to drive you away. While these mini-quests have their charm, they stretched the story out too much.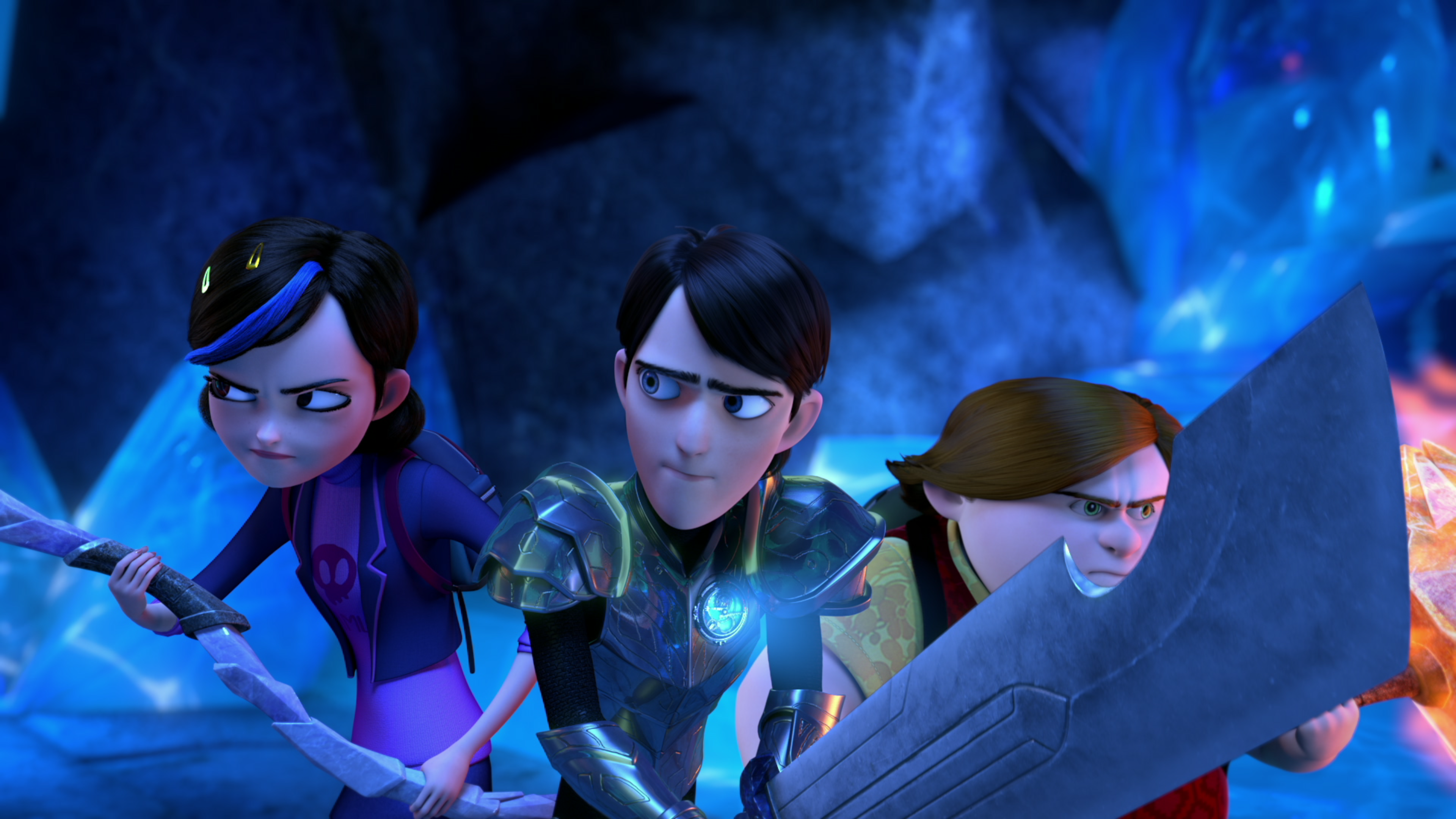 That being said, the story once again lets the troll fun happen. Season 2 adds more depth to the main characters and upgrades some of the supporting characters, who really show their worth as the series progresses. Tales of Arcadia is a testament to Del Toro's obvious vision for the series, teasing a wilder ride to come.  
In the end: Get ready for more drama, courage, comedy, knavery, deceit and dastardly shenanigans that keep you coming back for more—wondering how it could get weirder.