Basically: Three tales about mundanity that grow infinitely more terrifying with a healthy dose of mystery, darkness, and things never conceived of in heaven and earth. 
Soul City is a psychological horror anthology series in the same vein as The Twilight Zone, Tales from the Crypt, and Tales from the Darkside set in New Orleans. Using paranormal tones, these tales spotlight the city, its culture, and human "quirks" in an attempt to evoke viewers' terror of the unknown. We get three stories of revenge, innocence, and pillows, titled: "Grace", "Pillow Shop", and "Give Man". Each is about seeing what lies beneath the surface and spoiler alert: It's boiling with monsters—the worst kind, the kind that look just…like…us.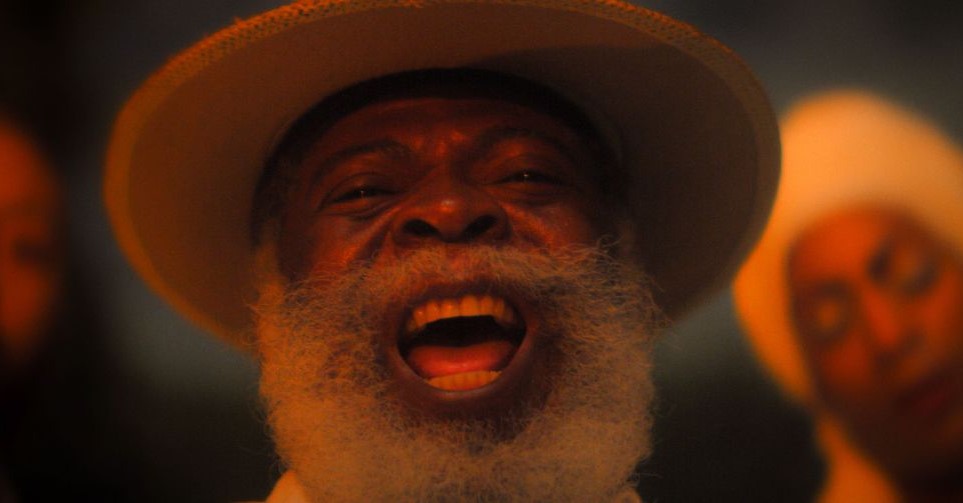 Photo via Topic
Let me start by saying that, in my humble opinion, the genre of horror and ghost stories has become a lost art. The true power of horror is its ability to pull out those childhood monsters (that still hide under our beds and in our closets) and bring them to the surface in a way that makes us afraid to look…but even more afraid to close our eyes.
We call that entertainment.
However, of late, horror has been replaced with blood, guts, slaughter, and smash. It's less about inspiring the bone-chilling terror that keeps psychologists in the black, instead preferring to set world records for body count. I may be a purist, perhaps even an elitist about horror, but I like what I like. I like Soul City.
Soul City is a bannerman for my genre. It is more about things that go bump in the night. It reminds us that the scariest place in the world is still our minds. And Soul City aims to twist our minds and souls all out of whack like a spooky puzzle you know better than to try and solve.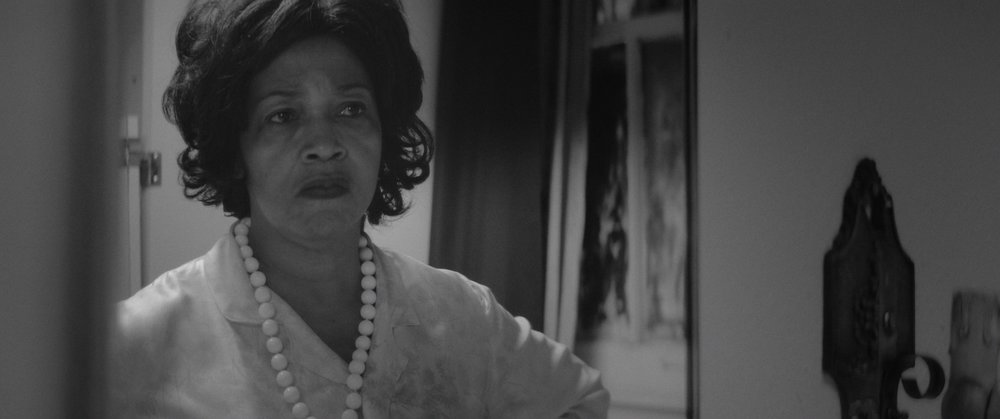 Photo via Topic
From an innocent girl with her crayons to a simple man's need to get some sleep, we get to walk around a world that should be fine. The keyword is "should" be fine. The further we go in, the less fine it becomes and the more we question why we are here…but of course we know why. We are compelled to look into this anthology's darkness despite our fears. Despite the hair on our arms standing up, warning us of stranger-danger. And with their final story of the series "Give Man", Coodie & Chike invoke the classic tale of 'a deal's a deal.' Every deal has a cost—never forget the Lannisters aren't the only ones expected to pay their debts.    
In the End: Soul City is more than scary. It's creepy, it's unnerving, and it makes you uncomfortable in your own skin. It reminds you that no matter how close you look at something, there is always something more there to be worried about…and that more is what we love. 
P.S. I am no longer able to look at pillows the same way I used to.