Basically: Ramy searches for new meanings of love, faith, and family…but not everything is as profound as it seems.
Ramy returns with a second season that digs deeper than ever before. The show takes us back into Ramy's (Ramy Youssef) world where he's still processing his fateful trip to Egypt…and trying to come to terms with falling for his cousin. It's a f#&$ed up torrent of emotions and Ramy isn't known for dealing with his feelings well. So he looks for guidance elsewhere. That brings him to a new Sheikh (played by the great Mahershala Ali) who takes him on a spiritual journey that Ramy doesn't always understand. The pair play off each other so well you'll be drawn into their conversations every time. We could listen to the wisdom Mahershala Ali drops
all day.
Ramy also finds himself falling for someone new… Which causes problems because this someone, Zainab (MaameYaa Boafo), happens to be his new spiritual leader's daughter. Before Ramy can commit, though, he has to come to terms with his past and also figure out what he wants for his future. Zainab represents a choice for Ramy: Does he fully commit to Islam or not? Season 2 continues to explore the line many children of immigrants walk between American culture and their own upbringing and faith. At times these clashes can be deeply funny, at other times they can make you tear up, but every moment rings with the truth.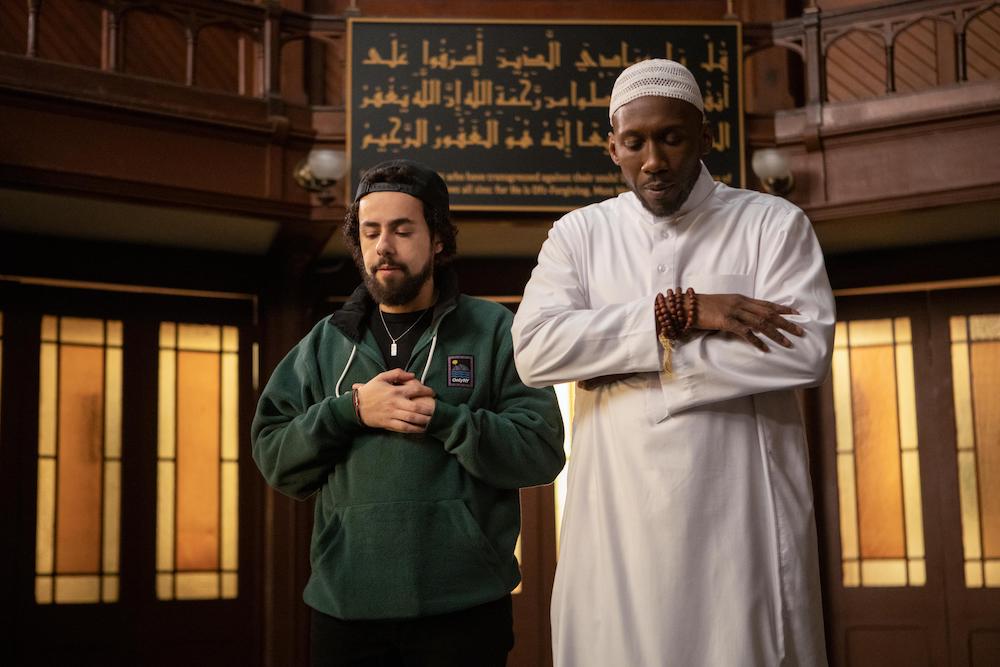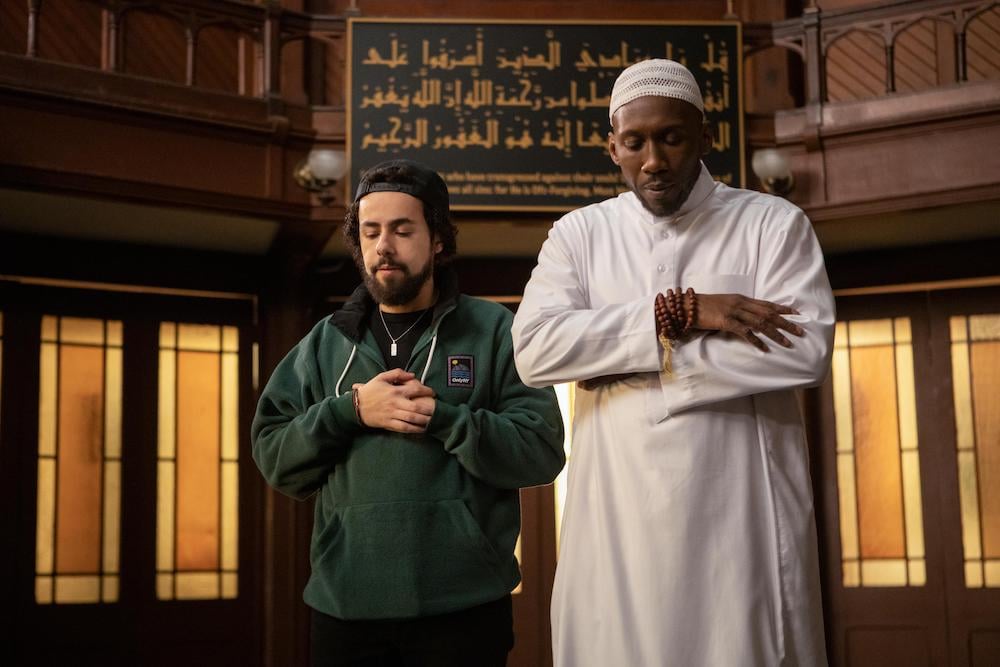 Photo by: Craig Blankenhorn/Hulu
This season also explores different kinds of love: You see the sacrifices parents make for their children, as well as the rediscovery of the dreams they had to put on hold. You also see the blossoming romance between Ramy and Zainab and how he navigates a new kind of dating. And there's the love Ramy and his best friend Steve (Steve Way) have for each other. Even when they get wrapped up in their own problems, they make sure to look out for one another. 
But what season 2 does exceptionally well is turn the spotlight away from Ramy to shine it on his family. Each of the core family members get an episode dedicated to them. In one episode, you see the doubts of Ramy's progressive feminist sister Dena (May Calamawy) as she tries to find more balance between her beliefs and her faith. In another episode, you see his mother Maysa (Hiam Abbass) whose goal is to become an American citizen so she can vote the idiot in the White House out (we feel you). But she takes some missteps along the way which forces her to confront her worldview. You also see Ramy's father Farouk (Amr Waked) try to reconcile his place in the world after he loses his job. And Uncle Naseem (Laith Nakli) struggles with his true self vs. how he wants to be seen. These are some of the most powerful storylines of the season and add so much more depth to Ramy's world.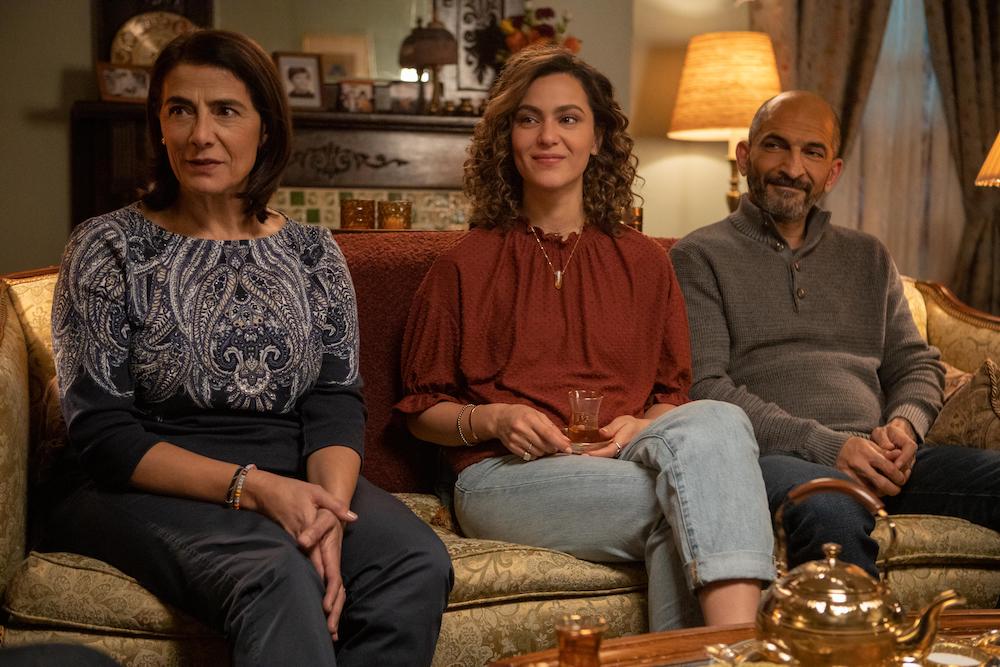 Photo by: Craig Blankenhorn/Hulu
The series doesn't shy away from showing humanity in all its good and bad, taking its characters through tremendous growth that isn't always easy—but it's real. The quiet moments and uncomfortable revelations are when it will hit you hardest. Season 2 delivers more of what you loved about Ramy S1 and continues to open up conversations that aren't often had onscreen.
In the End: Ramy proves honesty can be painful but it is so important—and that's a lesson we could all be reminded of every once in a while.